Exclusive Details
Newly Single Tom Schwartz Surprised By Female Leprechaun At Home After Claiming Katie Maloney Divorce Is His Fault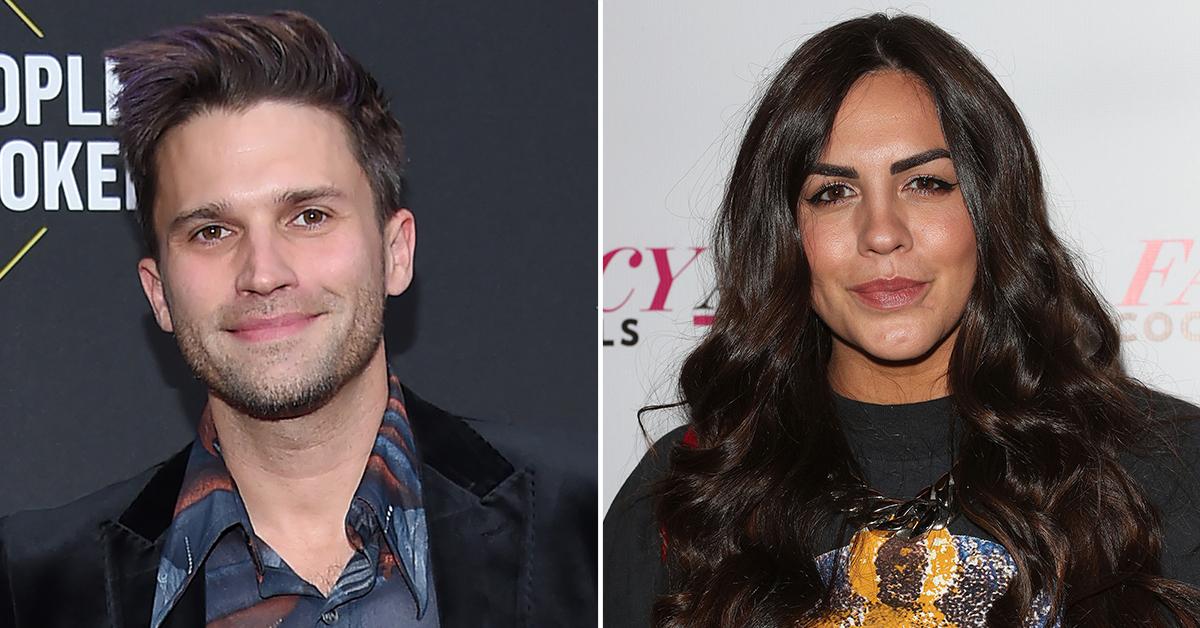 Tom Schwartz is a lucky man! The newly single Vanderpump Rules star got a surprise delivery from a smoking hot leprechaun on Thursday, days after confirming his marriage to co-star Katie Maloney is over.
The 39-year-old TomTom co-owner was photographed smiling from ear to ear when he answered the door to find a half-clothed female standing at his door with a gift to honor St. Patrick's Day.
Article continues below advertisement
Wearing an olive green t-shirt and shorts, Schwartz was spotted collecting a pot of gold filled with cans of CANN, a cannabis-infused drink. Holding up the gifts, the Bravo personality laughed as he greeted the leprechaun outside of the Los Angeles home he shares with Maloney.
Dressed in a sexy leprechaun costume, complete with a tiny hat, the female clearly brightened Schwartz's day.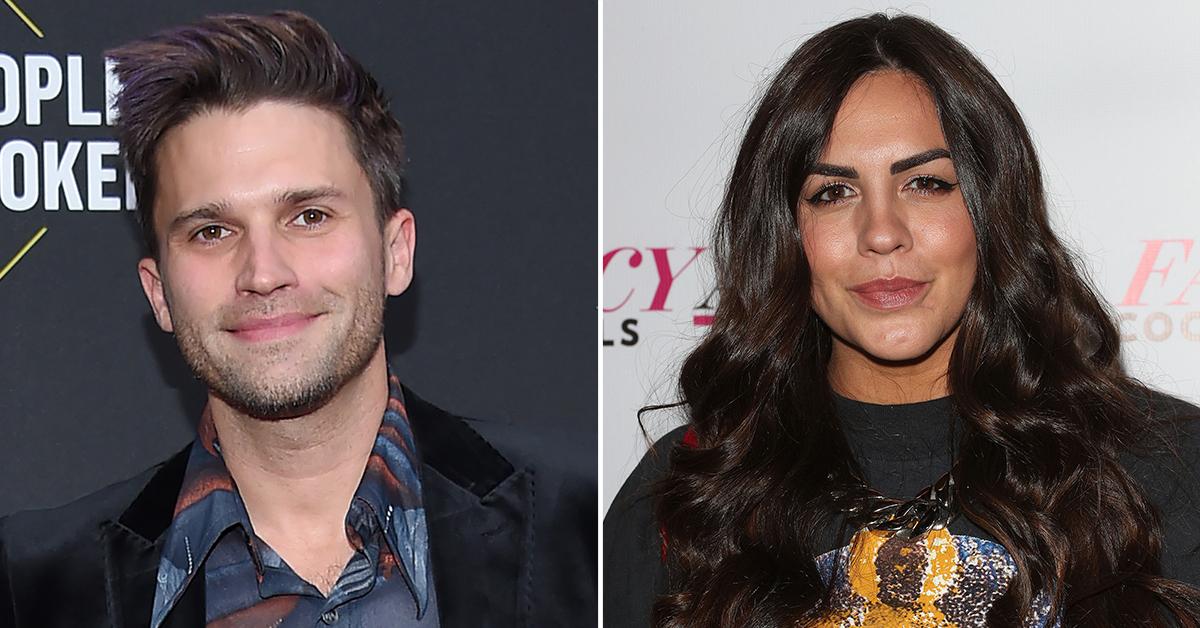 Article continues below advertisement
It appears Schwartz and Maloney are still living under the same roof because after the photos hit the web, she posted a video on her social media from their kitchen with the gifts.
Showing off the same pot of gold with CANN drinks her soon-to-be ex-husband collected outside, Maloney held up a rainbow balloon and joked that she completely forgot it was St. Patrick's Day.
Who can blame her? She's had a lot on her mind since confirming their split.
As RadarOnline.com exclusively reported, Vanderpump Rules cameras were not rolling to capture Schwartz and Katie's decision to end their marriage. Season 10 isn't even in production yet, meaning the sexy leprechaun delivery won't make an episode either.
The former couple announced their breakup earlier this week after split rumors began to swirl.
Article continues below advertisement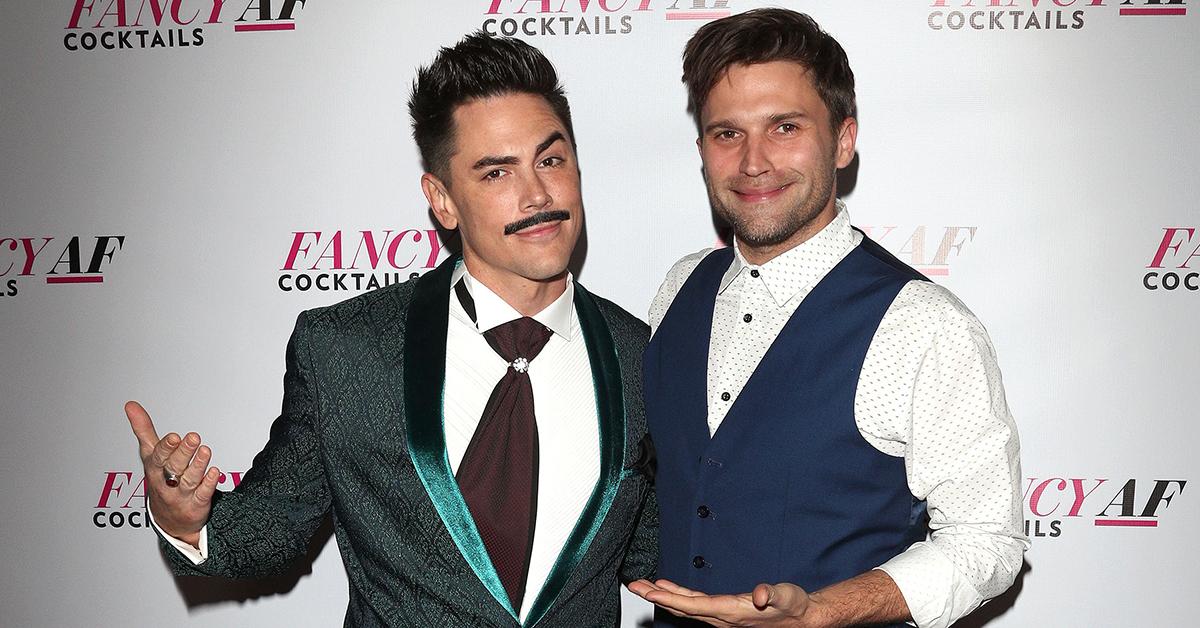 Sharing a lengthy statement, Schwartz revealed it was Katie's decision to pull the plug on their decades-long relationship. Tugging at Bravoholics' heartstrings, he called her "Bubba" one last time.
Katie got straight to the point about their split, announcing there is "no resentment or animosity" between the two.
Article continues below advertisement
While some pointed the finger at Schwartz's best friend, business partner, and co-star Tom Sandoval, the first Tom says he's the one to blame.
"I wish I had a scapegoat, but that's all on me," Schwartz told a photographer on Thursday, adding their split is "complicated."
"Of course I'm sad, but, you know, we still love each other very much," he said.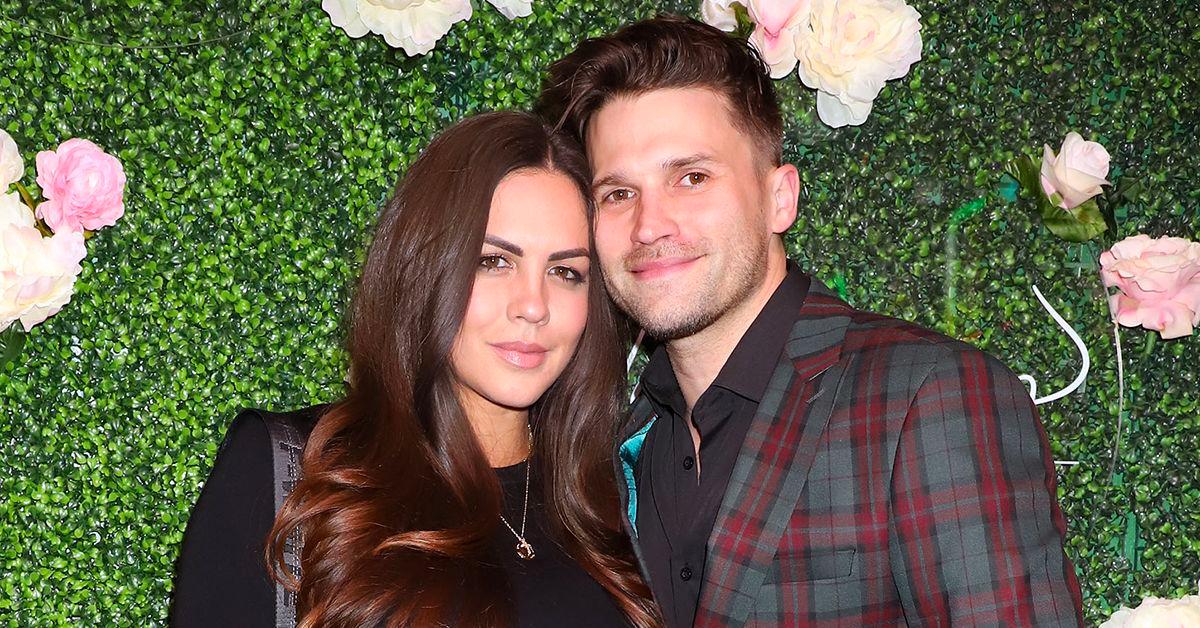 Article continues below advertisement
Fans watched as the couple wed in a lavish ceremony after years of Katie giving Schwartz the marriage ultimatum. Pump Rules viewers were left shaking their heads after it was revealed Schwartz "lost" their marriage certificate, so technically, the government never recognized their husband and wife titles.
However, they decided to do a redo, getting married all over again in Vegas in front of their Vanderpump Rules co-stars.
Schwartz and Katie began dating in 2010. Their first wedding took place in August 2016. They were married again in July 2019.