50 Cent Awarded Extra $6,000 From 'Love & Hip Hop' Star Teairra Mari After Accusing Her Of Refusing To Turn Over Bank Records
50 Cent is now owed $43,000 from Love & Hip Hop star Teairra Mari after a judge sanctioned her for failing to answer questions about her finances.
According to court documents obtained by RadarOnline.com, a Los Angeles Superior Court judge recently granted a motion filed by 50 in which he demanded Mari be sanctioned.
Article continues below advertisement
The judge ordered Mari to cough up $6,385 to 50 Cent. He also gave her 10 days to turn over information about where she keeps her money. The music mogul is already owed $36,000 from Mari after he shut down a revenge porn lawsuit, she filed against him.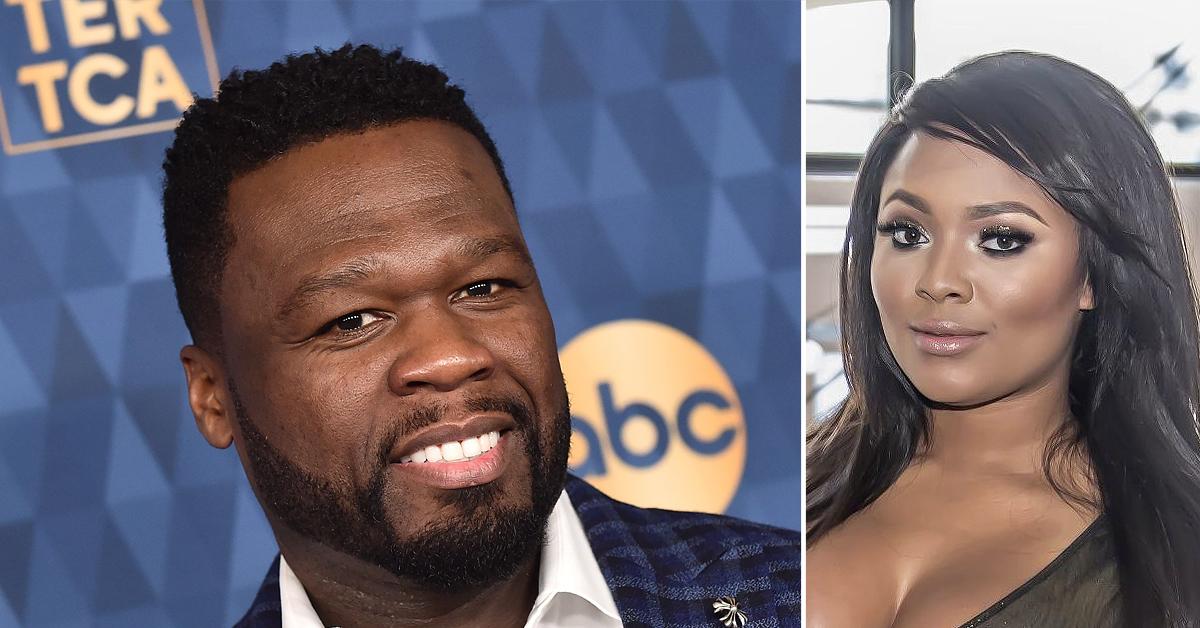 Article continues below advertisement
He has been attempting to collect the money for over a year. In court, 50 has accused Mari of refusing to turn over her bank records or even answer simple questions about her sources of income.
The rapper's lawyers say they have yet to collect a dime from Mari despite their continued efforts. At one point, his team was working to seize the reality star's VH1 paychecks but that never seemed to go anywhere.
Article continues below advertisement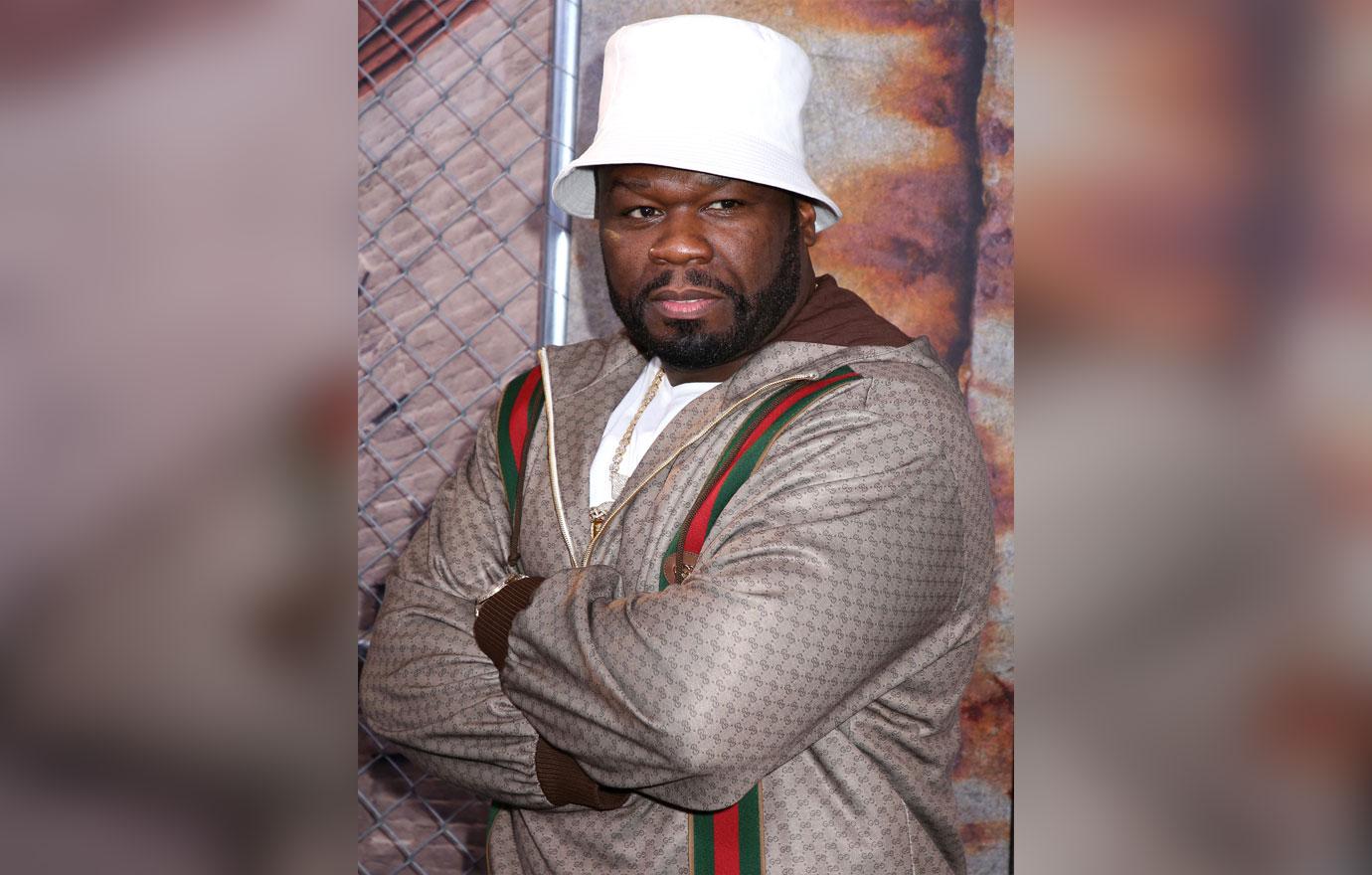 In newly filed court docs, Mari's lawyer is trying to withdraw as her representation but 50 is objecting to the move. He says the reality star has "repeatedly disobeyed the court's order and thumbed her nose at its own authority. Allowing her to now proceed pro se, particularly at this late stage of the matter, will only serve to exacerbate her unlawful behavior and further prejudice" him.
Article continues below advertisement
The judge has yet to rule on the matter of Mari's lawyer. As RadarOnline.com previously reported, back in 2019, Mari sued 50 Cent along with her ex-boyfriend Akbar Abdul-Ahad for alleged revenge porn.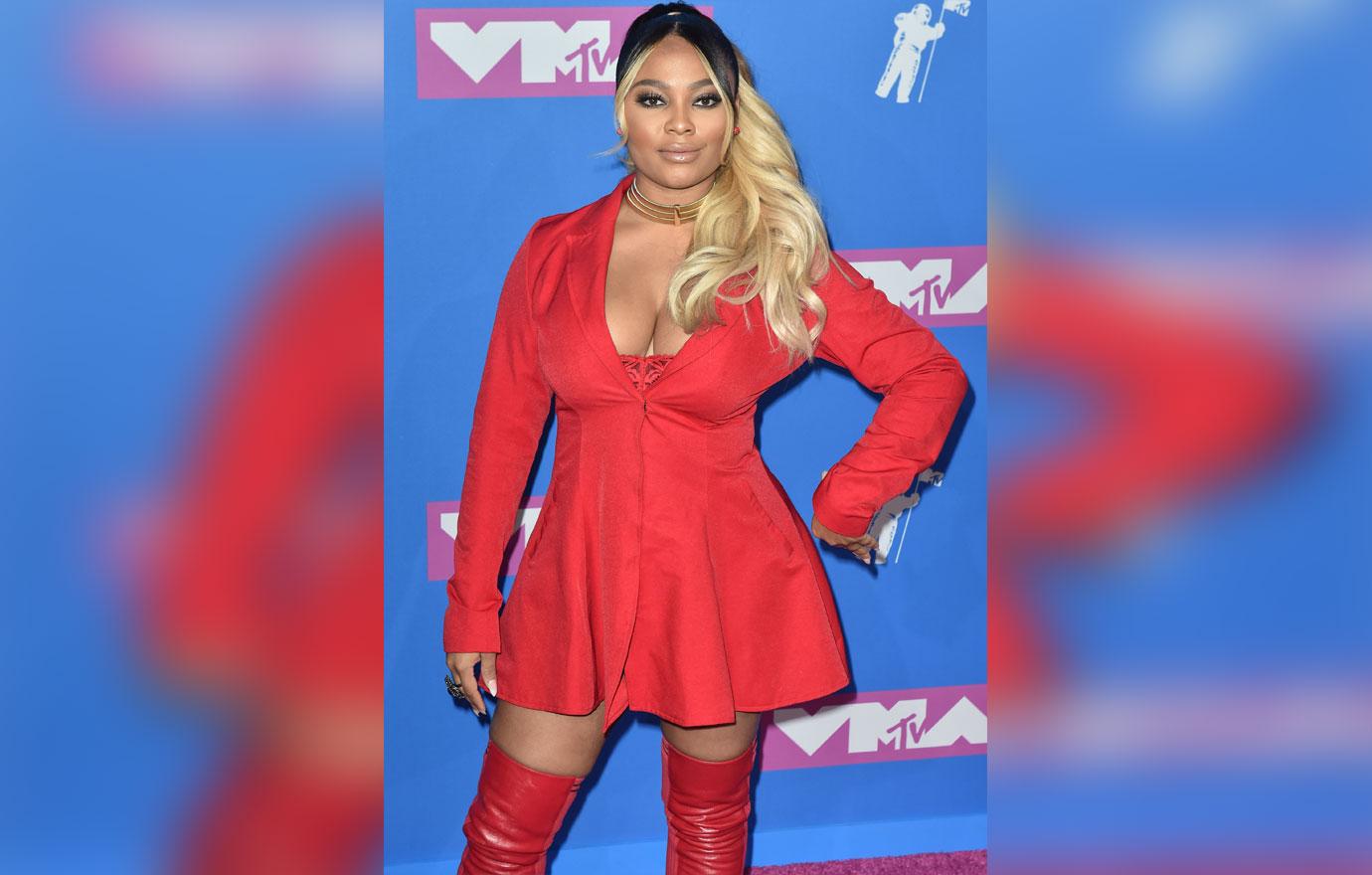 Article continues below advertisement
She accused her ex of hacking into her Instagram and posting of her with ejaculate on her face. She said before she took it down 50 had reposted the image on his account. The mogul denied wrongdoing and said the image was all over the internet by the time he posted.
A judge agreed with 50 and dismissed all claims. He then ordered Mari to pay his attorney fees which she has refused to do.