Exclusive
50 Cent Ready To Seize 'Love & Hip Hop' Star Teairra Mari's Assets Over $37,000 Judgment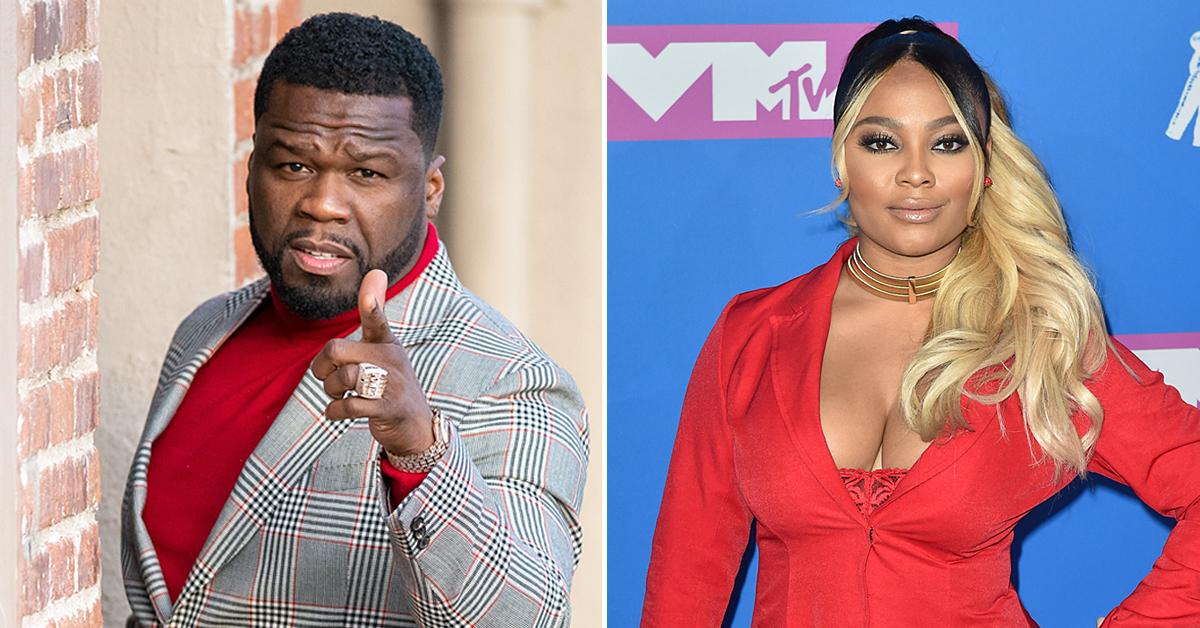 50 Cent isn't done trying to collect on the money owed to him by Love & Hip Hop star Teairra Mari.
According to court documents obtained by RadarOnline.com, lawyers representing 50 informed the court the reality star still owes him $37,733. They filed a writ of execution against Mari.
Article continues below advertisement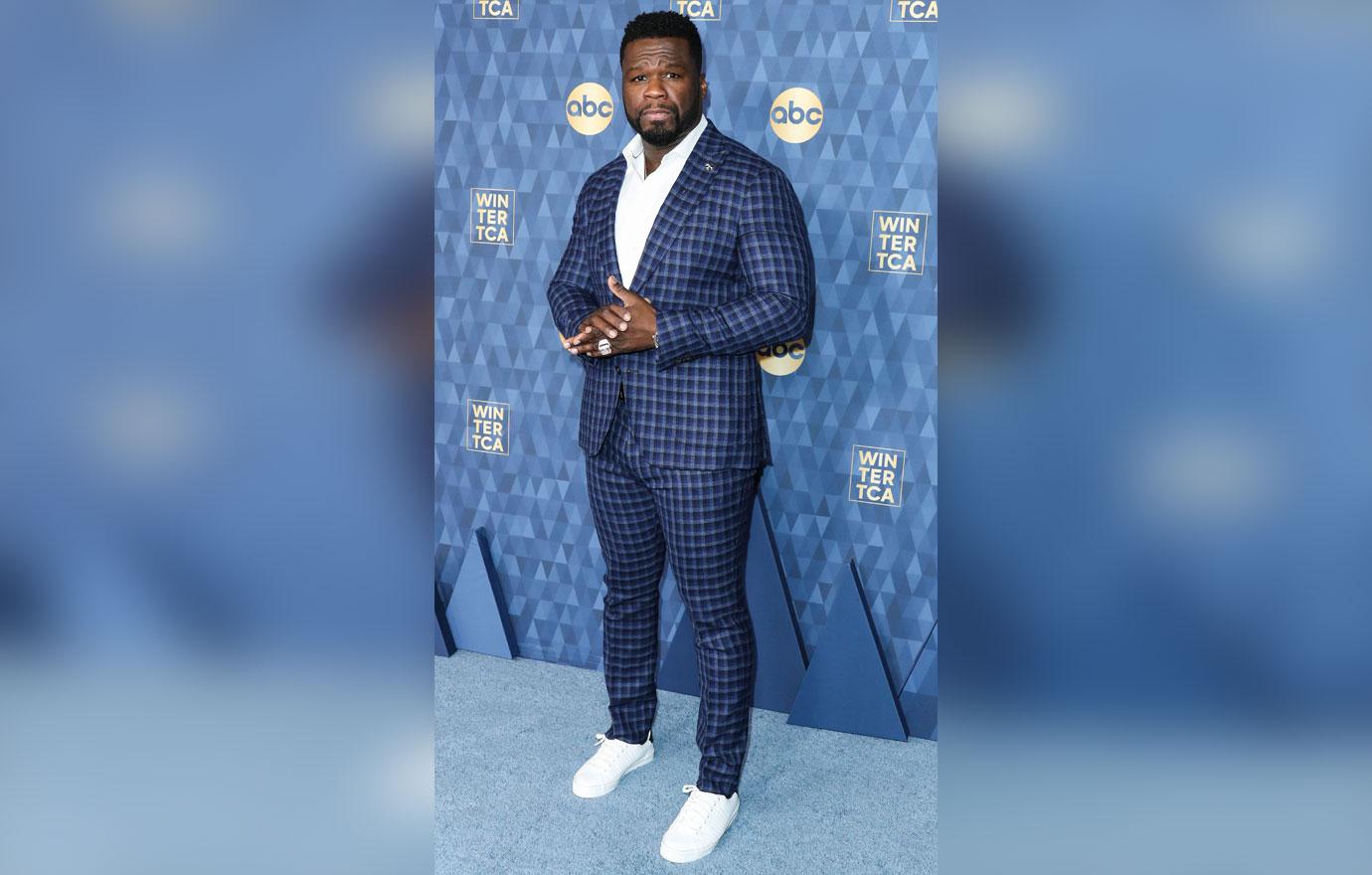 In 2019, 50 was awarded $30,000 in attorney fees after shutting down Mari's lawsuit over alleged revenge porn. In the newly filed documents, it shows an additional $4,492 was added to the judgment after Mari was sanctioned in the case. 50's team accused her of failing to provide answers to questions about her finances.
Article continues below advertisement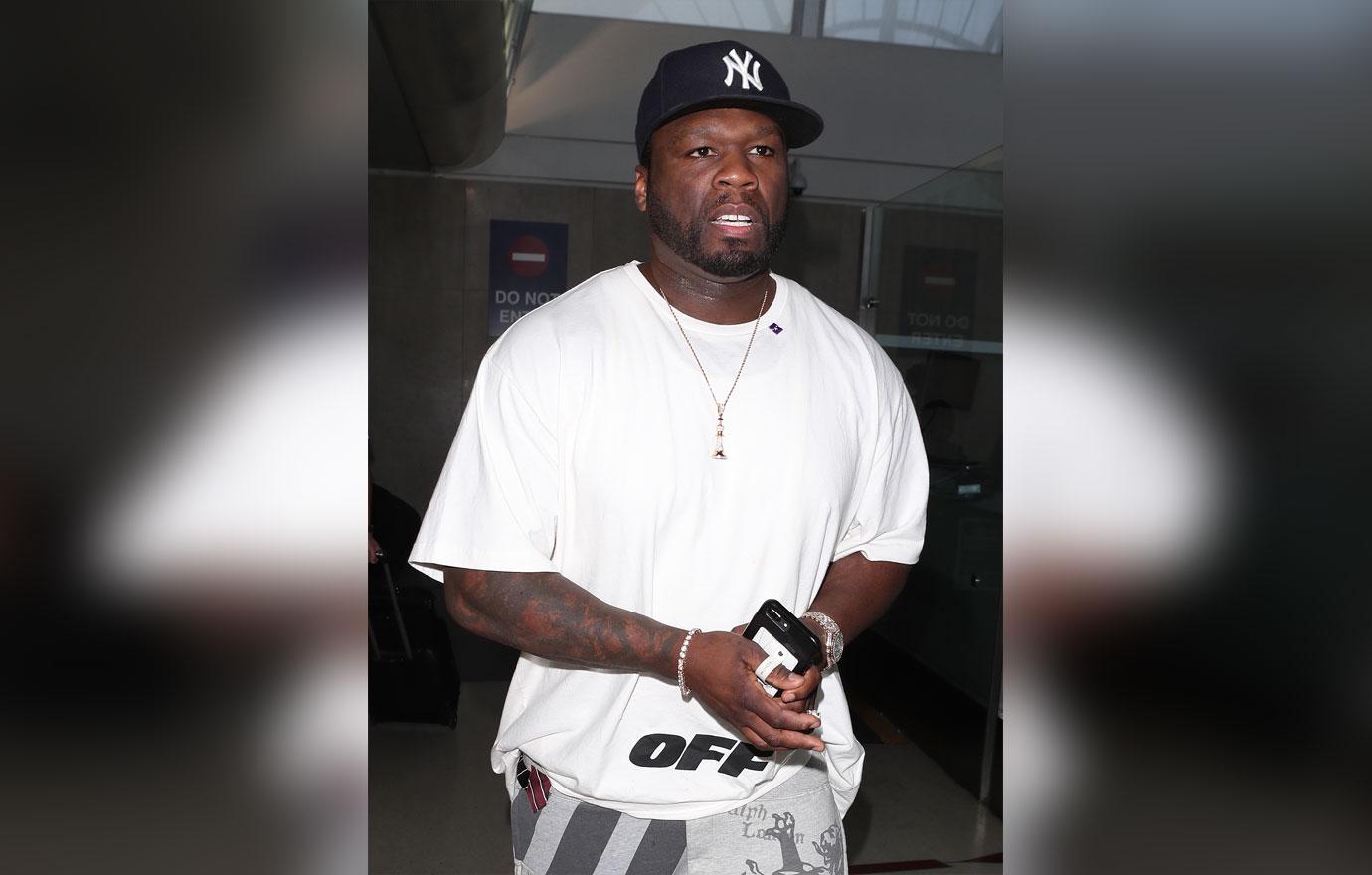 The debt has accrued interest in the amount of $2,597.80 as she has yet to pay a dime on the bill. 50 appears to be making moves to try and seize her assets to collect on his money.
Article continues below advertisement
Back in 2019, Mari filed a lawsuit against 50 and her ex-boyfriend Akbar Abdul-Ahad. In the suit she accused her former BF of hacking into her Instagram account and posting a graphic video that showed "ejaculate" on her face.
She said he was upset with her because he wanted to have a polyamorous relationship and she did not.
Article continues below advertisement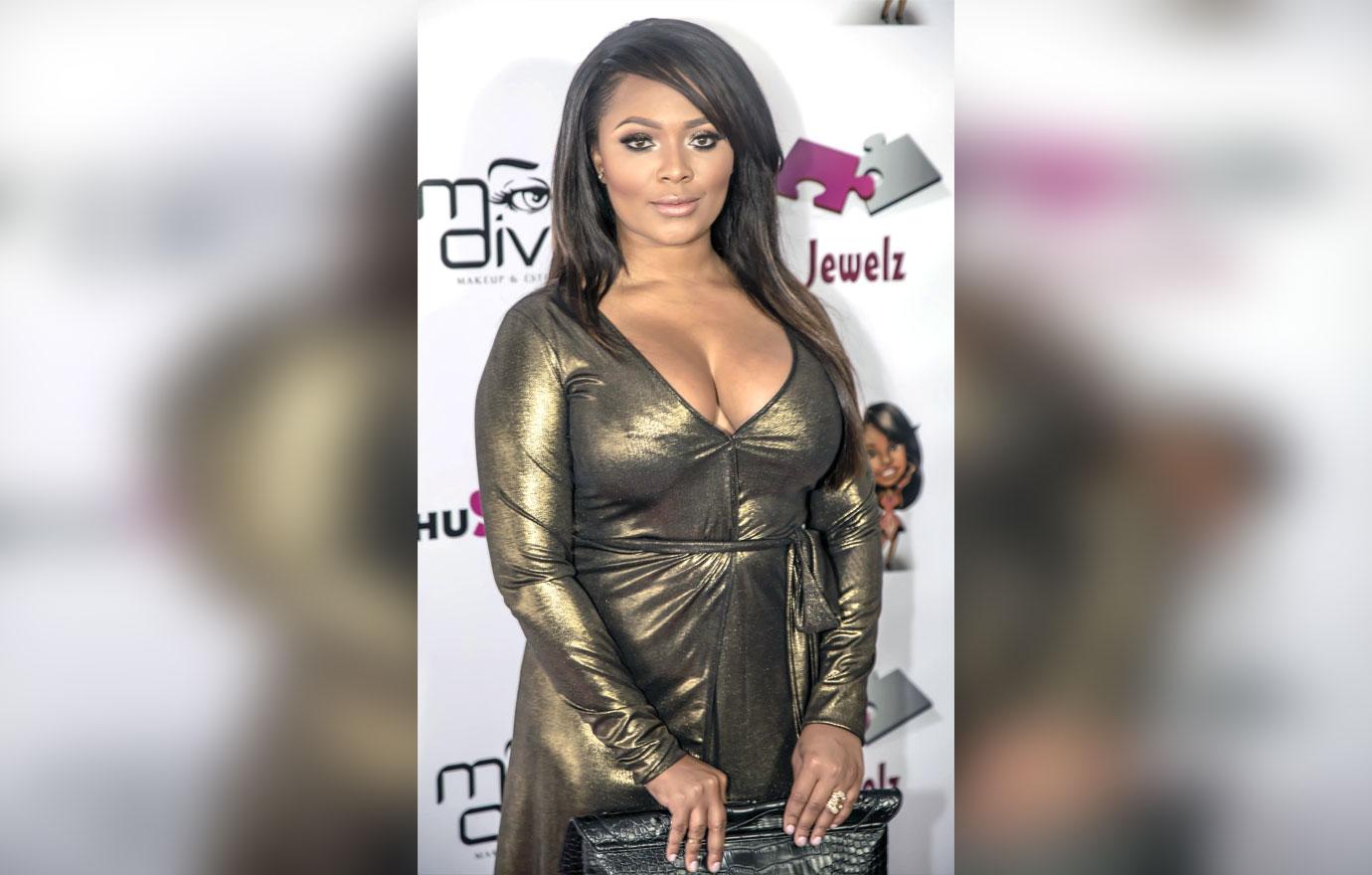 Mari said after her ex posted the image, 50 Cent reposted the material on his account. She said 50 placed a filter over the image to highlight the color contrast of semen on her face. He captioned the post, "get the strap" which she took as a threat.
Article continues below advertisement
For over a year, 50 has attempted to find out information about Mari's sources of income. He has asked the order the VH1 star to answer questions under oath about where she stashes her cash.
Despite being hit with the judgment in 2019, Mari has refused to pay a penny and doesn't look like she will willingly be paying anytime soon.