Exclusive
Brad Pitt Fighting Angelina Jolie Over Witnesses Who Will Testify In Upcoming Custody Trial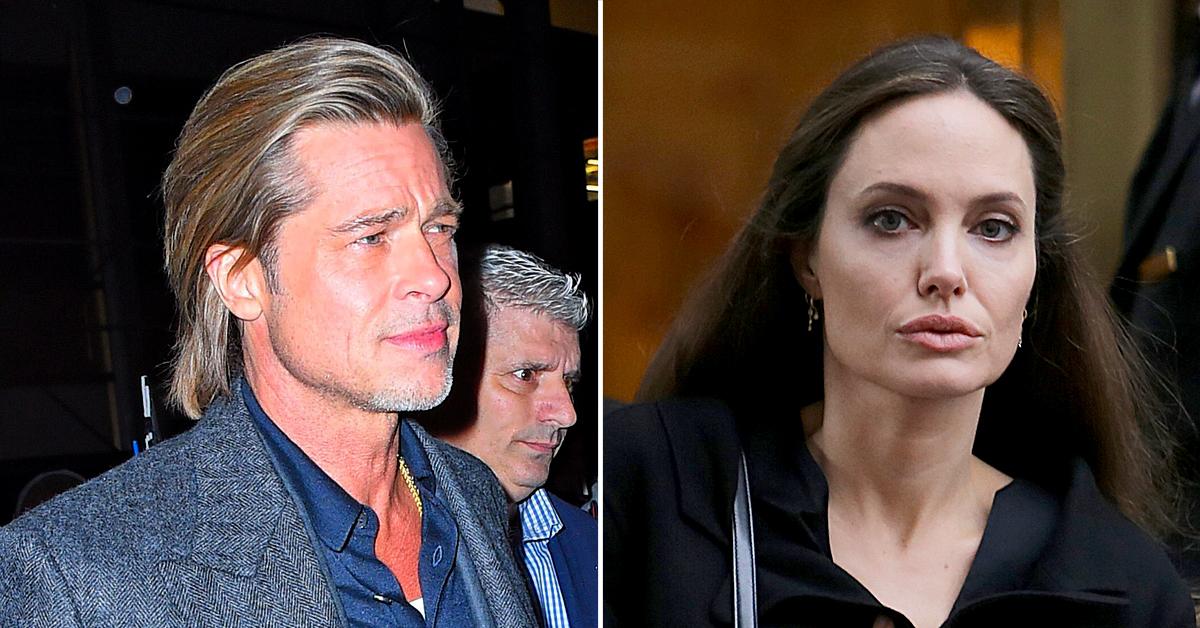 Brad Pitt is preparing to battle his ex Angelina Jolie in court as part of their never-ending bitter divorce and the two are fighting over who will be called to testify during the trial.
The former couple is fighting over custody of their 5 kids, Pax, Zahara, Shiloh, and twins Knox and Vivienne. Their oldest son Maddox is considered an adult and can decide who he wants to live with.
Article continues below advertisement
In the past year, both parties have been preparing their case for court and presenting a list of witnesses they plan to call.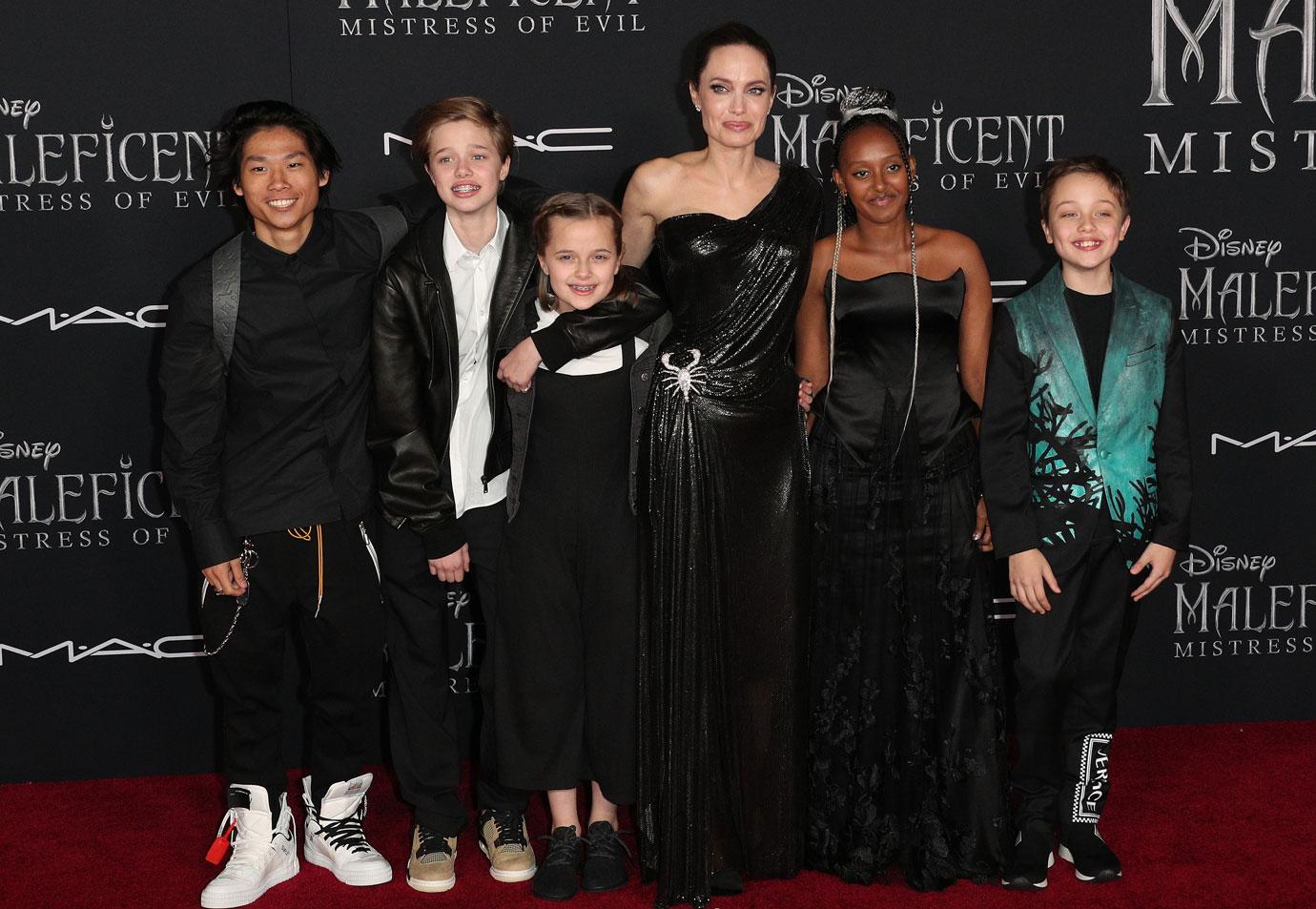 Article continues below advertisement
According to court records obtained by RadarOnline.com, the former couple can't come to an agreement on the testimony of a psychologist, Dr. Robin Deutsch. Last year, Brad listed her as one of his possible witnesses who would be called to provide expert testimony.
On her website, Deutsch says she has " performed a wide variety of forensic evaluations and testified in juvenile, family, district and federal courts involving divorce and visitation disputes, relocation, domestic violence, adoption, alienation, abuse and neglect, post-traumatic stress and personal injury."
Article continues below advertisement
Further, she "provides consultation and expert witness services on boundary violations, ethical issues, child and adolescent development, complex custody issues, and custody and parenting evaluations."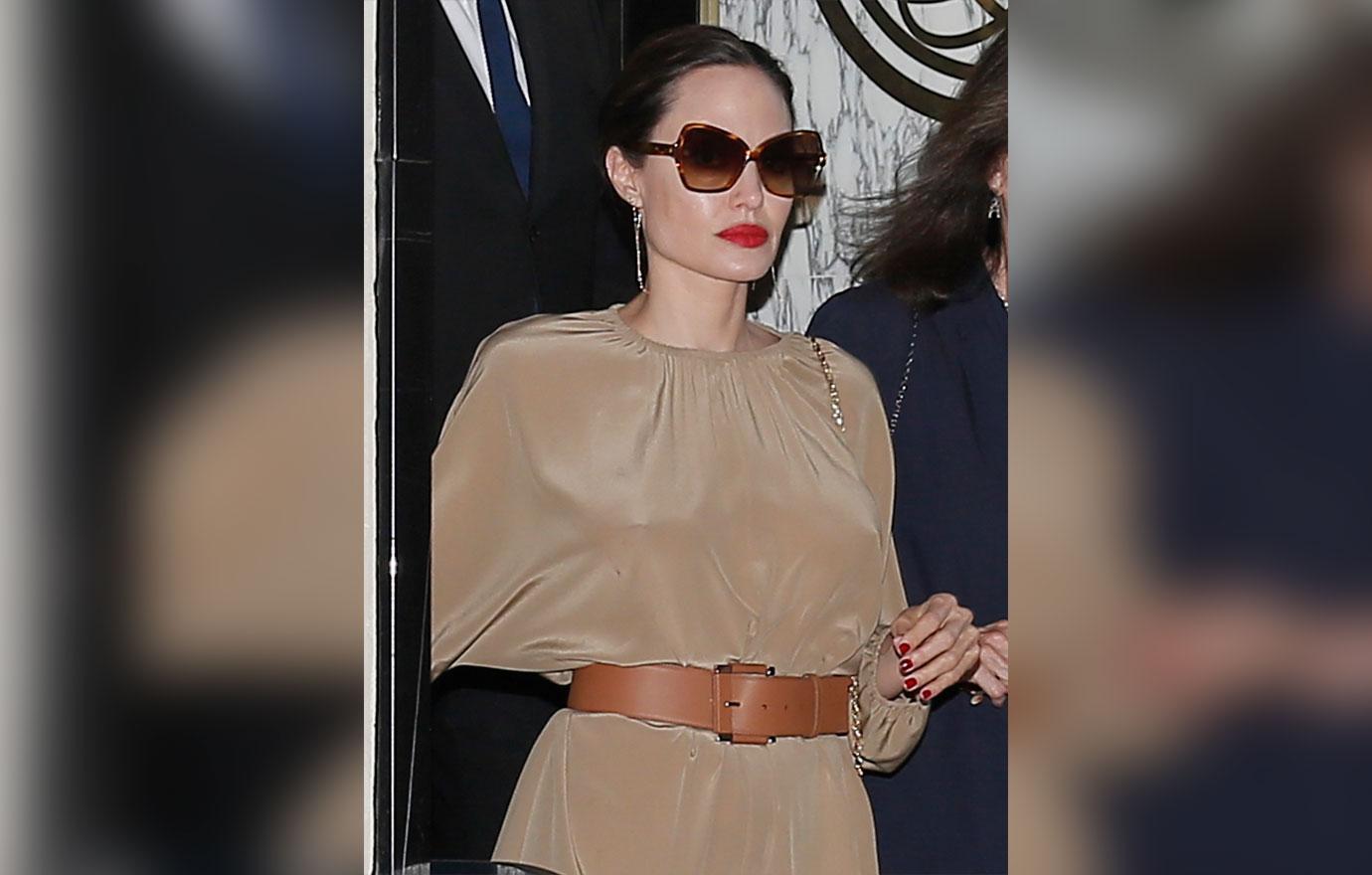 Article continues below advertisement
Angelina's lawyers filed a motion seeking to exclude Deutsch's testimony. They claimed she failed to "Adhere to Legal, Ethical, and Procedural Requirements." Further detail was not provided due to the court documents being sealed.
However, it appears the battle over Deutsch is far from over. Recently, Angelina and Brad filed motions in the divorce fighting over the video of the therapist's deposition in the case. It appears the actress does not want the videotape to see the light of day during the trial.
Article continues below advertisement
The judge presiding over the case has yet to rule on the matter. The trial date has not been set.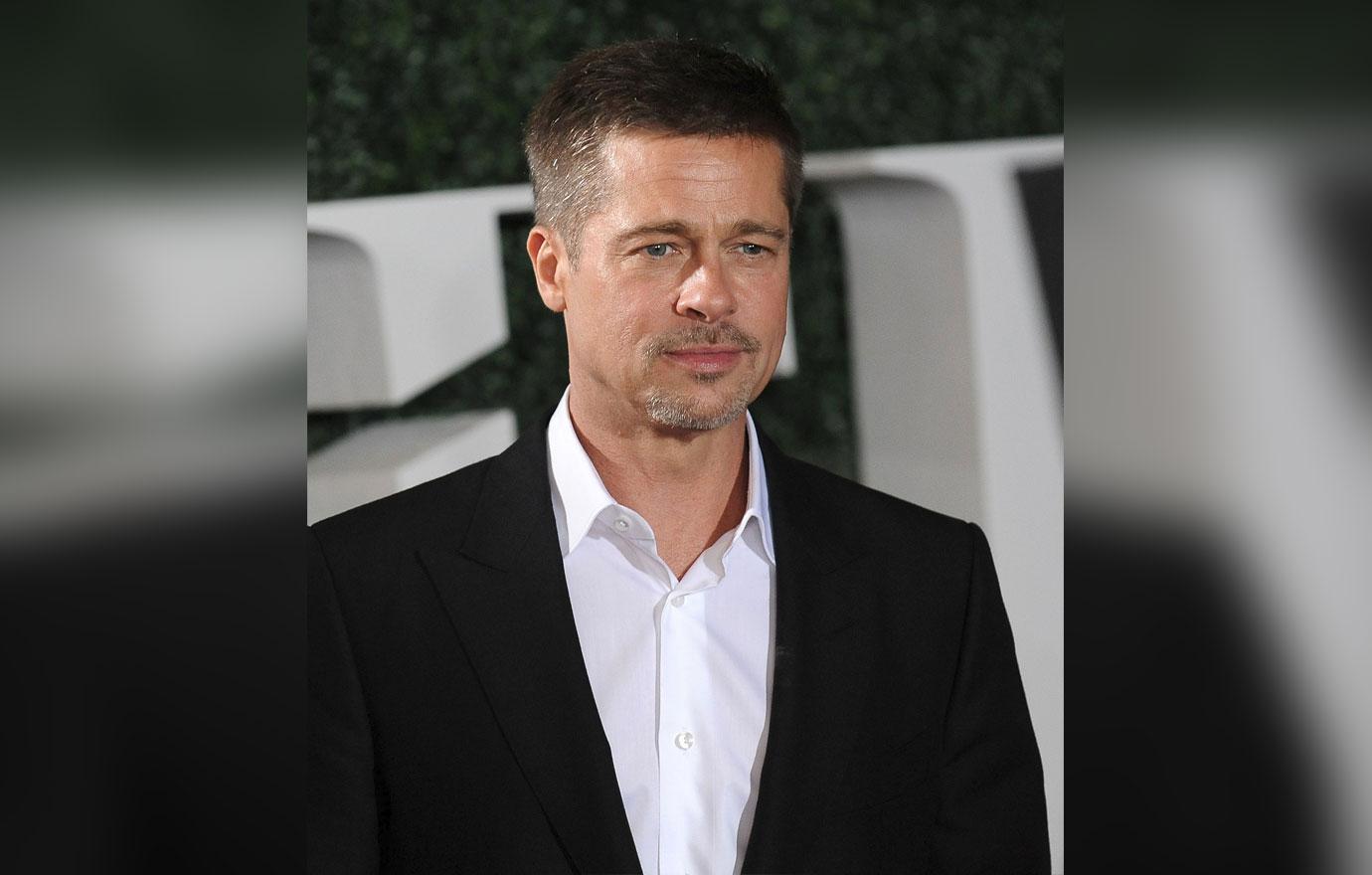 Article continues below advertisement
Angelia's attempt to block Brad's witness comes months after she tried to kick off the judge handling their mediation. Back in November, her request to have the Los Angeles Superior Court judge removed was shut down. She accused him of failing to inform her of all his ties to Brad's lawyers. The court wasn't persuaded by her demand and denied her motion.
In the past couple of months, the normally rarely seen Angelina has been spotted out and about with her children. Paparazzi have somehow managed to find her multiple times hanging out around Los Angeles.