50 Cent Moving To Seize Teairra Mari's Skin Care Line Business Profits Over $37,000 Judgment
Rapper 50 Cent is demanding the court order Love & Hip Hop star Teairra Mari to turn over her financial records to help him collect on the $37,000 she owes him.
According to court documents obtained by RadarOnline.com, lawyers representing the Get Rich Or Die Tryin' accused the reality star of blowing off their collection efforts and refusing to answer questions.
Article continues below advertisement
As we previously reported, back in 2018, Mari sued 50 Cent and her ex-boyfriend for alleged revenge porn. She said her ex hacked into her Instagram account and posted a graphic photo of her. The rapper reposted the photo on his account with the caption "Get the strap."
Mari said she took the message as a threat. 50 denied all the allegations and said he caused Mari no harm. A judge agreed with the rapper and dismissed all claims against him. He also awarded him $30,000 in attorney fees for having to defend himself in court.
Article continues below advertisement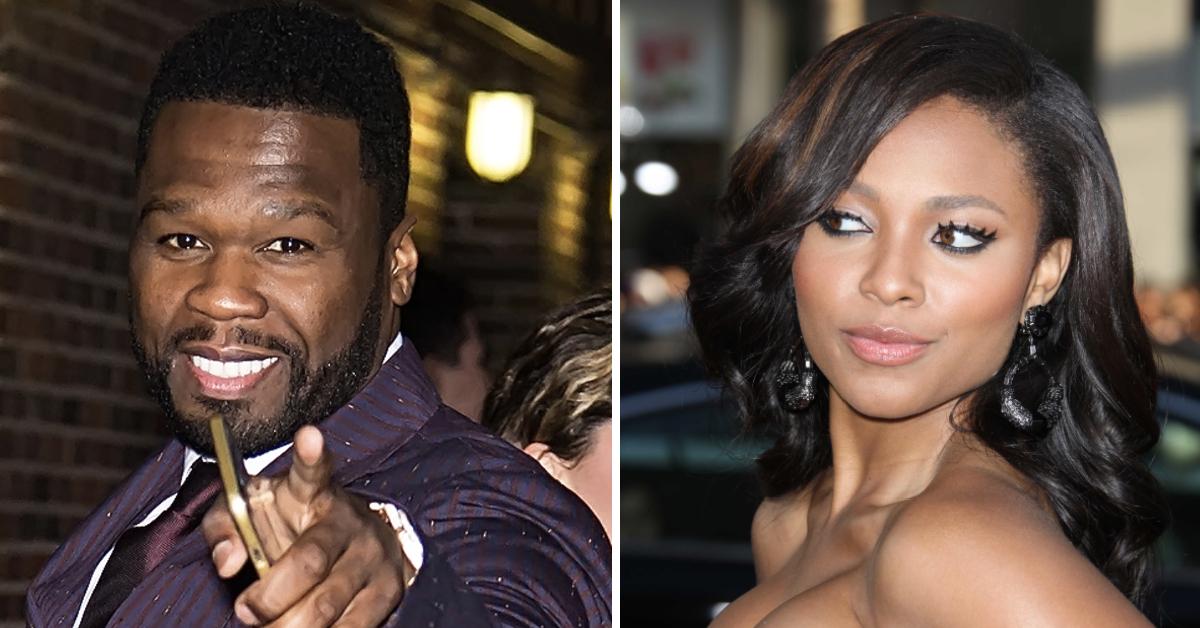 In the past year, 50 has been trying to collect the money he is owed. Mari hasn't paid a dime on the debt nor has the rapper's lawyer been able to locate her cash.
Article continues below advertisement
Recently, 50's team asked the court to sanction Mari $6,000 for not responding to their request for her finances by a set deadline.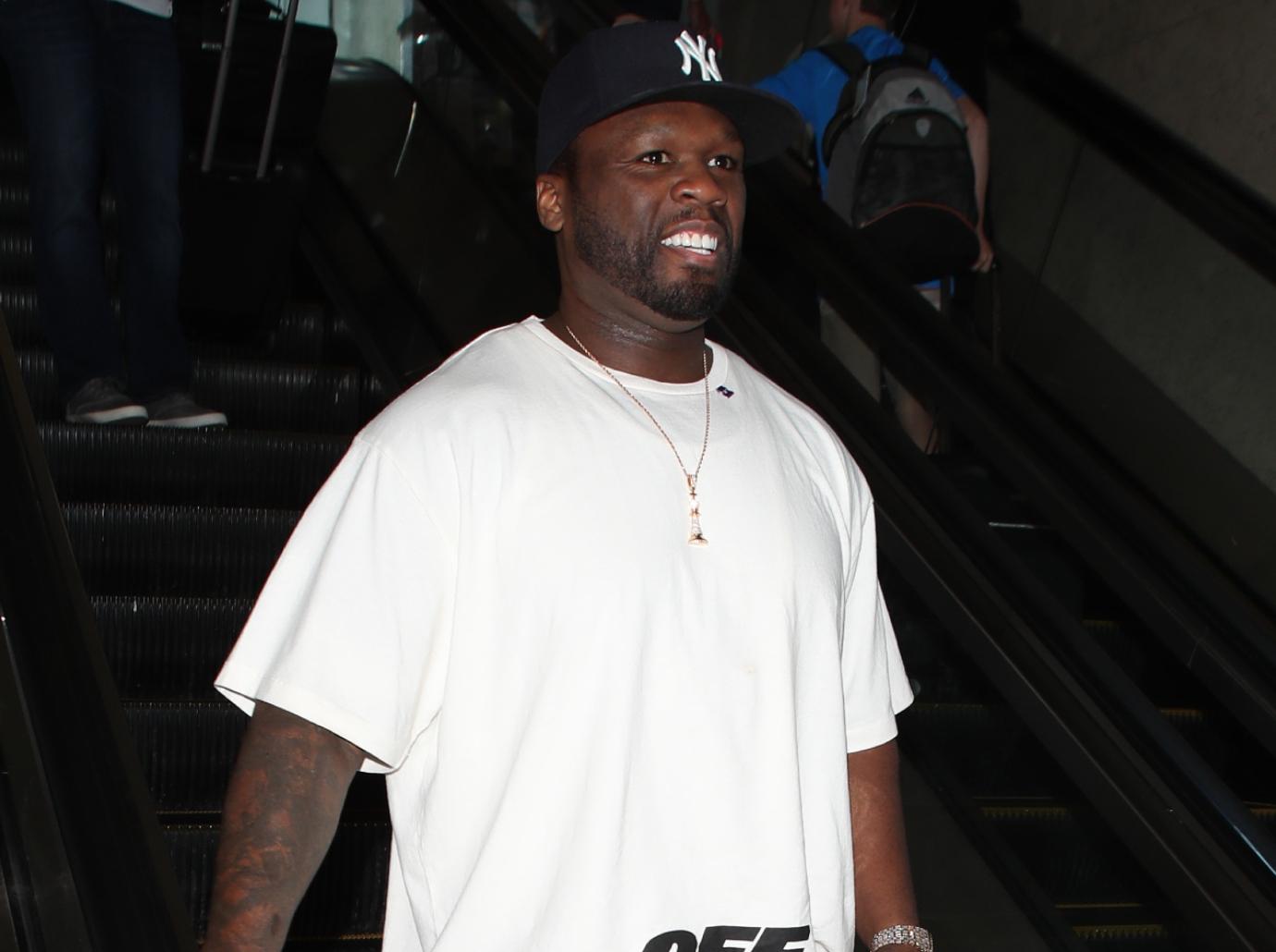 Article continues below advertisement
The music mogul wants to know all of Mari's sources of income, a list of all her assets over $200, all cars owned in her name, all real property owned by her, and any companies she owns.
Further, his team is demanding a list of all her bank and stock accounts. Mari, who has released music in the past, is also being grilled about the money she makes off iTunes, Amazon, and Tidal.
Article continues below advertisement
"IDENTIFY all social media posts, including, but not limited to, Instagram posts, in which YOU have sponsored or advertised a product in the last year or for which YOU have been paid to post," read one question.
Recently, Mari launched a skincare line called Hunniface. 50 is clearly aware of the line and wants Mari to answer questions about where the company has its money stashed.
Article continues below advertisement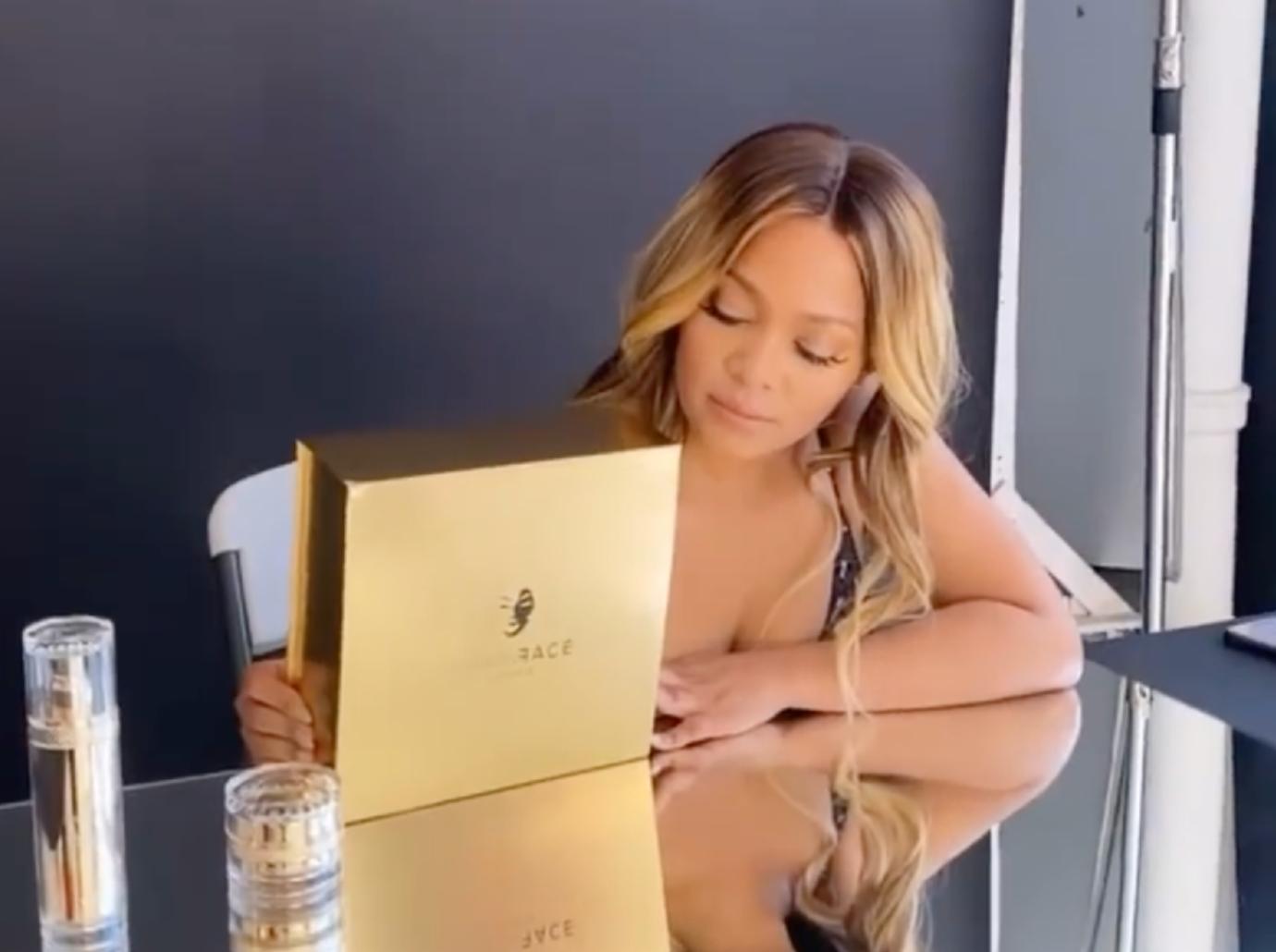 His lawyer demands, "IDENTIFY HUNNIFACE LLC'S bank statements, canceled checks, checkbooks, check book stubs, and deposit receipts for all financial and/or deposit accounts including but not limited to, certificates of deposit, regular accounts, special accounts, and special savings and thrift accounts, from January 1, 2020 through the date of production."
Article continues below advertisement
A judge has yet to rule on the motion to sanction Mari.