50 Cent Demands 'Love & Hip Hop Star' Teairra Mari Be Sanctioned $6,000 For Blocking His Attempts To Collect Money She Owes Him
50 Cent is demanding Love & Hip Hop star Teairra Mari cough up an additional $6,000 for allegedly playing dirty legal games in their never-ending court battle.
According to court documents obtained by RadarOnline.com, the rapper says Mari has been blocking his attempts to collect on $37,000 she owes him. 50 is demanding the judge force the reality star to answer questions about her finances under oath.
Article continues below advertisement
He says Mari was scheduled to provide the responses by June 24 but blew off the deadline.
His lawyer writes, "Mari's failure to provide any responses to Jackson's Discovery Requests is a prime example of Mari's misuse of the discovery process, and her overall gamesmanship permeating this entire lawsuit and the judgment enforcement proceeding."
Article continues below advertisement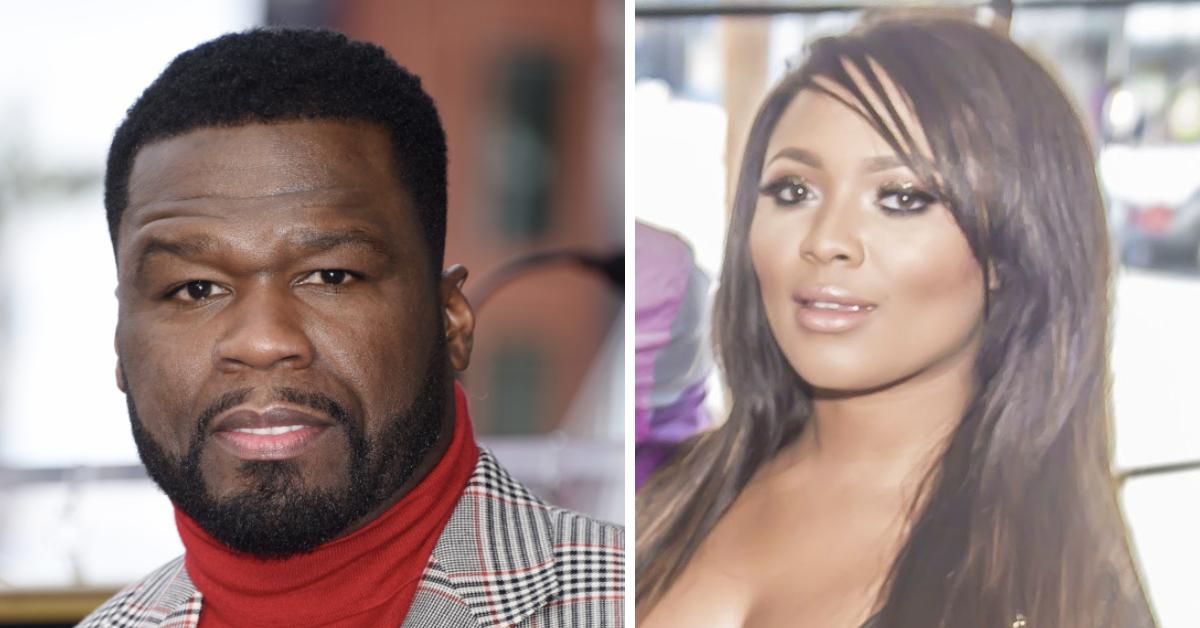 At one point, 50 was trying to get information about Mari's paychecks from VH1 believing he could seize them. It appears he didn't make any progress on that effort.
Article continues below advertisement
Due to her refusal to hand over information about her finances and bank accounts, 50 wants her sanctioned to the tune of $6,385 and added to the $37k she already owes. A judge has yet to rule.
As RadarOnline.com previously reported, 50 Cent has been trying to collect on the money owed by Mari for months. Back in 2019, Mari sued the rapper along with her ex-boyfriend Akbar Abdul-Ahad for alleged revenge porn.
Article continues below advertisement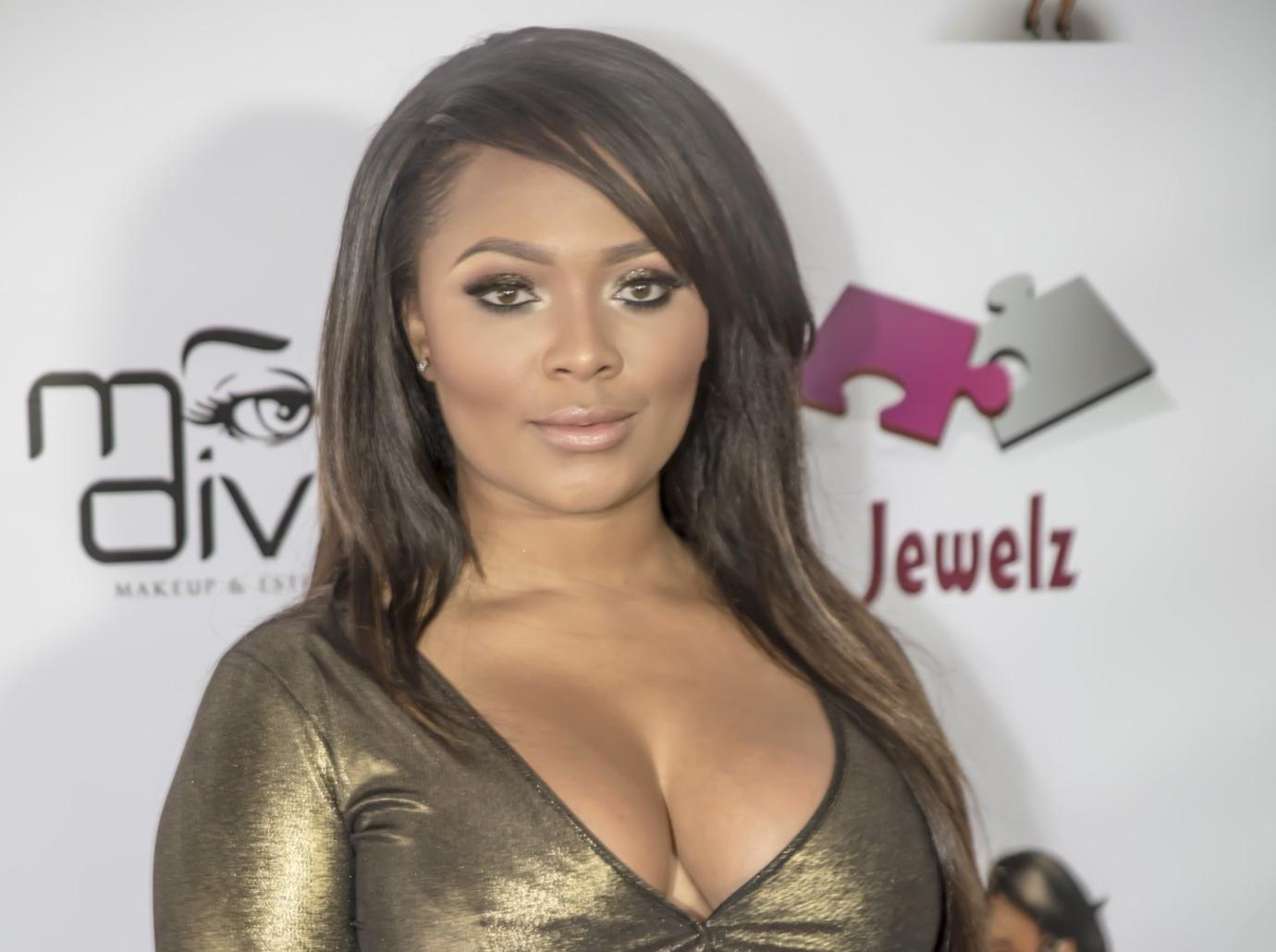 She accused her ex of hacking into her Instagram and posing a graphic photo of her with "ejaculate" all over her. She claimed her ex was upset because she refused to participate in a polyamorous relationship with him.
Article continues below advertisement
Mari said 50 Cent reposted the photo on his social for his millions of followers to see. He captioned the post, "get the strap" which she felt was a threat. 50 said the lawsuit was a bunch of nonsense.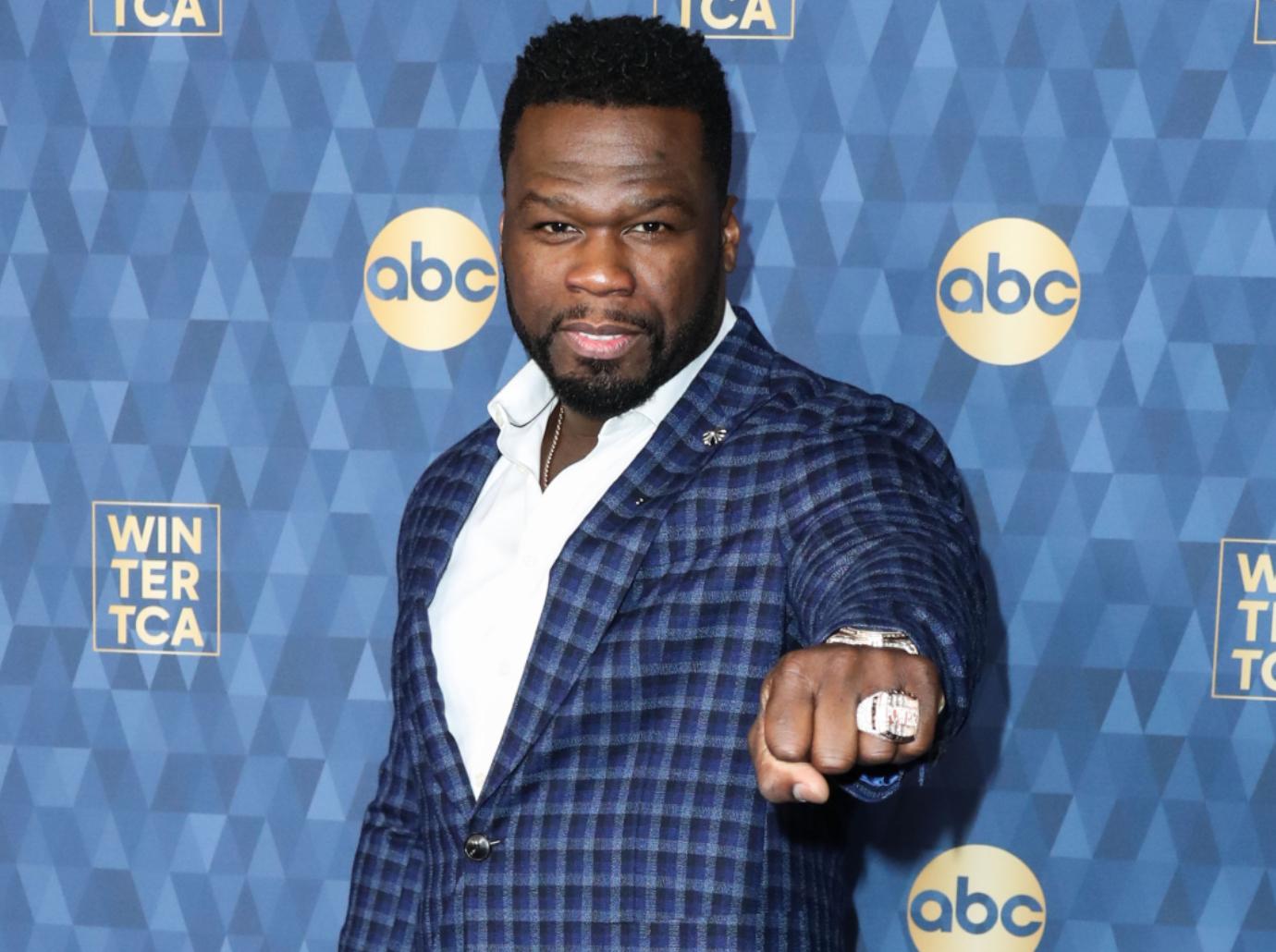 Article continues below advertisement
He demanded all claims be dismissed against him. Lawyers representing the Get Rich or Die Tryin rapper said the photo in question did not even show Mari performing a sexual act or any genitals.
The judge ended up siding with 50 and awarded him $30,000 in attorney fees. In the time since 50 was awarded the fees, he has been making moves to try and collect. He accuses Mari of failing to pay a dime owed and blocking his attempts.
Article continues below advertisement
The judge awarded 50 Cent an additional $7,733 in fees and interest due to her actions.