50 Cent Preparing To File Lawsuit Against Young Buck Over Alleged $250,000 Owed In Rapper's Bankruptcy
50 Cent is currently preparing a lawsuit against Young Buck over $250,000 he believes his former G-Unit owes him.
According to court documents obtained by RadarOnline.com, the music mogul has requested additional time from the trustee presiding over Buck's ongoing bankruptcy.
Article continues below advertisement
50's lawyers say they are currently investigating the matter and need additional time to determine the best plan of attack. The court is giving 50 until October to decide whether or not to bring a suit.
The crux of the case is the $250,000 the Power actor loaned to Buck. 50 says Buck entered into a recording contract with G-Unit in 2014. He says prior to the recording contract being executed, 50 paid Buck a total of $250,000."
Article continues below advertisement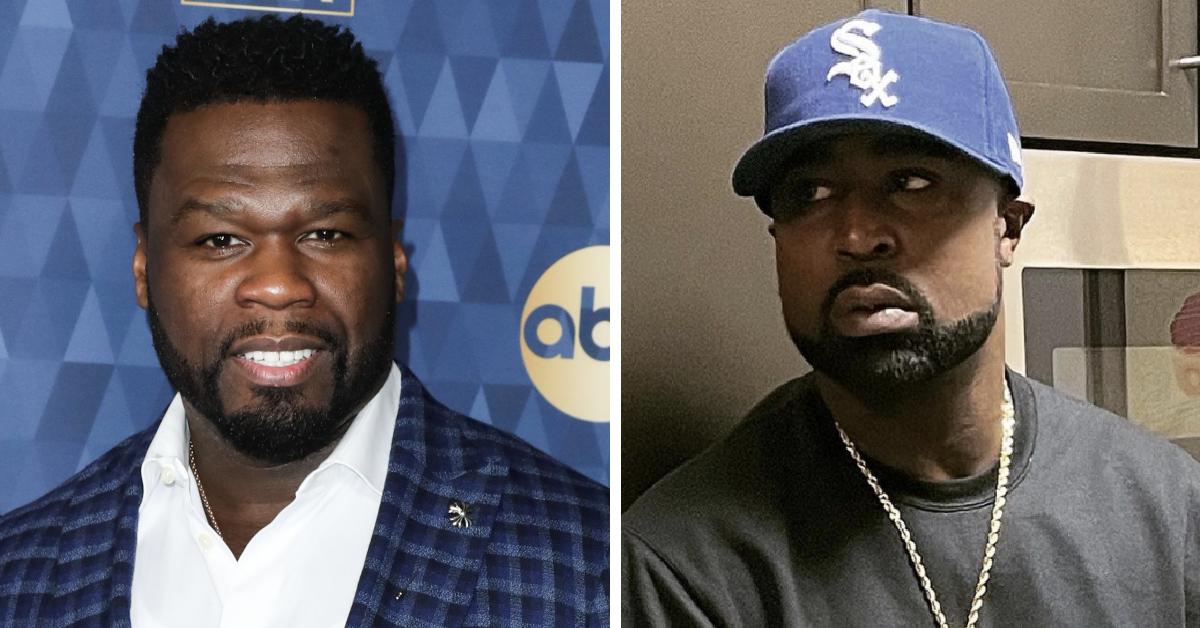 50's team is currently investigating the type of lawsuit they want to bring due to Buck's "repeated violation" of his record deal. Back in 2019, 50 publicly accused Buck of owing him $300,000. He did not take kindle to Buck denying he owed money in the media.
Article continues below advertisement
After his release from jail in 2020, Buck said during an interview about 50 "Homie claimed that I had owed him and shit, all of that bullshit. I know I don't owe ni--a but even me at a point of time, Paul, I got to the place where I was like, you know what, I just want to get the work, fuck it, I'll pay him. So I even got to a point where I even tried to pay the ni--a."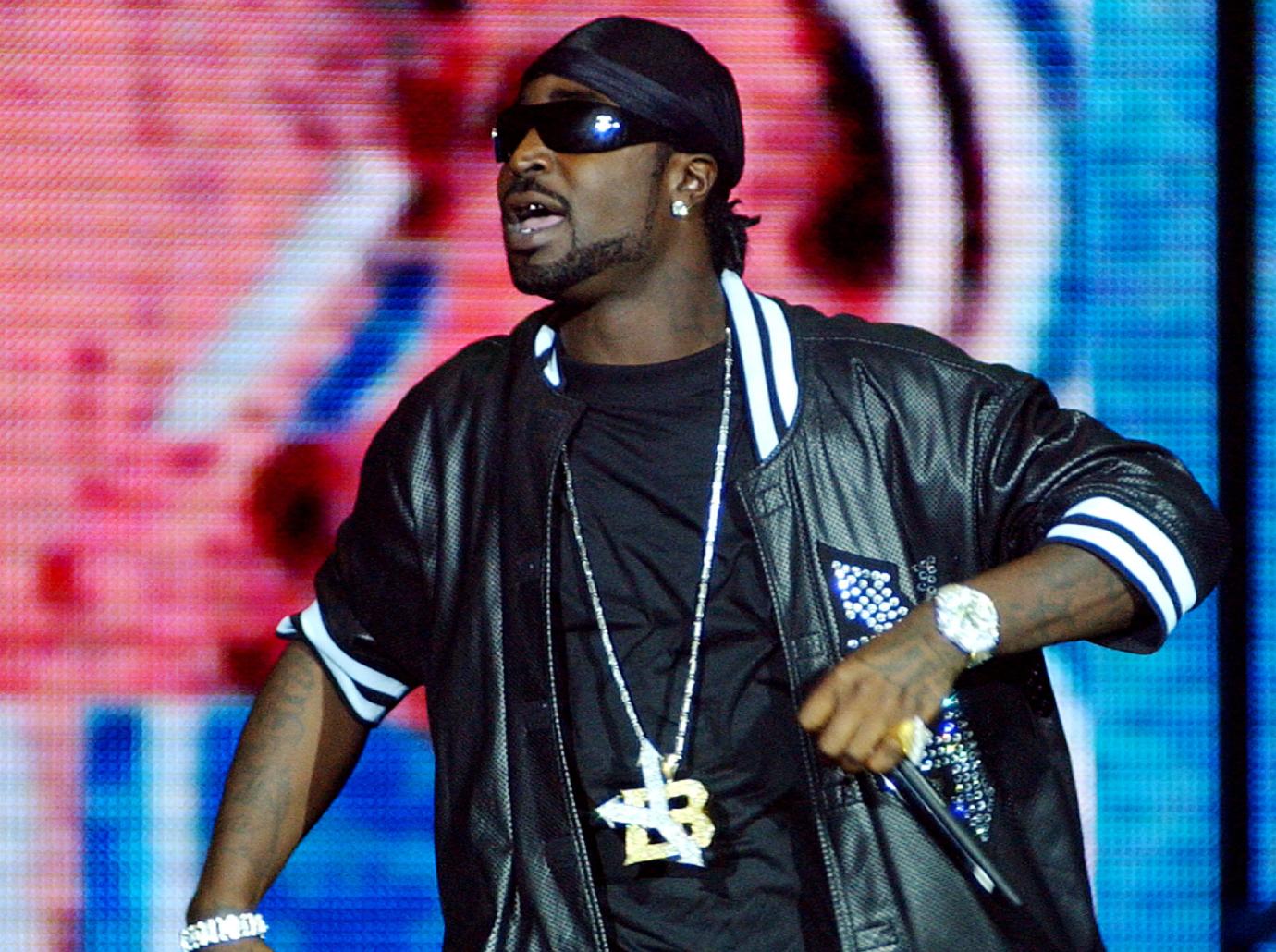 Article continues below advertisement
50 responded, "I gave this fool the money man, he spent it. I paid his taxes all his legal fees. then he got caught with a tranny, and said fu-k you 50. NO FU-K YOU,PUNK A-S NI--A. Man, I gave the ni--a the money. I gave the ni--a millions."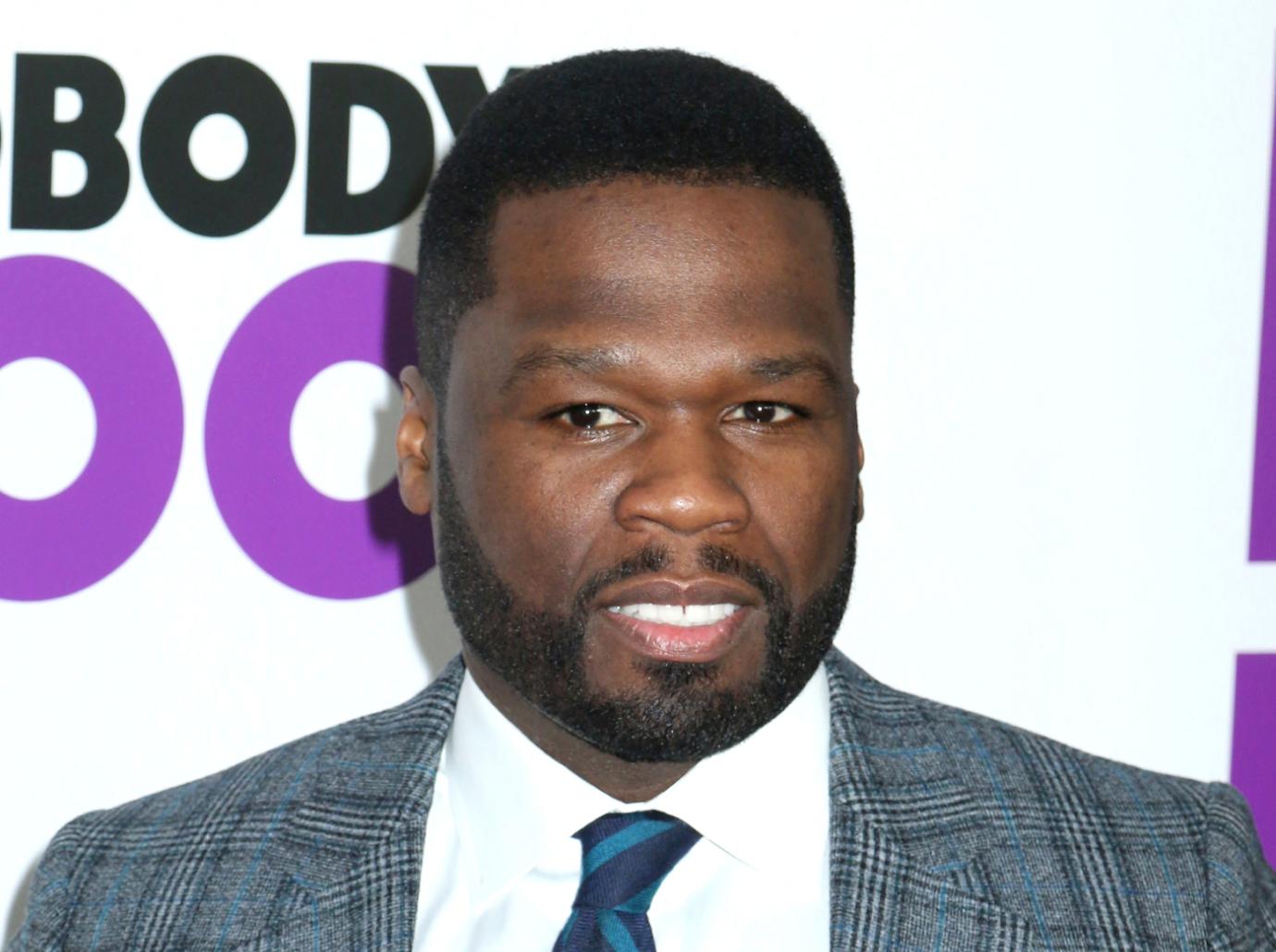 Article continues below advertisement
The money dispute is still being fought in Buck's bankruptcy. As RadarOnline.com previously reported, the troubled rapper is currently dealing with a Chapter 13 bankruptcy. He filed the case back in 2020 and the court has been trying to pay back his creditors. The majority of the debt listed was from back child support.