Exclusive Details
'RHOBH' Star Erika Jayne Sued For $50 Million, Accused Of Being 'Frontwoman' In Thomas Girardi's Alleged Embezzlement 'Scheme'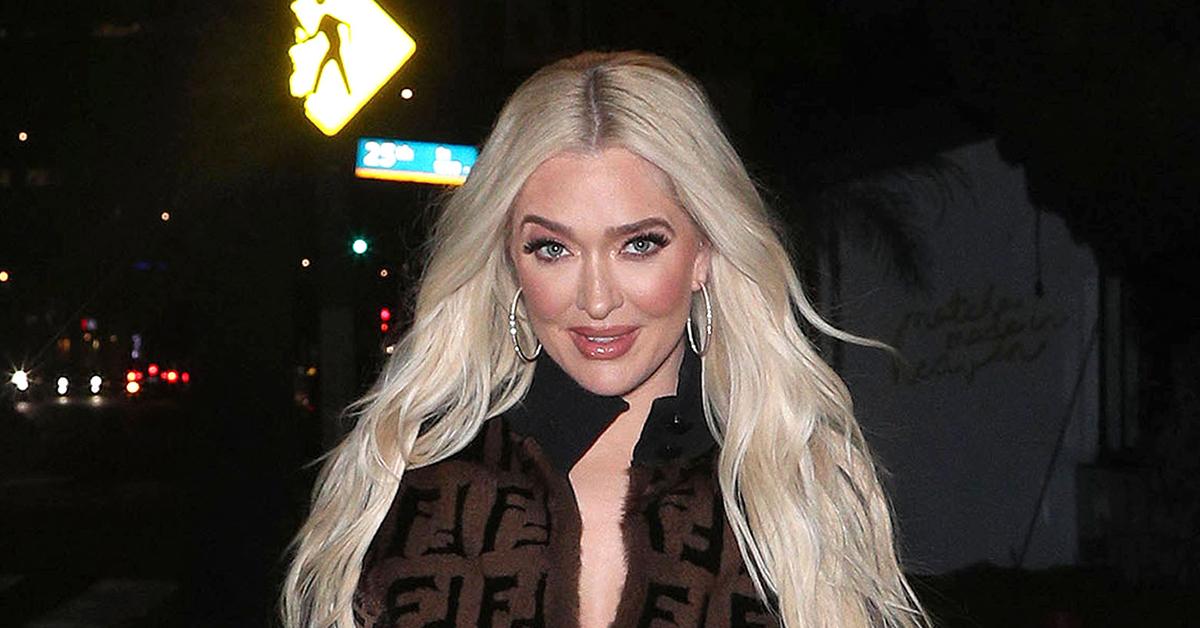 Erika Jayne's luck isn't looking up. The Real Housewives of Beverly Hills star is facing another lawsuit, and this time, they want more than $50 million.
Documents obtained by RadarOnline.com show Edelson PC law firm has sued the 50-year-old Bravo personality, her company EJ Global LLC, the Girardi & Keese law firm, and its lenders.
Article continues below advertisement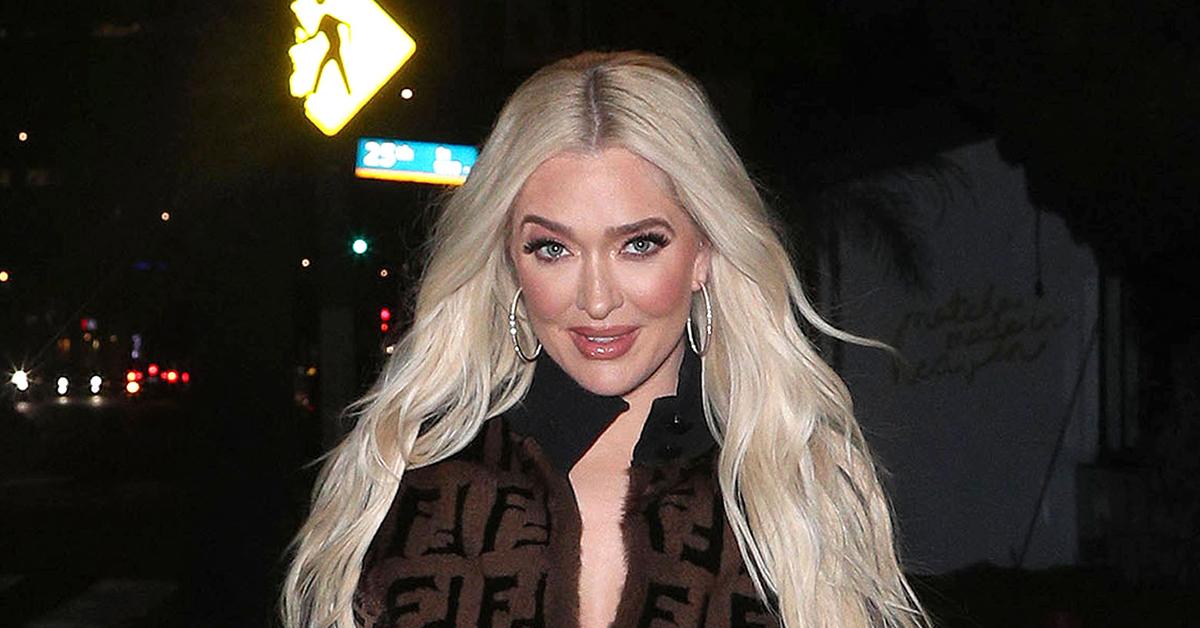 Edelson PC accuses Erika of acting as the "frontwoman of the operation, selling to the world (including unsuspecting clients) that Girardi Keese was successful."
The law firm also claims she "displayed a nationwide showroom of the money they stole on Real Housewives." They use several of her social media posts to back up their allegations.
Article continues below advertisement
As RadarOnline.com reported, Erika's estranged husband has been accused of using the settlement money awarded to his clients, including orphans and widows, to pay for his lavish lifestyle with the star.
Girardi has also been accused of transferring millions into Erika's LLC.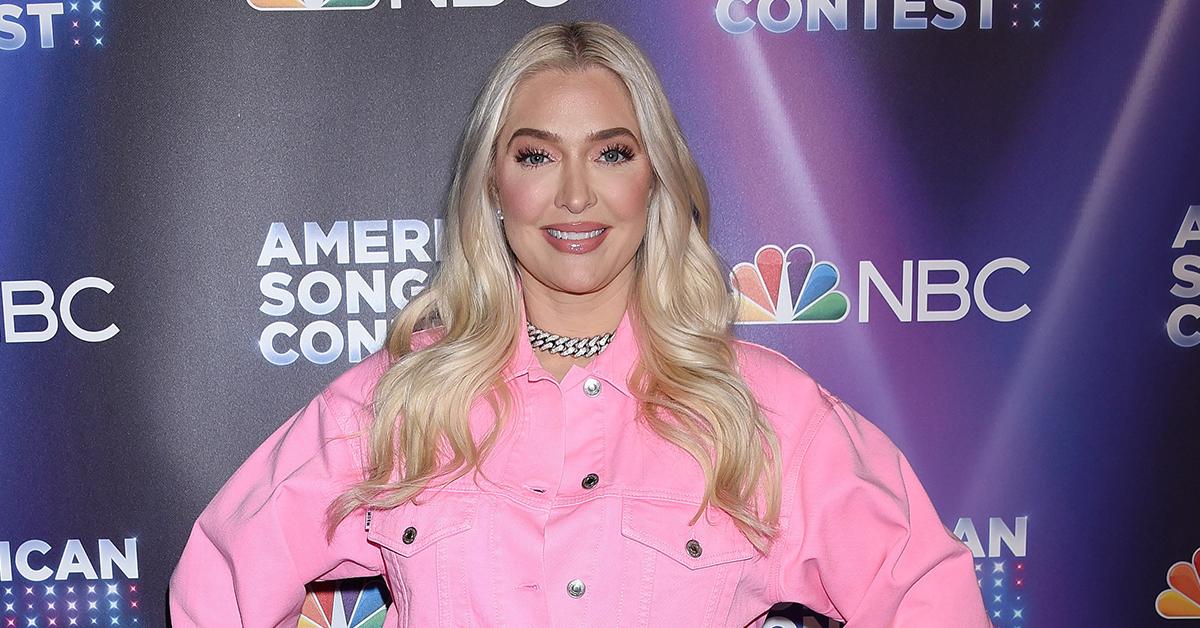 Article continues below advertisement
According to Edelson PC, Erika "mocked" Girardi's alleged victims on social media multiple times. In the documents, the law firm points to a cartoon picture of Erika wearing diamond earrings and being crucified.
"The depiction of the 'WIDOWS' and 'ORPHANS' earrings in the cartoon satirized the real-life $750,000 diamond earrings that Erika often flaunted on Housewives, and was meant to mock the idea that she ever received money stolen from Tom's clients. Though intended as a cruel joke, the Girardi Keese Bankruptcy Trustee recently discovered that the funds used to purchase Erika's $750,000 diamond earrings were, in fact, funded from a trust account holding settlement money belonging to Tom's personal injury clients," the documents read.
The law firm also claims that Erika is using the negative press to her benefit.
"Though her social media posts are insensitive and shameful on their own, the reason that Erika continues to draw attention to this scandal is far more nefarious. Erika understands that in the world of reality television, she can leverage this scandal to stay in the tabloid press, meaning more exposure and a larger paycheck for her next season of performing on Housewives," Edelson PC claims.
Article continues below advertisement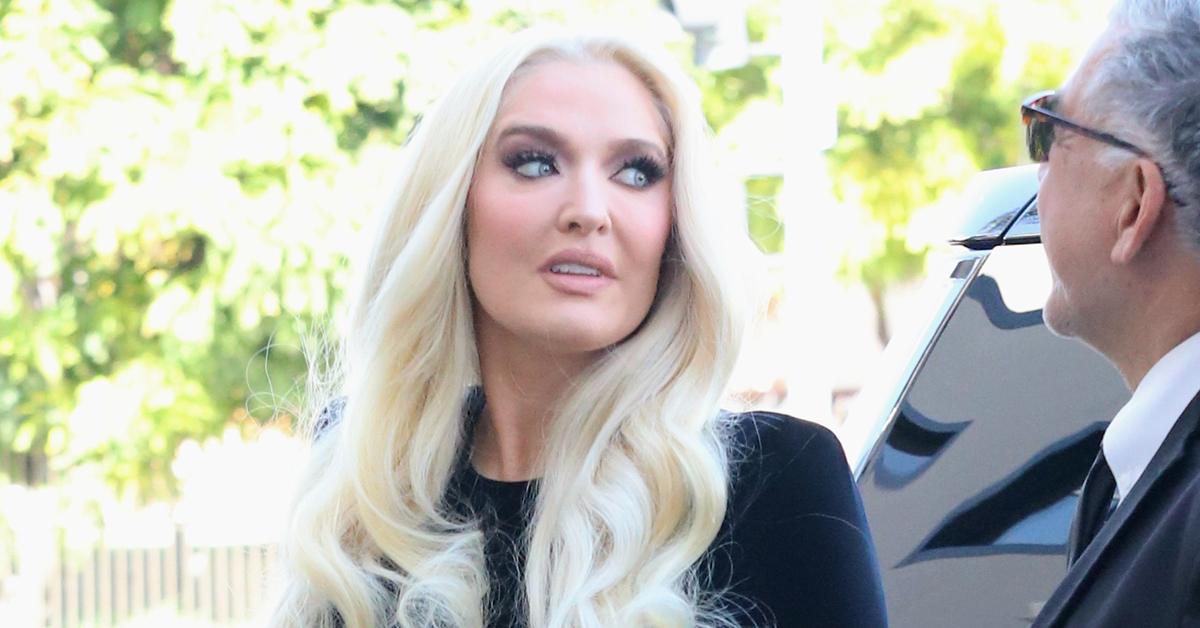 The law firm accuses Erika, EJ Global LLC, the Girardi & Keese law firm, and its lenders of racketeering, conspiracy to commit racketeering, aiding and abetting concealment of stolen property, money had and received, conversion, unlawful business practice, and more.
The plaintiffs are asking for a jury trial and want nothing less than $55 million in damages.