Beaten Capitol Police Officer Michael Fanone Calls Sen. Josh Hawley 'Coward' For Running From Jan. 6 Rioters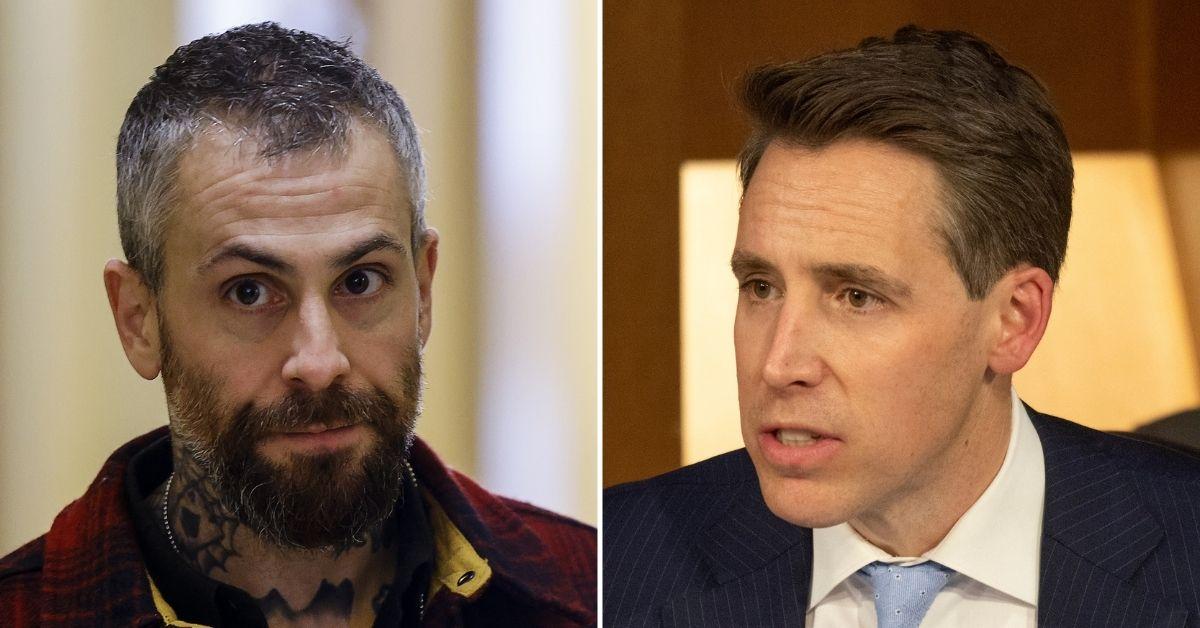 Former Capitol Police Officer Michael Fanone, who was savagely beaten by rioters on January 6, called Senator Josh Hawley a "coward" for running away from the protestors, RadarOnline.com has learned.
The sensational comments were made by Fanone Thursday night shortly after the Jan. 6 House select committee shared footage of Hawley running away from the very same Capitol rioters he himself riled up.
Article continues below advertisement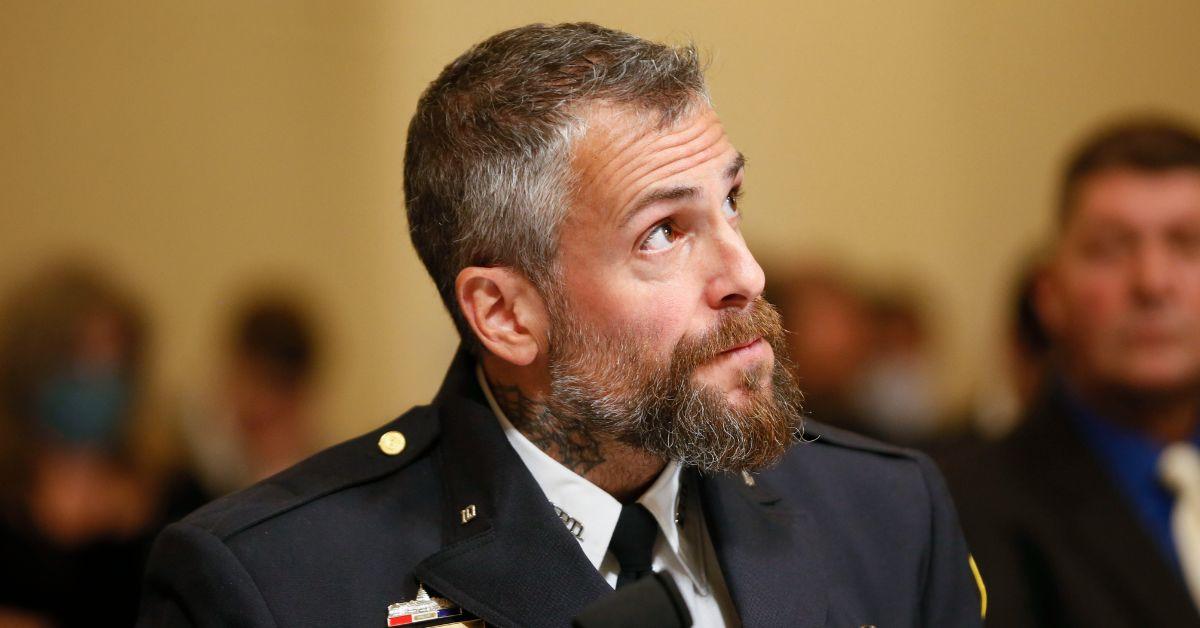 "To be completely honest, the first thoughts that popped into my mind: Josh Hawley is a b---. And he ran like a b----," Fanone told Politico after the footage was revealed. "And the fist pump, combined with what he did in the immediate aftermath, just shows the true character – or lack thereof."
Fanone also confirmed reports that people in the hearing room "erupted" with laughter after the footage of Hawley running through the Capitol was shown moments after he was photographed fist pumping the rioters in encouragement.
Article continues below advertisement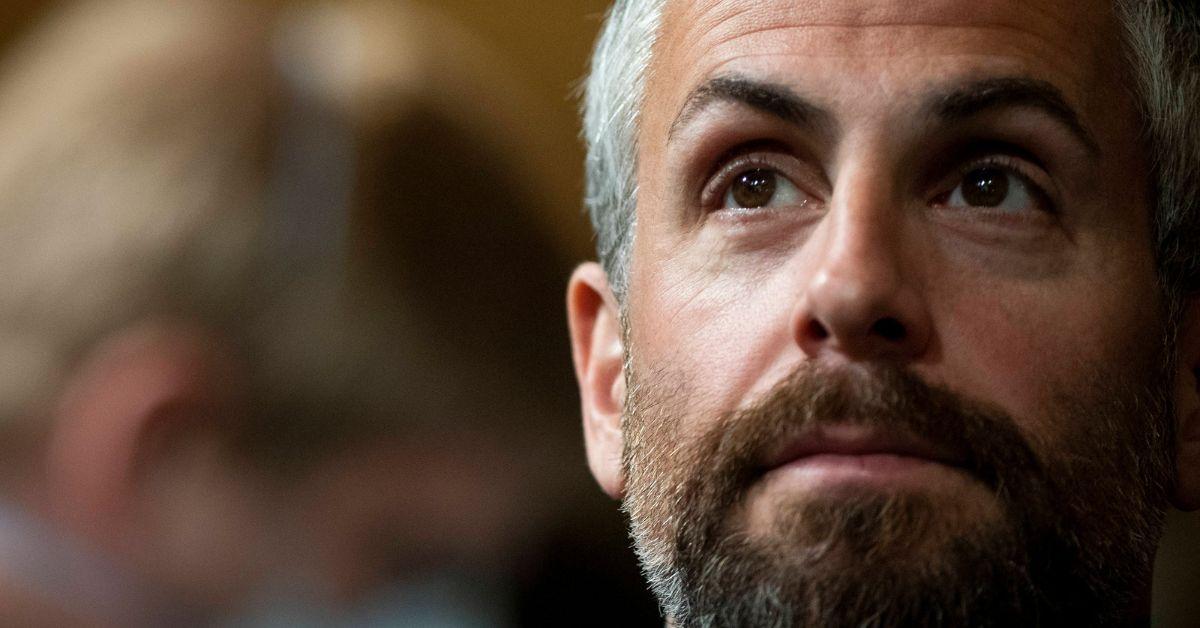 "Oh yeah. There was an eruption of laughter," Fanone confirmed. "I mean, listen. Obviously, I see the amusement of it - and I'm not going to fault people for finding it humorous – but that pisses me off. That guy is a clown."
Fanone concluded: "I mean, I see the way that these guys perform in public and then what they are in reality, you get a lot of that nonsense up here on Capitol Hill with these members of Congress that have become like a caricature in the media. But in reality, they have no character, they have no honor, they have no integrity. And the way they behave outside of the camera's eye is very different."
As RadarOnline.com previously reported, Hawley was also slammed by members of Congress as well as numerous people on social media after he was shown running through the Capitol hallway and down a set of stairs as the Jan. 6 rioters breached the building.
Elaine Luria, a House representative who sits on the Jan. 6 House select committee, argued during Thursday night's hearing that Hawley "riled up the crowd" when he fist saluted the mob moments before they breached the Capitol Building.
Article continues below advertisement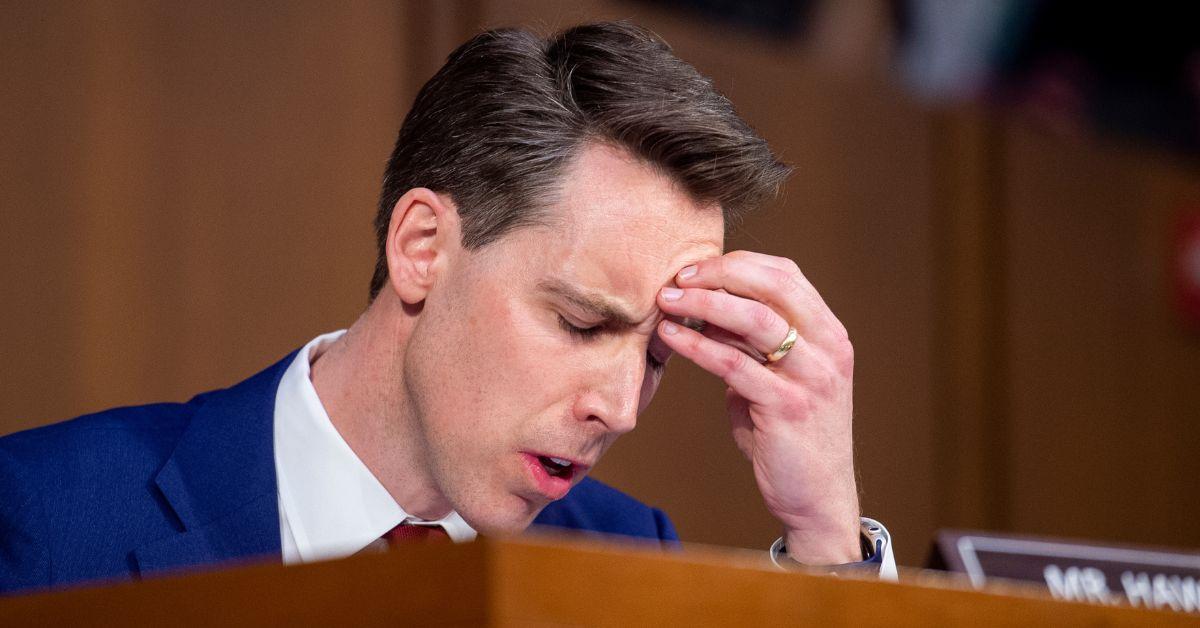 Luria also argued that Hawley's clear encouragement put Capitol police officers like Fanone at an increased risk because his actions made it harder for the police to defend the building from the ensuing mob.
"Later that day, Sen. Hawley fled after those protesters he helped to rile up stormed the Capitol," Rep. Luria said during the hearing.