Exclusive Details
Snoop Dogg Calls Out Accuser After Being Hit With New Lawsuit Over Alleged 2013 Assault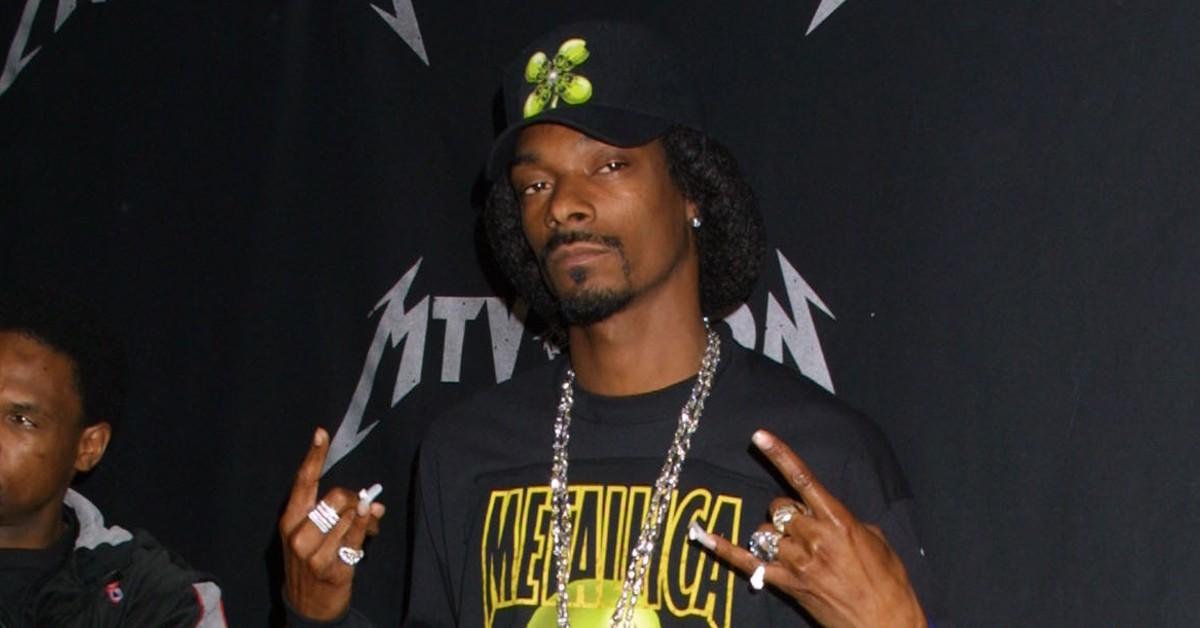 Snoop Dogg and his legal team said they are prepared to take on the woman who has refiled her bombshell lawsuit accusing the rapper of assault, RadarOnline.com has learned.
The accuser — who used the pseudonym Jane Doe — had sued Snoop in February only days before he was set to appear in the Super Bowl Half-Time show but then dismissed the case weeks later.
Article continues below advertisement
In her lawsuit, Doe said she attended one of Snoop's shows in Orange County in 2013. She met his friend Bishop Don Juan and he offered to drive her home; the suit claimed.
Doe said she woke up to Don Juan's sexually assaulting her. He then told her to get dressed and they drove over to a shoot where Snoop was present.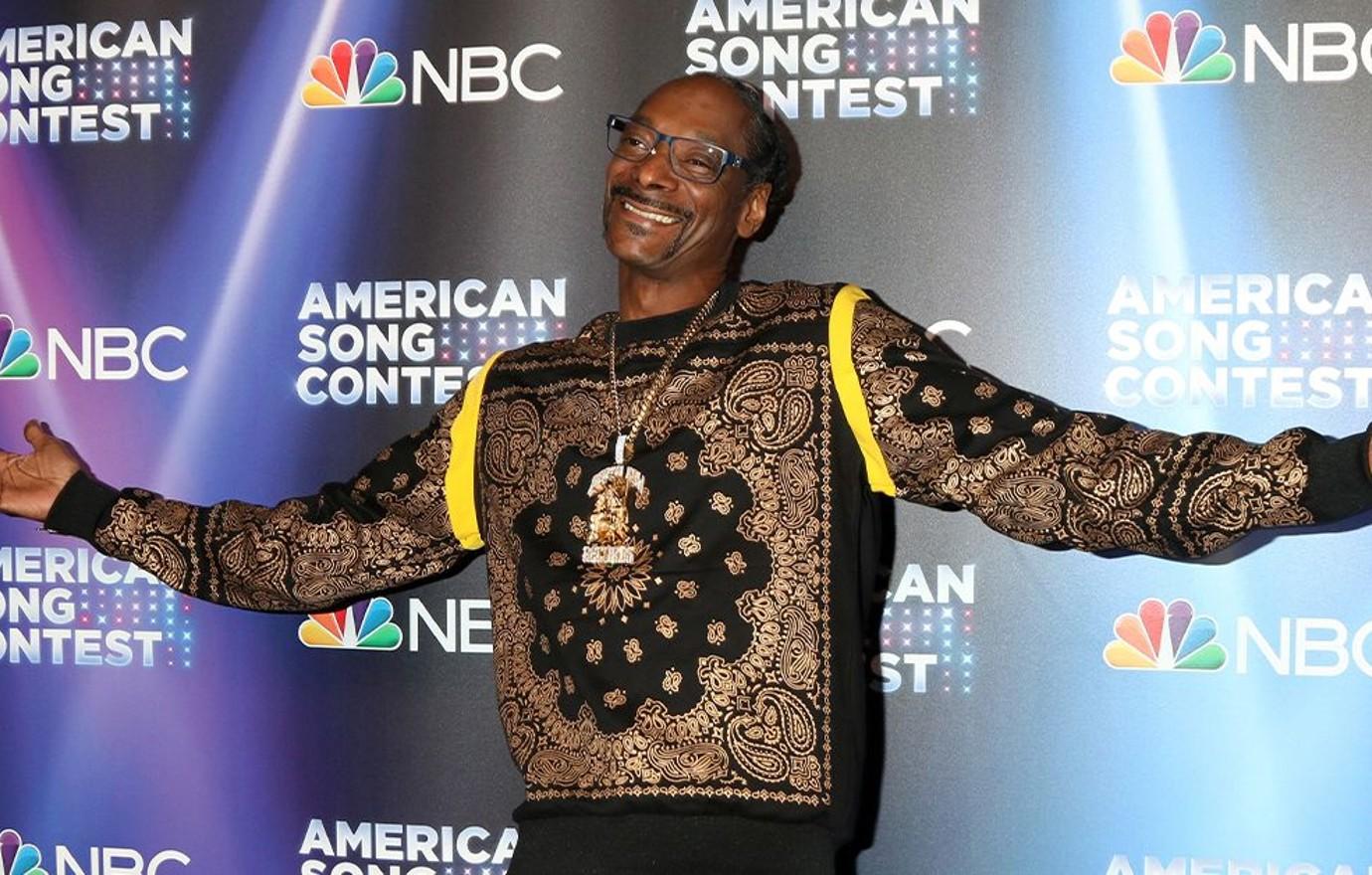 Article continues below advertisement
At the event, Doe said she was forced to perform oral sex on Snoop. She sued seeking unspecified damages. At the time, Snoop's team denied the allegations and questioned the timing of the suit.
In court documents, "Nearly nine years after the alleged incident—but just days before [Snoop Dogg] was scheduled to perform at the Super Bowl Halftime Show—[Doe] filed this lawsuit with its implausible and false claim under the federal Trafficking Victims Protection Act."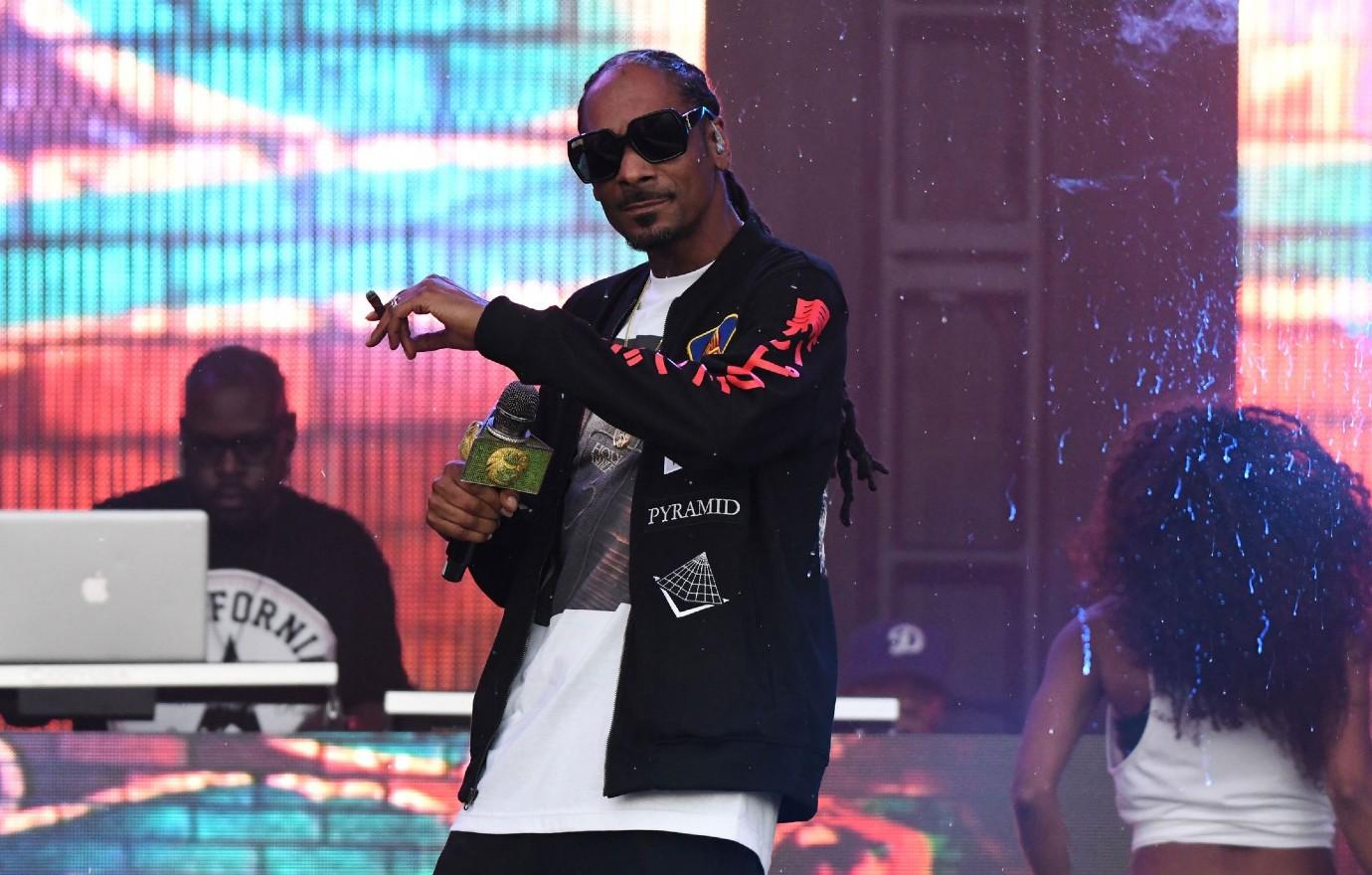 Article continues below advertisement
Snoop's lawyer said the case was a "thinly veiled attempt to extort [Snoop] for money to stop [Doe] from continuing to assert her false claims publicly." Soon after, Doe dismissed her lawsuit. Now, she has amended her complaint to remove certain claims and add details.
Doe's attorney told the Los Angeles Times, "We have obtained new information which we believe adds significant credibility and corroboration to the alleged scheme of Defendants and the alleged acts they took against my client and others."
Snoop's team said they are ready to prove "the falsity of these allegations."
A spokesperson for the 50-year-old rapper tells RadarOnline.com, 'The complaint refiled today against Snoop Dogg by "Jane Doe" and her attorney is meritless. It follows Jane Doe's attorney's voluntarily dismissing just a few months ago her previous complaint on the alleged matter. He also dismissed an earlier complaint – this is the third try."
Article continues below advertisement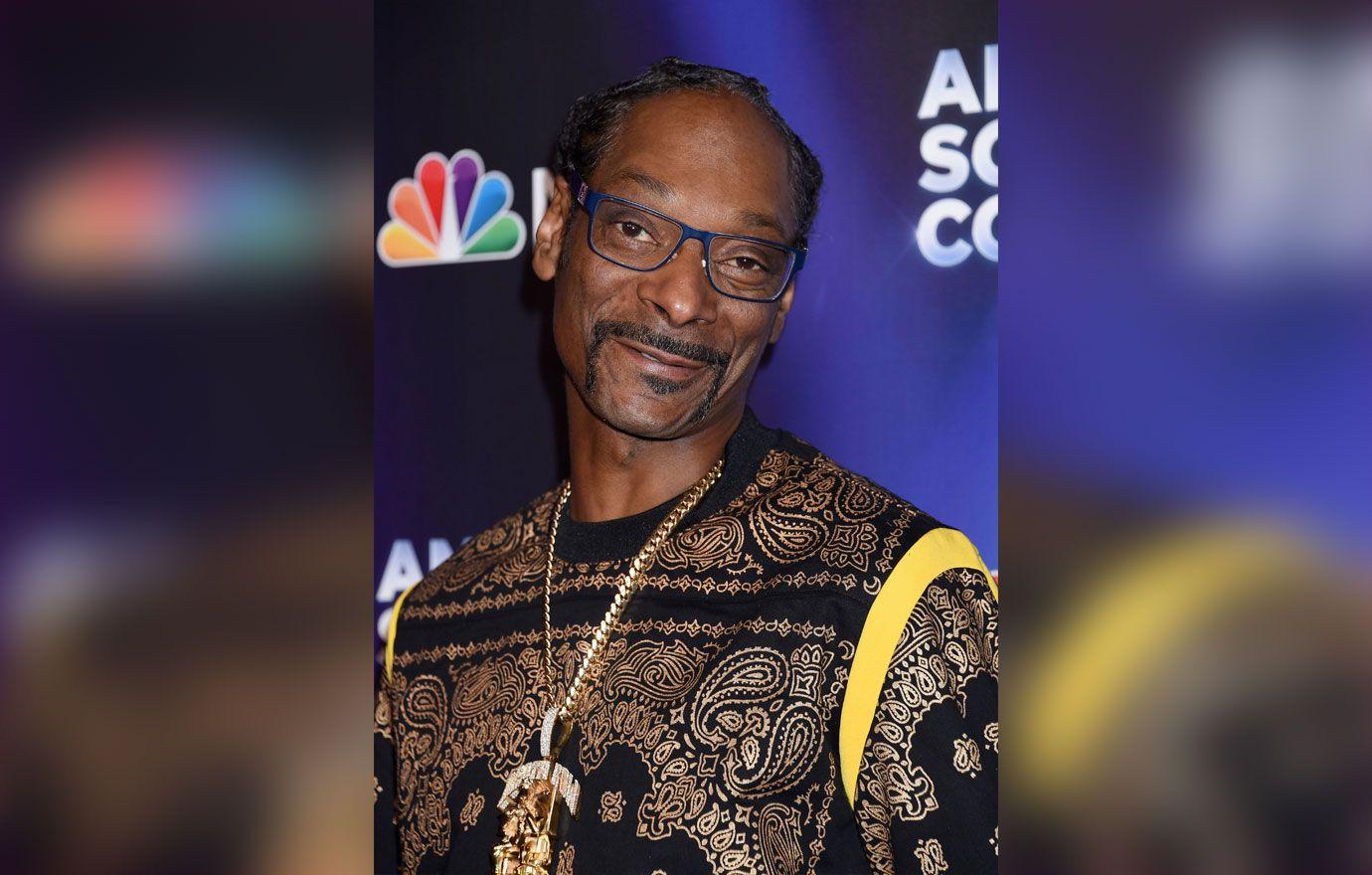 "As before, this refiled complaint is riddled with and predicated upon falsehoods and inaccuracies. Moreover, as Jane Doe and her attorney know or should know, Jane Doe has never been Snoop Dogg's employee," they added.
"Snoop Dogg looks forward to proving the falsity of these allegations," the statement ended.