Exclusive
Snoop Dogg Denies Threatening Assault Accuser After She Sued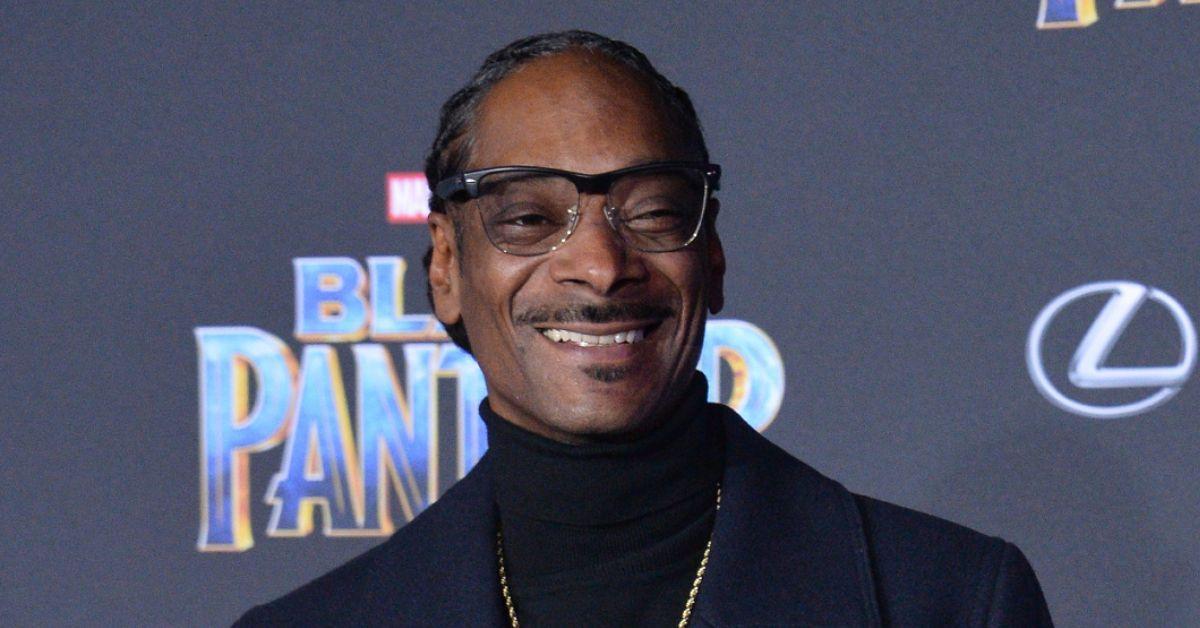 Snoop Dogg is back in court demanding the lawsuit accusing him of sexually assaulting a woman in 2013 be thrown out — claiming the incident never happened.
According to court documents obtained by RadarOnline.com, the LA rapper is also addressing the allegation he caused her emotional distress with alleged threats of criminal prosecution after she sued him.
Article continues below advertisement
As RadarOnline.com previously reported, a woman using the pseudonym Jane Doe brought suit against Snoop [real name: Calvin Broadus] and his friend Don Juan Bishop over alleged sexual assault. The suit also added a claim of sex trafficking.
Doe claims she attended one of the rapper's shows in Orange County in 2013. She says she met Bishop for the first time, and he offered her a ride home.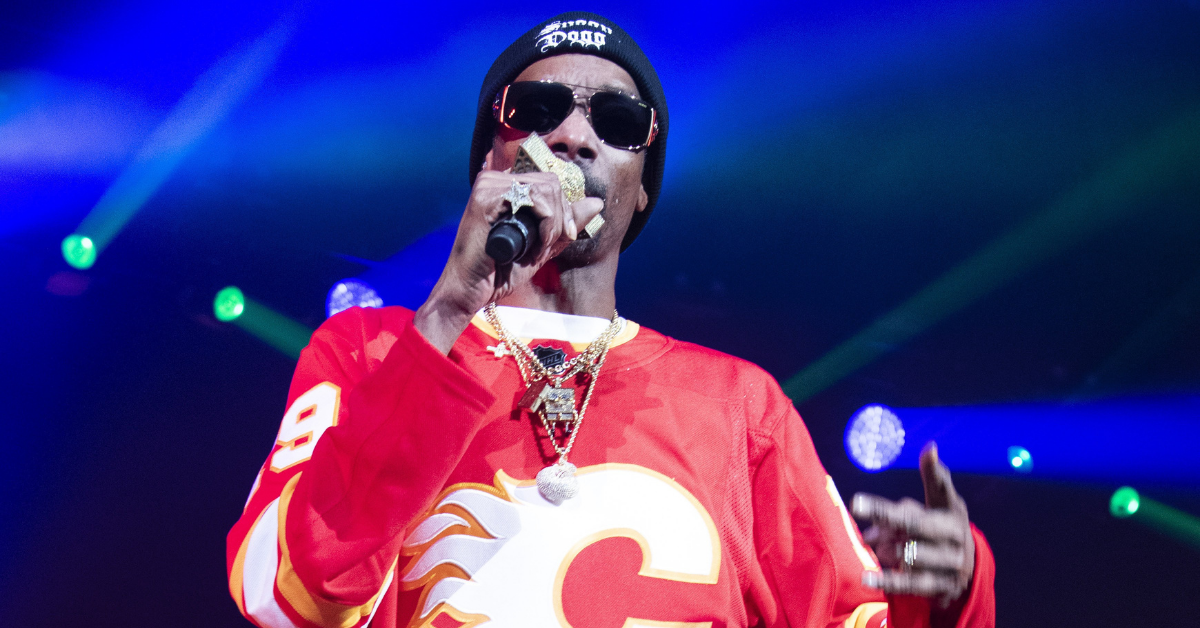 Article continues below advertisement
In court docs, Doe says the next thing she remembered was waking up with Don Juan's junk in her face. She accuses him of sexually assaulting her.
Don Juan then reportedly told her to get dressed to meet Snoop. The suit says they drove over to a set where the rapper allegedly forced Doe to perform oral sex in a bathroom.
Snoop denies the incident ever happened and calls the whole thing a shakedown. He questions the timing of the lawsuit — being filed days before he was set to perform at the Super Bowl LVI Halftime Show.
Sources close to Snoop claim the woman demanded $10 million before filing suit. Doe claims the rapper labeled her a "gold digger" on Instagram after mediation talks fell apart.
"The allegations by [Jane Doe] of sexual assault by Calvin Broadus (known as Snoop Dogg), are simply meritless. They appear to be part of a self-enrichment shakedown scheme by [Jane Doe] to extort Snoop Dogg," a rep for the rapper said days after the suit was filed.
Article continues below advertisement
Doe then ran back to court to add a defamation claim. She took issue with the statement released by Snoop along with an Instagram post that she believed labeled her a "gold digger."
She also said Snoop's lawyer told her lawyer that the rapper," will pursue a malicious prosecution action against your client and your firm seeking tens of millions of dollars in damages."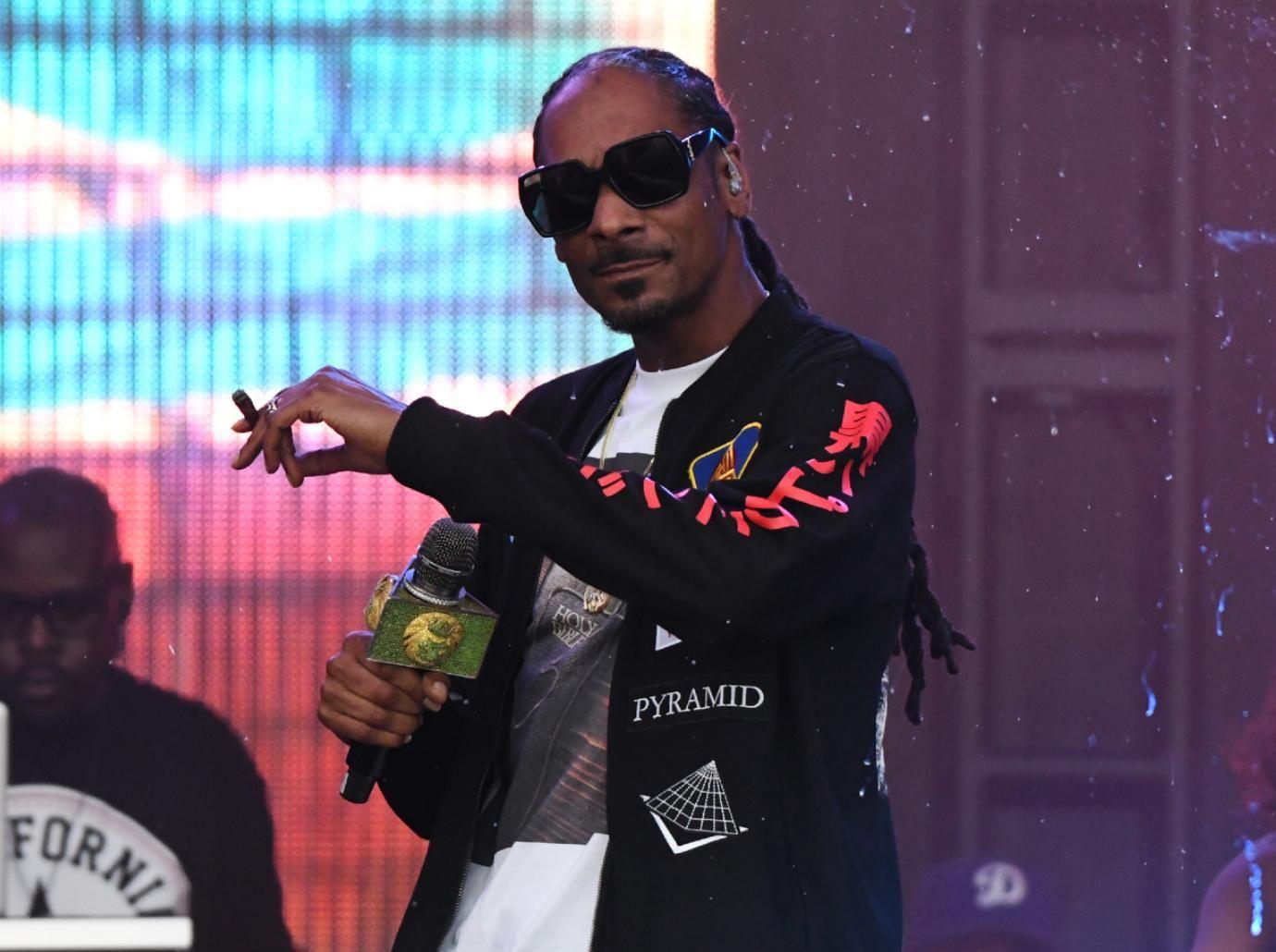 Article continues below advertisement
Now, Snoop's team is back in court asking for the entire thing to be thrown out. They claim the facts alleged in the case do not meet the requirements for sex trafficking. His lawyers also argue Doe added several of Snoop's companies as defendants — despite those companies not having been in existence at the time of the alleged incident.
The rapper scoffs at the claims he threatened and defamed Doe. His lawyers note the Instagram post never referenced Doe or her name.
Further, he argues Doe doesn't say his lawyer's statement was sent to anyone but her lawyer — therefore, he says it cannot be defamatory.
Interesting to note, Snoop's lawyers also included a footnote that states, "Although not the basis for this Motion, nothing remotely resembling [Doe's] nine-year old story about Mr. Broadus ever happened. He vehemently denies ever engaging in any sex act with Plaintiff or assaulting or battering her."
Further, Snoop says the claims are time-barred and were brought way past the statue of limitations. His lawyer is asking the judge to dismiss the case entirely. The court has yet to rule.