Exclusive Details
Hyundai Alabama Factory Accused Of Using Child Sweatshop Labor, Company Says Allegations Not True.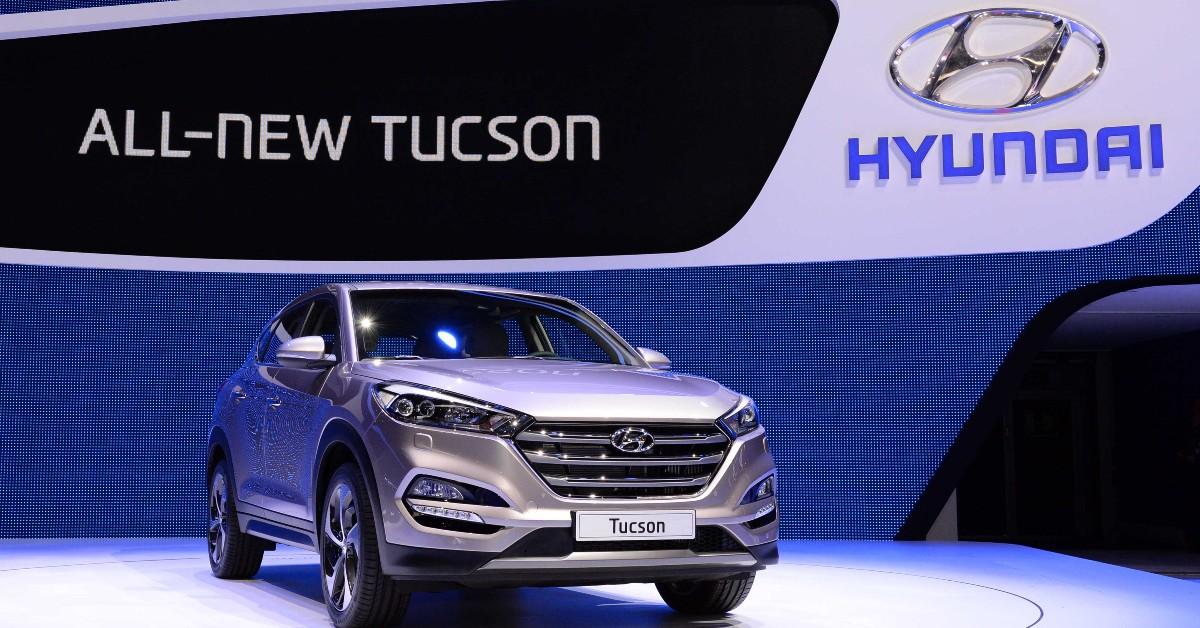 SMART Alabama LLC, a subsidiary company majority-owned by Hyundai, denied a report that it knowingly employed underage workers, RadarOnline.com has learned.
Article continues below advertisement
The company told Reuters it relies on temporary work agencies to fill jobs at an Alabama plant and expects these agencies "to follow the law in recruiting, hiring and placing workers on its premises."
In a separate statement, Hyundai affirmed that it "does not tolerate illegal employment practices at any Hyundai entity."
Article continues below advertisement
SMART, based in Luverne, Alabama, has supplied parts to Hyundai since 2003. Pedro Tzi, a Guatemalan man who lives in nearby Enterprise, confirmed to Reuters that his daughter, who turns 14 this month, and two sons, ages 12 and 15, worked at the SMART plant earlier this year instead of going to school.
Local police separately corroborated the claims.
Article continues below advertisement
Since Enterprise police do not have the jurisdiction to pursue such alleged labor-law violations, they referred the matter to the state's Attorney General's office. "Consumers should be outraged," David Michaels, a former U.S. assistant secretary of labor for OSHA, told Reuters.
Based on the Tzi family revelations, Reuters expanded its investigation and found evidence of other underage workers at the SMART factory in recent years. Most of these individuals chose to remain anonymous and Reuters was unable to confirm key details related to their claims.
Alabama law dictates that workers at metal stamping plants like SMART be at least 18 years of age. SMART's denial of responsibility for the hiring of underage workers is challenged by their own separate record with OSHA.
Article continues below advertisement
Reuters found that since 2013, the company has been fined at least $48,515 in penalties for health and safety violations. The most recent fine was in 2022.
The SMART plant supplies parts for Hyundai's Elantra, Sonata and Santa Fe models. Many of the workers and others that Reuters spoke to for its investigation confirmed that minors at the plant were placed by third-party agencies. Tabatha Moultry, a former SMART worker, confirmed working in recent years with a girl on the assembly line who was 13.