Exclusive
Sex Creep Ghislaine Maxwell Can Make A Charcuterie Board In Prison — Here's The Inmate's Commissary Snack List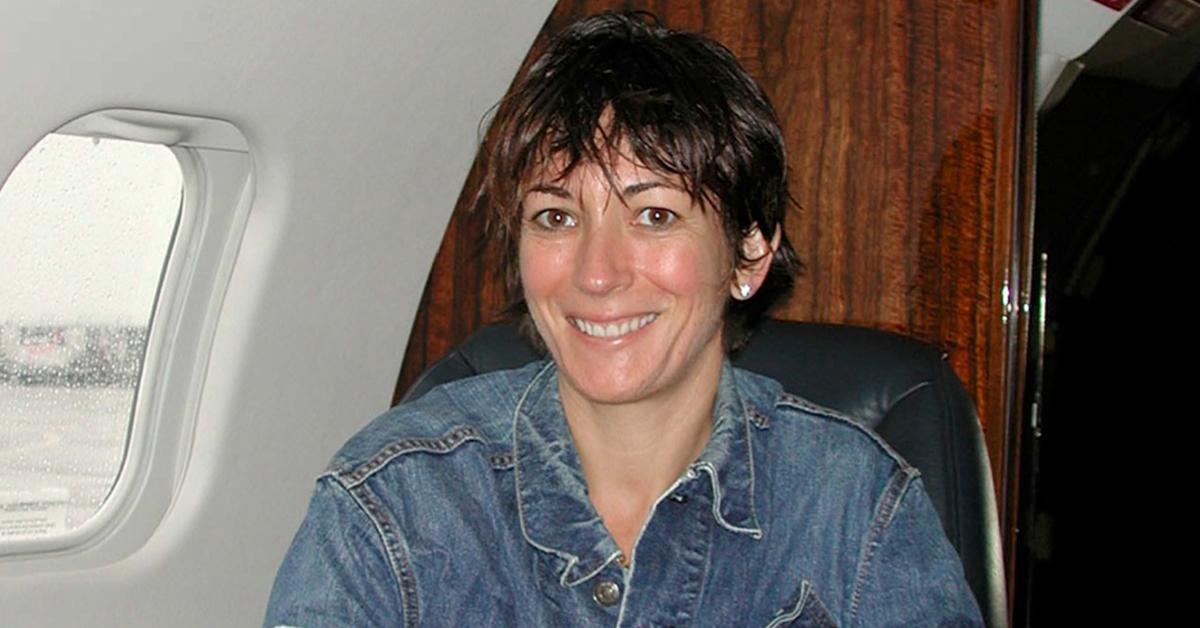 Ghislaine Maxwell will be eating good in prison for the next 20 years. RadarOnline.com has obtained the disgraced socialite's commissary list at her new prison FCI Tallahassee, outlining what snacks are available to inmates, and some of the items might shock you.
When they called the facility the "Disneyland" of prisons, they weren't joking.
Article continues below advertisement
According to the list, Maxwell can make a whole charcuterie board out of the array of items available for purchase. RadarOnline.com has discovered that smoked Gouda spread is available for $1.80, as is Habanero cheese. When it comes to meat for the board, the convicted sex offender can choose from turkey bites for $2.15, sliced pepperoni for $2.20, or turkey bacon for $4.75.
Maxwell can have a taste of her former rich lifestyle by topping off the charcuterie board with black olives for $1.30, and she can either splurge $4.10 for RITZ or spend $3.25 on saltines.
Ghislaine Maxwell Can Purchase Hanes Underwear & Champion Sports Bras In Prison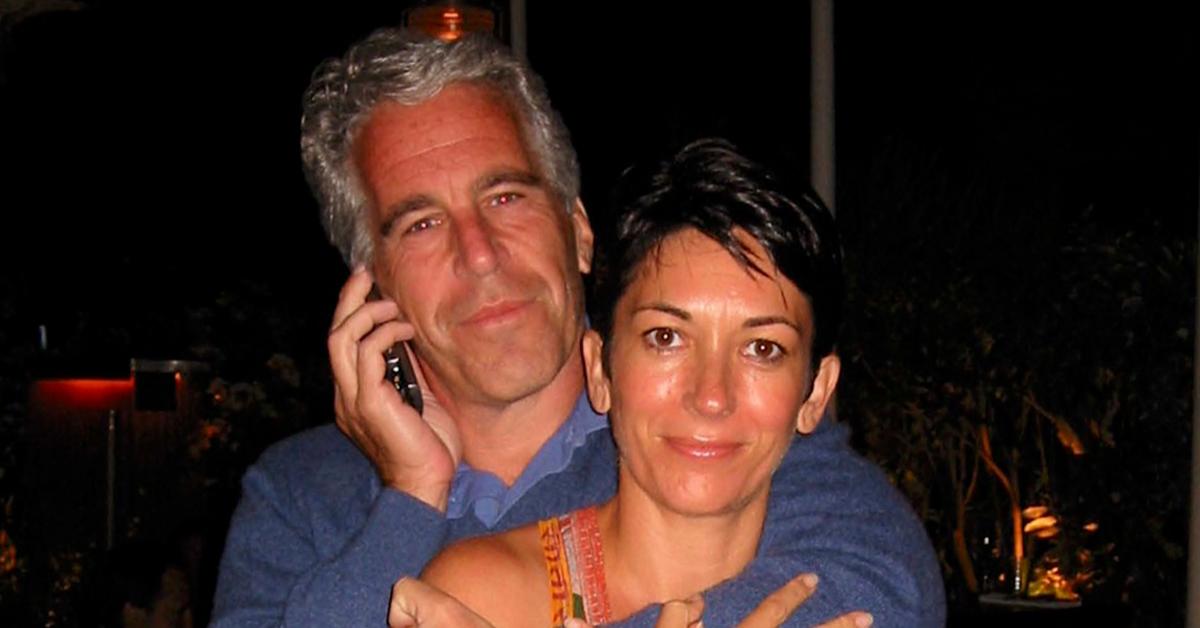 Article continues below advertisement
The FCI Tallahassee commissary list is so clutch that prisoners have a wide range of coffee options, as well as creamers to assist those with dietary restrictions.
RadarOnline.com can report that Maxwell and her inmate pals have their choice of Folgers ($7.30 per bag) or Columbian coffee ($3.40). There is also a Folgers' decaf option but that will set someone back $8.15.
Maxwell can purchase Coffeemate french vanilla creamer for $3.75, regular Coffeemate creamer for $2.40, Silk almond milk for $1.80, or soy milk for $7.55. And if she's looking for a healthy alternative to sweeteners, Jeffery Epstein's ex-lover can buy Agave for $9.35.
Rounding out the luxury items available to prisoners at FCI Tallahassee with money and connections like Maxwell includes three types of granola to chomp on. Toffee almond and french vanilla granola are $3.25 while the oat and honey flavor is just 60 cents.
She'll be able to season all of her food, with options like Mrs. Dash, salt and pepper, garlic powder, and cinnamon available for purchase. Maxwell also has access to every sauce she can dream of, including Kraft ranch dressing, Siracha, hot sauce, Sweet Baby Rays BBQ, Harvest honey, cream cheese, mustard, and mayonnaise — but sorry, no ketchup.
Article continues below advertisement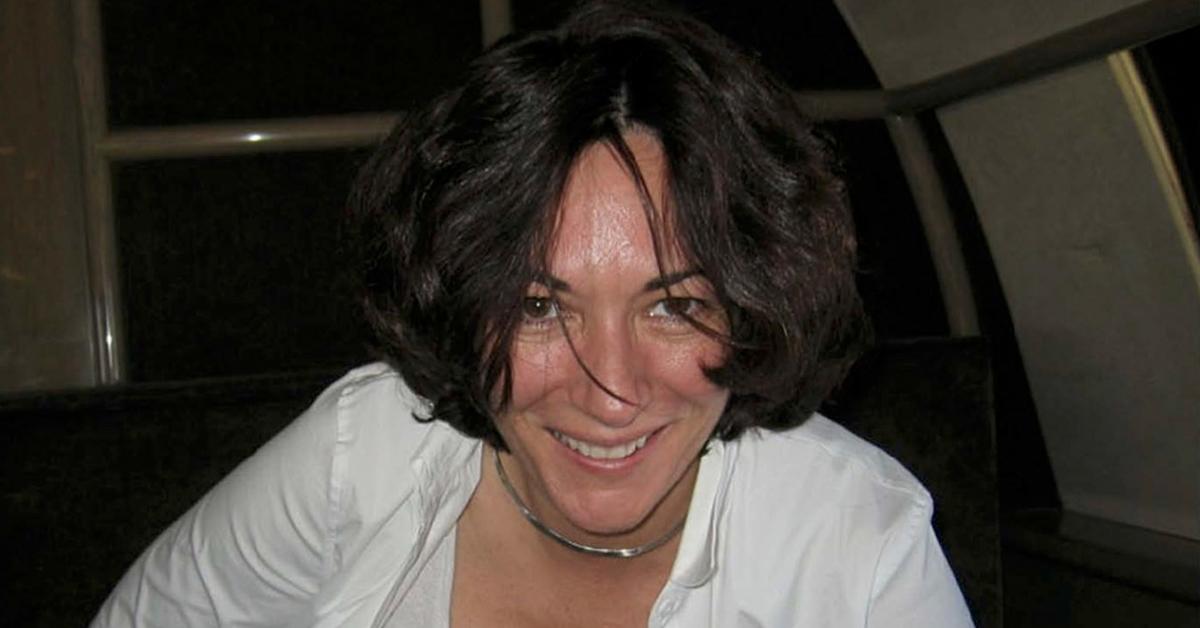 If Maxwell decides to leave the memories of her lavish lifestyle in the dust while behind bars, there are plenty of other snack options for her to pick from. Soups like Ramen will only set her back 35 cents — and if she naps the job of toilet lady in prison, she'll make 15 cents per hour, meaning she'll only have to scrub a little over 2 hours to purchase two noodle pouches.
They come in a range of flavors, too — beef, chicken, hot and spicy vegetable, and cajun shrimp — but she can only have 15 in her cell: prison rules.
MORE ON:
Ghislaine Maxwell
Article continues below advertisement
Maxwell's snack time can also include chips like Doritos at $1.96, sour cream and onion for $1.40, or pretzels for $1.50. The most expensive chip on the menu is Fritos Twists in the honey BBQ flavor. Those will cost her a whopping $2.65 per bag.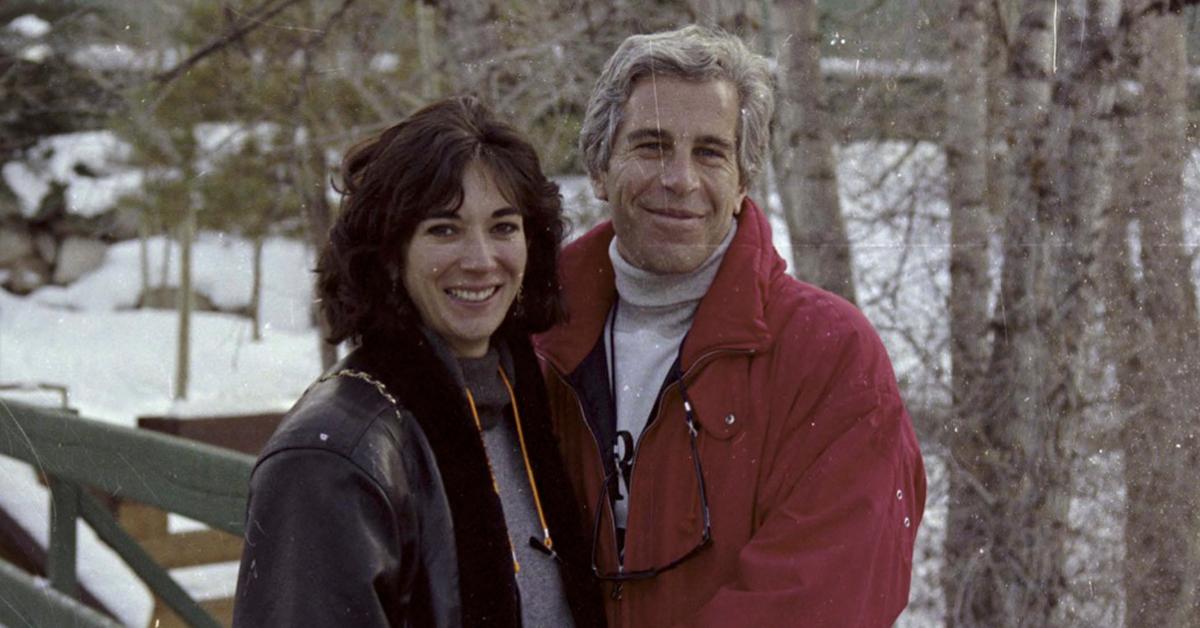 Article continues below advertisement
If the convicted sex offender is looking to satisfy her sweet tooth, she has plenty of options. Oreos are pricey at $4.30, but cheaper cookie options include vanilla wafers and oatmeal cookies. Strawberry Pop-Tarts are also a great choice at only 75 cents, or Rice Krispies treats for $1.05.
Maxwell can also pick from an array of candy like Reese's cups, Snickers, or Hershey bars for only $1.00. Sour Patch Kids will cost her $1.40 and Jolly Ranchers are $3.15.
Other random snacks that the convict can purchase include refried beans, chili, Velveeta mac and cheese, creamy bagels, and everything to make a delicious peanut butter and jelly sandwich — but only the creamy kind.
Maxwell also has access to a case of water for only 35 cents, and sodas like Pepsi, Diet Pepsi, Twist, and Mt. Dew for $4.75.
Article continues below advertisement
She will have plenty of time to rotate through the prison's snack list while serving her 20 year sentence. Epstein's former lover was found guilty of recruiting and grooming underage girls for the late billionaire and his pals' pleasure.
As RadarOnline.com reported, Maxwell has been warned not to contact her victims after her sentence. She must also register as a sex offender upon release. Maxwell will be 80 years old when she gets out of prison — if she serves her entire sentence.