Exclusive
Suspicious Minds! Elvis' Daughter Lisa Marie Presley Hired Private Investigators To Follow Ex-Husband, Divorce Docs Claim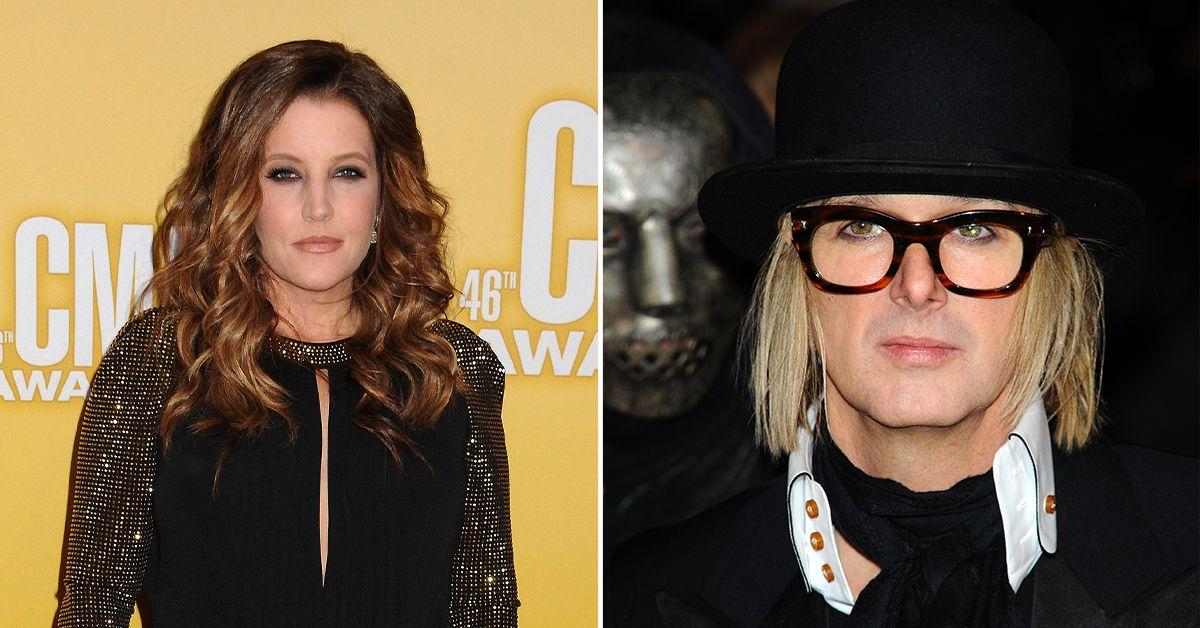 Lisa Marie Presley's ex-husband Michael Lockwood revealed she dropped cash on having him followed by a team of private investigators — as part of his argument for monthly support.
Michael dropped the bombshell as part of a new court filing obtained by Radar. The struggling musician dragged his ex-back to court due to his belief she has enough money to pay him child support for their twins, Harper and Finley.
Article continues below advertisement
Lisa Marie filed for divorce in 2016 after a decade together. The couple signed a prenup that prevented Michael from seeking spousal support. At the time, Elvis' daughter was experiencing financial issues — including a $10 million tax bill — that resulted in her not having to pay support.
During the divorce proceedings, in 2017, Lisa Marie also accused Michael of having inappropriate photos of children on his computer.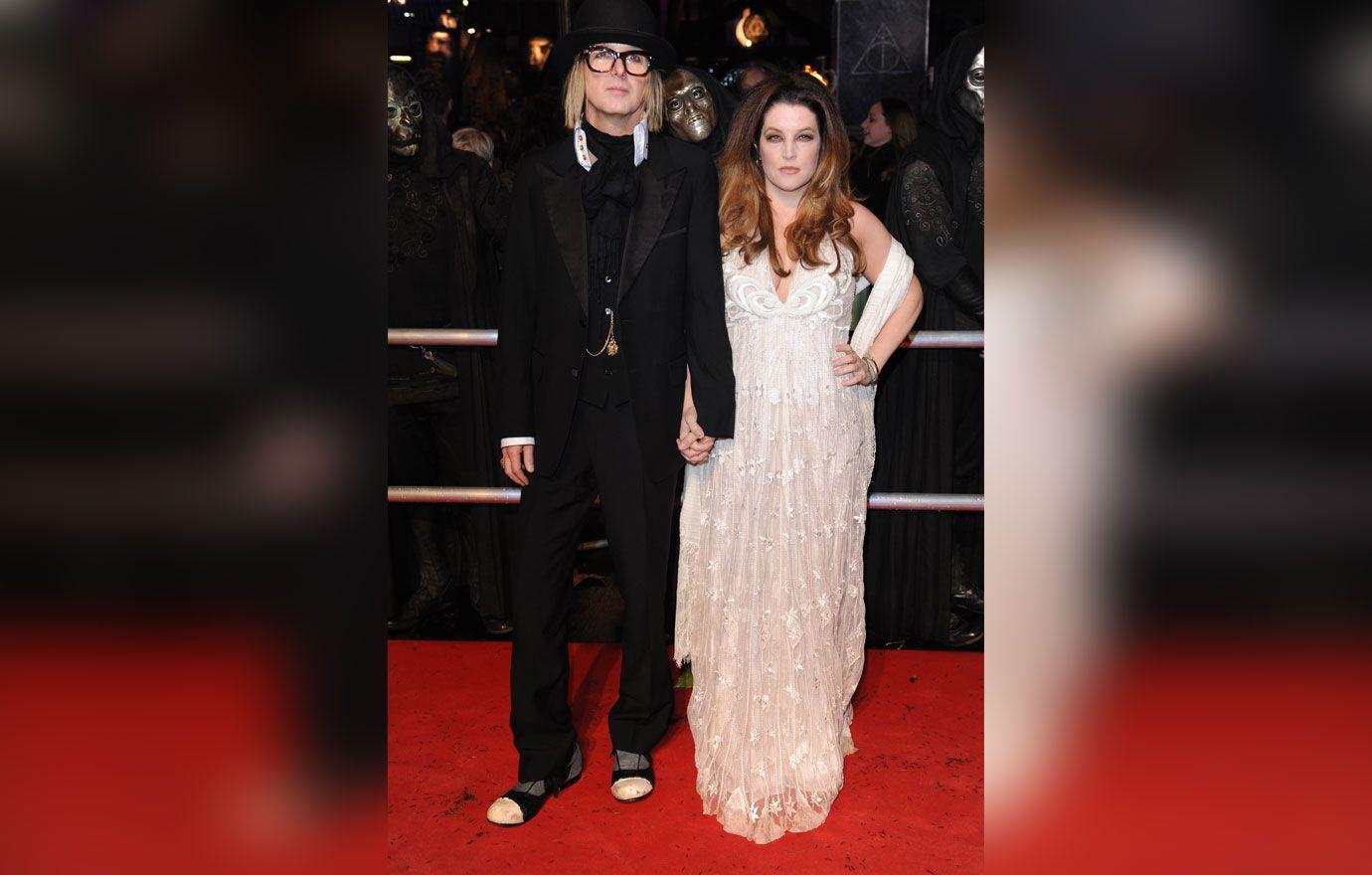 Article continues below advertisement
Both sides are gearing up for trial where Michael will argue for a hefty monthly check.
As RadarOnline.com previously reported, Michael wrote in a recent declaration, "I am struggling to survive and for the past year subsisted on little more than unemployment compensation and emergency relief compensation from the government," he said. "During our marriage, [Lisa Marie] insisted that I refuse jobs with other artists and forced me to work exclusively with her as a musician."
All Shook Up! Lisa Marie Presley Fights Ex-Husband's Demand She Sell Off Elvis' Property To Pay Him Support
Article continues below advertisement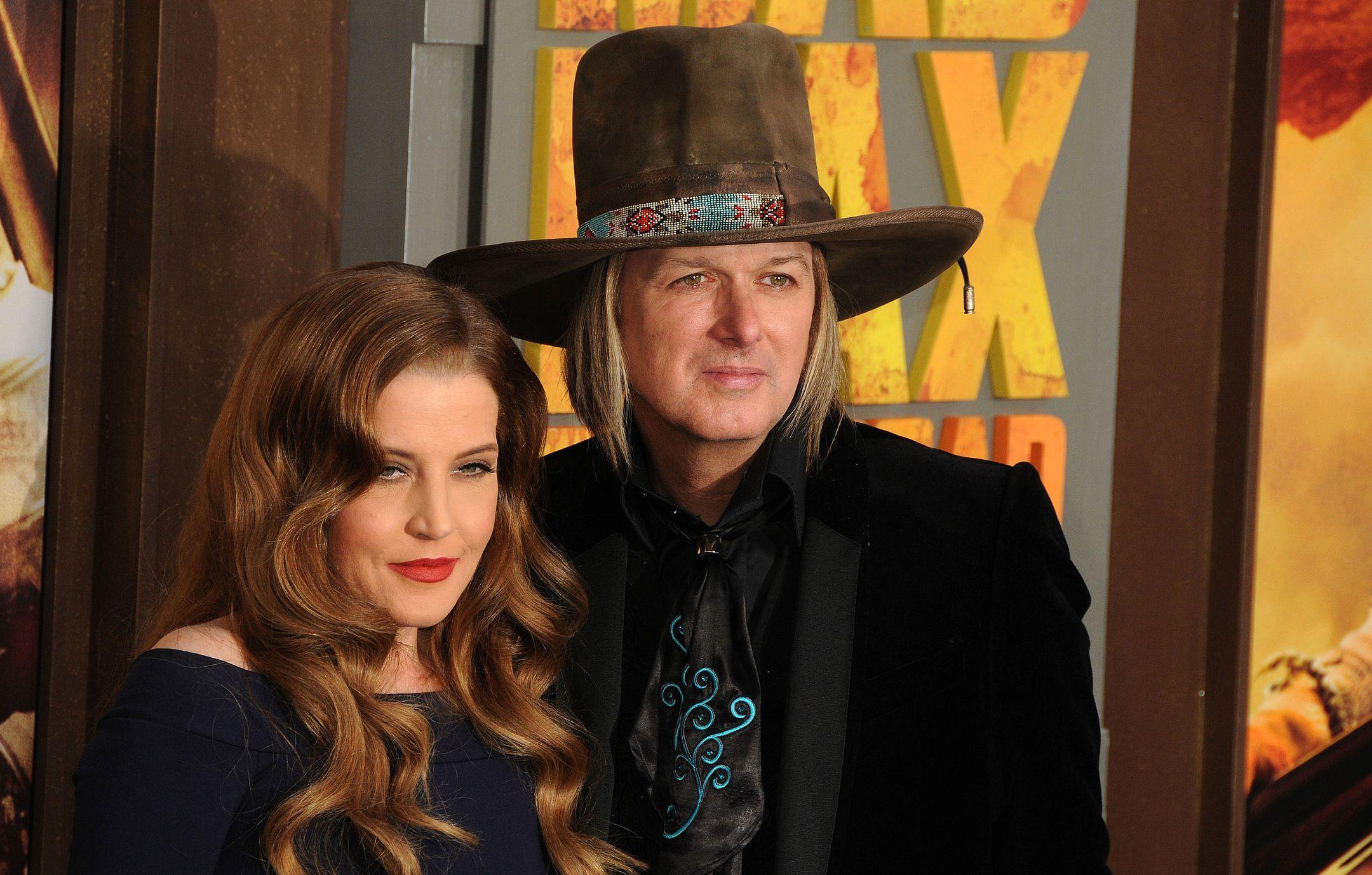 In his court documents, Michael said Lisa Marie pulls in around $3 million per year from the Elvis trust. He said she controls a trust set up by her late father worth around $65 million.
As part of his plea, Michael also argued Lisa Marie had enough extra cash to hire "private investigators to follow and surveil me." He said if she has funds for substantial costs like a P.I. then she can pay monthly support.
Article continues below advertisement
Lisa Marie scoffed at Michael's demand for an increase in support. She admits having signed a lucrative book deal and making money from the Elvis movie. However, in a September 2021 declaration, she also said she owes $2 million in taxes, $33k to American Express and $150k in various other debts.
The tax debt breakdown was listed as $1,011,239 to the IRS, another $505k to the State of California (for the years 2017 through 2019), and $625k for taxes to New York state (for the years 2015 through 2019).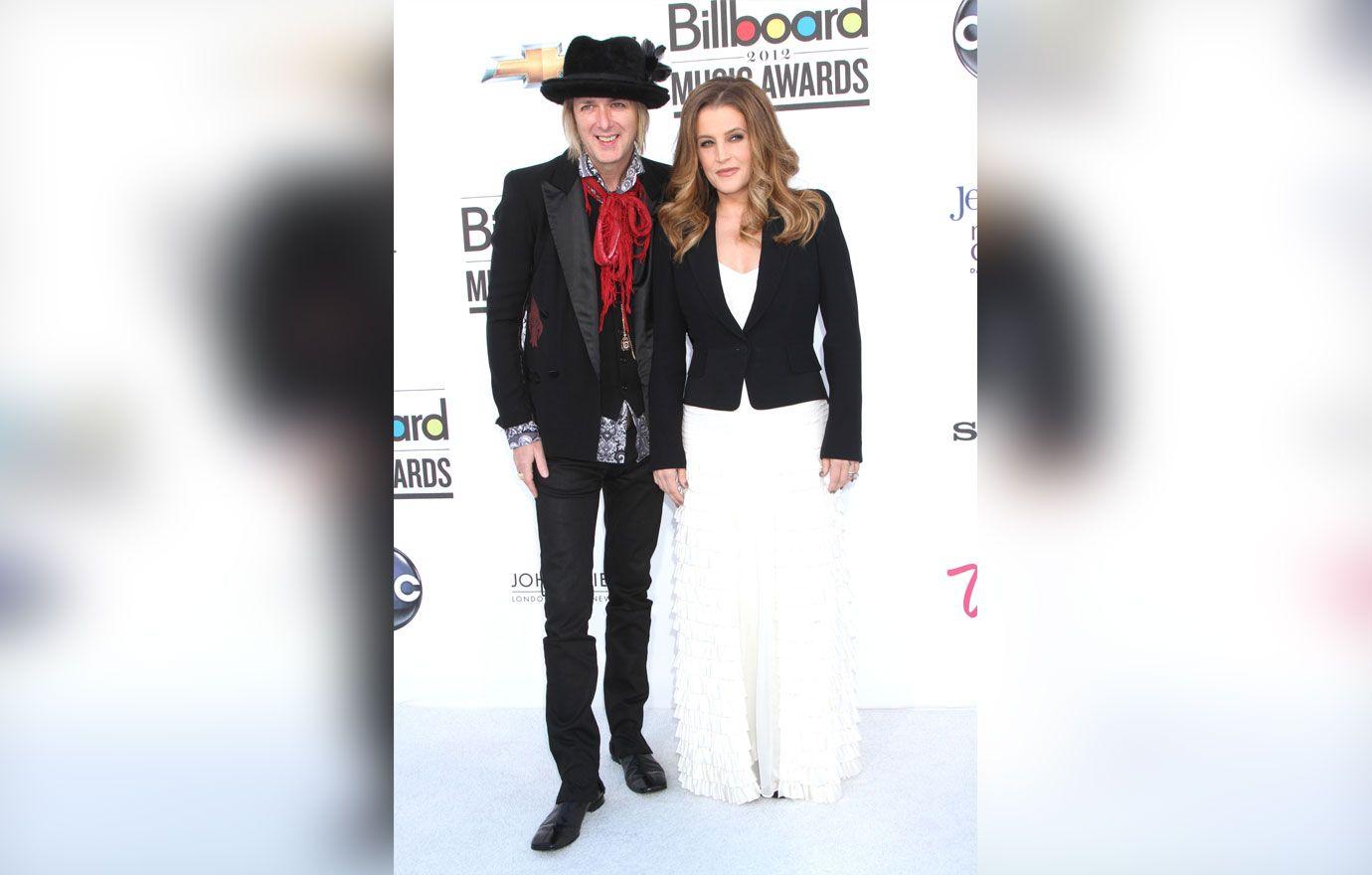 In the filing, Lisa Marie also revealed she owed $200k to lawyers and another $200k to her assistant book writer.
She said her father's estate pays her $100k but that is considered an advance. At the end of the year, if her stake in Elvis' enterprises doesn't pull in $1.2 million then she owes the difference.
The bitter exes will face off in September.