Exclusive Details
Where's Cara? Delevingne FAILS To Show For Her NYFW Capsule Launch After Concerning Airport Video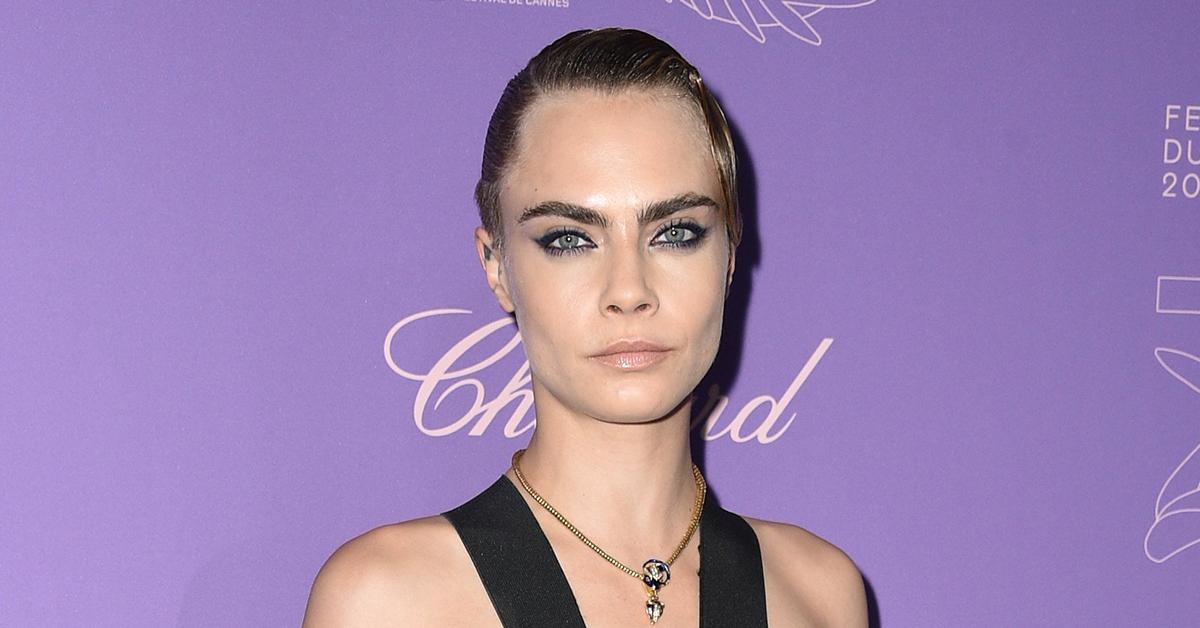 Cara Delevingne was a no-show to her own New York Fashion Week event, adding more worry among her friends about the model's string of bizarre behavior. RadarOnline.com has learned that Delevingne was not at her capsule launch for her clothing collaboration with the late Karl Lagerfeld, leaving a slew of her celebrity pals hanging on Monday night.
Article continues below advertisement
The 30-year-old has sparked worry following several instances where she was spotted acting odd in public. Her absence at her own time capsule for CARA LOVES KARL, a collaboration with the deceased fashion legend, is just the latest incident.
Sources revealed Delevingne was "nowhere in sight" during the NYFW event.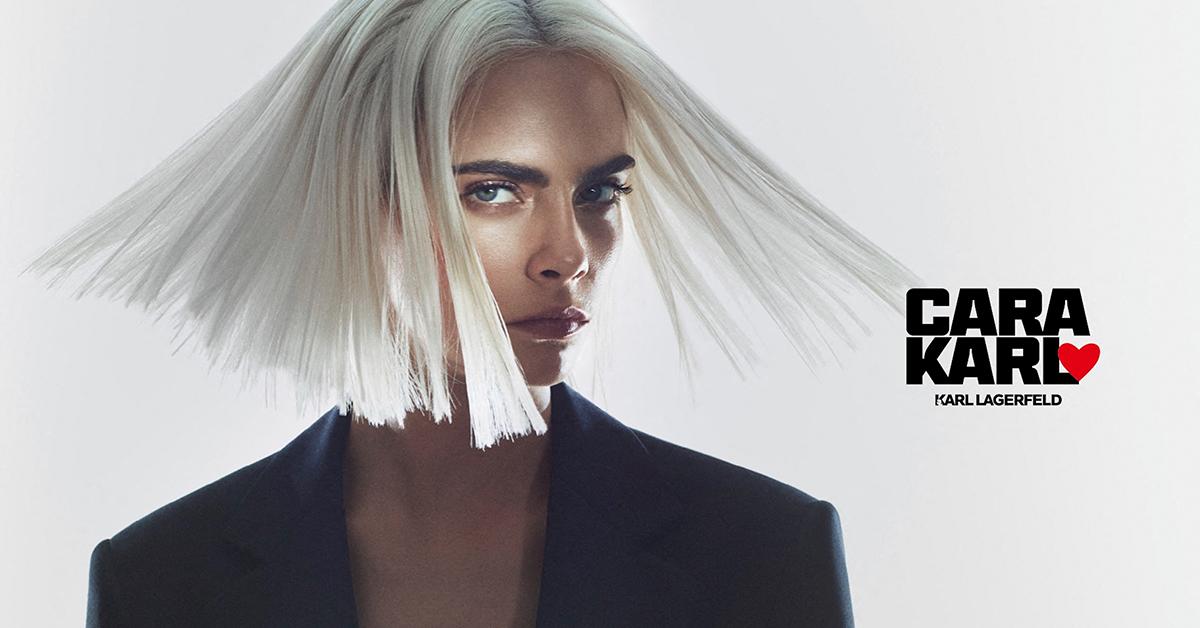 Article continues below advertisement
Getty, arguably the largest photography agency, does not have any images of the model inside, RadarOnline.com has discovered. However, singer Becky G, models Amelia Gray Hamlin and Candice Swanepoel, and actress Nina Dobrev were all spotted at the party.
According to Daily Mail, Delevingne "failed to turn up" to the launch, surprising her peers who expected to see the star. This comes on the heels of her family and friends reportedly preparing an intervention following a bizarre video showing her shoeless and jittery while trying to board Jay-Z's private jet.
Article continues below advertisement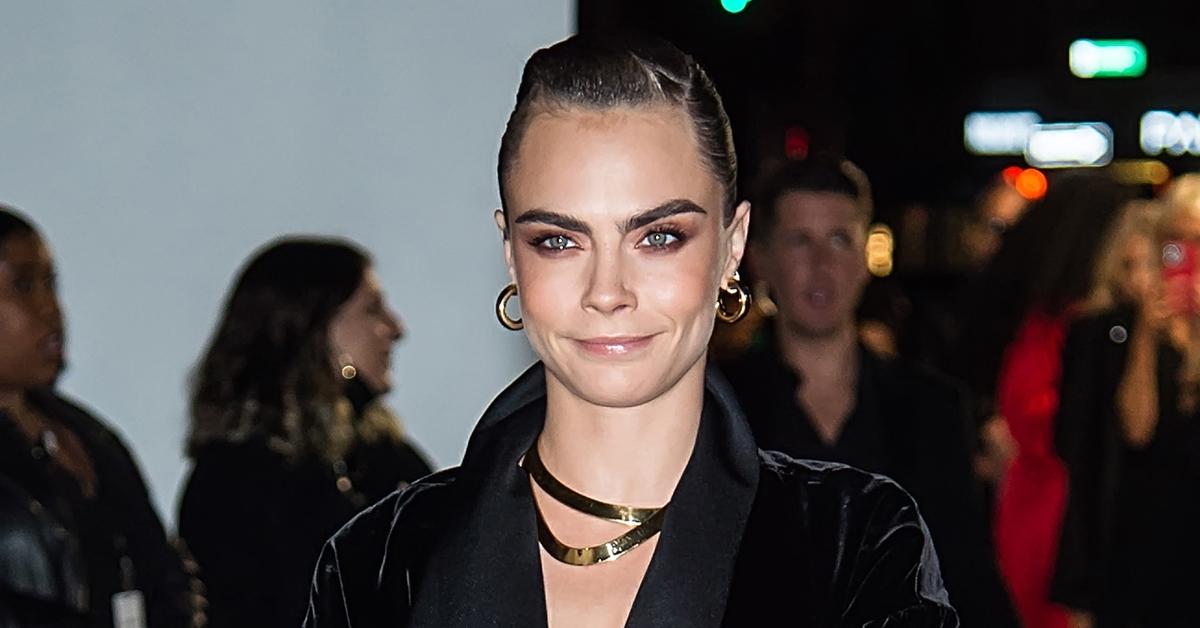 Article continues below advertisement
She was spotted walking around in dirty socks, chain-smoking, spinning around in circles while on the phone, and dropping her device multiple times during the conversation before boarding the jet last week.
However, the model never left the ground.
Insiders revealed that Delevingne waited 45 minutes after her bags were loaded on the Carter family's private jet before she deplaned. Her team was caught talking to airport employees before they removed her bags from the plane.
She then jumped in a car and left the airport.
Article continues below advertisement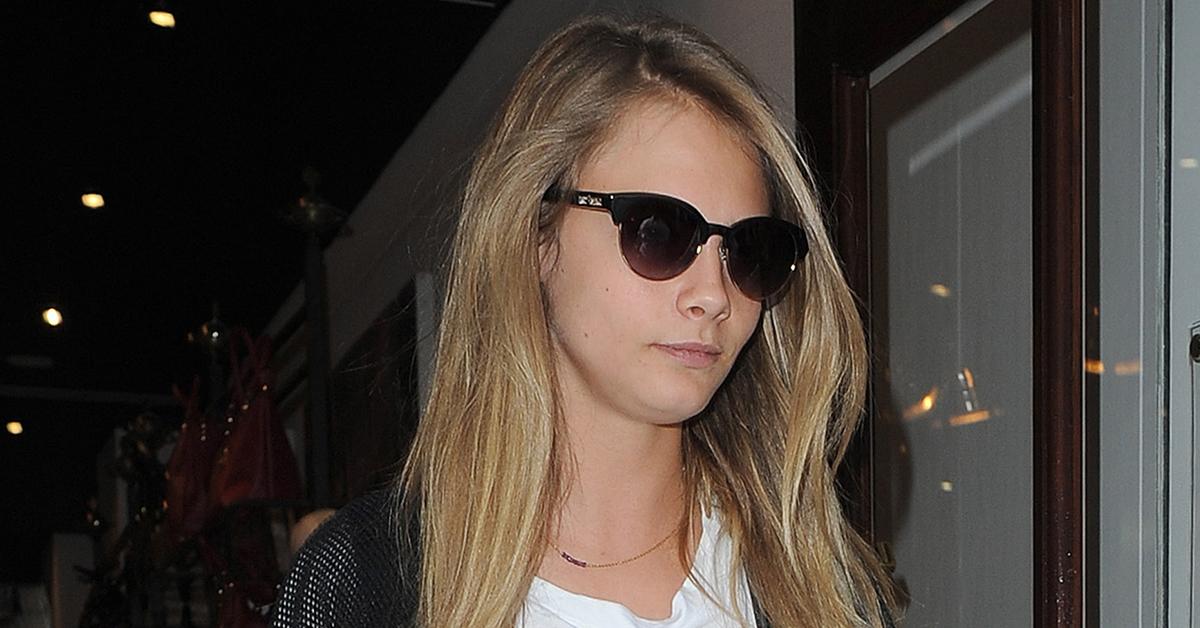 Delevingne has been causing a stir with her irregular behavior lately. Earlier this month, she appeared to be smoking something out of a pipe and taking drops of a mystery substance in broad daylight before heading into an adult shop.
That incident came weeks after she changed into boxers in a parking lot and went on a double fast food run to Jack In The Box and Subway.
Delevingne's friends are worried about her after she allegedly partied "for a few days" at Burning Man with hardly anything to eat. RadarOnline.com has reached out to her team for comment.