'Mobster' Donald Trump Spotted 'Golfing' Without Clubs As Federal Probe Into Stolen Classified Docs Continues To Heat Up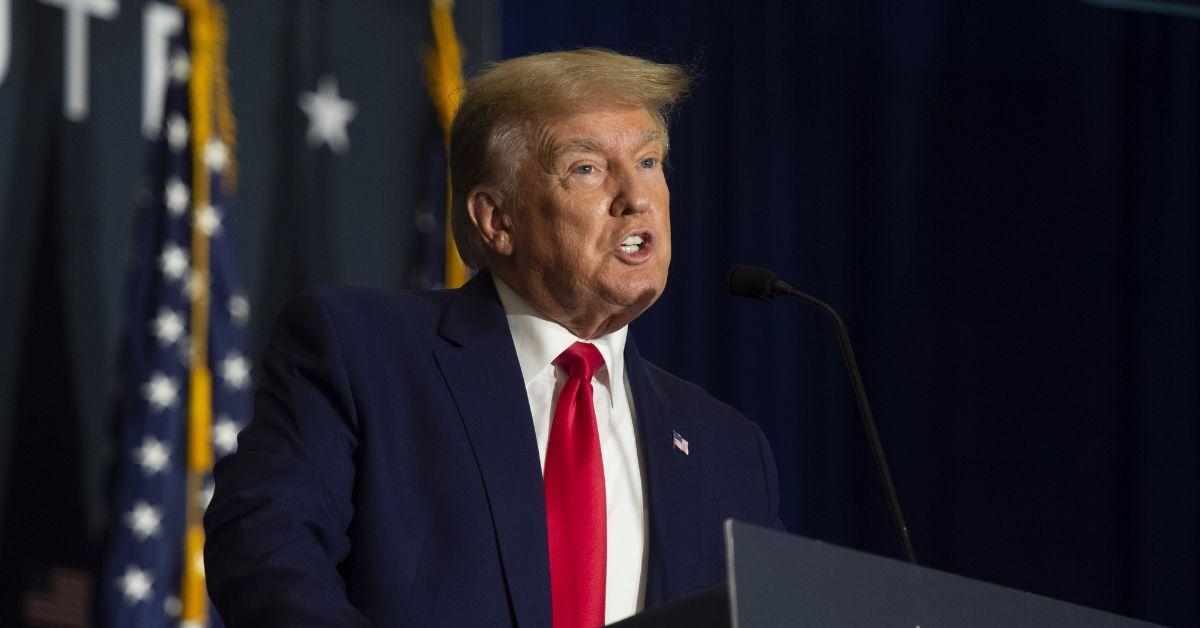 Donald Trump was spotted on one of his golf courses without any golf clubs this week, leading to speculation about what the embattled ex-president may have been doing, RadarOnline.com has learned.
The bizarre incident took place on Monday while Trump was visiting his Sterling, Virginia, golf course after flying into Washington, D.C., hours earlier.
Article continues below advertisement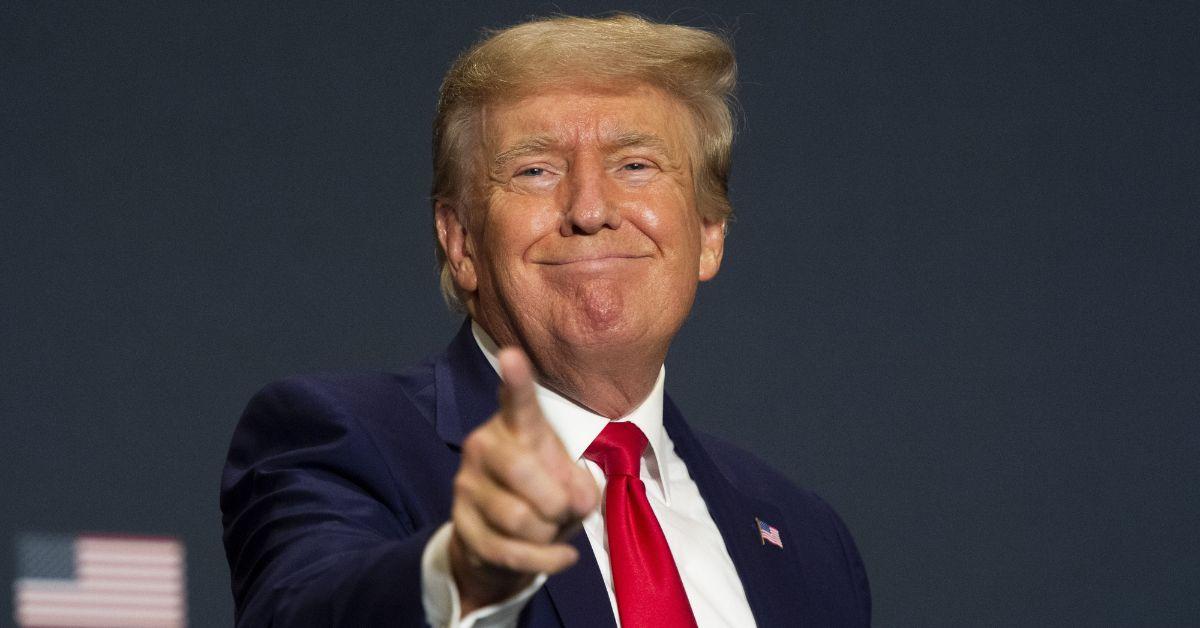 Among those in Trump's company included the former president's son, Eric Trump, as well as former White House lawyer Ty Cobb.
"Working today at [Trump Washington, D.C.] on the Potomac River," Trump wrote on his social media app, Truth Social, on Monday. "What an incredible place!"
Despite Trump's post, the photos of the former president riding golf carts and walking around the golf course greens alongside eight other men sent social media into a frenzy over the "moblike" depictions the incident created.
"This is much like a mob meeting, right out of the movies!" CNN contributor and former Nixon White House Counsel John W. Dean tweeted. "Golf shirts so no wires. Move around so no unseen electronic fixes. Way out of camera range so no lip reading."
Michael Cohen, Trump's former attorney, also took to Twitter to speculate about the embattled ex-president's ulterior motives.
Article continues below advertisement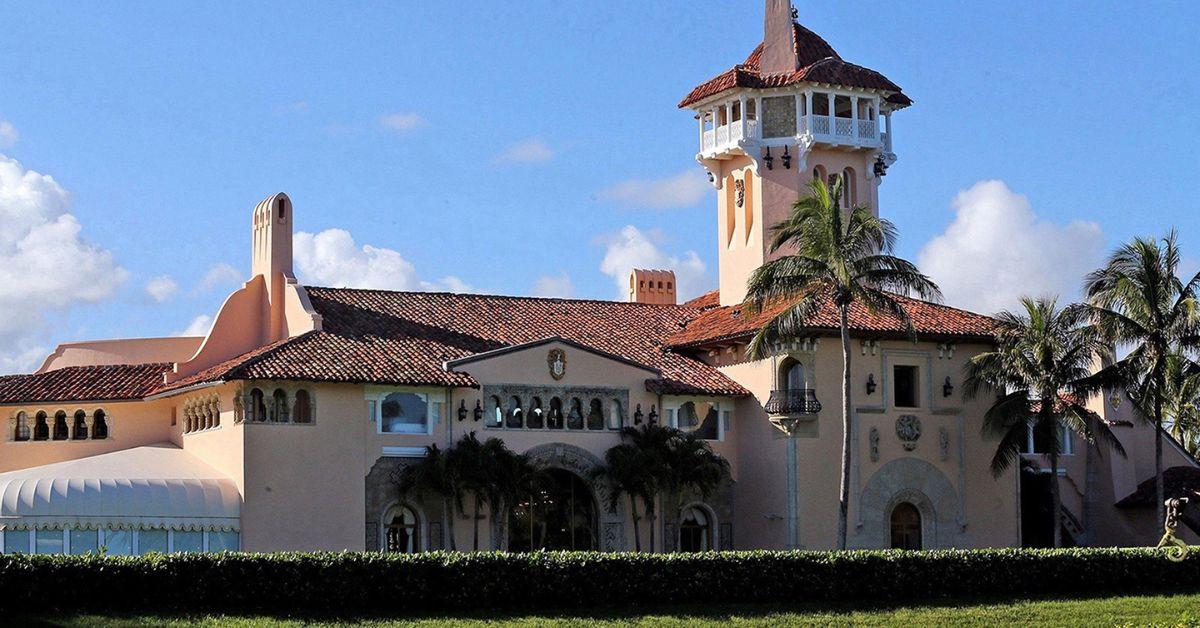 "Many are asking me why Mr. Mushroom Putter was at his DC Golf Course (which is really in Virginia)?" Cohen wrote. "He says to play golf."
"My sources say he was meeting with 2 lawyers in secrecy and didn't trust being at their offices," Cohen added. "Notice there are no golf clubs on the cart!!!"
Yet another Twitter user likened Trump's visit to an "Ocean's Eleven reboot" and suggested that Trump, Eric, Cobbs, and the six other men photographed were "plotting" something.
"Trump was photographed today on his golf course, not golfing. He continued not golfing the rest of the day," the person wrote. "It's like they're plotting. Like an Ocean's Eleven reboot."
Even more surprising is the fact that on Sunday night, just hours before the photographs of Trump were taken "touring" his golf course, Cobb told CBS News he believes the chances of Trump facing an indictment are "very high."
Article continues below advertisement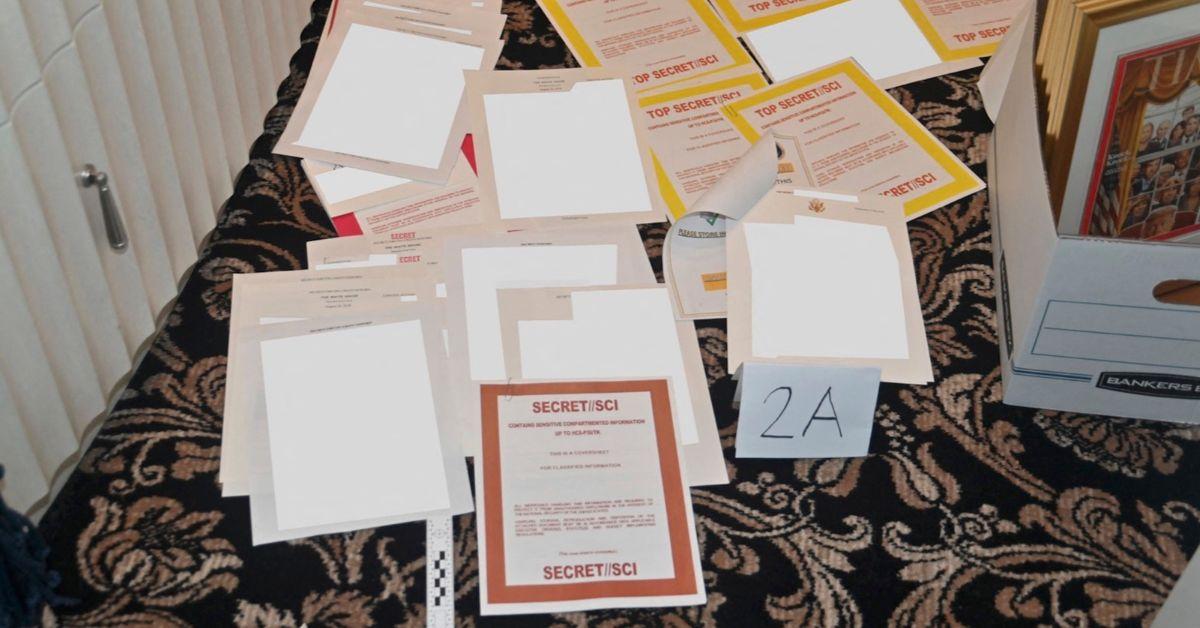 As RadarOnline.com previously reported, it was recently revealed that ex-President Trump is currently under federal investigation for "removal or destruction of records, obstruction of an investigation, and violating the Espionage Act."
The ongoing federal probe into Trump is in connection to the classified documents the FBI seized from the ex-president's Mar-a-Lago residence when they raided the property on August 8.
According to a released inventory list of the materials recovered during the raid included at least 11 sets of classified documents – comprised of four sets of "top-secret" documents, three sets of "secret" documents and three sets of "confidential" documents.
FBI agents also reportedly found 47 empty folders labeled as "classified" during their search and seizure operation on Trump's Palm Beach, Florida home.