FBI Agents Located EMPTY Folders Labeled 'Classified' During Raid On Trump's Mar-a-Lago, Unsealed Docs Show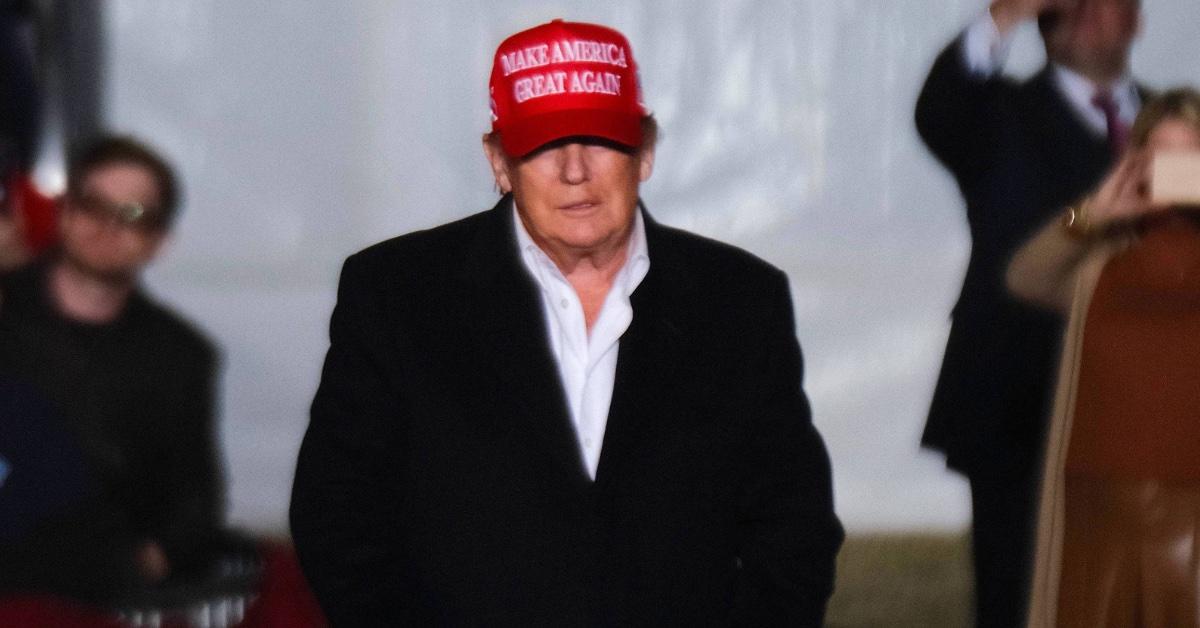 FBI agents found 47 empty folders labeled as "classified" during their raid of Donald Trump's Mar-a-Lago property, RadarOnline.com has learned, leading to questions over what had gone missing.
RadarOnline.com can confirm some of the other items they obtained include clothes, books, and government photographs, as well as magazines, newspapers, and press articles, according to a Friday release from the Florida Southern District Court.
Article continues below advertisement
The newly unsealed documents show a comprehensive inventory list of the materials seized, showing 33 boxes were taken from his property in Palm Beach, Florida, during their effort to recover classified documents they believed were still being illegally and improperly kept in Trump's possession.
Not long before the latest release, photos from inside Mar-a-Lago during the August 8 raid were shared with the public, showing paperwork sprawled across the floor with "Top Secret" markings on them.
Trump raged about the photos afterward, claiming they portrayed him as someone who didn't care the least about tidiness.
Article continues below advertisement
In a Thursday interview with conservative digital outlet Real America's Voice, #45 blasted the DOJ.
"A lot of people think that when you walk into my office, I have confidential documents or whatever it may be — all declassified — but I had confidential documents spread out all over my floor. Like a slob," Trump said Thursday morning. "Like I'm sitting there reading these documents all day long or somebody else would be."
Trump called it a "dishonest" move, claiming investigators put them there "in a messy fashion, and then they took a picture and they released it to the public."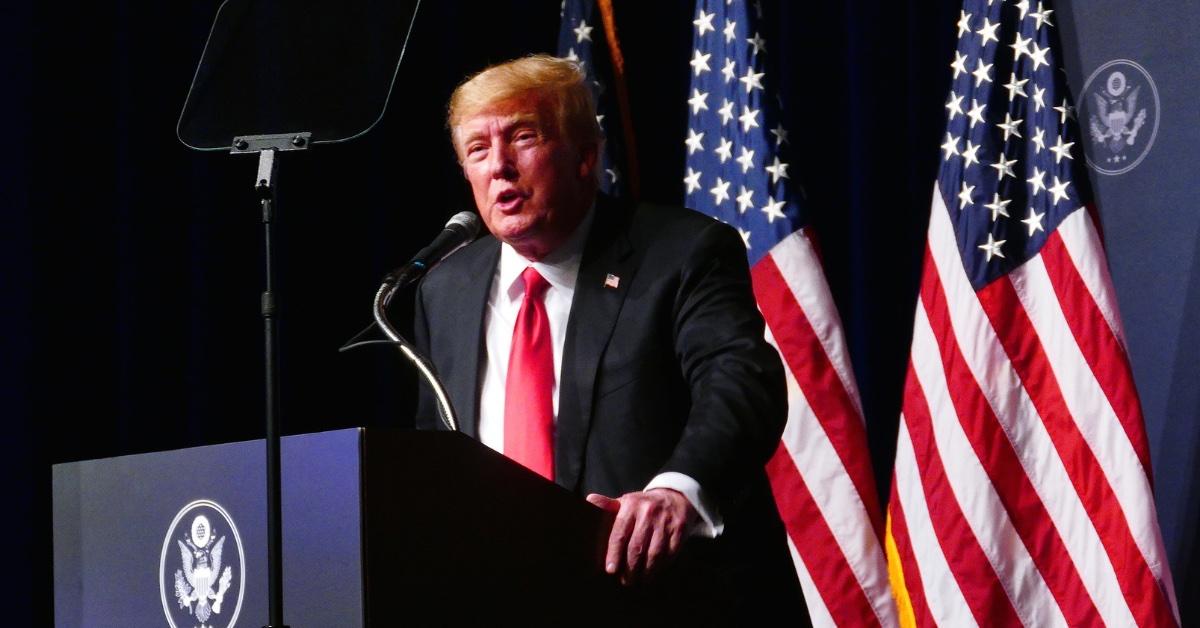 Article continues below advertisement
This development came after it was revealed that Trump-appointed Judge Aileen Cannon is holding off on his request to have a special master review materials seized in the FBI raid.
RadarOnline.com told you first that Trump was preparing to take action against the government following the raid.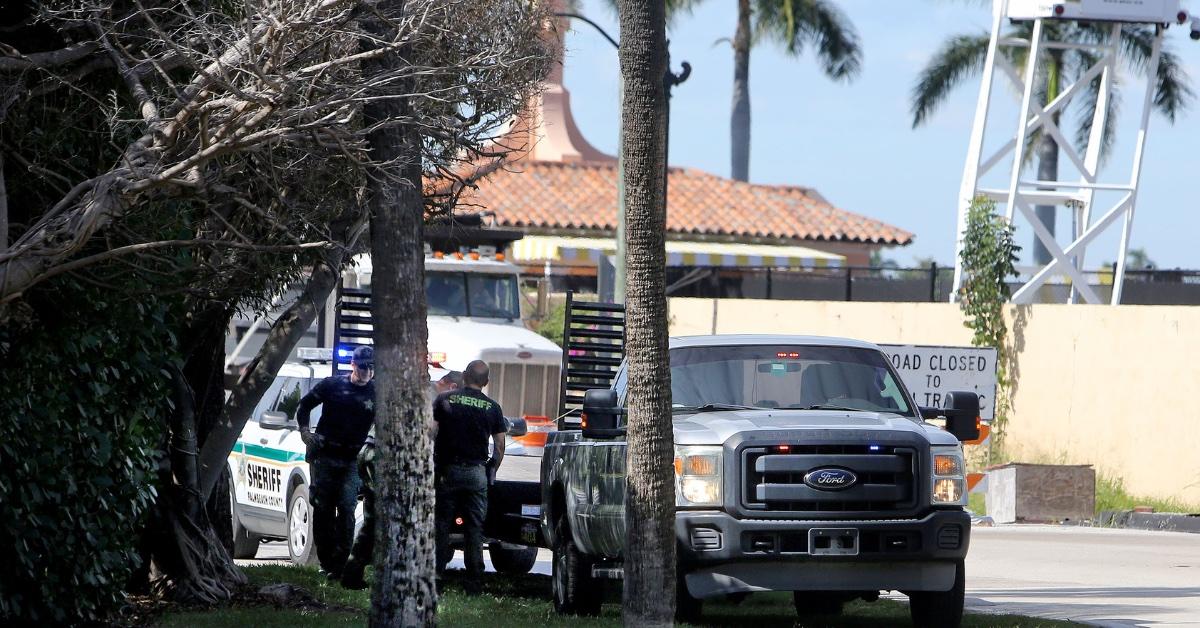 Article continues below advertisement
Sources told us that prosecutors and Trump were likely to agree to an independent official, known as a "special master" who is appointed by the court, to review the materials.
Looking ahead, the judge will soon enter a written order on Trump's request.