Trump Lawyer Alina Habba 'Exposed' To Sensitive Documents At Mar-a-Lago Days Before DOJ Sought To Recover Classified Material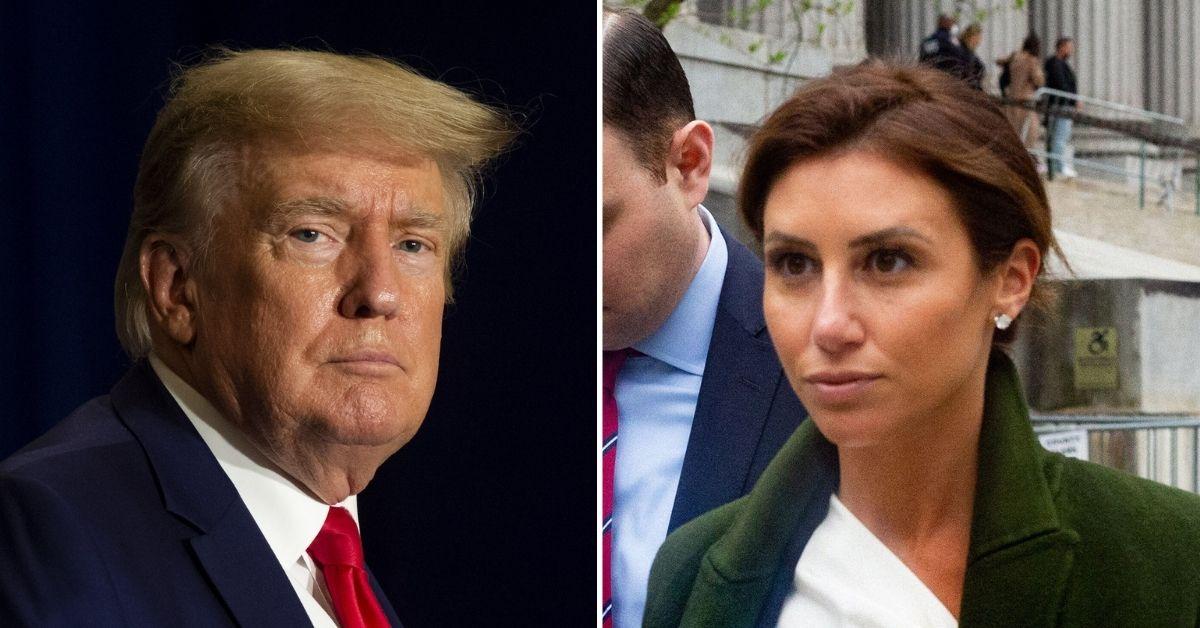 One of Donald Trump's lawyers was potentially exposed to classified government documents while conducting a search of the former president's Mar-a-Lago residence, RadarOnline.com has learned.
Alina Habba, the lawyer representing Trump regarding an investigation into the Trump Organization, reportedly told a New York State court she had conducted a "diligent" search of "all desks, drawers, nightstands, dressers, closets, etc." at Mar-a-Lago following a subpoena issued by New York Attorney General Letitia James.
Article continues below advertisement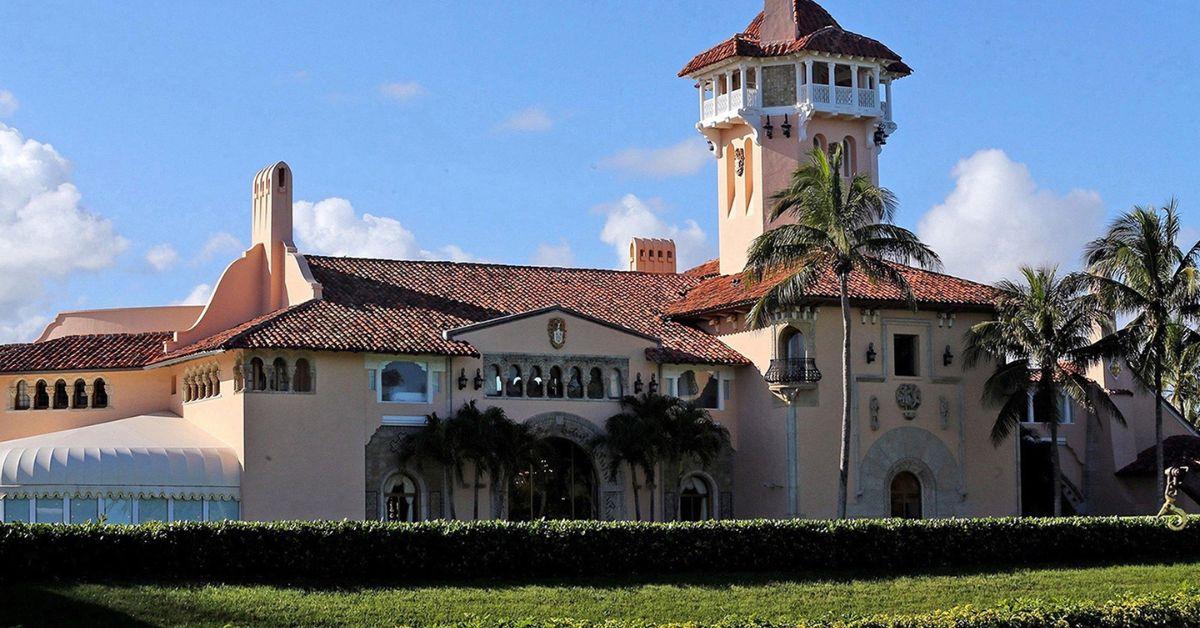 According to Habba's May 5 letter to the New York State court, she specifically searched Trump's private residence and office at Mar-a-Lago where, three months later, the FBI would find the majority of the classified documents Trump took with him to his Palm Beach, Florida home when he left office in January 2021.
Even more surprising is the fact that, along with Habba's letter responding to AG James's subpoena, was a signed affidavit from former President Trump himself saying he "authorized Alina Habba to search [his] private residence and personal office located at The Mar-a-Lago Club in Palm Beach, Florida for any and all documents responsive to the Subpoena."
Article continues below advertisement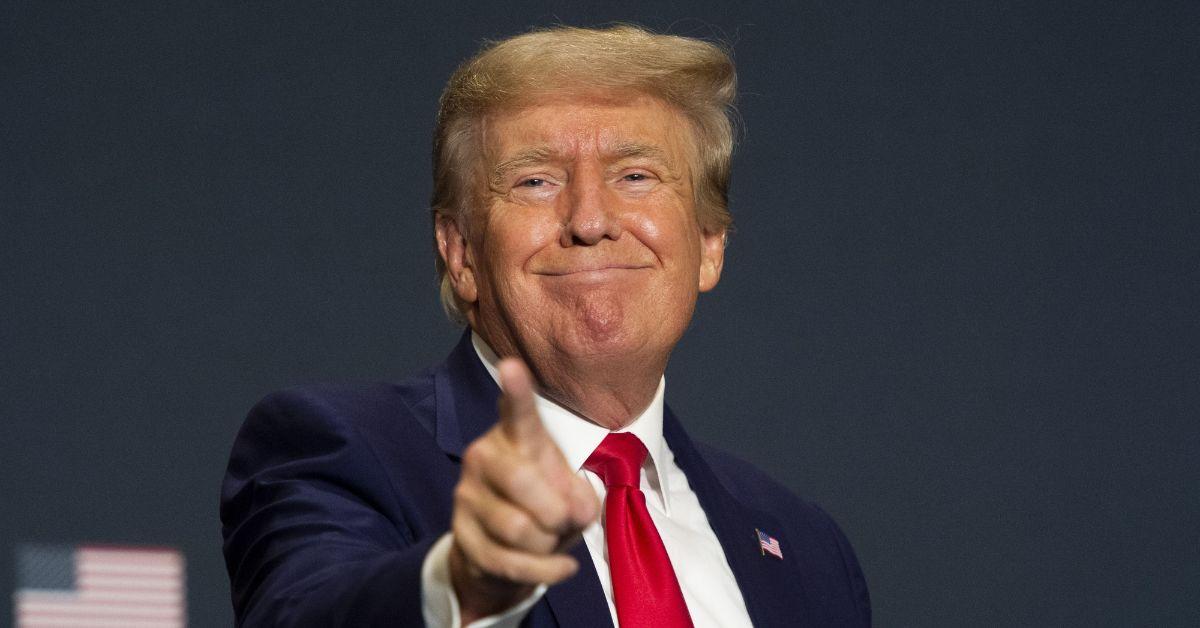 With the recent release of Habba's letter to the New York AG's office, many questions have been raised in connection to whether or not Habba handled any of the classified documents later recovered by the FBI and, if so, whether she had the proper clearance to do so.
Andrew Weissmann, a former assistant United States Attorney and member of special counsel Robert Mueller's team, recently claimed the DOJ "will surely interview" Habba regarding whether or not the classified documents were in Trump's private residence and office when she "scoured" the rooms in early May.
Additionally, six days after Habba examined "every corner" of Mar-a-Lago on May 6, the DOJ subpoenaed "any and all documents or writings in the custody or control of Donald J. Trump and/or the Office of Donald J. Trump bearing classification markings."
Former President Trump responded to that subpoena claiming he ordered his staff to search Mar-a-Lago for the requested classified documents, although only "a single Redweld envelope, double-wrapped in tape, containing the documents" was subsequently handed over.
Article continues below advertisement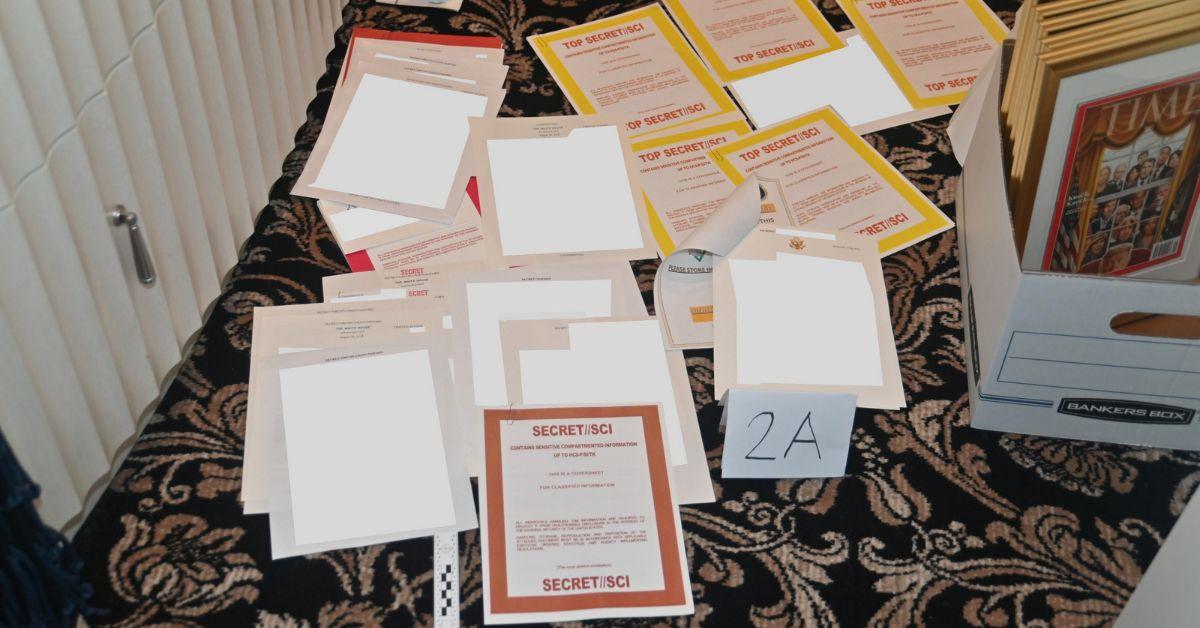 As RadarOnline.com previously reported, the FBI ultimately launched a search and seizure operation at Mar-a-Lago on August 8 in an effort to recover other classified documents they believed were still being illegally and improperly kept in Trump's possession.
Following the FBI's raid on Trump's Palm Beach, Florida club, it was revealed "33 boxes with more than 100 classified records" were recovered from Trump's private bedroom and office – the two places Habba claimed to have searched months earlier by order of New York AG James's subpoena.