Exclusive Details
Florida Delivery Service Worker Groped Woman During Drop-Off, Florida Cop Say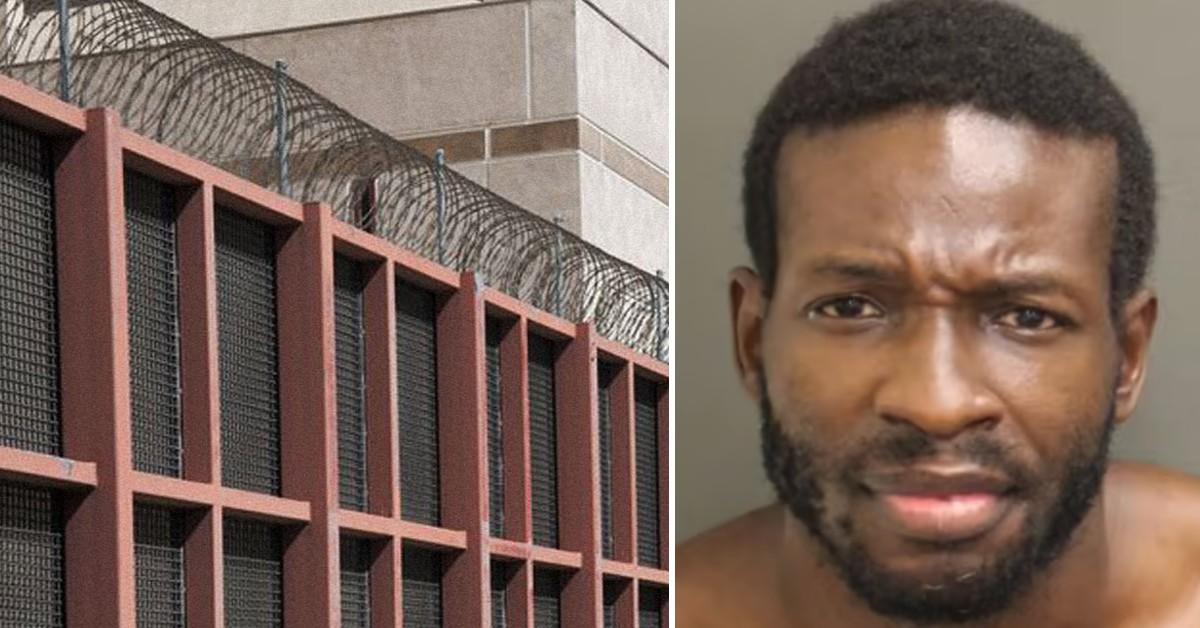 A Florida man who police say groped a woman while working for delivery service Gopuff was arrested, Radar has learned.
Article continues below advertisement
According to the Orange County Sheriff's Office, Gustave Aphner, 33, is charged with battery and burglary after he inappropriately touched a young woman while delivering alcohol to her east Orange County home last month.
Aphner was arrested Aug. 29 at his Teakwood Drive home.
Article continues below advertisement
According to police, Aphner was making the delivery to a woman's apartment located on Point Sylvan Circle on Aug. 24.
According to police, the victim showed Aphner her ID, but he asked to see the back of it as well. When she turned the ID around, Aphner lunged ahead into the apartment and grabbed the woman's breast.
Article continues below advertisement
A police report states that she slammed the door on Aphner, who then texted her, seeing if she wanted to talk. When police arrived, Aphner was still there and denied inappropriately touching the woman. He reportedly told them he gave her a playful punch because she was not chatting with him.
According to Click Orlando, video from a doorbell camera confirmed the woman's allegations. Police are trying to determine whether or not there's more victims of Aphner's and ask anyone with information to call 407-836-4357.
According to Gopuff's website, the service delivers items such as groceries, alcohol, home essentials and more in minutes.