Cara Delevingne's Friends Worried About Her Health After She's Spotted Looking Disheveled Following Days Of Partying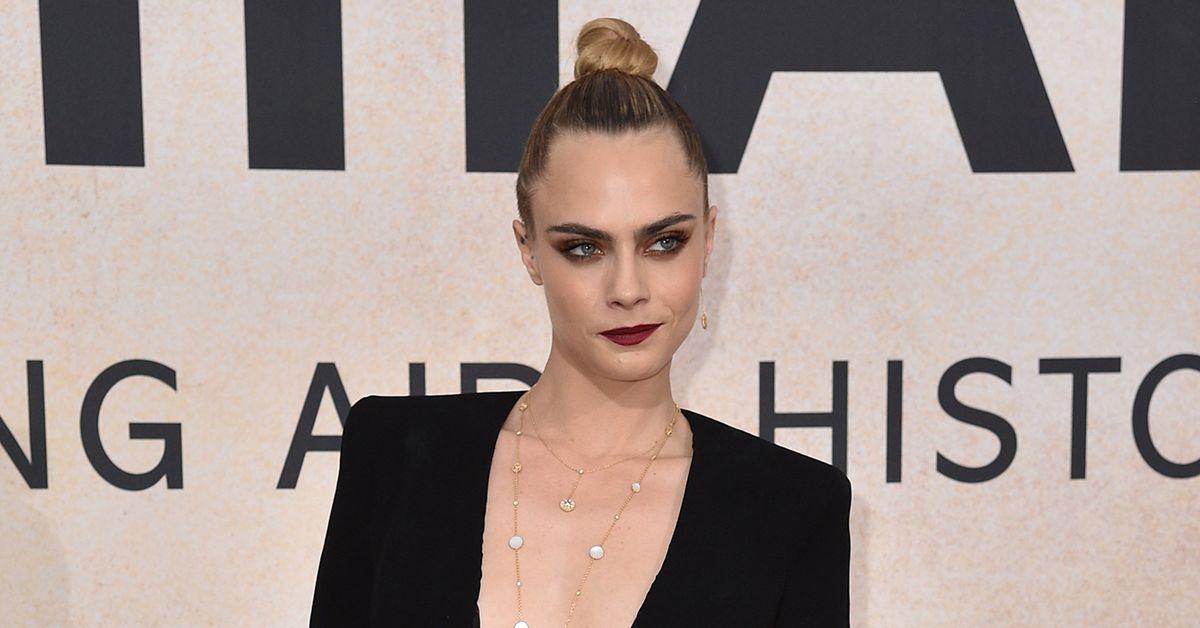 Cara Delevingne was photographed in her car filling a pipe with mystery drops, appearing exhausted and unkempt after allegedly partying "for a few days" at Burning Man with very little to eat.
This is yet another instance in a short string of unpredictable behaviors causing the Suicide Squad star's friends to become concerned about her mental health.
Article continues below advertisement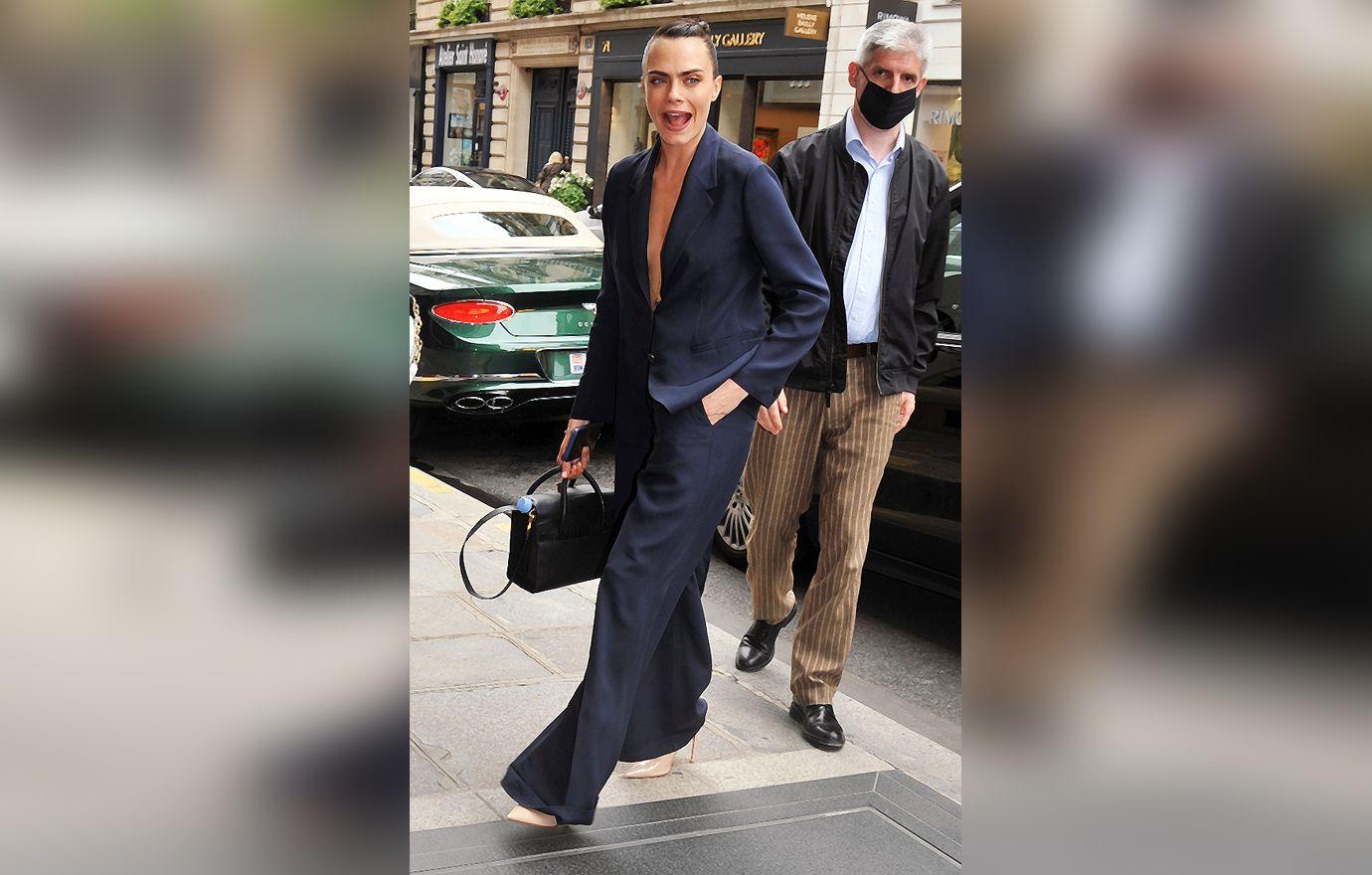 Delevingne was one of roughly 80,000 attendees at this year's Burning Man, which began on Sunday, August 28, and is set to end on Monday, September 5. The Nevada desert event notoriously does not sell food, drink or merchandise, leaving guests to fend for themselves.
A source noted that most attendees going to see the famed art installation will pack everything they need for several days in an RV and live off of what they have, often trading items with other people there if they find themselves in need of something.
Article continues below advertisement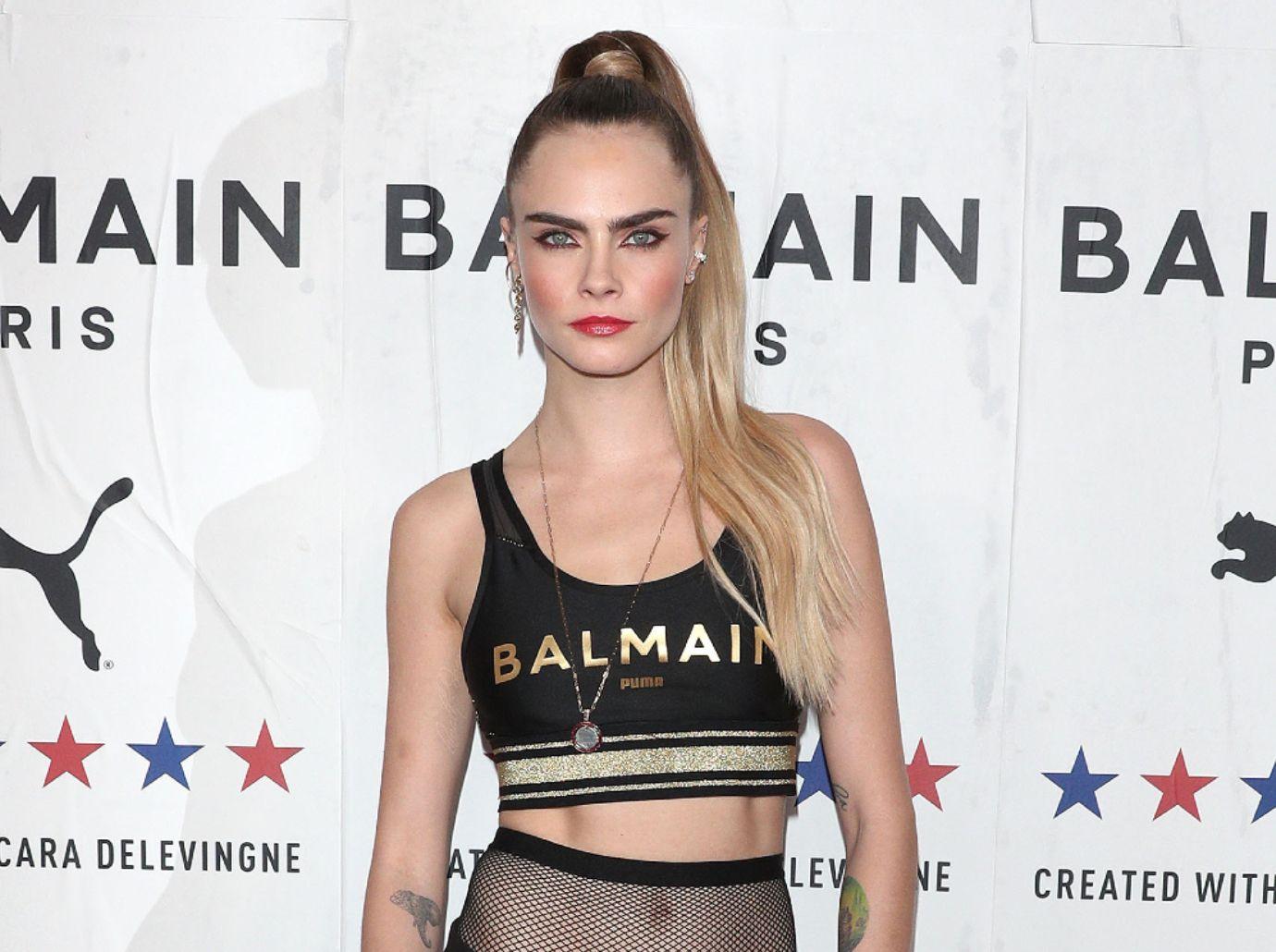 Despite Delevingne's worrying appearance, the source mentioned it was fairly normal given the circumstances. "She had just spent days in the desert - not eating all that much and she looked disheveled because she hadn't had time to scrub up yet," the source explained.
"Her friends are worried about her generally after some erratic behavior, but she has a good group around her. Her sister Poppy was at the festival with her," the source added. "She wasn't alone and she has her back."
Article continues below advertisement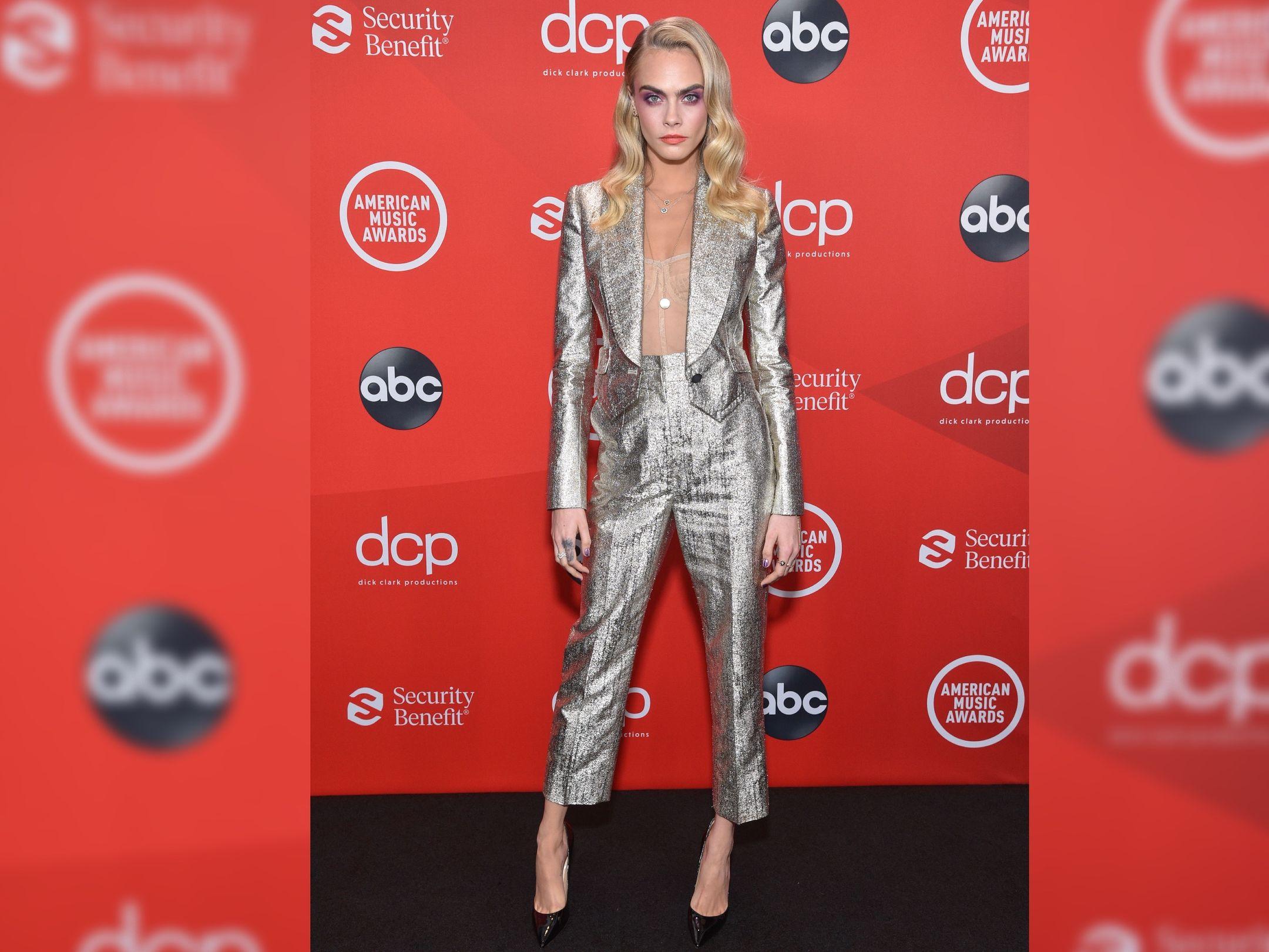 As RadarOnline.com previously reported, the English supermodel was seen changing her clothes while parked on one of the busiest street in Los Angeles on Wednesday, August 31.
She later emerged from her vehicle, sporting a Jimi Hendrix tee, sneakers and a bucket hat as she walked into a nearby sex shop. She also wore a pair of shorts that showed off her legs, which were black and blue with bruises.
Although the bruising likely happened while attending Burning Man, this isn't the first time the young actress was spotted with a smattering of bruises. During a late July sit-down on Live With Kelly And Ryan, Delevingne was seen rocking a a cream-colored jacket and matching shorts, showing off similar black and blue marks.
The source spoke to MailOnline.