Supermodel Cara Delevingne's Bruised Legs & Excessive Hand Rubbing Spark Concern Following Bizarre Behavior During Double Fast Food Run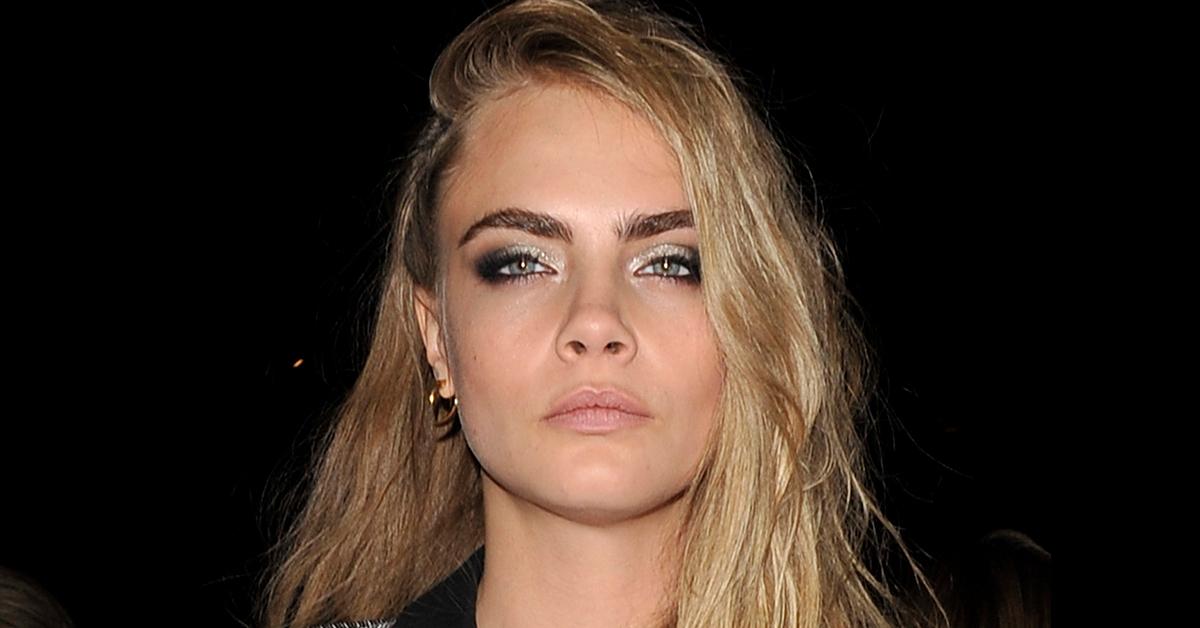 Cara Delevingne's bizarre behavior continued during her appearance on Live With Kelly And Ryan, just one day after videos circulated showing her acting erratically during a double fast food run.
Article continues below advertisement
The British-born babe, 29, put on a smile when she hit the talk show in New York City on Thursday. Walking out in an all-white ensemble that included a cream-colored suit jacket and matching shorts, Delevingne stunned but no one could miss the bruises that covered her legs.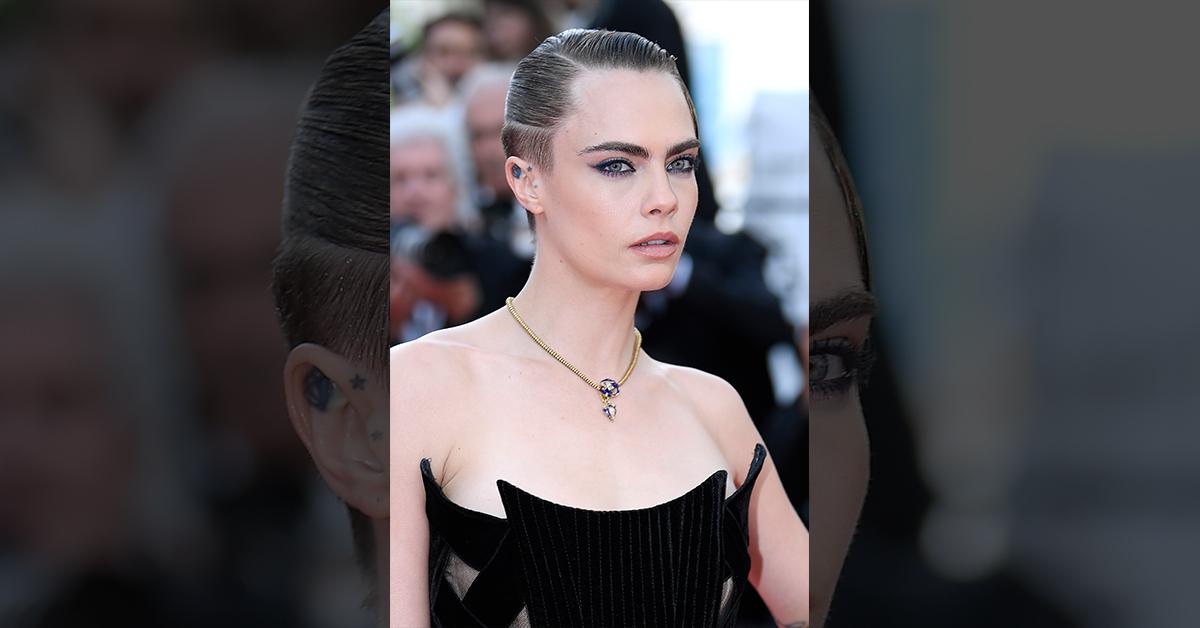 Article continues below advertisement
The supermodel was there to promote her role as art dealer Alice Banks on Only Murders In The Building, however, her constant fidgeting and the black and blue marks immediately took center stage.
During her appearance on Kelly And Ryan, Delevingne couldn't sit still.
She was overly chatty, talking a million miles a minute and barely letting the hosts get a word in. Delevingne was also rubbing her hands non-stop throughout the entire interview.
Article continues below advertisement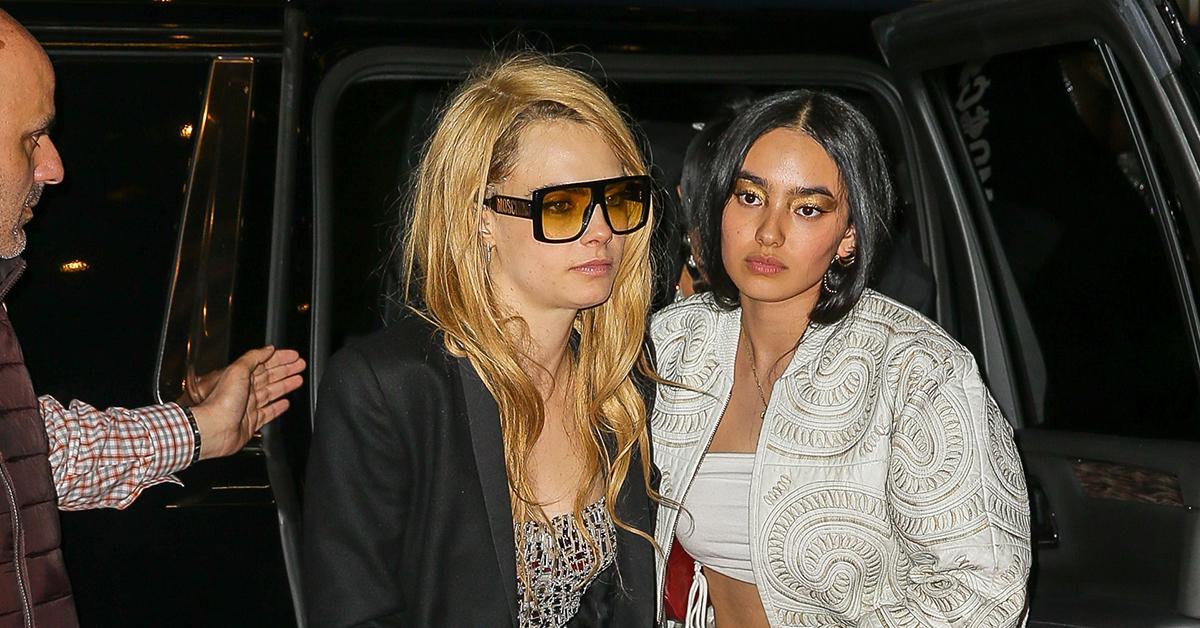 Adding even more mystery to her visible bruises and chaotic mannerisms is the fact that 24 hours go, photos and clips showed the supermodel acting beyond bizarre in a random Los Angeles parking lot.
As Radar reported, Delevingne was spotted frantically puffing on a cigarette and changing out her clothing into what appeared to be men's boxer briefs after hitting up Subway and Jack In The Box for lunch.
Article continues below advertisement
Fans grew worried when she was seen making strange facial expressions despite being all by herself. Fast-forward to Thursday, and while she looked healthy and put together, her behavior still caught attention.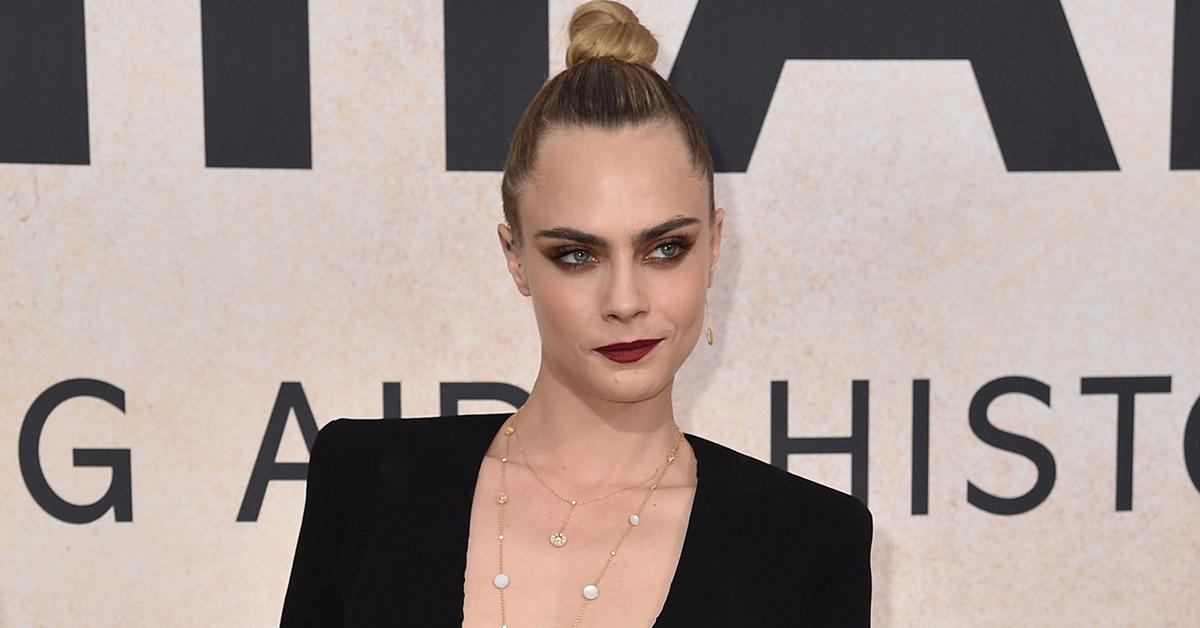 Article continues below advertisement
Delevingne has been making headlines recently for locking lips with none other than Selena Gomez.
The supermodel appeared alongside Gomez in Hulu's Only Murders. She plays Alice, the ballsy art dealer who isn't just interested in Gomez's character Mabel's art.
The two swapped spit in season two, adding to the long list of A-listers that Delevingne has smooched.
Most recently, her love life made headlines when it was dragged into Amber Heard's defamation trial against Johnny Depp. The Pirates of the Caribbean actor's legal team accused Heard of having a threesome with Delevingne and Elon Musk in his penthouse.