Model Behavior? Cara Delevingne's Bizarre Antics Leave Fans Befuddled After Fast Food-Filled Outing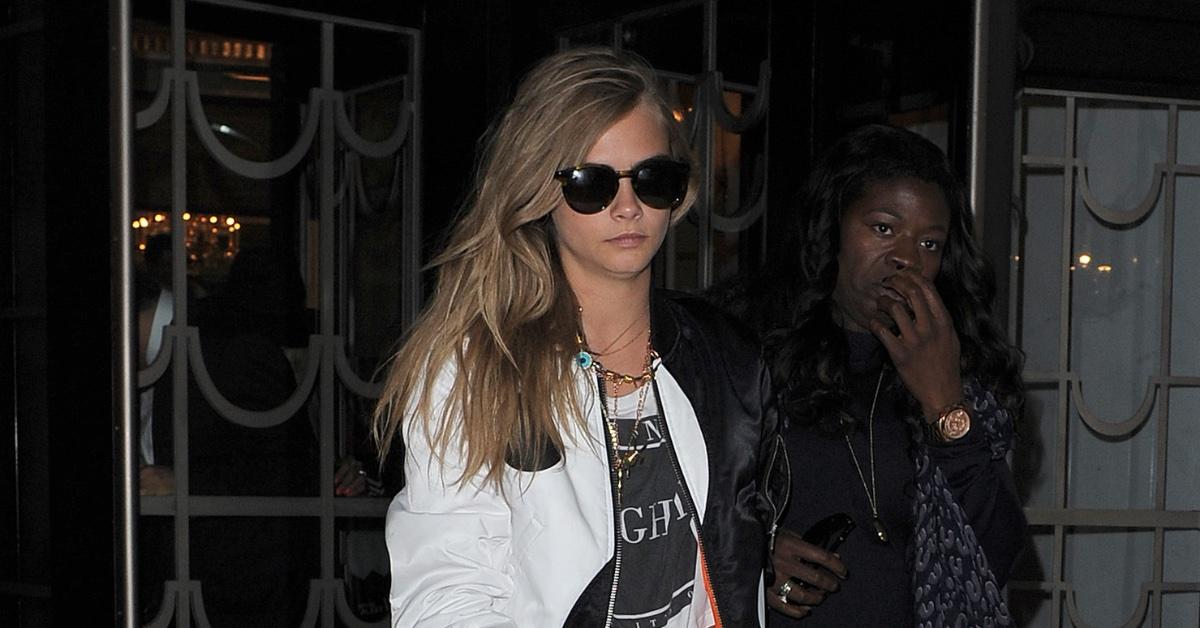 Cara Delevingne was spotted out and about in Los Angeles this past weekend, looking disheveled as if she didn't care who saw her.
Bizarre new footage showed the supermodel acting out of sorts and making funny facial expressions while running errands on Sunday afternoon.
Article continues below advertisement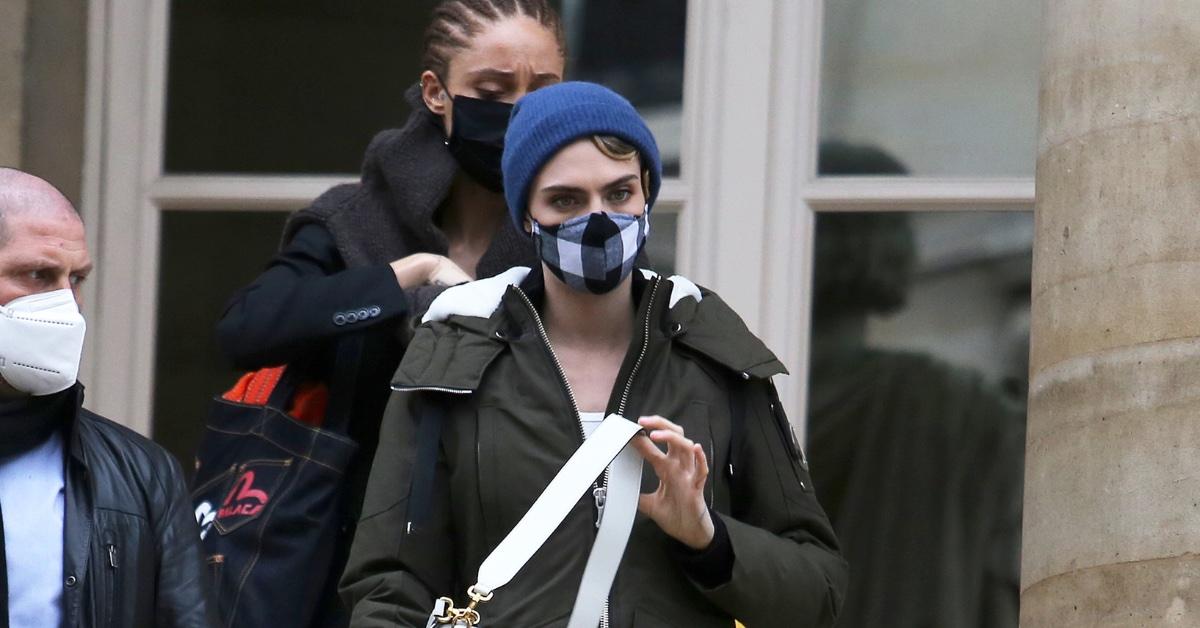 Dressed down from her usual red carpet appearances and catwalk gigs, Delevingne kept it low-key in a blouse covering a white tank top, gym shorts, and sneakers.
She could be seen rummaging through some belongings in her luxurious Audi while aggressively puffing on a cigarette in the nearly three-minute clip published by Daily Mail.
Moments before, she had rolled up some tobacco leaves in anticipation of her quick smoke break for the solo outing.
Article continues below advertisement
That same day, Delevingne was seen checking out a magazine stand and picking up some lunch at Subway before venturing to another fast food joint ⁠— Jack in the Box ⁠— where she changed her clothes.
She swapped her navy blue shorts for what appeared to be a pair of men's white boxer briefs and ditched her tan blouse, seemingly to combat the warm weather.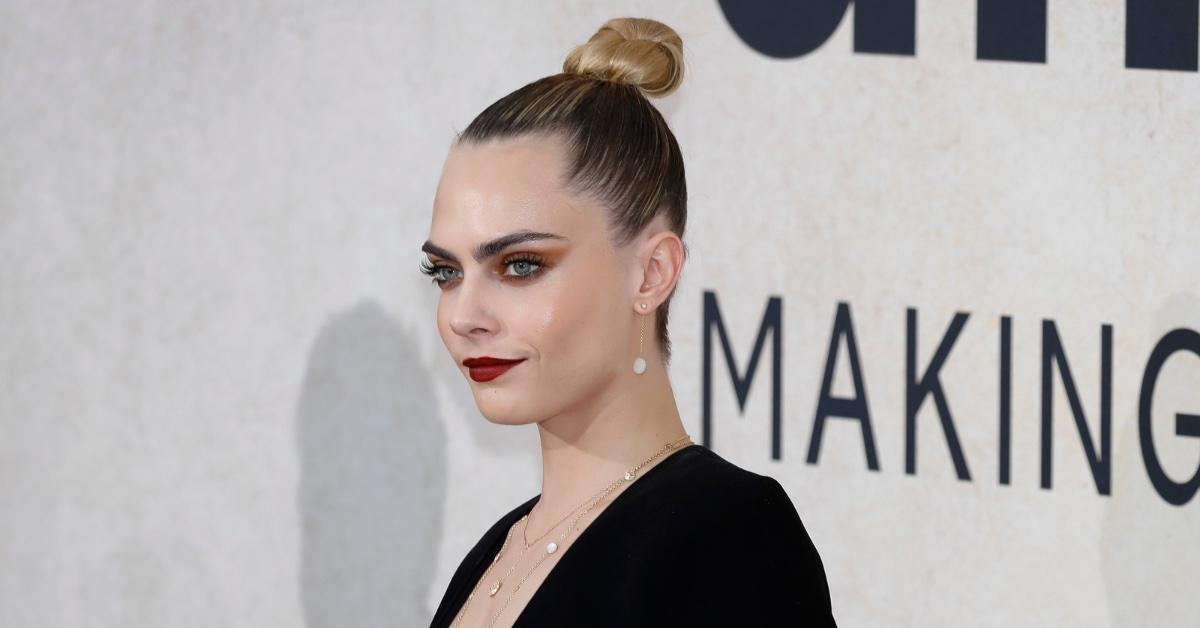 Article continues below advertisement
Delevingne "appeared fidgety and excitable throughout" her errand runs, the outlet reported about her demeanor, noting that she continued to be very animated.
The outing led some fans to question her well-being.
This week, RadarOnline.com learned the cover girl bought Jimmy Fallon's charming New York City home for about $11 million. The stunning property features rustic decor, a saloon, a retro-looking living area, and a view of Gramercy Park from the colorful kitchen.
The new place she can call home is 5,000 square feet and has six bedrooms.
RadarOnline.com can confirm past residents include actor James Cagney and original Wicked Witch of the West Margaret Hamilton.
Article continues below advertisement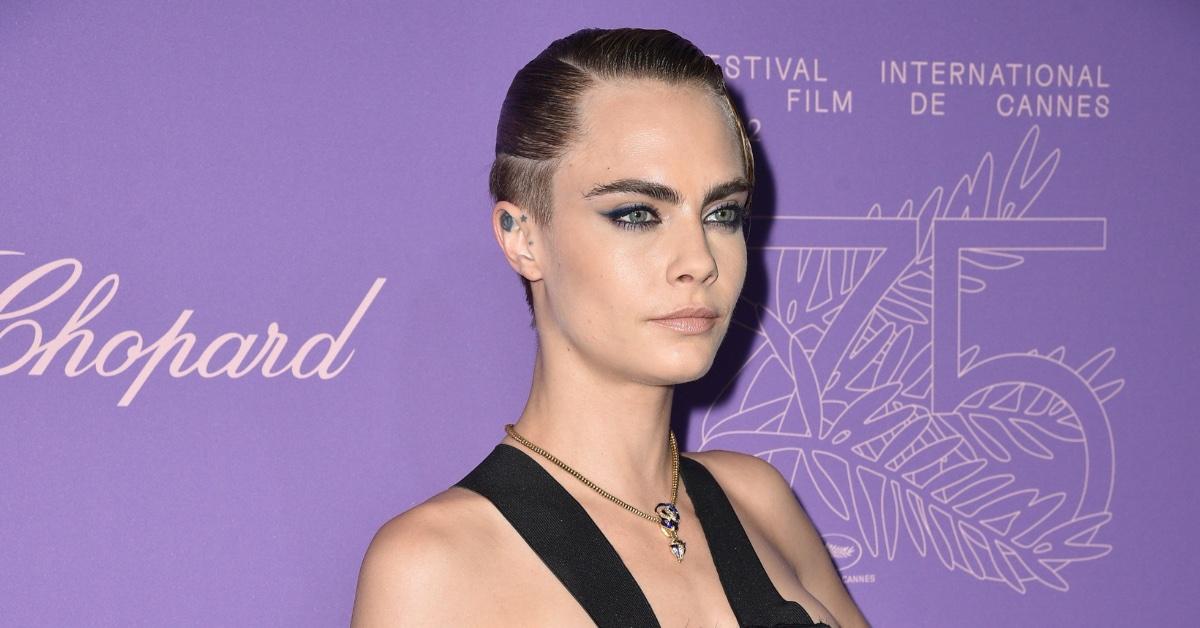 This month, the U.K. native appeared in British Vogue's August 2022 Pride issue, in which she spoke about the importance of supporting women's and trans rights.
"Trans rights, women's rights, they're all human rights. This isn't about, 'Oh, it's not my job because I'm not part of the community,'" she said. "It's all of our jobs to stand up for each other."