Drop The Lawsuit! Erika Jayne Claps Back After Nicolas Cage's Ex-Girlfriend Files Bombshell Tax Fraud Case Against Her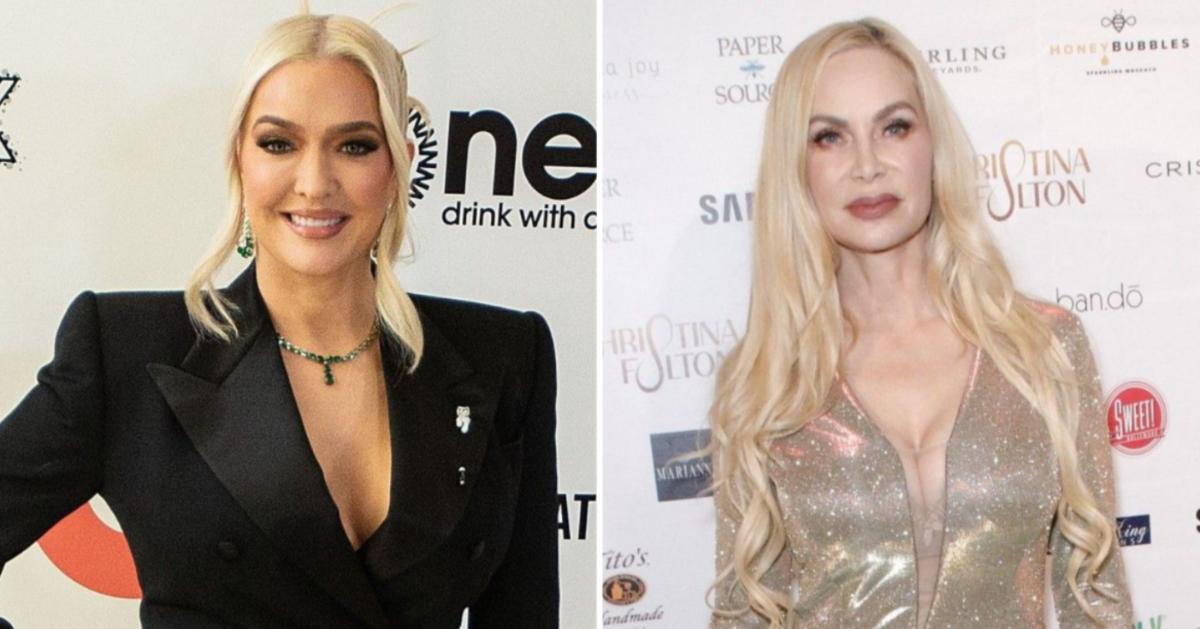 Nicolas Cage's ex-girlfriend Christina Fulton filed a lawsuit against The Real Housewives of Beverly Hills star Erika Jayne, claiming she was guilty of assisting her husband in theft and fraud.
Now, only days after a Los Angeles judge ruled there was no evidence to prove the reality star had any knowledge of her estranged husband Tom Girardi's wrongdoings in one of the dozens of suits hedged against her, Jayne is demanding Fulton's case be dropped.
Article continues below advertisement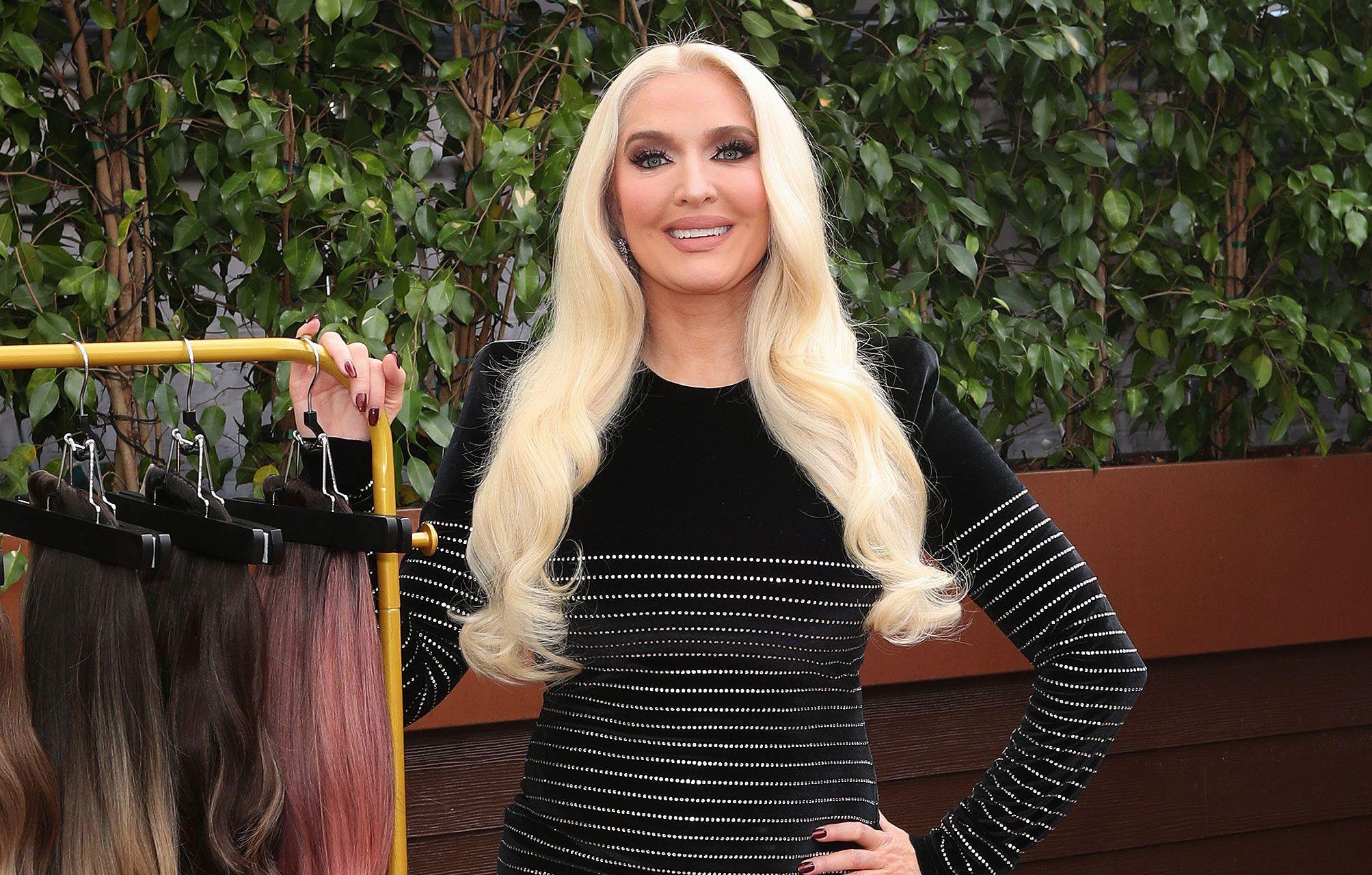 Jayne's claimed she and her company "further deny, generally and specifically, that they have engaged in any wrongful conduct or that Ms. Fulton has been damaged in any amount, or at all, by reason of any act or omission."
The Pretty Mess singer is requesting the case be dismissed and requesting Fulton pay all the legal fees associated with the case.
Article continues below advertisement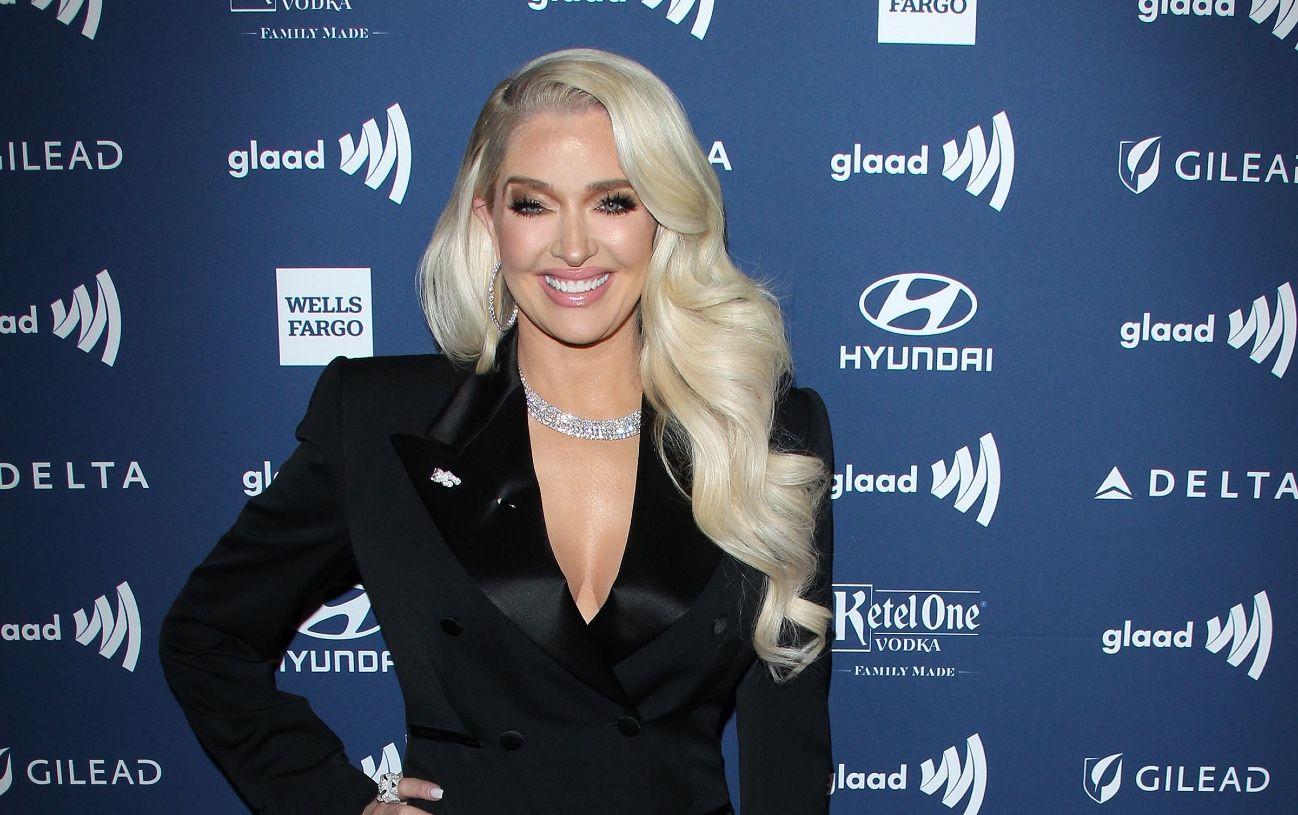 Fulton's case against Jayne, Girardi and his embattled law firm connects all the way back to 2016 when the actress was involved in a horrific car crash. She hired Girardi & Keese attorneys, Samantha Gold and John Kelley Courtney, to represent her in the lawsuit and was later awarded over $900,000 in a settlement.
However, after Fulton discovered the check for nearly $1 million had been cashed by the law firm without her permission, she decided to go after the firm and everyone involved. The Snake Eyes star claimed she only received a $5,000 advance, as well as payments totaling to $190,00 over a 17 month period ending in April 2020, alleging her lawyers, Girardi and Jayne purposely misappropriated the rest of the money to fund their lavish lifestyle.
Article continues below advertisement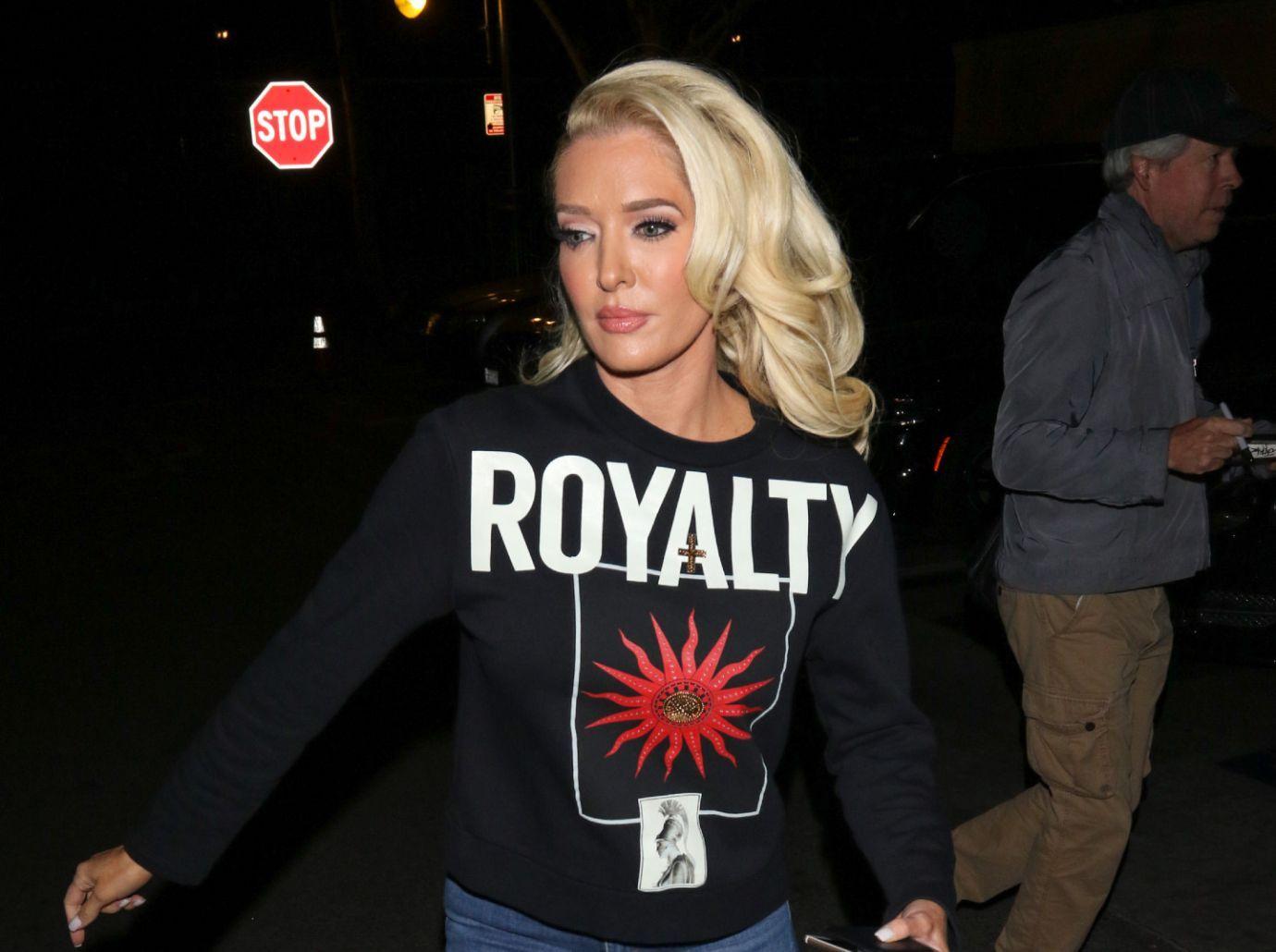 "This was a complete outright forgery as [Fulton] never endorsed this check and certainly never agreed to have it deposited," Fulton's court documents read. "The check was never held in trust but spent.
"It is beyond shocking and the pale that the firm would conceal the arrival of the check and not obtain Ms. Fulton's endorsement as required by law," the lawsuit continued.
A judge has yet to make a decision in response to Jayne's request.
The Blast was first to report the Bravo star's response.