Exclusive
Camillagate! King Charles III's Taped Sex Talk With Lover-Turned-Wife & Queen Consort Camilla Brought End To Marriage With Diana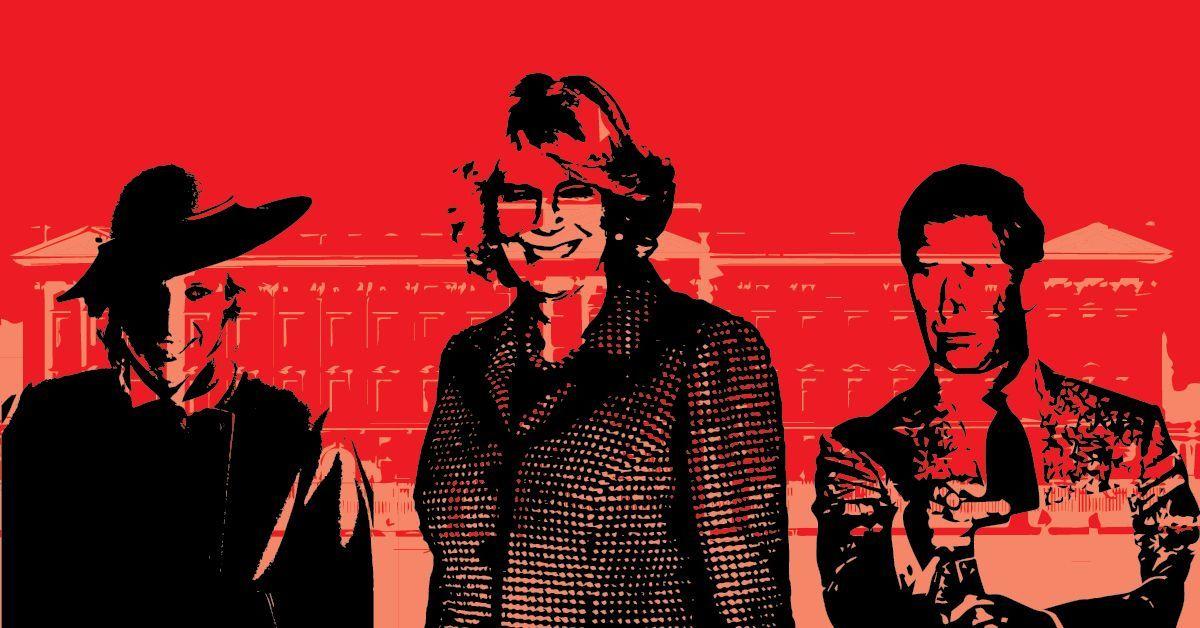 30 years before shame-faced Charles became King Charles III, he was publicly humiliated when a raunchy taped phone conversation with his lover-turned-wife and Queen consort, Camilla, surfaced in early 1992.
At the time, then-Prince Charles was still wed to Princess Diana – but there had been constant rumors of trouble in their marriage. A few months later, the Royal couple announced their separation.
Article continues below advertisement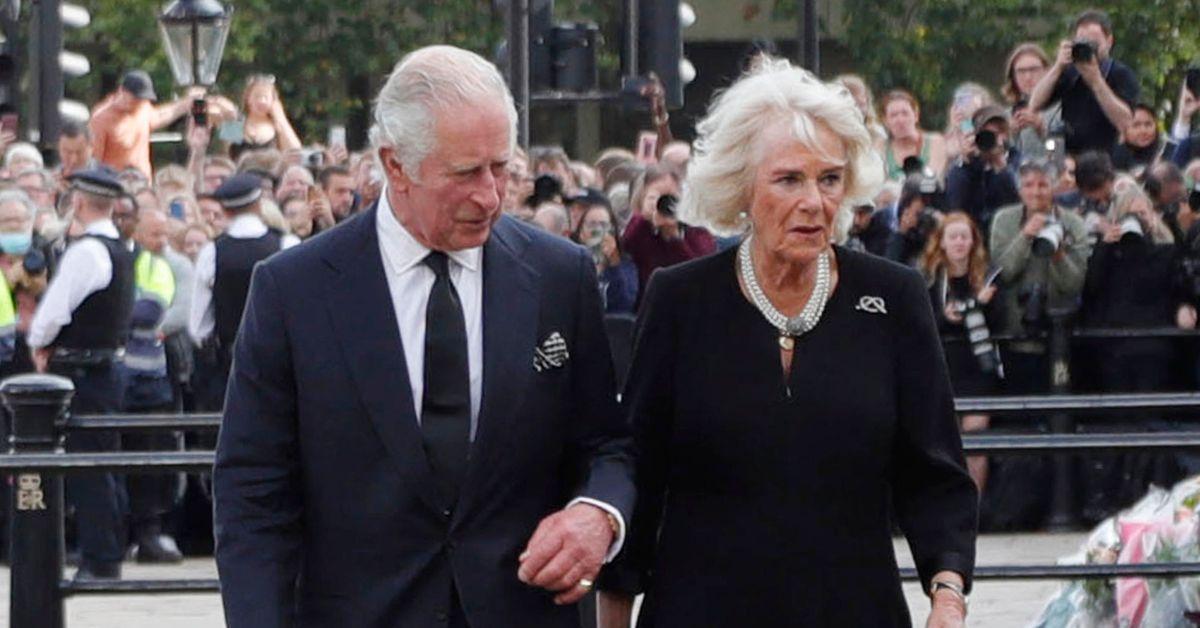 Dubbed "Camillagate" – the recording was actually made in December 1989, but was successfully kept under wraps for three years before it was leaked to the press in 1992.
At times, the cringe-making hour-long call verged on phone sex between Charles and Camilla. Now, 30 years later and with both Charles and Camilla's new roles at the head of the British monarchy, these excerpts have received newfound interest.
These excerpts from the 1989 transcript and since obtained by RadarOnline.com begin in mid-conversation regarding a mutual friend to both Charles and Camilla:
Charles: Anyway, you know, that's the sort of thing one has to beware of. And sort of feel one's way along, if you know what I mean.
Camilla: Mmm. You're awfully good at feeling your way along.
Him: Oh stop! I want to feel my way along you, all over you and up and down you and in and out.
Her: Oh.
Him: Particularly in and out.
Article continues below advertisement
Her: Oh, that's just what I need at the moment.
Later in the sexed-up conversation Charles tells his mistress: I fill up your tank!
Her: Yes you do!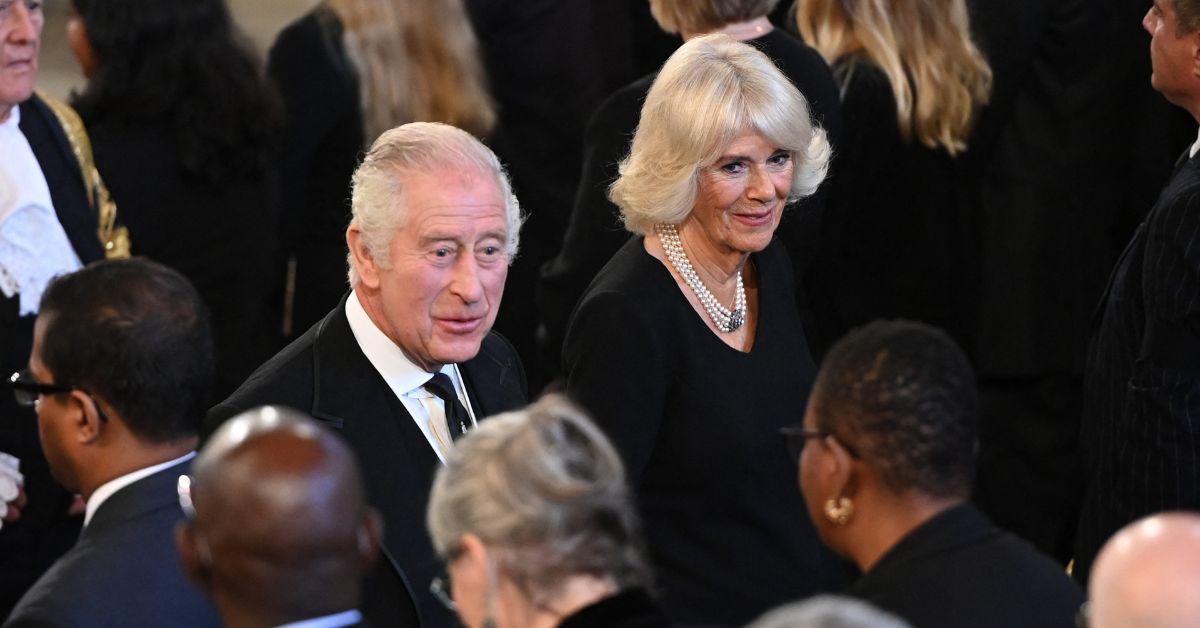 Him: Then you can cope.
Her: Then I'm all right.
Him: What about me? The trouble is I need you several times a week.
Her: Mmm. So do I. I need you all the week. All the time.
Article continues below advertisement
Him: Oh, God. I'll just live inside your trousers or something. It would be much easier!
Her: (laughs) What are you going to turn into, a pair of knickers? (both laugh) Oh, you're going to come back as a pair of knickers.
Him: Or, God forbid, a Tampax. Just my luck! (laughs)
Her: You are a complete idiot. (laughs) Oh, what a wonderful idea!
Him: My luck to be chucked down the lavatory and go on and on forever swirling around on the top, never going down!
Her: (laughing) Oh darling!
Article continues below advertisement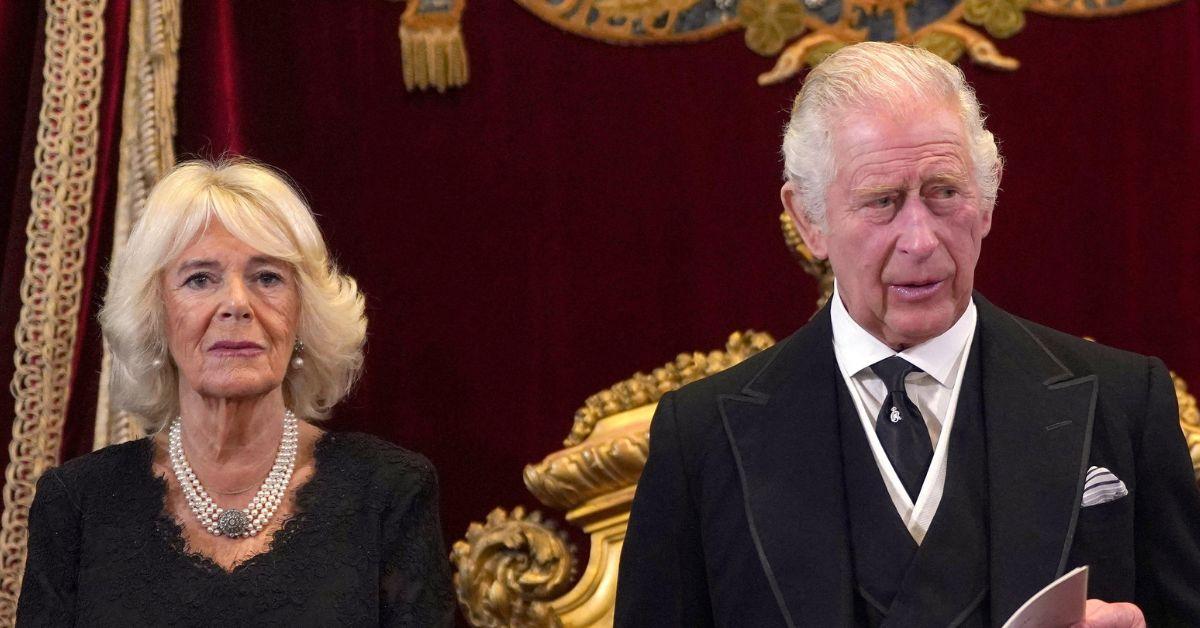 After the tape emerged it was reported that the recording was made by a radio enthusiast using a hi-tech scanning device.
"Di was revolted by what she heard and immediately moved out," said a source in connection to the scandalous tapes.
Charles and Diana's separation was ultimately announced on December 9, 1992. Their divorce was finalized on August 28, 1996.
Nearly one year after their divorce was finalized, Princess Diana was killed in a car accident in Paris, France alongside her lover at the time, Dodi Fayed.
Nearly nine years after his divorce from Princess Di, Charles and Camilla married on April 9, 2005. Then, 17 years later and as the heir to the throne, Prince Charles became King Charles III following the death of his mother, Queen Elizabeth II, on September 8, 2022.
As Charles' wife, and with Queen Elizabeth's prior blessing, Camilla became Queen consort of the United Kingdom.