Always Remembered: Video Of Queen Elizabeth Bowing Her Head At Princess Diana's Casket Resurfaces Ahead Of Her Majesty's Funeral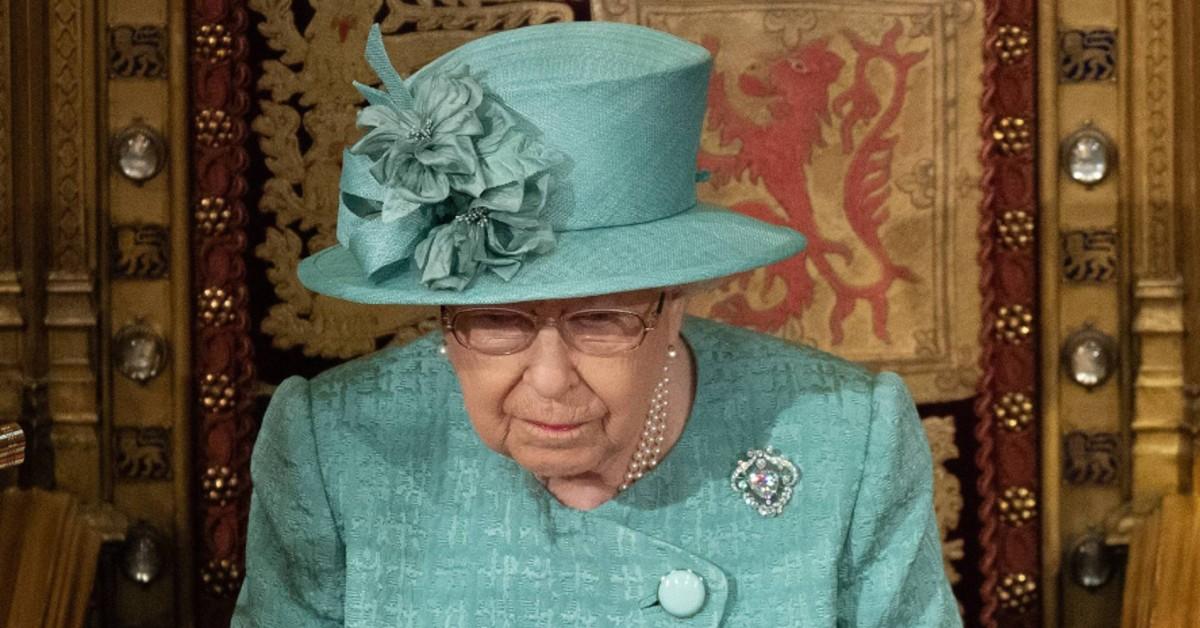 A video of Queen Elizabeth bowing at Princess Diana's casket as it passed by Buckingham Palace has resurfaced online as thousands gathered for Her Majesty's funeral, RadarOnline.com can confirm.
The throwback clip, which is regaining traction on TikTok, started by showing Diana on her wedding day to then-Prince Charles back in July 1981.
Article continues below advertisement
Clad in her ivory taffeta gown gown, Diana could be seen following royal protocol by curtsying to the Queen upon seeing her for the first time that day as the new Princess of Wales.
It then transitions to a clip of Elizabeth dressed in black outside Buckingham Palace in September 1997 and bowing her head at Diana's coffin.
The moment captured on camera is now viewed as the ultimate gesture and sign of respect for her beloved former daughter-in-law as she was not required to do so.
Article continues below advertisement
"Very powerful moment in history," one person commented. "She knew Diana [was] the future monarch's mother," another wrote.
A third added, "The fact that the Queen bowed her head, in respect, shows how much she did care for her. The Queen has NEVER done that for anyone, before or since."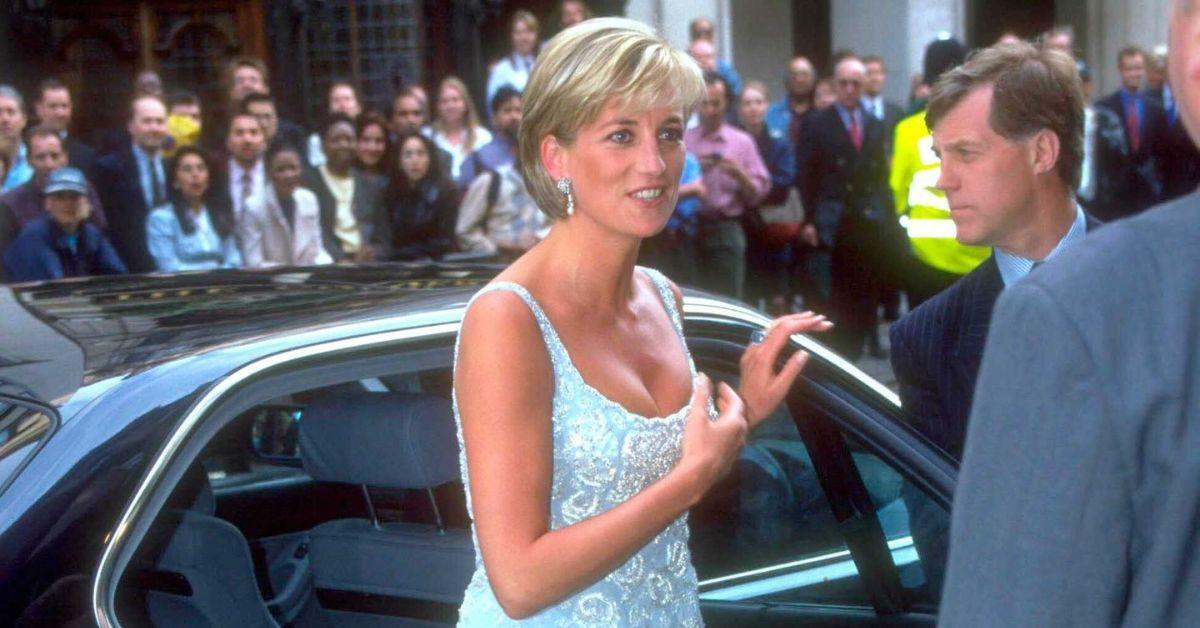 Article continues below advertisement
Having remained silent for nearly a week after Diana's tragic death at the age of 36, Elizabeth paid her respects in a live television address a day before the Princess of Wales' funeral.
"Since last Sunday's dreadful news we have seen, throughout Britain and around the world, an overwhelming expression of sadness at Diana's death. We have all been trying in our different ways to cope," Her Majesty said.
"I admired and respected her — for her energy and commitment to others, and especially for her devotion to her two boys," she continued.
Queen Elizabeth and Diana were said to have a strained relationship over the years, further plagued by the fallout of Diana's marriage to the monarch's eldest son.
Prior to news of Elizabeth's own passing, insiders told RadarOnline.com that Elizabeth would have handled things differently if she had the chance.
Article continues below advertisement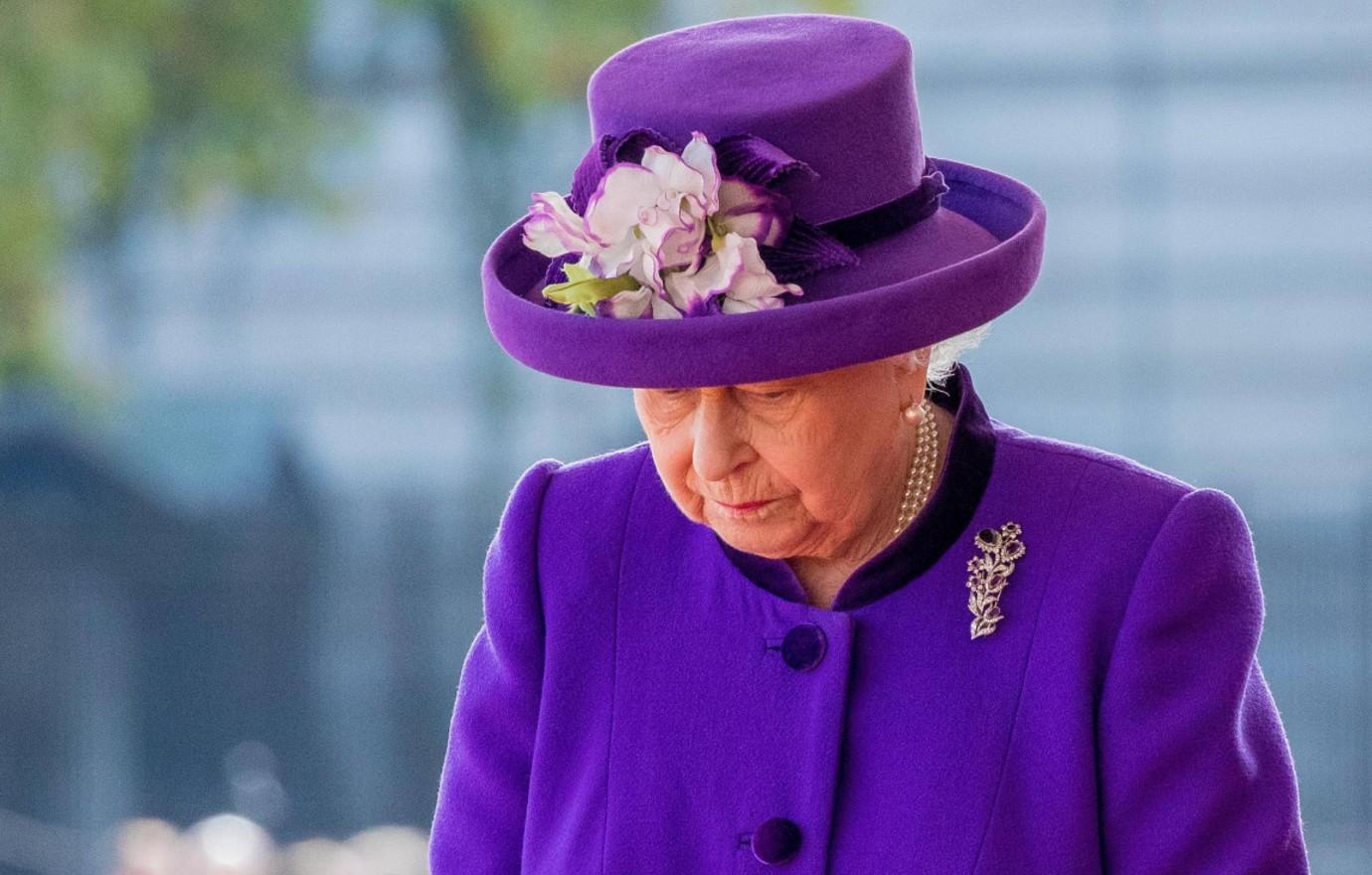 "Her Majesty is wracked with guilt that she didn't do enough to help Diana adjust to the rigors of royal life — and stop Charles' cheating with Camilla," the sources claimed.
"She sees how much Diana radiates out of William and Harry, and the effect they have on people," added the insider.
On September 19, the royal family gathered to bid farewell to Elizabeth after 70 years on the throne.
The queen will be laid to rest in the King George VI memorial chapel with her husband, Prince Philip.