Exclusive
Queen Elizabeth Felt Guilty For How She Treated Princess Diana Before Death, Credited Late Royal With 'Saving' Monarchy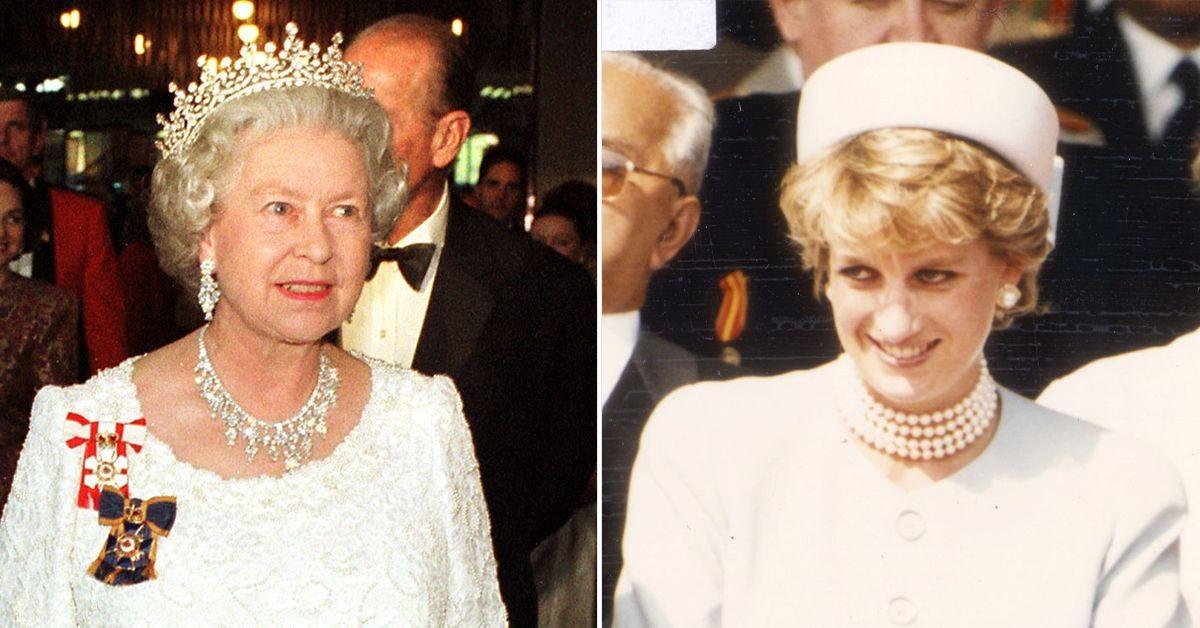 Queen Elizabeth and her late daughter-in-law Princess Diana were rumored to have a complicated relationship over the years, but the long-reigning monarch reportedly felt guilty for how she treated her eldest son's first wife before her own passing, RadarOnline.com has learned.
Charles and Diana tied the knot in July 1981 and welcomed two children, Prince William and Prince Harry, while they were together.
Article continues below advertisement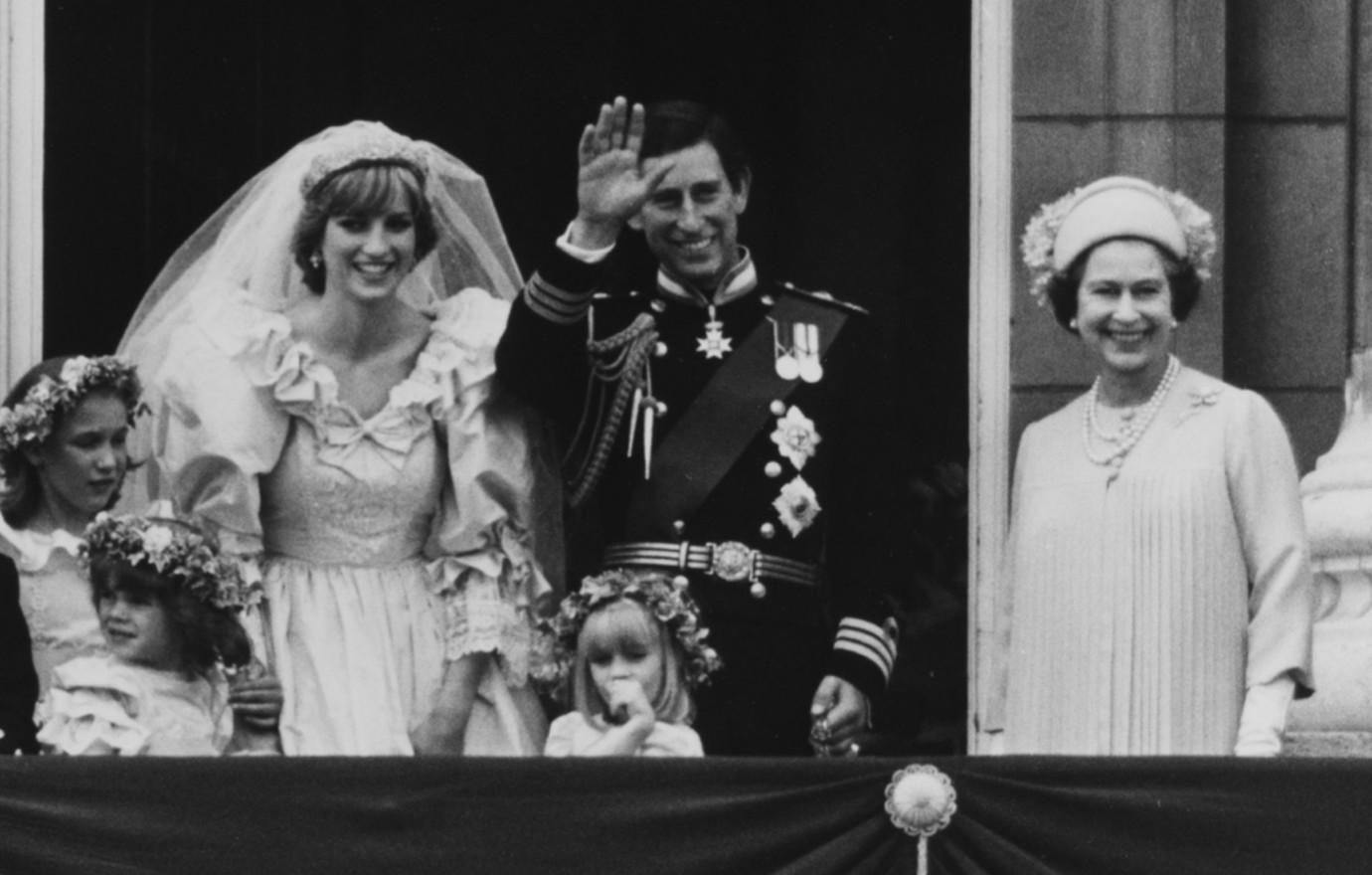 In 1992, the duo separated and by 1996, they announced their divorce after both parties admitted to extramarital affairs.
Amid the bombshell reports about their union, Diana had commented on Prince Charles' relationship with now-wife Camilla Parker-Bowles in 1995, saying, "A woman's instinct is a very good one."
"There were three of us in this marriage, so it was a bit crowded," Diana added at the time, noting it was tough to adjust to her royal role and the spotlight that came with it.
Article continues below advertisement
"At the age of 19, you always think you're prepared for everything, and you think you have the knowledge of what's coming ahead. But although I was daunted at the prospect at the time, I felt I had the support of my husband-to-be," she added.
As Diana and Charles' relationship became strained, so did her relationship with the queen, according to reports.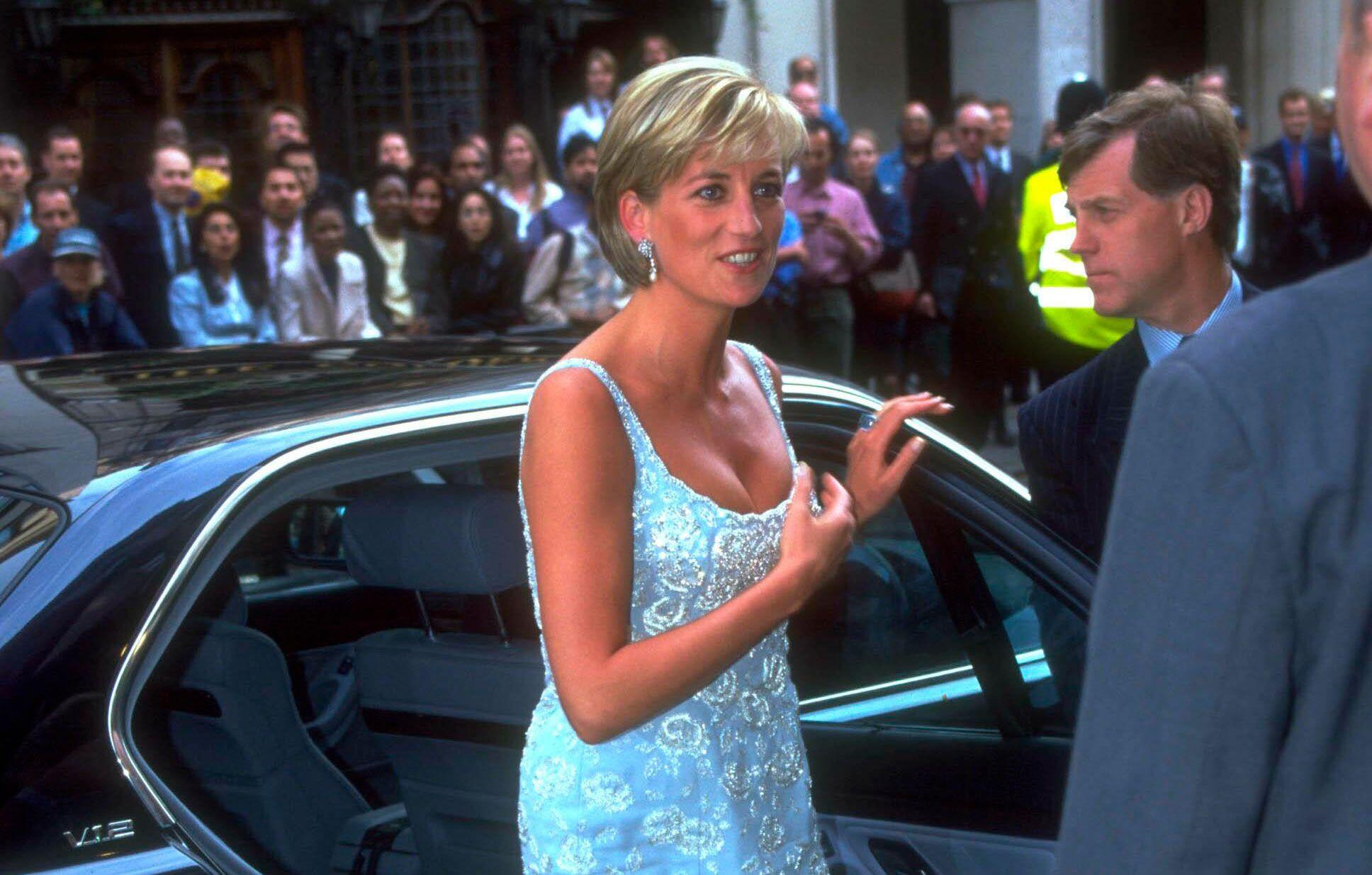 Article continues below advertisement
Britain, of course, was in mourning upon learning that Diana tragically died in a car crash in Paris during the early hours of August 31, 1997, breaking the hearts of millions.
"I wish I could beg for her forgiveness," Her Majesty tearfully admitted years later, according to a 2016 report.
"We have a lot to thank Diana for," Elizabeth reportedly said. "If it wasn't for her, there would be no future for us. She gave us William and Harry. Diana saved the monarchy!"
Royal sources said that Elizabeth would have done things differently if she got a second chance.
"Her Majesty is wracked with guilt that she didn't do enough to help Diana adjust to the rigors of royal life — and stop Charles' cheating with Camilla," they claimed.
"She sees how much Diana radiates out of William and Harry, and the effect they have on people," added the insider.
Article continues below advertisement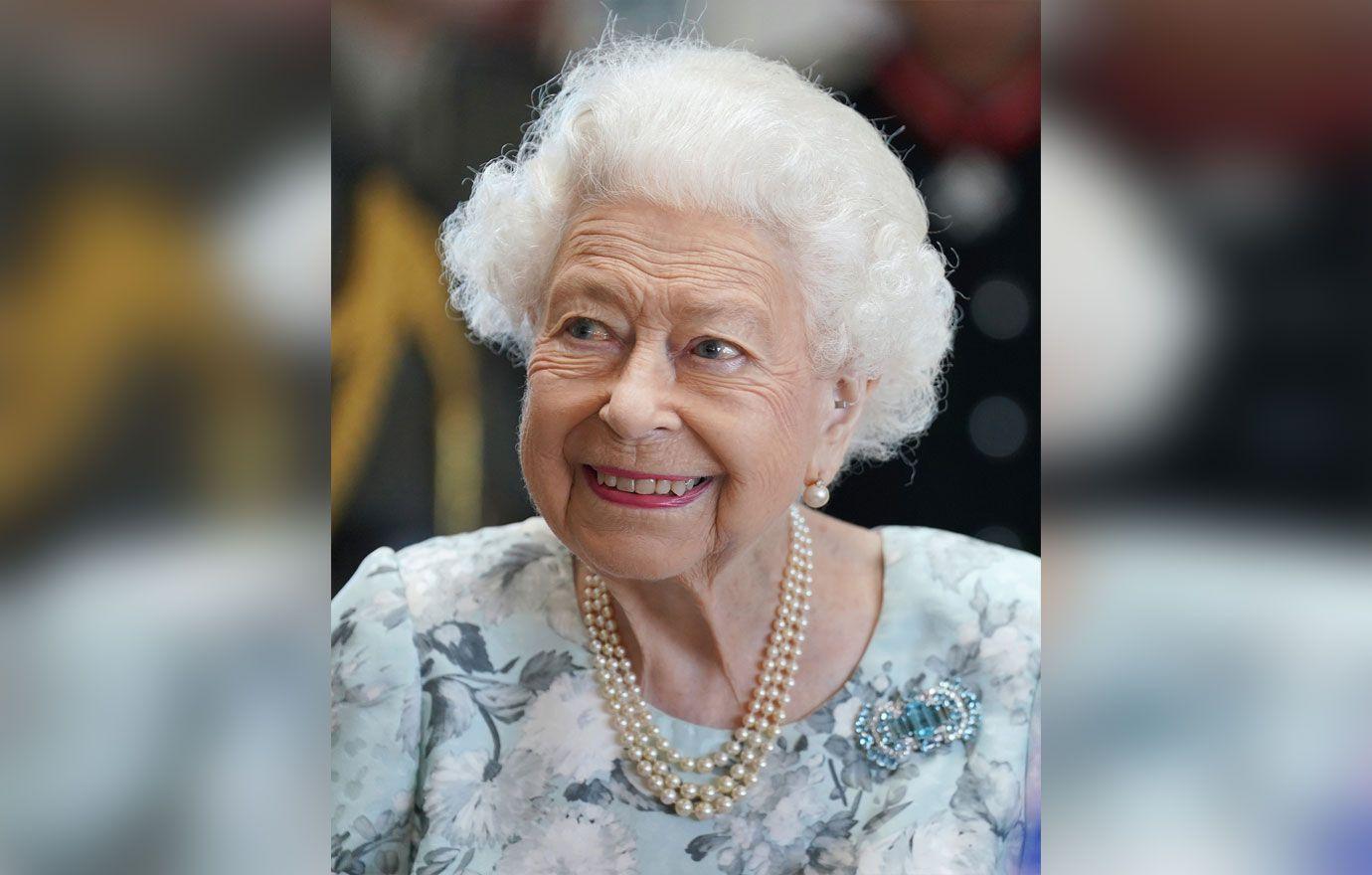 Today, RadarOnline.com confirmed that Elizabeth's reign came to an end after 70 years on the throne amid news of her death at 96.
Charles has since been named her successor while William is now heir.