Operation Unicorn and London Bridge: The Queen's Secret Funeral Plans Revealed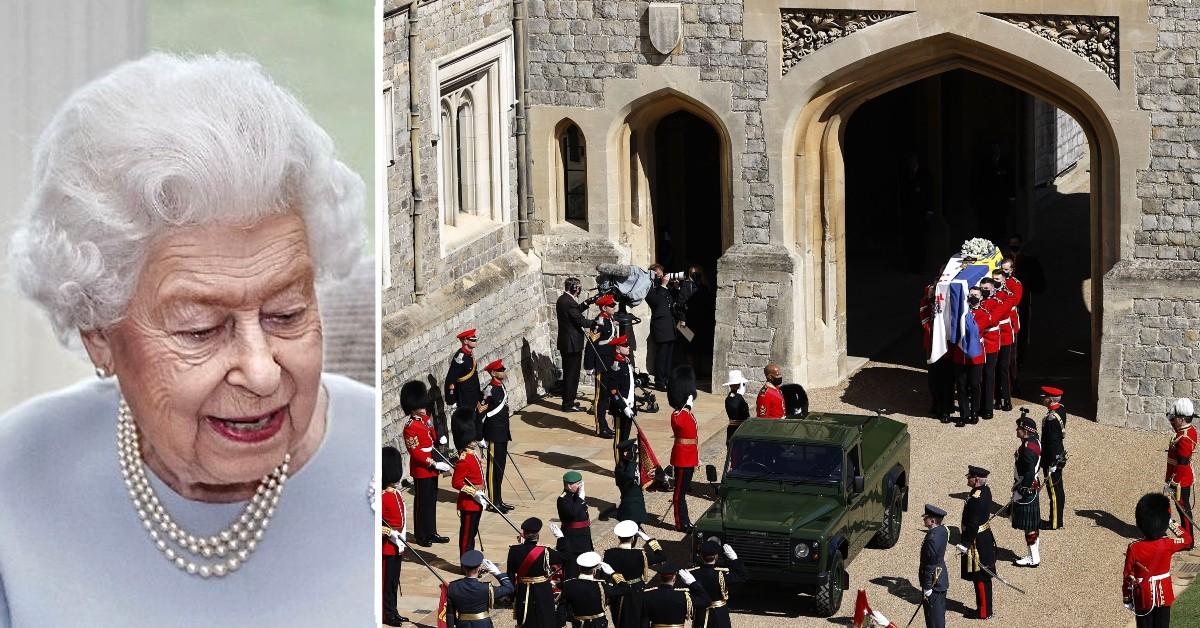 The death of Queen Elizabeth II has triggered a series of high precision and meticulously planned funeral arrangements worthy of the secret code names: Operation Unicorn and Operation London Bridge, RadarOnline.com has learned.
Since the Queen died at her beloved Balmoral Castle in Scotland the royal handlers have initiated Operation Unicorn instead of Operation London Bridge which are the incredibly detailed ceremonial events – fit for Britain's longest-serving monarch– in the country's capital.
Article continues below advertisement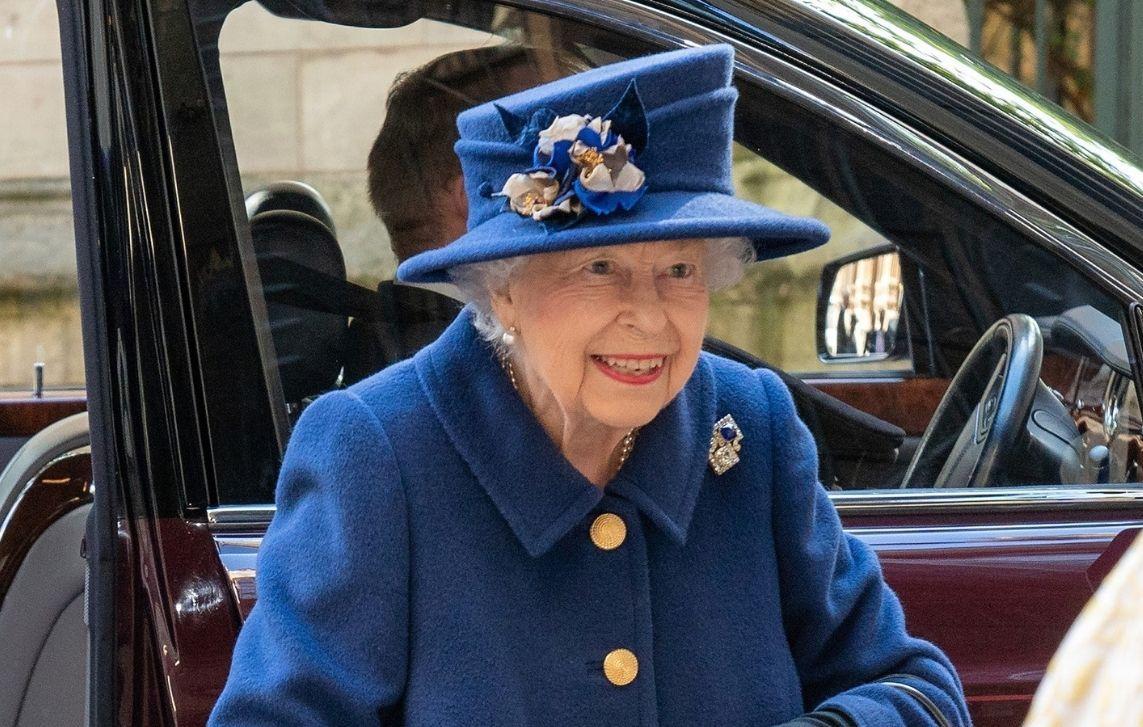 All the events will be overseen by the Earl Marshal – who organizes all the ceremonial events such as the coronation of the new monarch at Westminster Abbey and the elaborate send-off of the Queen which is expected to last about 10 days.
Per Operation Unicorn, the Queen's coffin will be taken by Royal Train to rest in state at Edinburgh's Holyrood Palace, an official residence of the British monarch since the 16th century. From there, she will be transported to St. Giles Cathedral where mourners — members of the royal family — can pay their respects.
Article continues below advertisement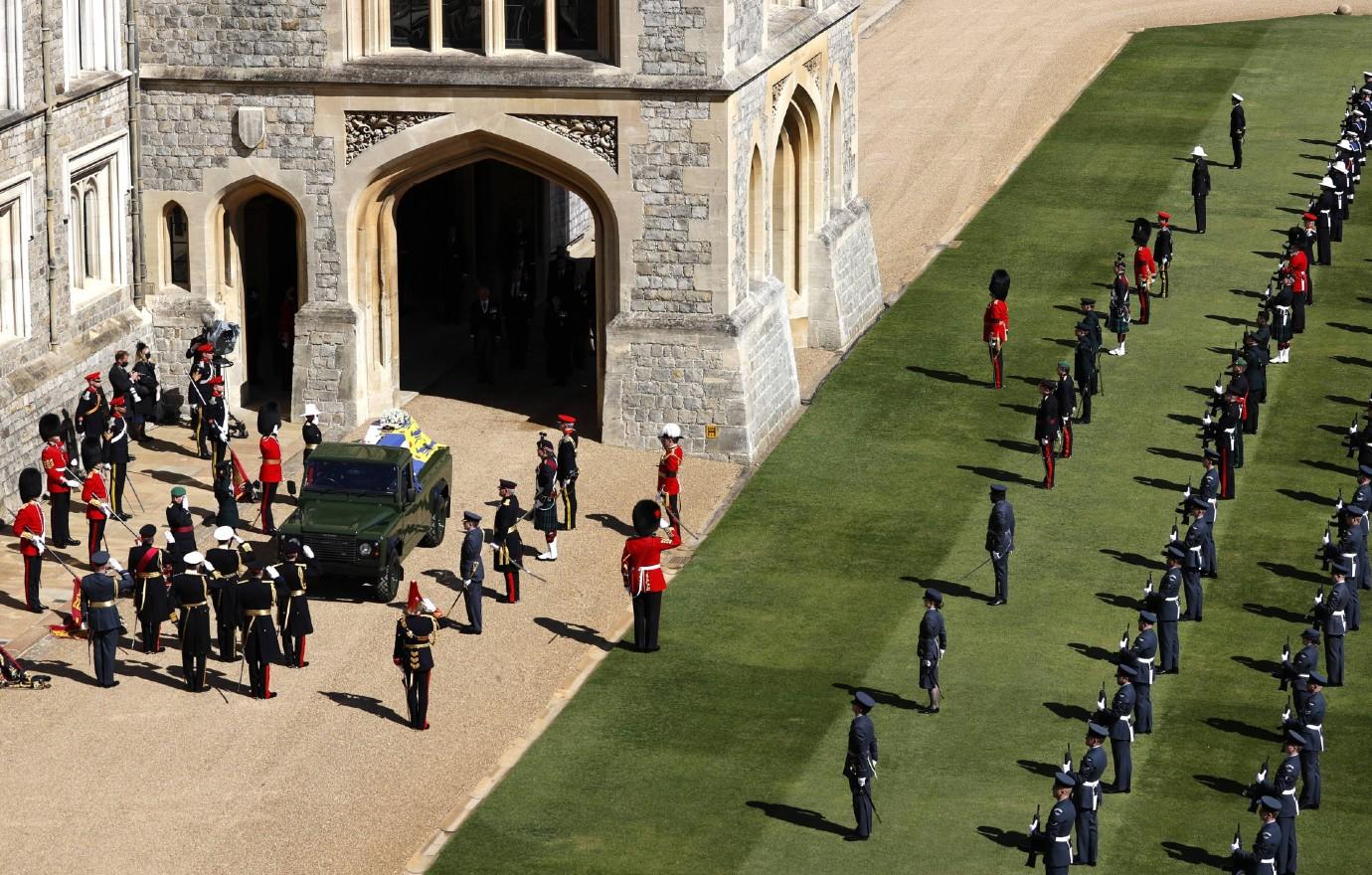 The Queen's children are expected to hold a vigil by the coffin – called the "Vigil of the Princes – at St. Giles, according to Daily Mail.
At some point, the Queen's coffin will board the royal train and return to the capital where her remains will be placed in Buckingham Palace's throne room — kicking off the London Bridge part of the sophisticated operations.
Article continues below advertisement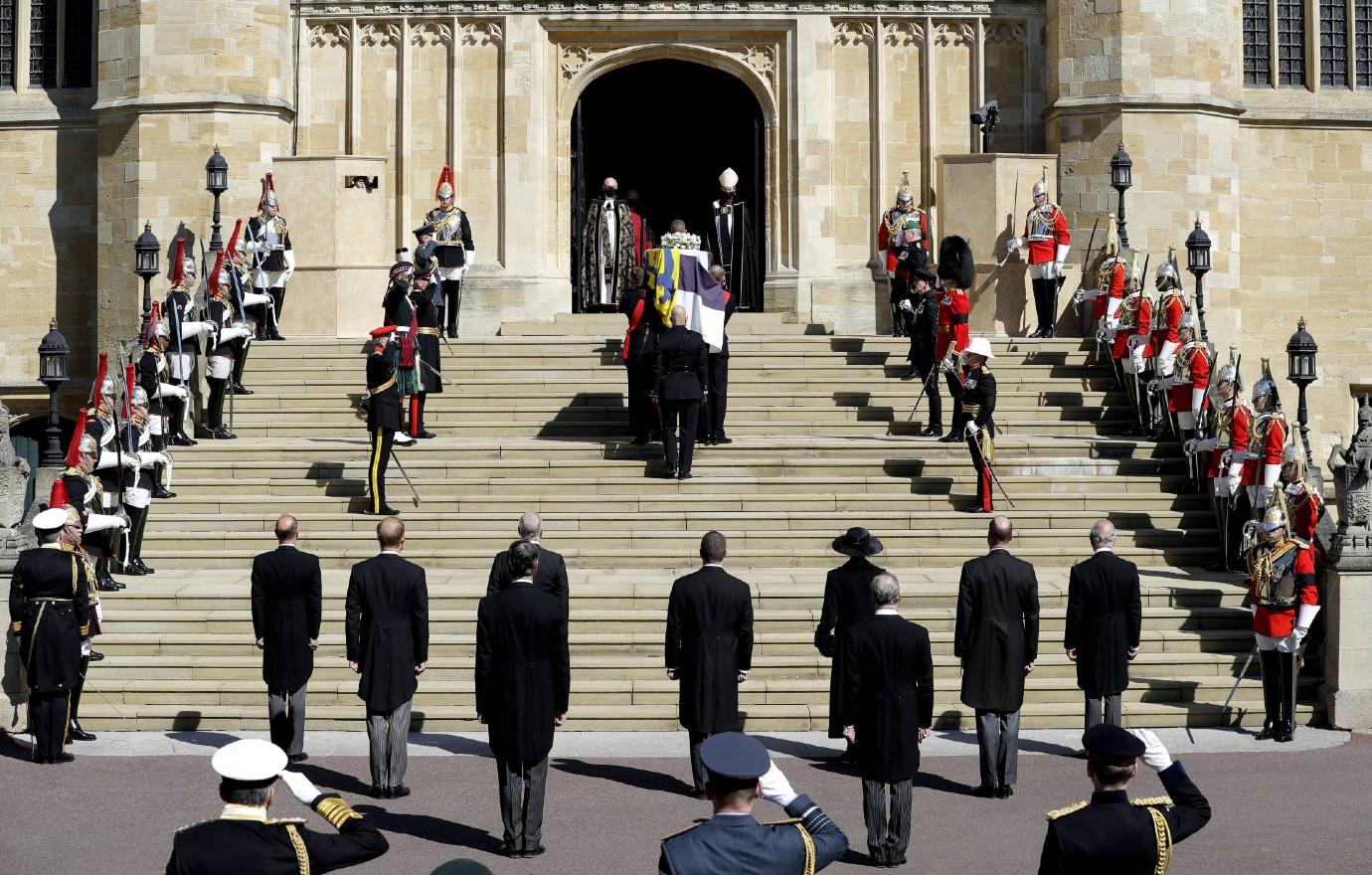 It is rumored that the term 'London Bridge has fallen' was the original code name of the Queen's funeral arrangements, according to the Daily Mail
Another secret plan – Operation Overstudy – kicks in if officials decide to transport the coffin to London by plane and land in RAF (Royal Air Force base) Northolt – about six miles north of Heathrow Airport.
Article continues below advertisement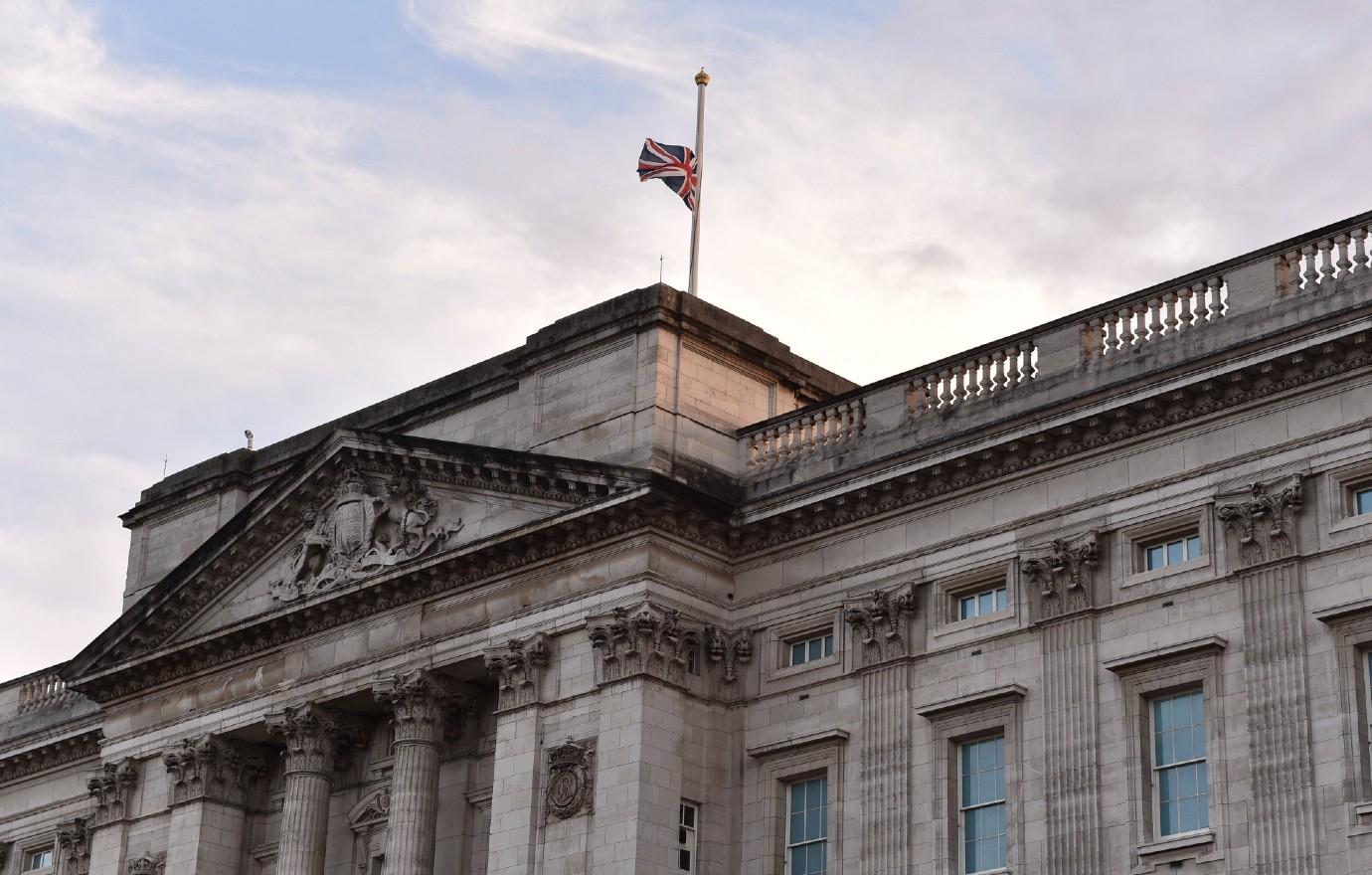 The Queen will lay at Buckingham Palace for three days before a solemn funeral procession takes her to Westminster Palace where a service will be held. The funeral for the Queen will be held within 10 days after her death at Westminster Abbey.
In another ceremonial protocol, the Royal Family's official website goes dark-'black'—along with all of their official Twitter, Facebook, and Instagram accounts.