Shocking Photos! Kandi Burruss' Cousin Shows Off Gunshot Wounds After Co-Worker Shots Him At 'RHOA' Star's Restaurant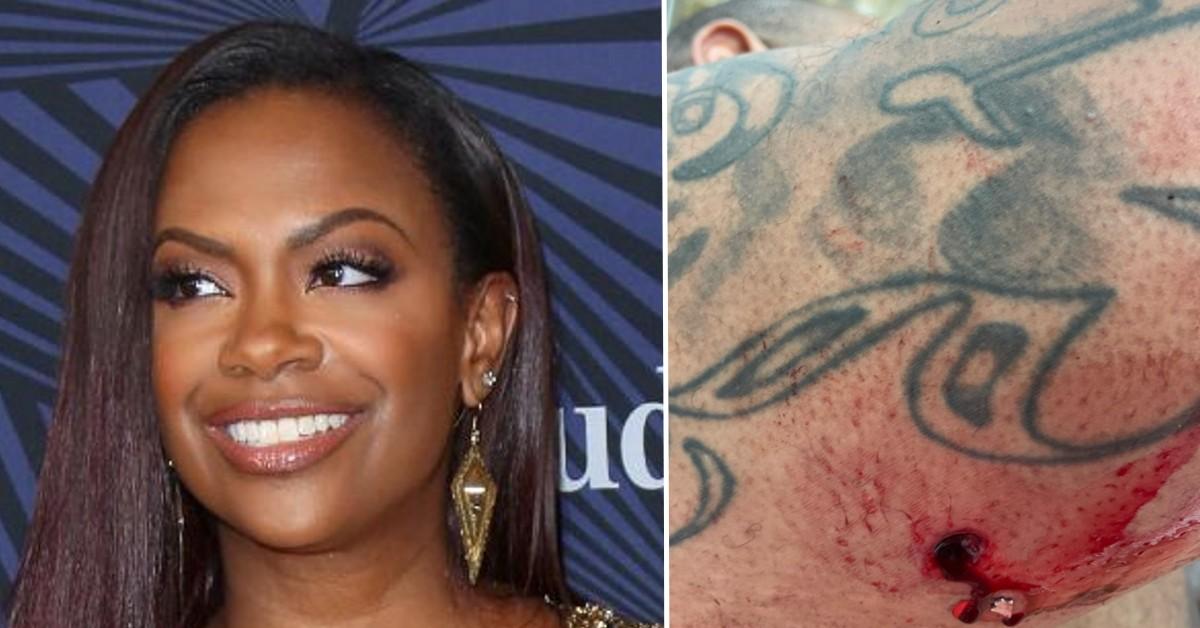 Kandi Burruss' cousin Melvin has been identified as the victim in the shooting that went down at the Bravo star's Atlanta restaurant, RadarOnline.com has learned.
On Thursday, hours after the incident, Melvin posted a series of photos on his Instagram showing off the gunshot wounds on his arms.
Article continues below advertisement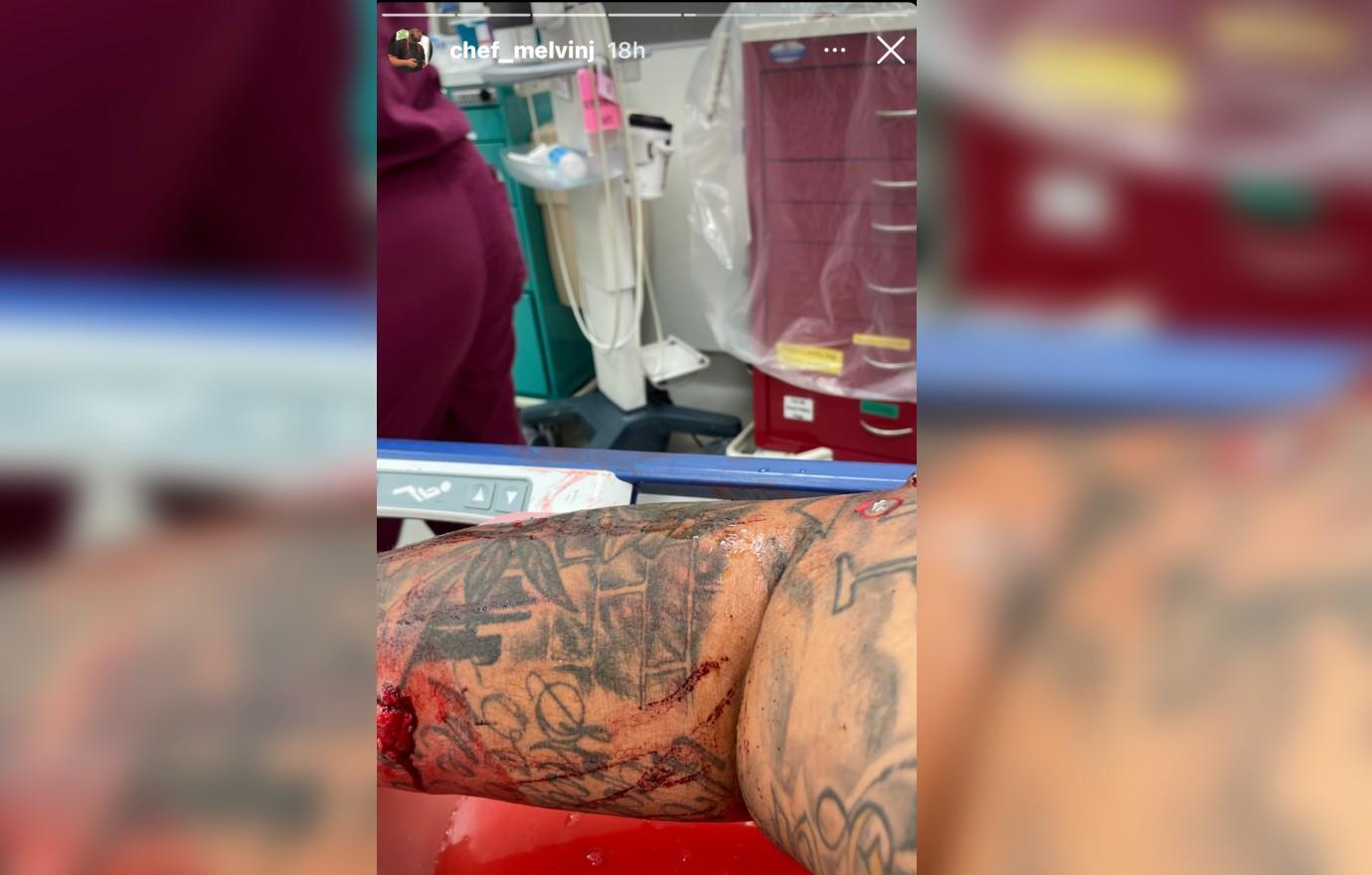 In one photo, Melvin held his arm up to show the injury under his arm which was still bleeding. Another image showed the serious damage done to his skin.
As RadarOnline.com previously reported, on Wednesday night, a fight broke out between Melvin and the other co-worker at Kandi's restaurant Blaze.
Article continues below advertisement
The other employee pulled out a gun during the fight and shot at Melvin. According to local reports, Kandi's nephew was transported to the local hospital with "non-life-threatening injuries."
Law enforcement has yet to catch the suspect.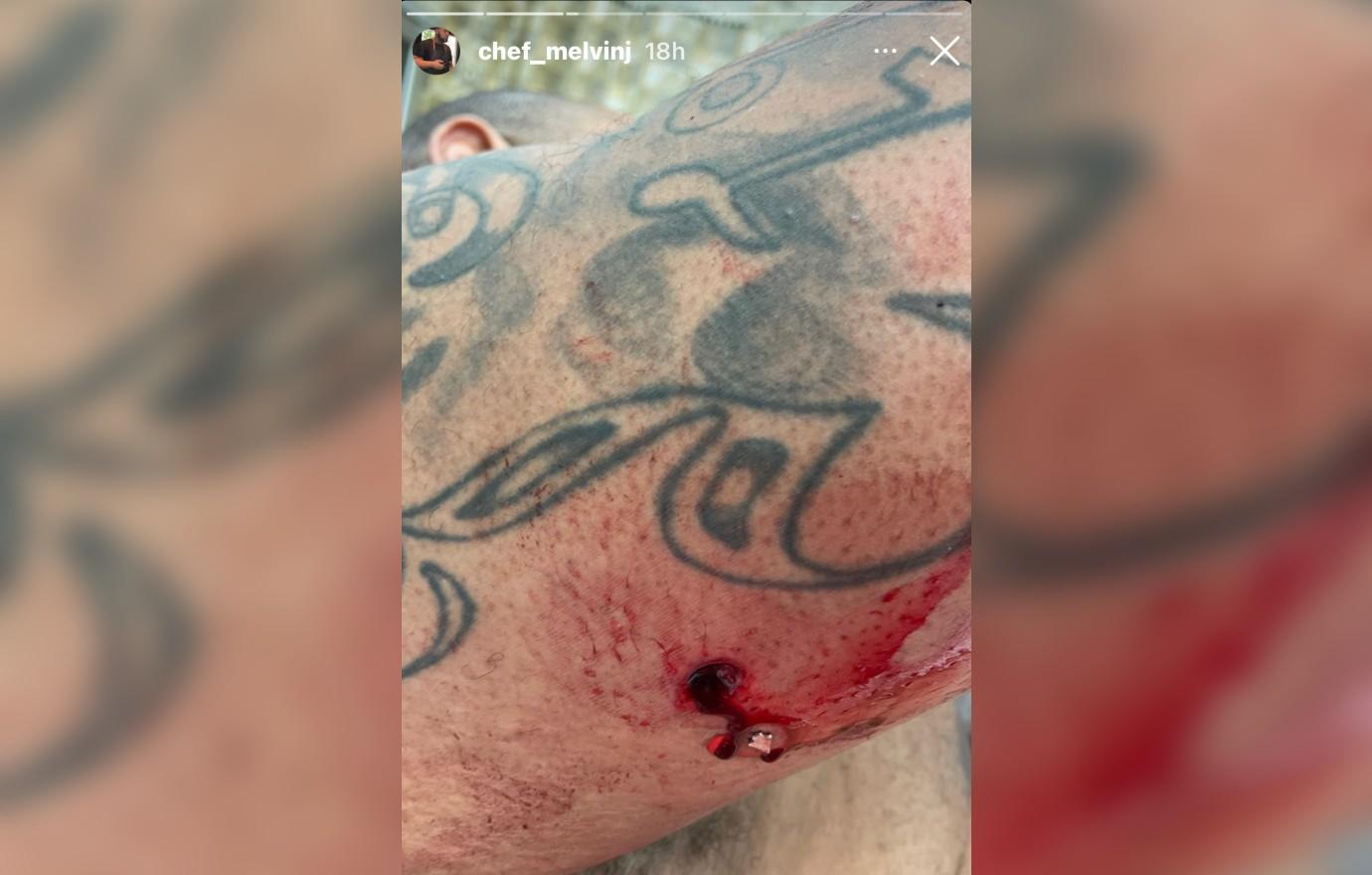 Article continues below advertisement
Last night's incident is the 2nd shooting to go down at one of Kandi restaurants in the past couple of years. Back in 2020, three people were shot inside her Old Lady Gang restaurant near Blaze.
A man stormed into the spot to shoot at another man in an act of revenge. He accidentally shot two innocent bystanders. All three people were rushed to the hospital and survived the attack.
As RadarOnline.com first reported, Blaze and Old Lady Gang have struggled to maintain passing health scores for years.
Back in July, Blaze finally received a B rating from the Georgia Department of Public Health after having been hit with a C score for several months.
Article continues below advertisement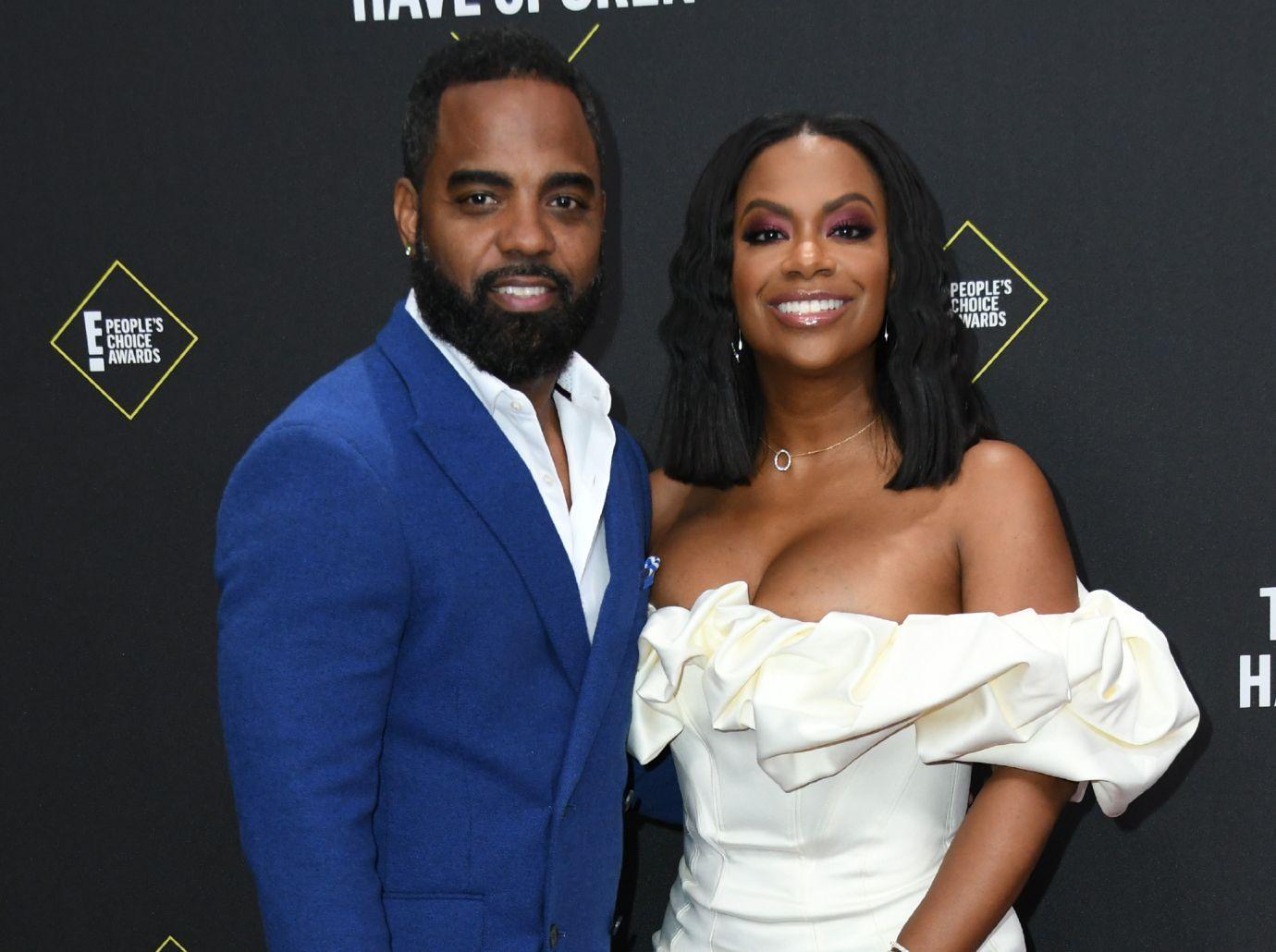 In May 2021, the restaurant had to close down temporarily after it failed a health inspection. According to the report, obtained by RadarOnline.com, Kandi's employees had mishandled food.
"Observed employee switch from working with raw food to ready-to-eat food without washing hands. Food handler touched raw oysters and raw salmon and then proceeded to handle ready-to-eat leafy greens with the same gloves on improperly," the inspector noted.
Kandi and her husband Todd Tucker fixed the issues and reopened days later.
The RHOA star has yet to speak out about the shooting that went down on Wednesday.