Exclusive Details
Kandi Burruss' Employee Shoots Co-Worker At 'RHOA' Star's Restaurant, Suspect On The Run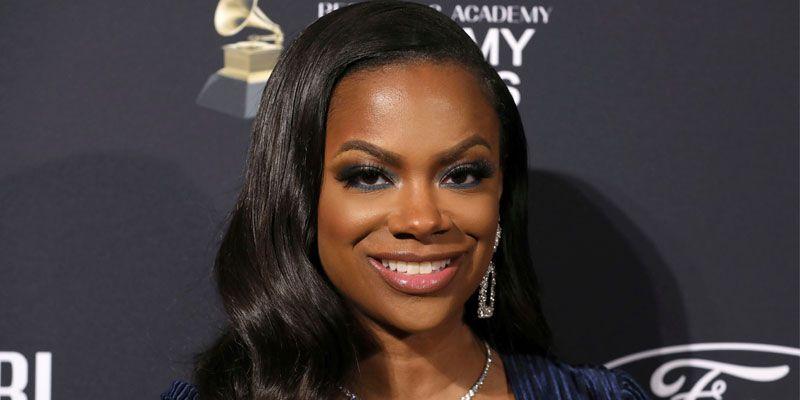 Real Housewives of Atlanta star Kandi Burruss' restaurant was the site of a shooting after one of her employees unloaded on his co-worker and then fled before cops arrived, RadarOnline.com has learned.
On Wednesday night, the incident went down at the ATL spot Blaze which is owned by Kandi and her husband Todd Tucker.
According to local reports, the two co-workers were involved in a fight. One of the employees pulled out a gun and fired at the other in his arm. The victim was transported to the local hospital with "non-life-threatening injuries."
Article continues below advertisement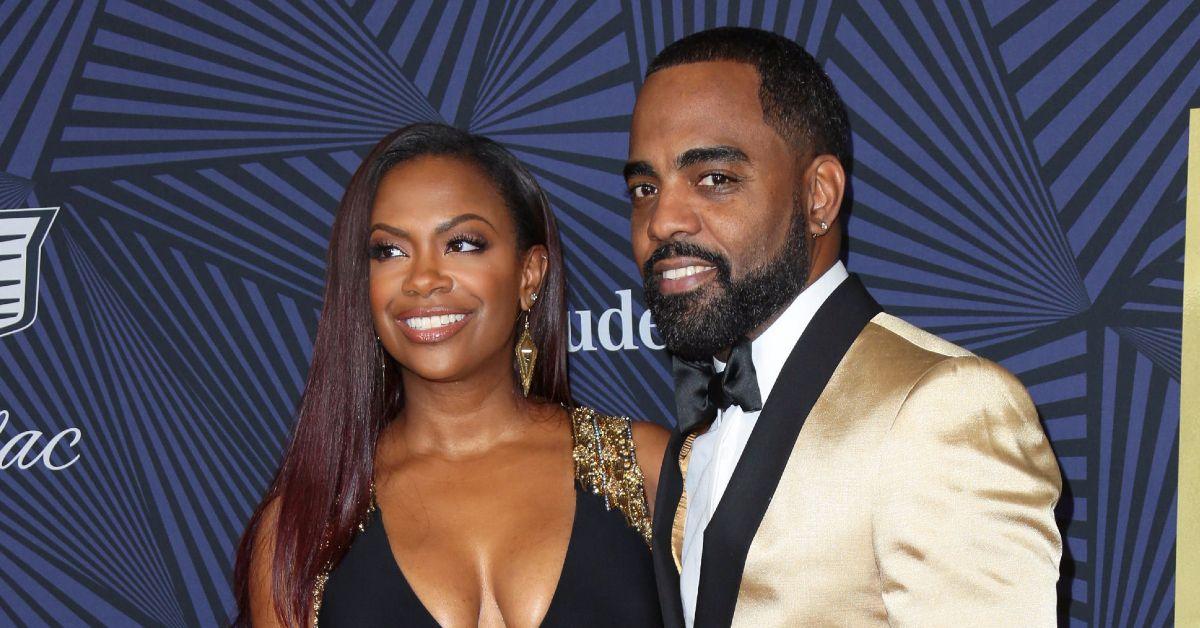 Law enforcement said the suspect is still on the run. The names of the employees have yet to be released.
The scary situation is not the first time that guns have gone off at Kandi and Todd's business. The couple own a second restaurant named Old Lady Gang where in 2020 three people were shot.
Article continues below advertisement
A man had shown up to seek revenge on another man and ended up injuring two innocent bystanders. All three survived the attack.
As RadarOnline.com first reported, Kandi and Todd's restaurants has faced problems for years, especially with the health department.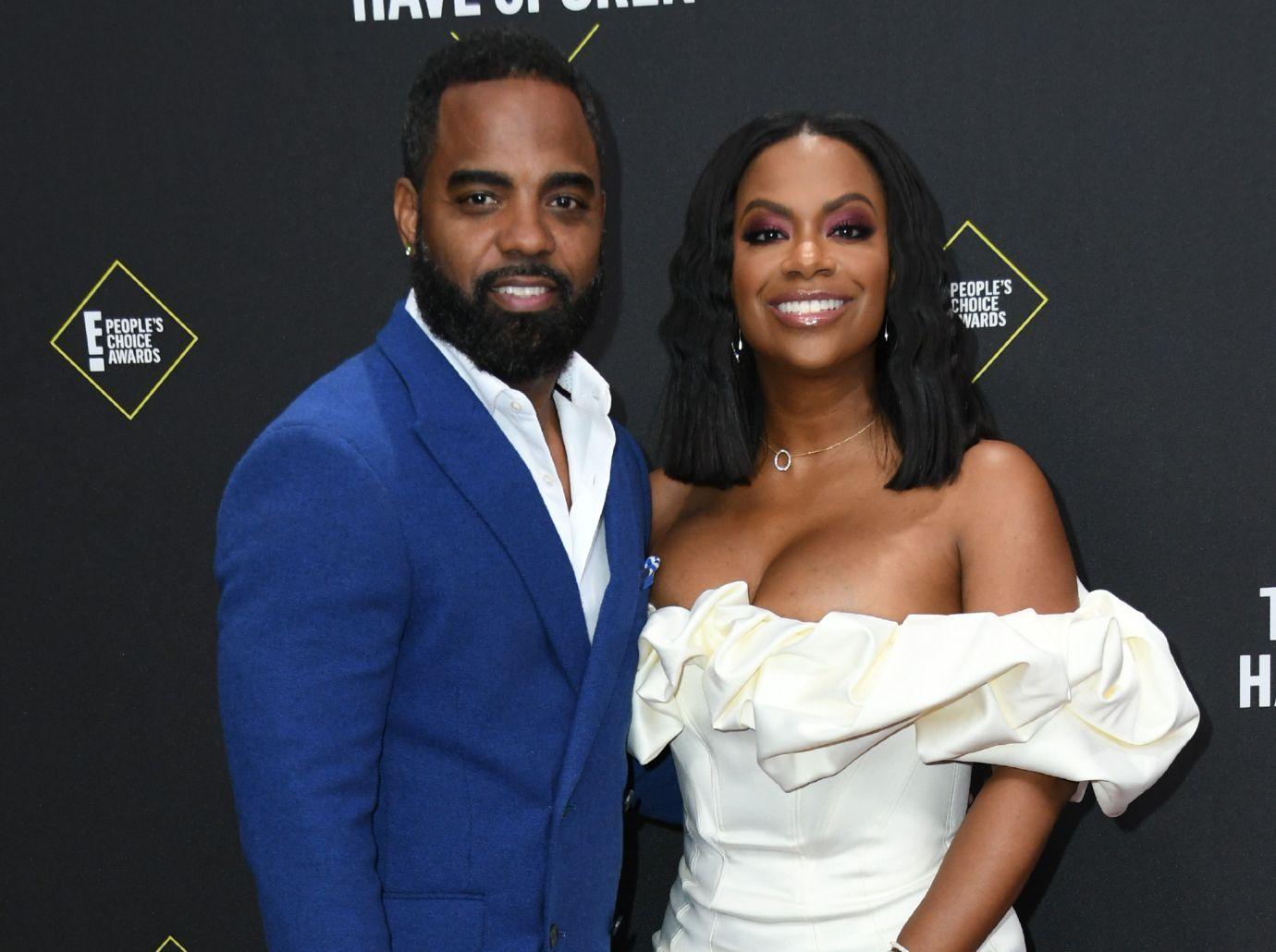 Article continues below advertisement
Back in July, Blaze received a B rating from the Georgia Department of Public Health which was a victory after being slapped with a C score for months.
RadarOnline.com broke the story, in May 2021, a health inspector said they observed employees mishandling raw foods.
"Observed employee switch from working with raw food to ready-to-eat food without washing hands. Food handler touched raw oysters and raw salmon and then proceeded to handle ready-to-eat leafy greens with the same gloves on improperly," the report read.
The inspector said employees had not properly stored food in the kitchen. "Observed that both prep coolers on the line across from the ovens have food that is out of temperature above 41F," the inspector noted before giving it a failing rating.
Article continues below advertisement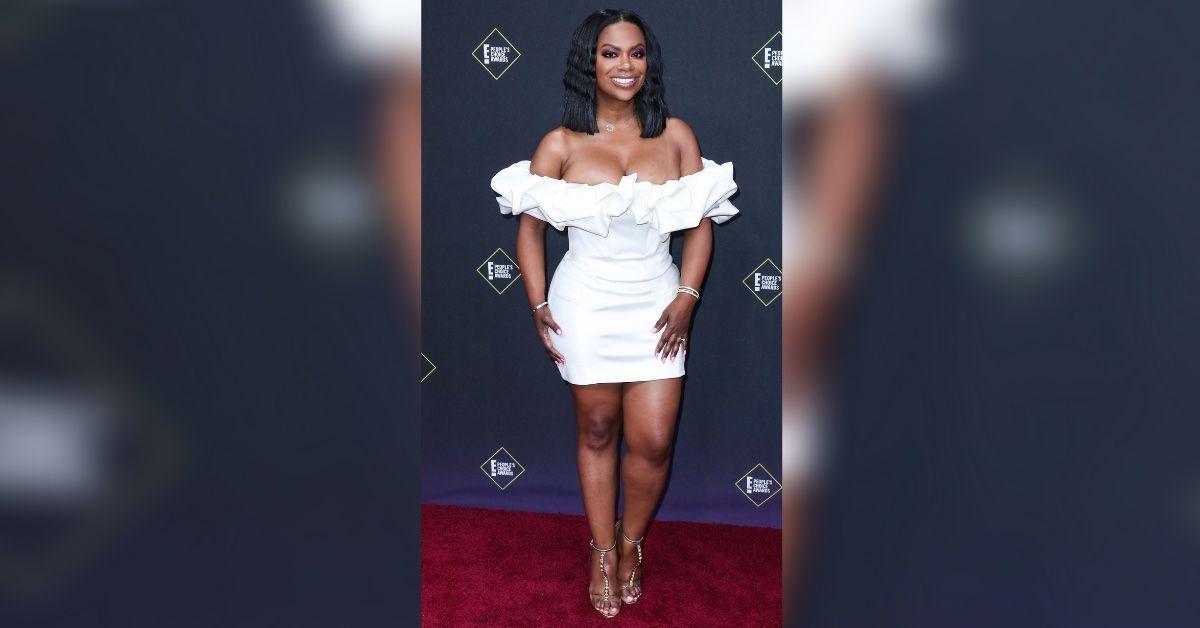 The reality stars temporarily shut down Blaze and worked on the issues before they reopened days later. The health inspector came out once again and provided it with a C rating, where it stood into this summer.
Kandi and Todd have yet to comment on the shooting.