21-Month-Old Fatally Shoots Himself After Finding Loaded Gun In Home, Missouri Couple Facing Criminal Charges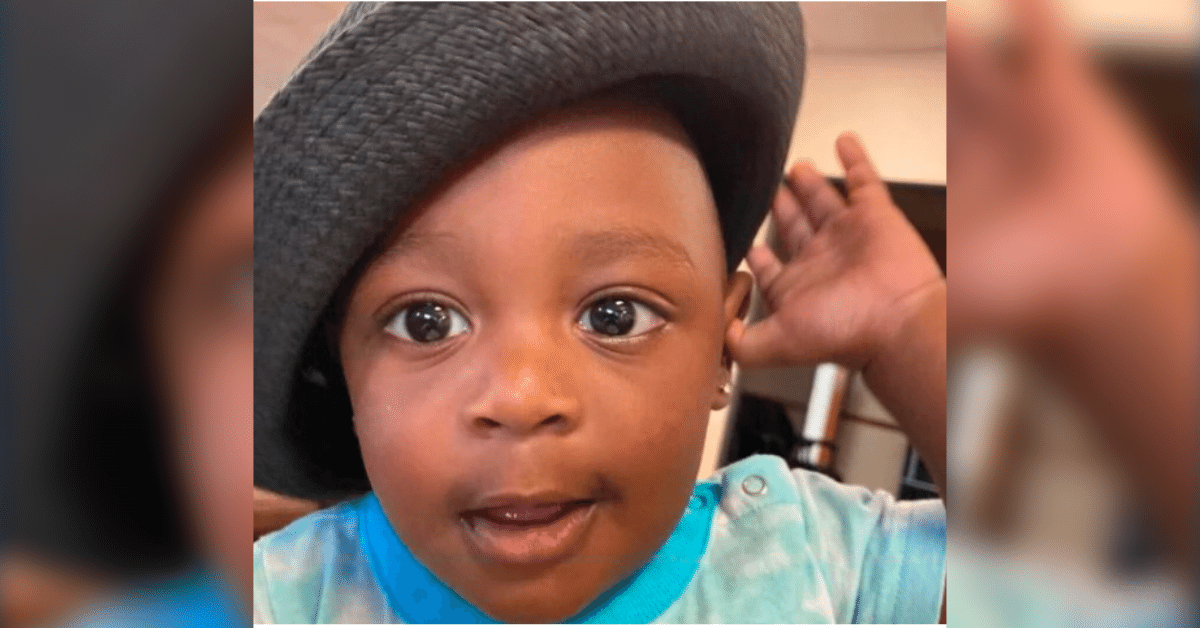 A Missouri couple has been charged after their 21-month-old son killed himself after finding a loaded gun inside his home, RadarOnline.com has learned.
According to law enforcement, mother Alea Little, 24, and her boyfriend Donnell Straughter, 30, with charged with child endangerment after Little's son, Khori Patterson, found a loaded gun in their home and accidentally shot himself in the head. Khori perished as a result of the self-inflicted injury.
Article continues below advertisement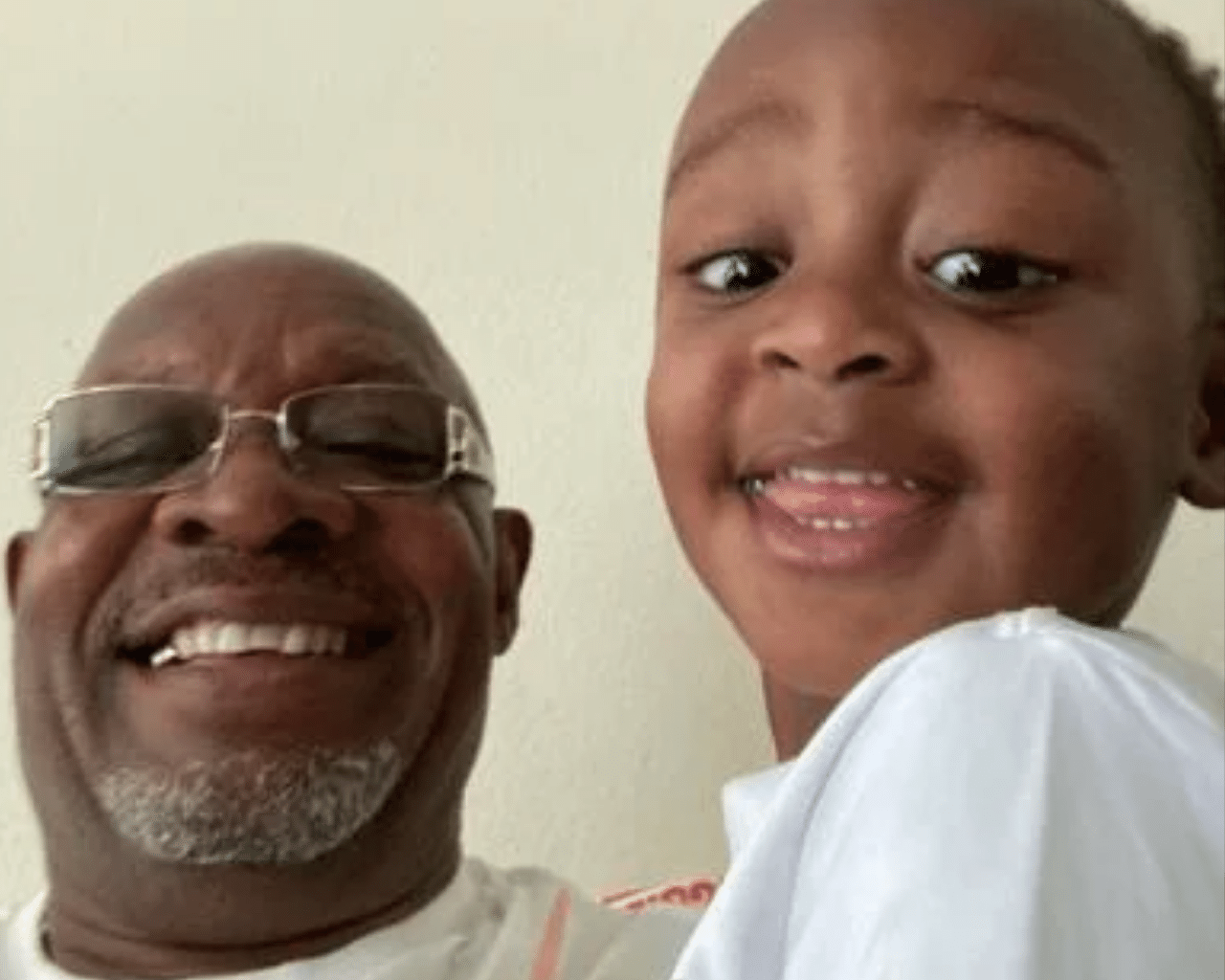 According to the St. Louis Post Dispatch records, the tragedy unfolded while the couple was at home with the little boy.
Records allege that Little and Straughter were lying in bed with Khori at their home in the St. Louis neighborhood of Baden. Around 1 p.m., the little boy crawled off the bed and left the room.
Just minutes later, a gun shot was heard. The boy's mother found Khoi slumped over in a pool of his own blood. The toddler had found a loaded gun in the home and it fired. The shot struck the 21-month-old in the head.
Court records allege that both Little and Straughter were aware of the gun's loaded presence in the home and its vicinity to the toddler.
Article continues below advertisement
The loaded gun was within reach on a nightstand nearby. Little told police that after finding her injured son, Straughter told her, "They can't know I had this gun. They can't know he shot himself with this gun."
After making the statement, Little told police that Straughter fled the home, leaving Little behind at the scene with Khori.
A neighbor, who heard the gunshot and called police, reportedly witnessed a man running from the home and drove off in a vehicle.
Straughter was not presence with his girlfriend and her son, who was killed with Straughter's gun, at the hospital.
The boy's grandfather, Lee Little, told police that after the incident occurred, his daughter called him three times. He rushed to their home, where he lives about 3-miles away.
The grandfather stated that due to the severity of the injury, they could not wait for an ambulance to arrive to the home for Khori. Instead, Lee held his grandson in a Police SUV as an officer drove towards the hospital and met an ambulance.
"I kept telling him to breathe, and he would take a breath," said Lee, "I said, 'Khori, if you hear me, hug me.' He wrapped his arm around me and he took a breath — and he never took another one."
Lee said his grandson and him were close and the little boy enjoyed talking walks with his grandfather, where he would greet and play with neighborhood dogs.
"The walks were my way of teaching him about birds and flowers and dogs and squirrels," Lee told the Dispatch, "And we would go over the ABCs and go over our numbers. He was just a wonderful kid, and he was going to be a wonderful person one day."
Both the mother and her boyfriend are being held without bond.