Exclusive
'A Huge Rift': Miley Cyrus Cuts Off Her Dad Billy Ray As Mom Tish Fights Him In Divorce Court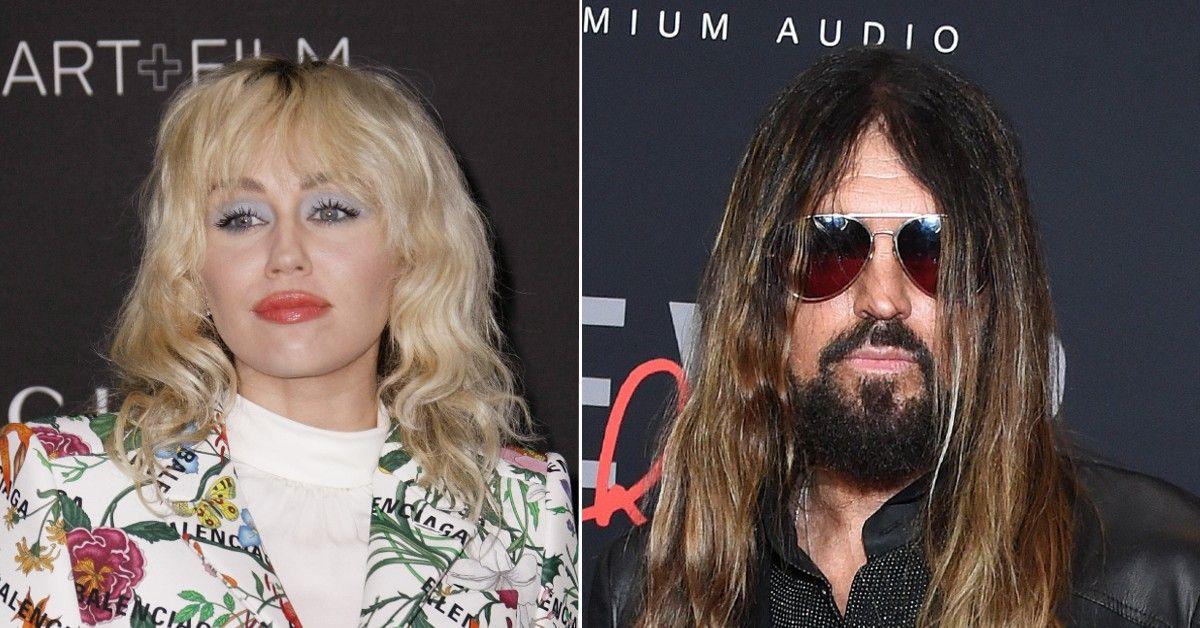 Miley Cyrus has completely shut dad Billy Ray out of her life in the wake of her parents' bitter divorce, RadarOnline.com has learned.
After Miley's mom, Tish, 55, filed papers in April to end her turbulent 28- year marriage to Achy Breaky Heart country star Billy Ray, 61, a bitter family feud exploded — with Miley cutting all ties with her father, sources close to the situation revealed.
Article continues below advertisement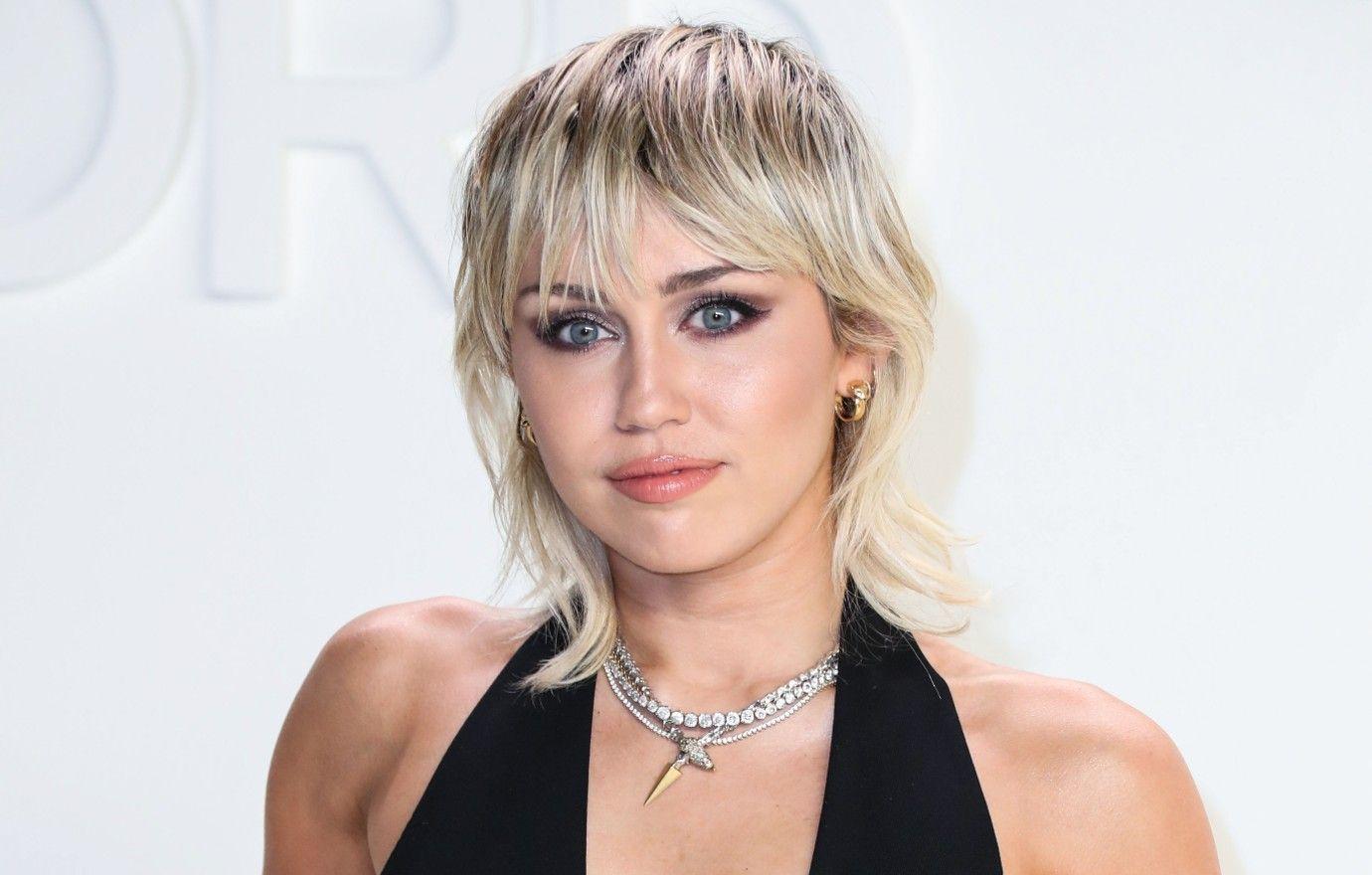 "Miley has simply had enough of her dad," a family friend said. "Things were already tense between Miley and Billy Ray, but they had a blowup this summer. There hasn't been a word between them since.
"Miley told him she always felt like he was trying to cash in on her fame, dating back to when she played Hannah Montana on TV. She believes Tish is the one who looked out for her. "It's a huge rift that may never heal!"
Article continues below advertisement
A friend added Miley is "incredibly stressed" about her parents' split and their buddies fear the 29-year-old wild child will fall off the wagon again. After partying hard in her 20s, Miley quit booze and drugs in 2019 — but revealed she backslid into drinking at the start of the pandemic.
"Miley is sober again and she's addressing her issues in therapy," added a pal. "But something as tragic and dramatic as seeing her parents split up and the family in tatters could trigger another spiral."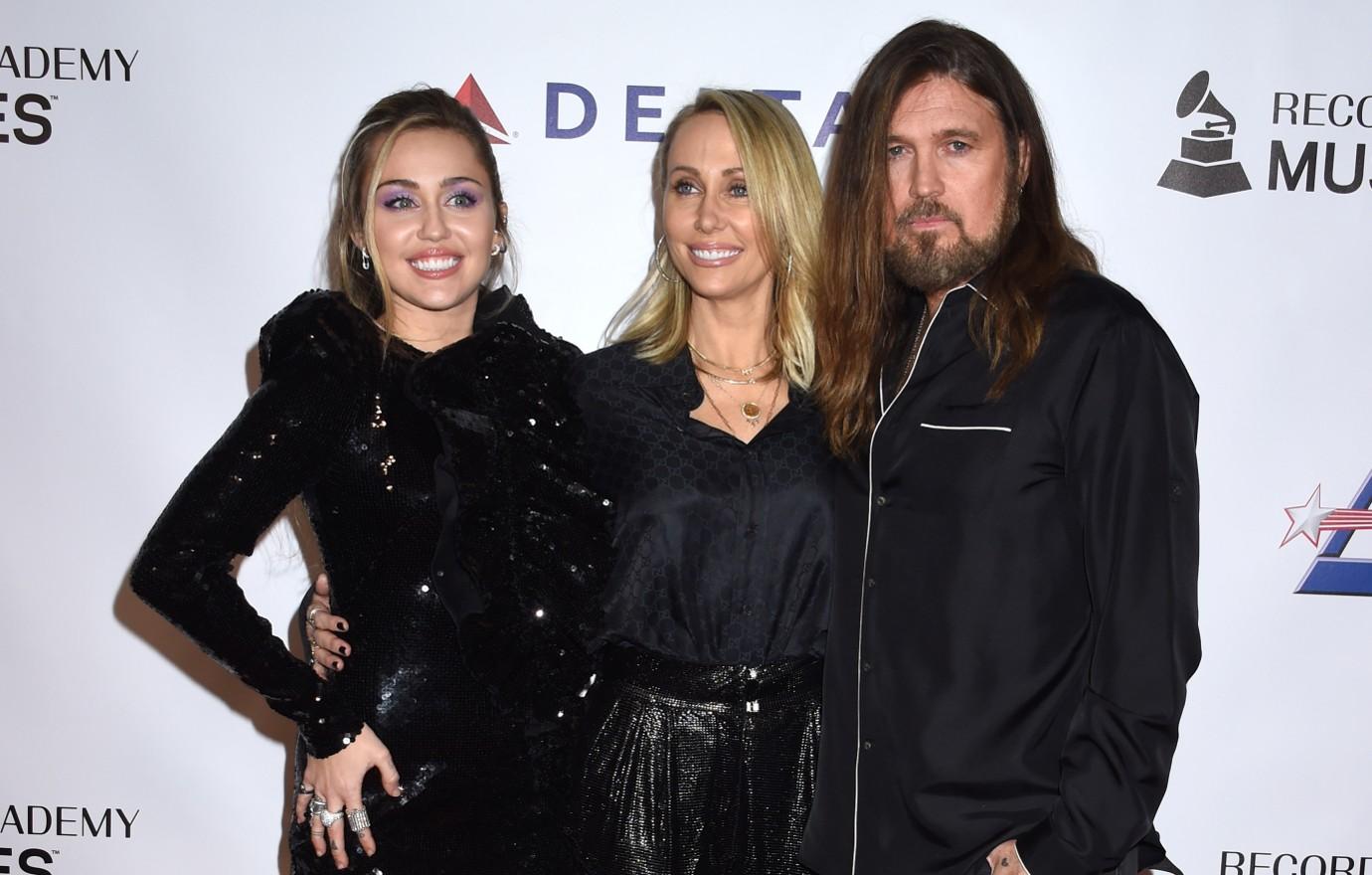 Article continues below advertisement
As RadarOnline.com previously reported, back in April, Tish filed for divorce from Billy Ray — making it the third attempt for the estranged couple.
Tish cited "irreconcilable differences" as the reason for the split. In the petition, she listed the year of marriage as 1993 and said they had been separated for over two years. The couple shares five adult children, Trace, 33, Braison, 27, Brandi, 34, Miley, 29, and Noah, 22.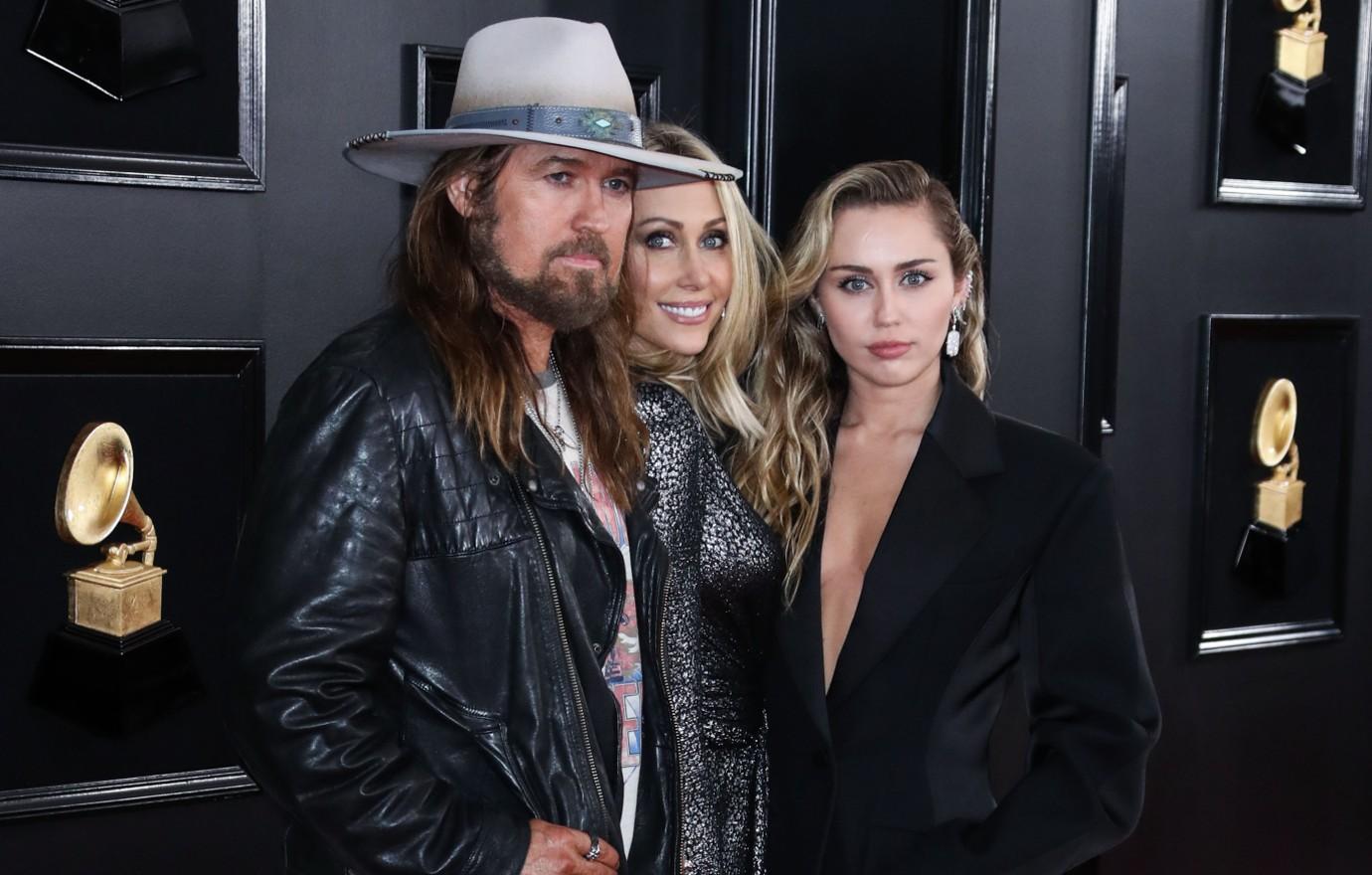 The couple said in a joint statement, "We have grown up together, raised a family we can be so proud of, and it is now time to create our own paths."
"It is after 30 years, five amazing children and a lifetime of memories, we have decided to go our separate ways — not with sadness, but with love in our hearts," the couple said.
In 2010, Billy Ray filed for divorce but dismissed the case. A couple of years later, in 2013, Tish filed her own divorce petition. The case ended up being tossed.