Prosecutors Subpoena Danny Masterson's Lawyer Over Alleged 2004 Agreement With One Of Embattled Actor's Accusers As Trial Looms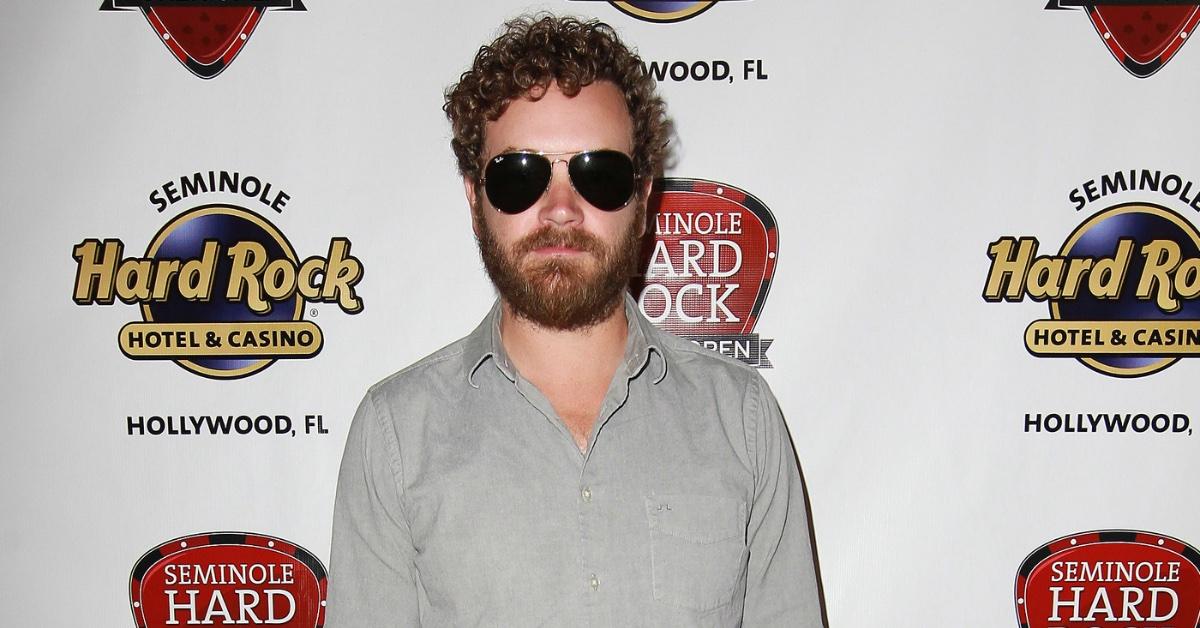 Prosecutors subpoenaed Danny Masterson's lawyer over an alleged 2004 document involving one of the embattled actor's accusers, RadarOnline.com has learned, in a move Masterson's team objected to.
The former That '70s Show actor is set to go to trial following claims by three women, one of which was his ex-girlfriend Chrissie, who all accused him of rape and sexual assault.
Article continues below advertisement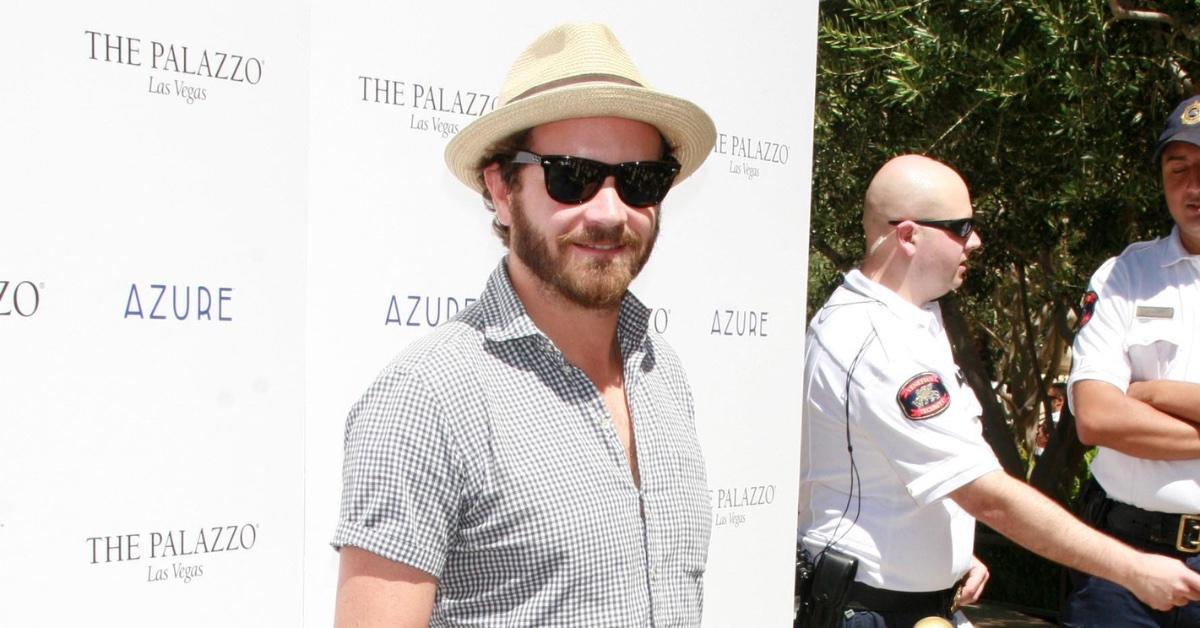 They were all Scientologists at the time and the alleged incidents took place at his Hollywood Hills home between 2001 and 2003. If he is convicted, Masterson faces a possible maximum sentence of 45 years to life.
As Masterson prepares to fight his case, RadarOnline.com was made aware of a shocking discovery that could shift the trajectory of what happens next.
Before facing criminal charges, it was discovered that Masterson's longtime attorney, Marty Singer, was called down to testify before a grand jury in January 2020.
Article continues below advertisement
According to Tony Ortega from The Underground Bunker, "There was considerable time spent on a particular 2004 document: The agreement hammered out between Masterson and the woman going by the name Jane Doe 1."
Masterson is reportedly not mentioned in the agreement and is referred to by an alias.
This surprising development comes after RadarOnline.com learned that Jane Doe 1 testified that she was allegedly pressured to sign the 2004 agreement or she would be declared a "suppressive person" by Scientology.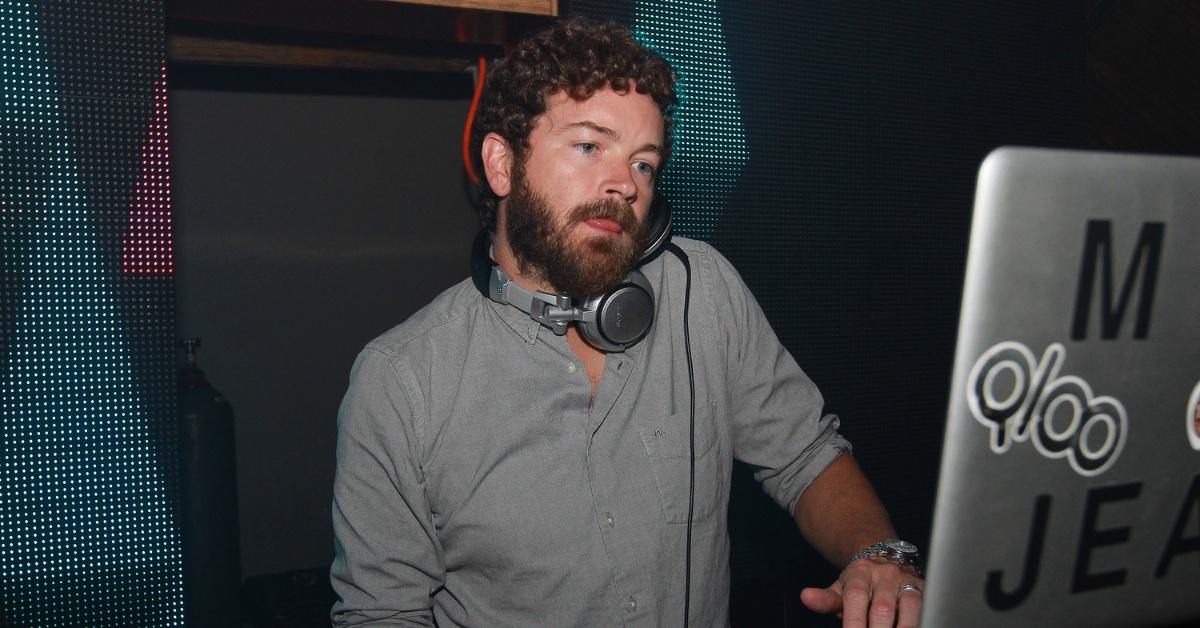 Article continues below advertisement
Deputy DA Reinhold Mueller, who is serving as a prosecutor, argued that his legal team deserved a copy of the 2004 agreement.
He said that it became fair game when Philip Cohen, Masterson's criminal defense attorney's predecessor, Tom Mesereau, mentioned the argument during a preliminary hearing in May 2021.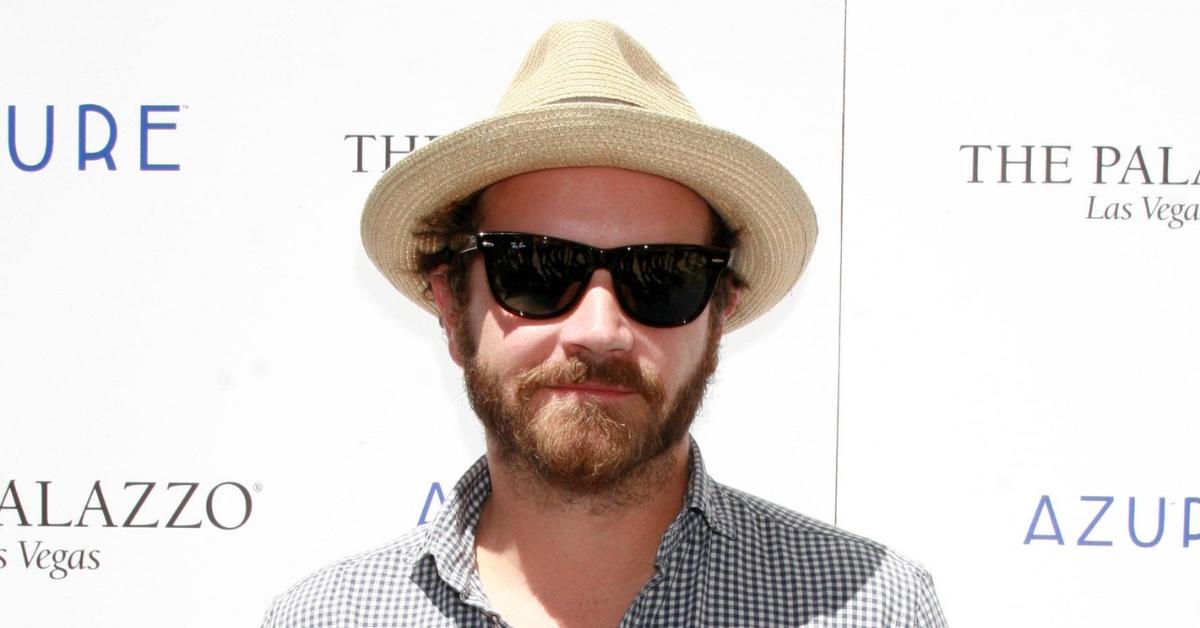 Article continues below advertisement
Judge Olmedo has since ordered the defense to turn over a copy of the 2004 agreement to the prosecution — under seal — which can, in turn, share it with Jane Doe 1, who claims that she was never allowed to have a copy of her own agreement.
The case will be tried in Los Angeles after a California appeals court said his alleged victims do not have to go through an arbitration process with the Church of Scientology, allowing their harassment suit against the actor and Church leaders to proceed.
Masterson has pleaded not guilty to all three of the charges. The Church of Scientology has denied all allegations of wrongdoing.