Not So Fast! Danny Masterson Shut Down In Attempt To Dismiss Accuser's Case For Third Time, Headed To Trial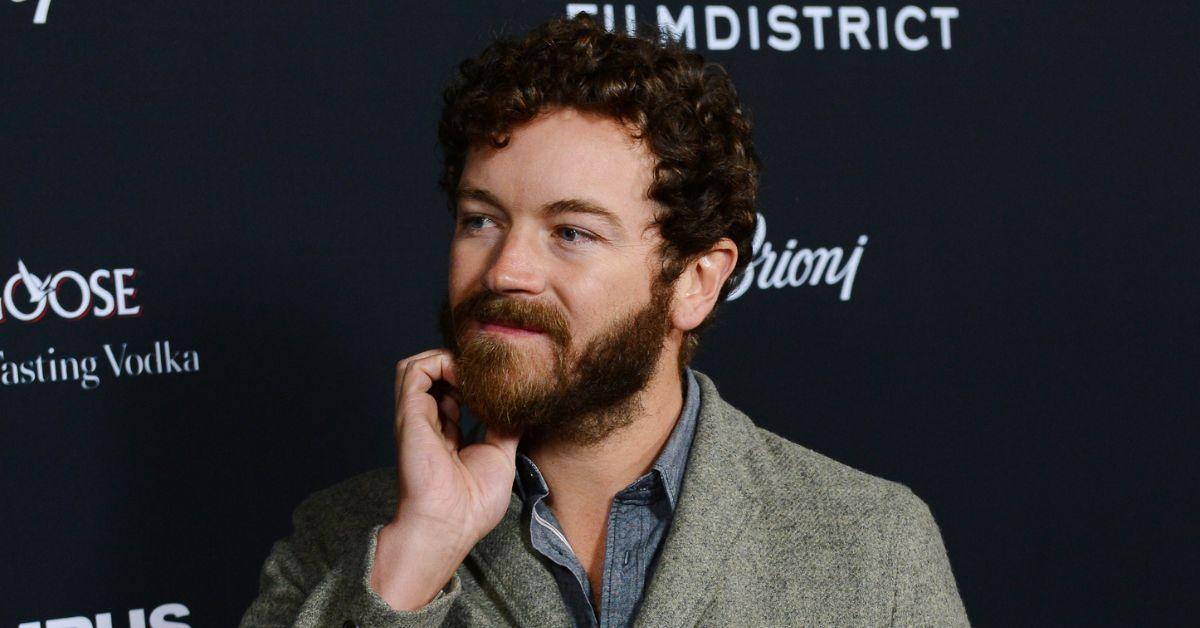 A judge denied actor Danny Masterson's request to dismiss one of his rape accuser's cases against him this week, RadarOnline.com has learned.
During a hearing in Los Angeles on Thursday, Judge Charlaine Olmedo denied the 46-year-old embattled actor's request to dismiss the case of his accuser – named only as Jane Doe 1 – against him in connection to allegations he forcibly raped her 19 years ago.
Article continues below advertisement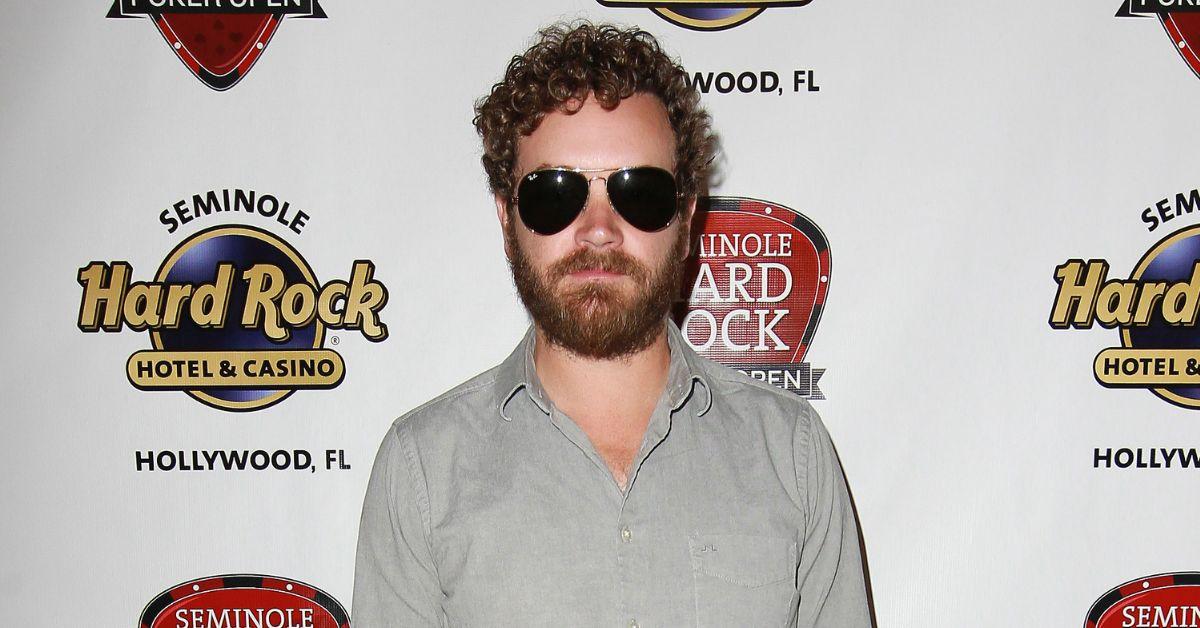 Philip Cohen, Masterson's attorney, reportedly argued that the long length of time between 2004 – when the District Attorney's office first decided not to pursue Jane Doe 1's case – and 2016 – when the LAPD ultimately decided to reopen the alleged victim's case – had created prejudice against the former That 70s Show actor.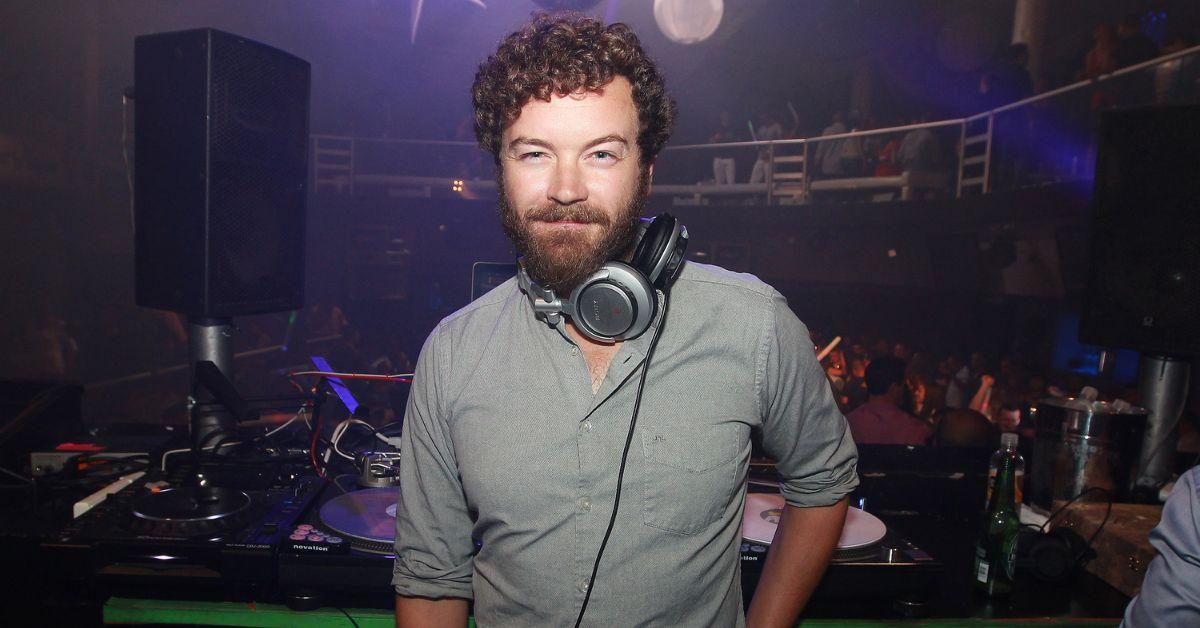 Because Judge Olmedo denied the request to dismiss the case, Masterson and Jane Doe 1 will go to trial – as was previously scheduled – in October.
As RadarOnline.com reported, this is just the latest development in the case against the former The Ranch star.
Article continues below advertisement
This is also the third time a judge has dismissed a request for dismissal against the Scientologist for allegedly raping three different women at his Hollywood Hills home between 2001 and 2003.
Judge Olmedo initially denied Masterson's request for dismissal in 2021 before the actor and his attorney tried again in February during a hearing with Los Angeles Superior Court Judge Ronald Coen.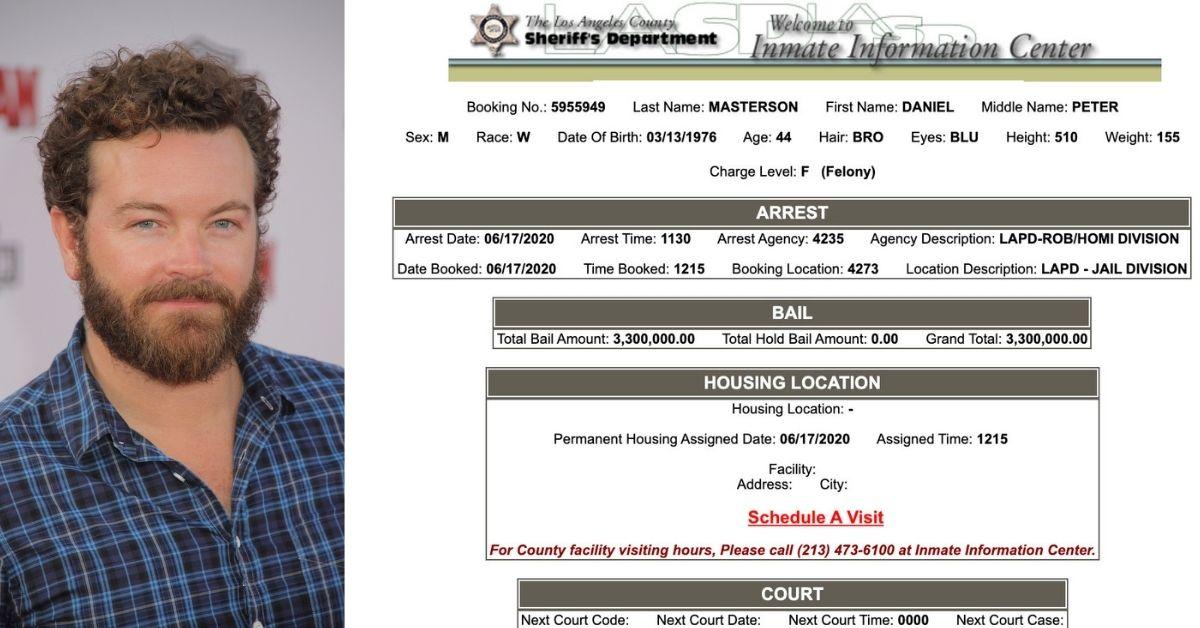 Judge Coen also denied the request for dismissal and sent the case back to Judge Olmedo who, once again, denied the request.
If convicted of the three forcible rape charges, Masterson could spend up to 45 years behind bars.
Masterson has also been out on a $3.3 million bail ever since he was arrested in June 2020 for the rape charges. He has pleaded not guilty to all three of the charges.