Diana Jenkins Goes OFF After Garcelle Beauvais Calls Her 'Uneducated' Over 'Black Content Creator' Dispute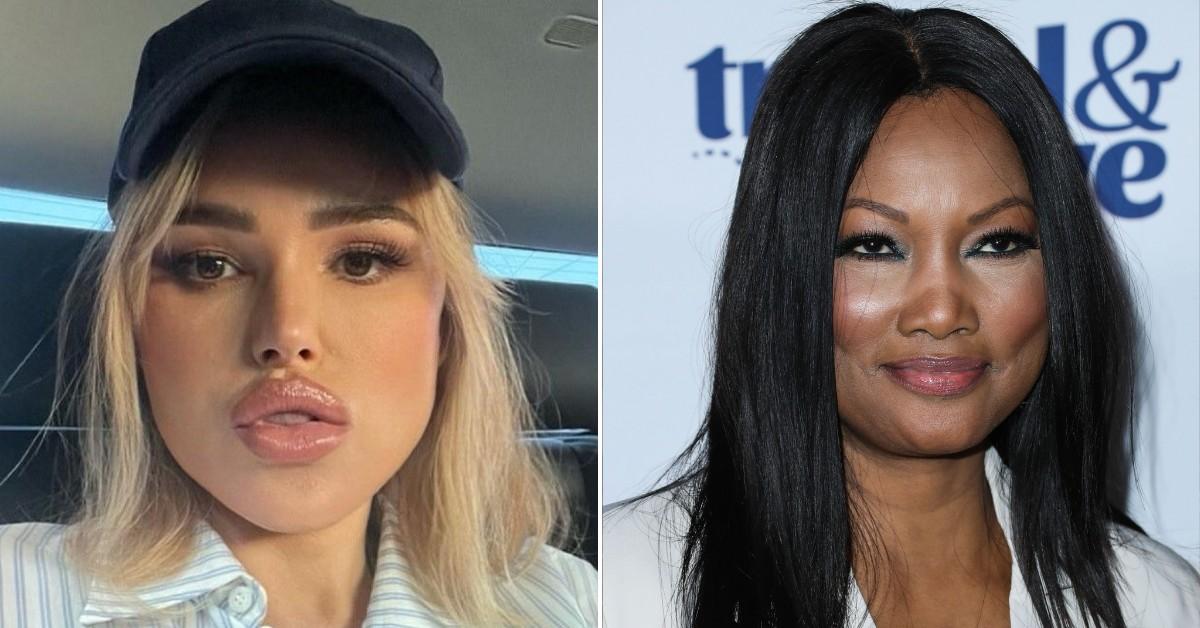 Real Housewives star Sanela Diana Jenkins refused to sit idly by after Garcelle Beauvais called her "uneducated" during an appearance on Andy Cohen's Watch What Happens Live, defending her charitable efforts for various philanthropic institutions.
ICYMI, the Beverly Hills Bravolebrity recently feuded with a woman named Kristen "Philly Diva" Dionne who runs a Bravo fan account and had posted side-by-side images of Jenkins.
Article continues below advertisement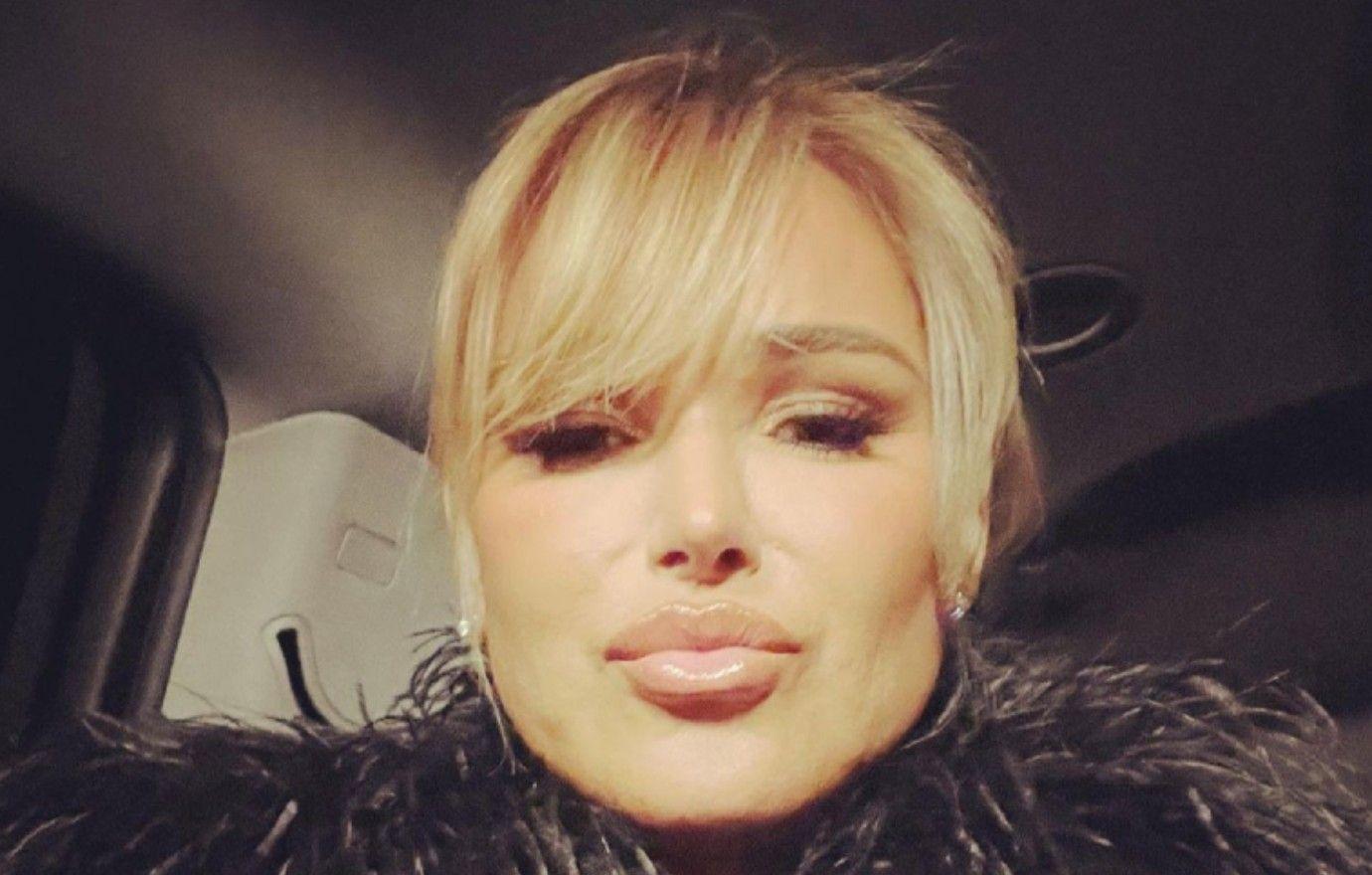 Dionne had reposted a meme insinuating Jenkins' appearance had changed drastically over the years, to which the reality star fired back, adding, "It can't feel good being a Black content creator."
Although she publicly apologized and explained her response was taken out of context as well as lost in translation, Jenkins later became a hot topic on WWHL and Beauvais didn't hold back.
When asked by Cohen about her views on Jenkins saying Beauvais was the "least welcoming" to her, Beauvais said, "She's nuts."
Article continues below advertisement
Beauvais was then grilled about the "Black content creator" spat.
"Do you believe Diana misinterpreted the 'Black content creator' on Instagram moment?" he questioned, to which she replied, "She's uneducated."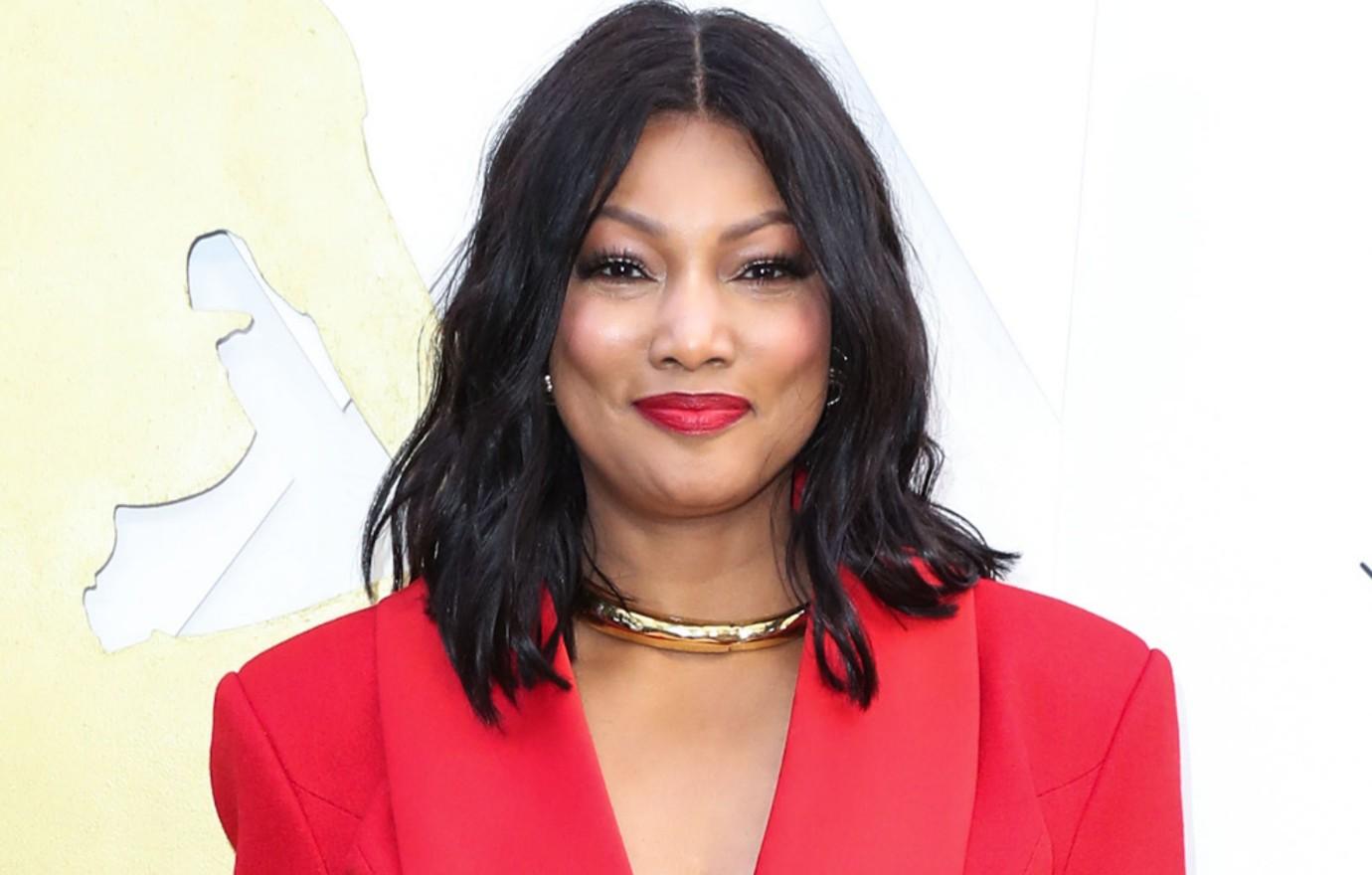 Article continues below advertisement
Today, it appears Jenkins had some extra time as she issued a public statement.
"Dear Garcelle, Next time you go on national television why don't you educate viewers on how many times I went to Haiti. Your home country," she began her message.
"Why don't you tell them how many planes full of first aid and medical supplies I sent to Haiti. Why don't you tell viewers how many millions of my dollars I have given to your country. A woman from Bosnia did that," Jenkins doubled down.
"Also, you could have mentioned all the money I have given and everything I have done for [women] rights in Congo and other 100 percent Black communities. You are very familiar with all the work I have done for human rights all around [the] globe."
Radar has reached out to Beauvais for comment in regards to Jenkins' statement.
Article continues below advertisement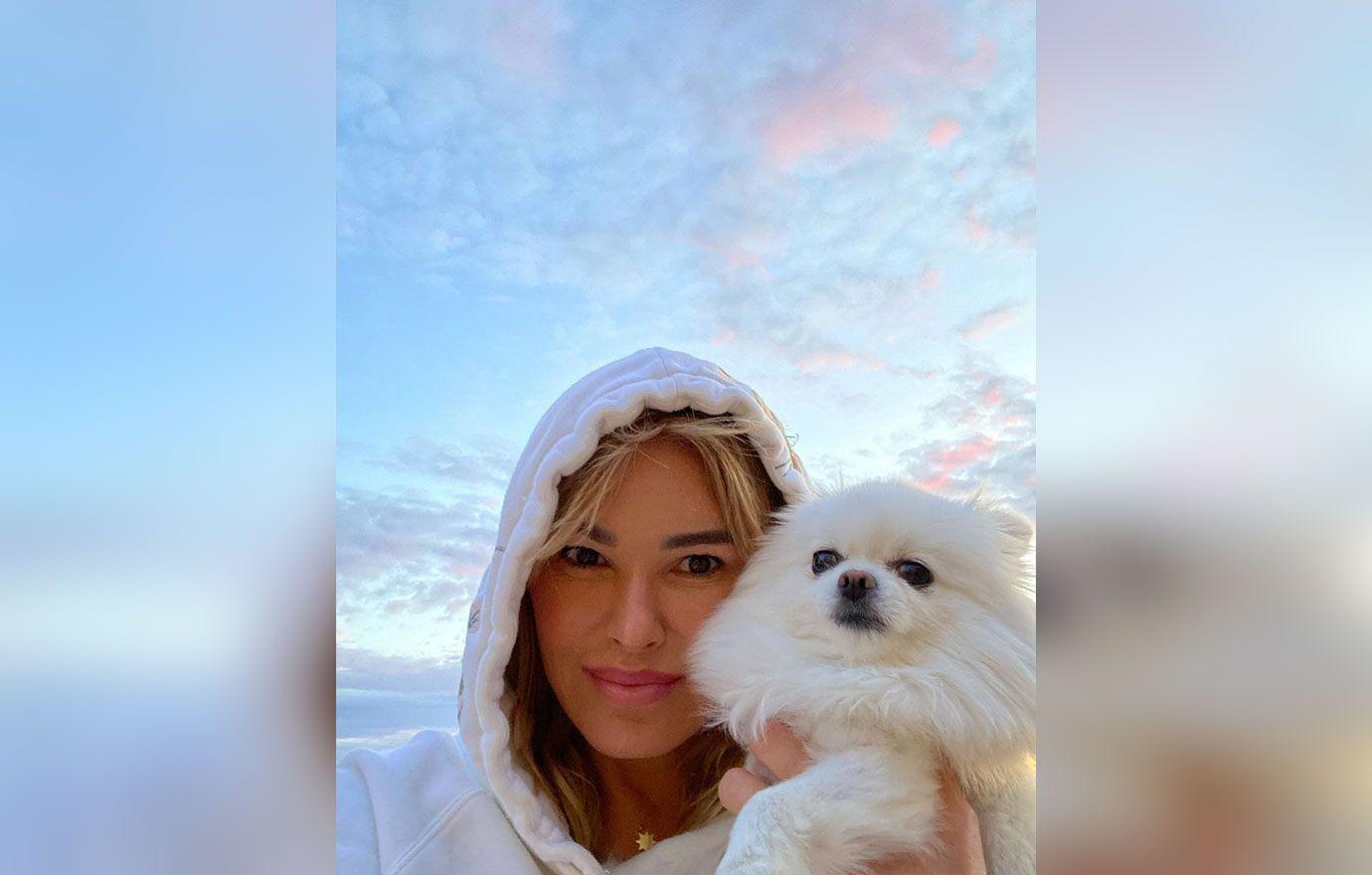 Fans knew this season of RHOBH was going to be action-packed and it's proving to be just that.
Speaking exclusively to RadarOnline.com hours after the explosive first trailer hit the internet, Beauvais dished that producers captured all the drama.
Safe to say it's just as wild off-camera.