Scientologist Danny Masterson Adds O.J. Simpson's 'Dream Team' Lawyer Shawn Holley To His Defense Ahead Of Rape Trial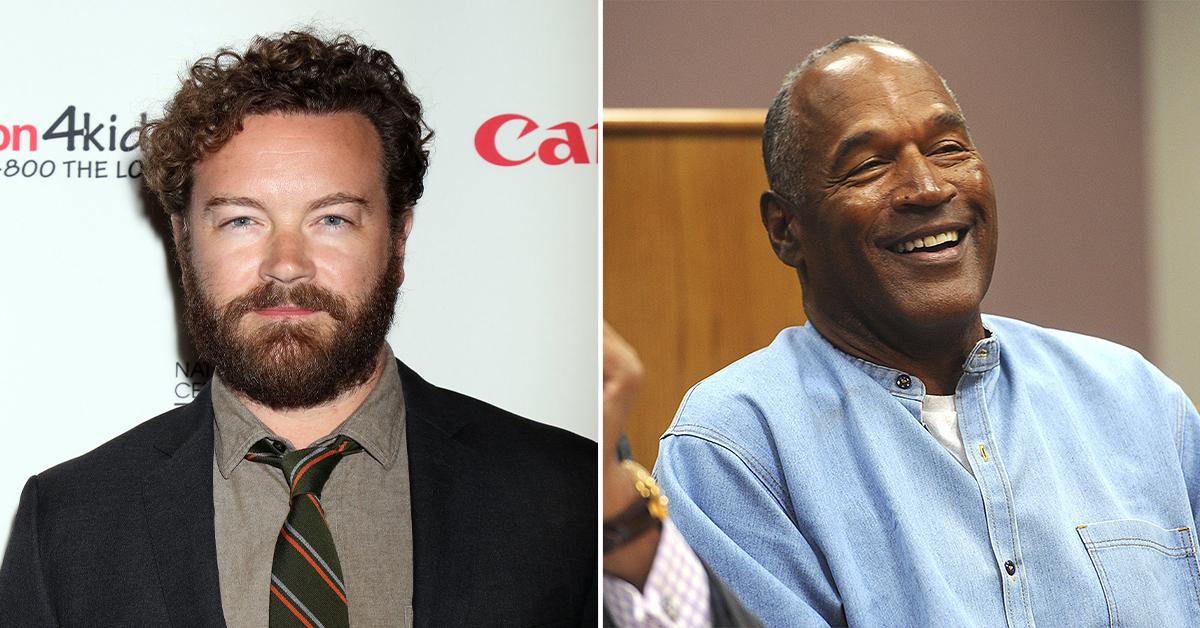 Danny Masterson has just added two powerhouse lawyers to his defense ahead of his criminal rape trial, and one of them was part of O.J. Simpson's "Dream Team."
According to Tony Ortega's Underground Bunker, the That '70s Show star has recently hired well-known Los Angeles attorneys Shawn Holley and Philip Cohen to assist his existing lawyers Tom Mesereau and Sharon Appelbaum in helping prove his innocence in court.
Article continues below advertisement
In addition to being an original member of Simpson's victorious criminal defense team in the 1990s, Holley is also representing rapper Tory Lanez in his current legal woes stemming from a shooting involving Megan Thee Stallion.
Her clients have also included celebrities like Kim Kardashian and Snoop Dogg.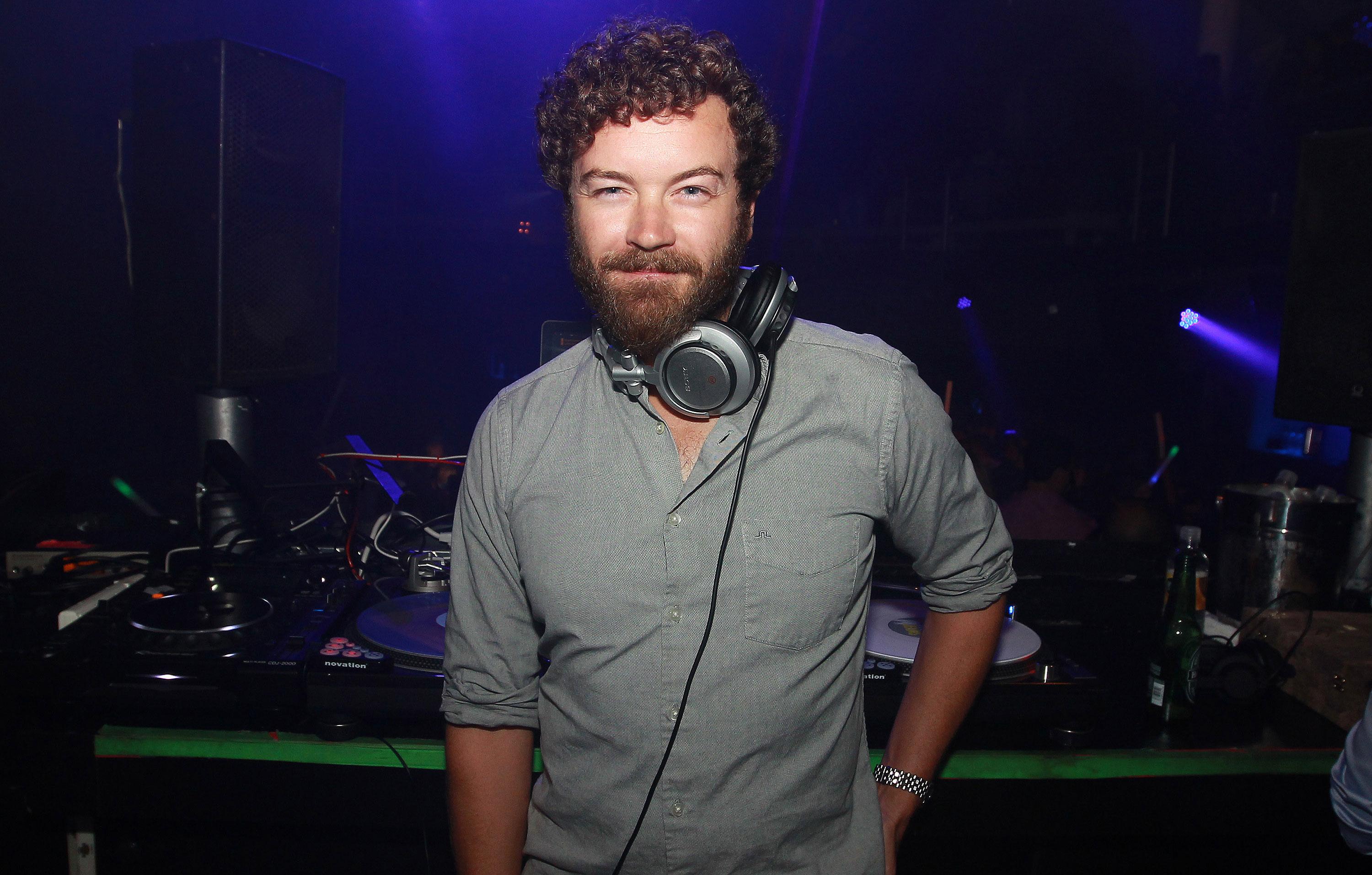 Article continues below advertisement
All four of Masterson's lawyers were present for the last court hearing, which took place on Nov. 10 at the Clara Shortridge Foltz Criminal Justice Center in Downtown Los Angeles.
It was then that the defense filed something called a 995 motion and asked for a continuation, which was granted by Judge Ronald Cohen.
The motion, according to Ortega, is a formal request made by Masterson's team to Cohen, asking that the case be dismissed based on the argument that there was not sufficient evidence presented at the preliminary hearing back in May, which was overseen by Judge Charlaine Olmedo.
In their November filing, Masterson's attorneys reiterated many of the same arguments they made at the May hearing, claiming that the actor's three female rape accusers were liars who coordinated stories and embellished their accounts of the incidents they say took place between 2001 and 2003.
Additionally, the defense argued that Olmedo should not have allowed a discussion of Scientology's policies and accused the prosecution of being biased against Masterson's church.
The parties will reconvene in court on Feb. 8. A criminal trial has been firmly set for Aug. 29.
Article continues below advertisement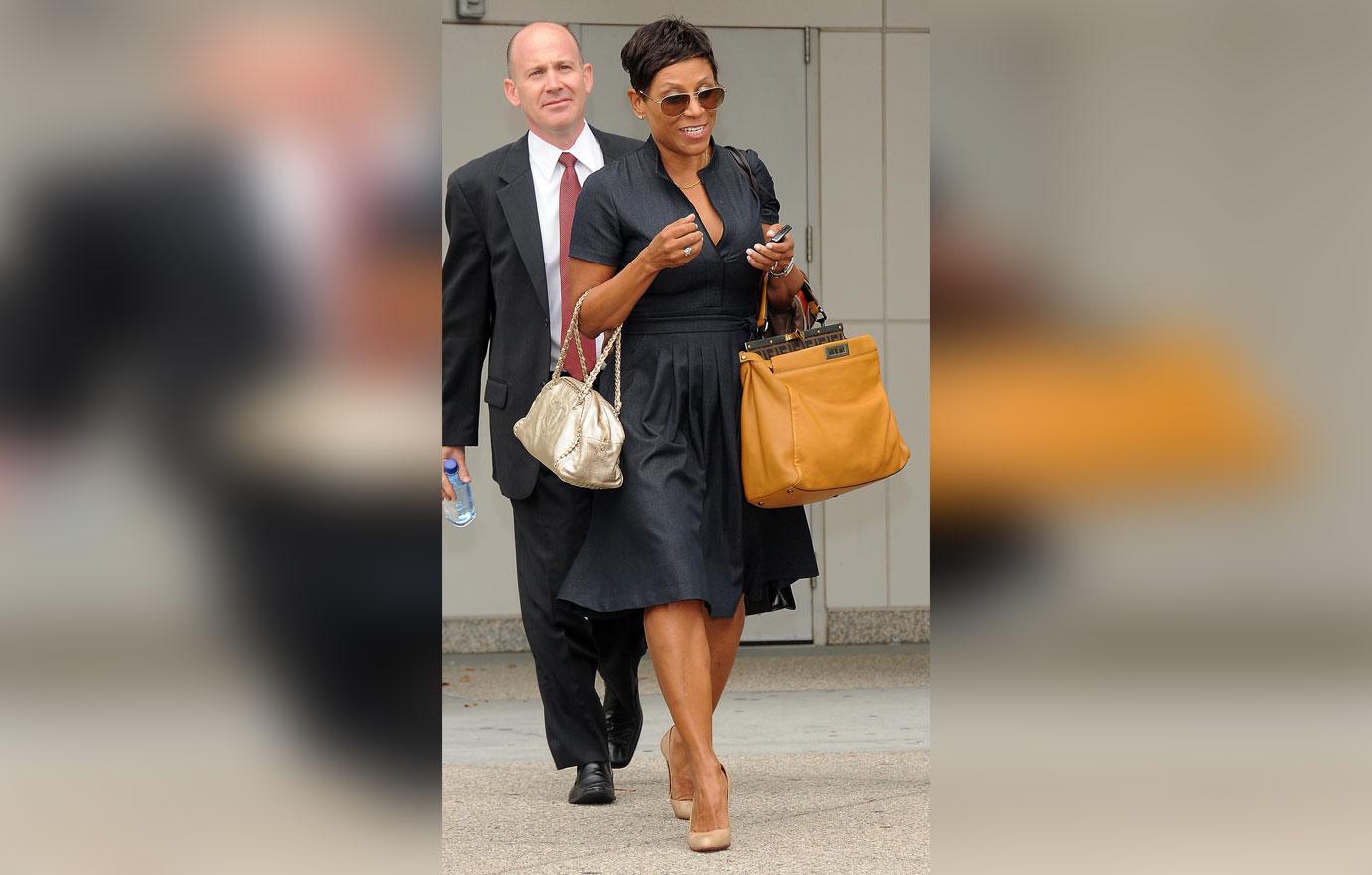 Last June, Masterson was charged with raping a 23-year-old woman in 2001, a 28-year-old woman in early-2003 and a 23-year-old woman in late-2003.
He was indicted following a three-year investigation that began in 2017.
If convicted, he could be sent to prison for 45 years to life.