Oprah Faces Backlash Over Hopes 'Peacemaking' Comes From Queen's Death As She Addresses 'Bombshell' Interview With Meghan & Harry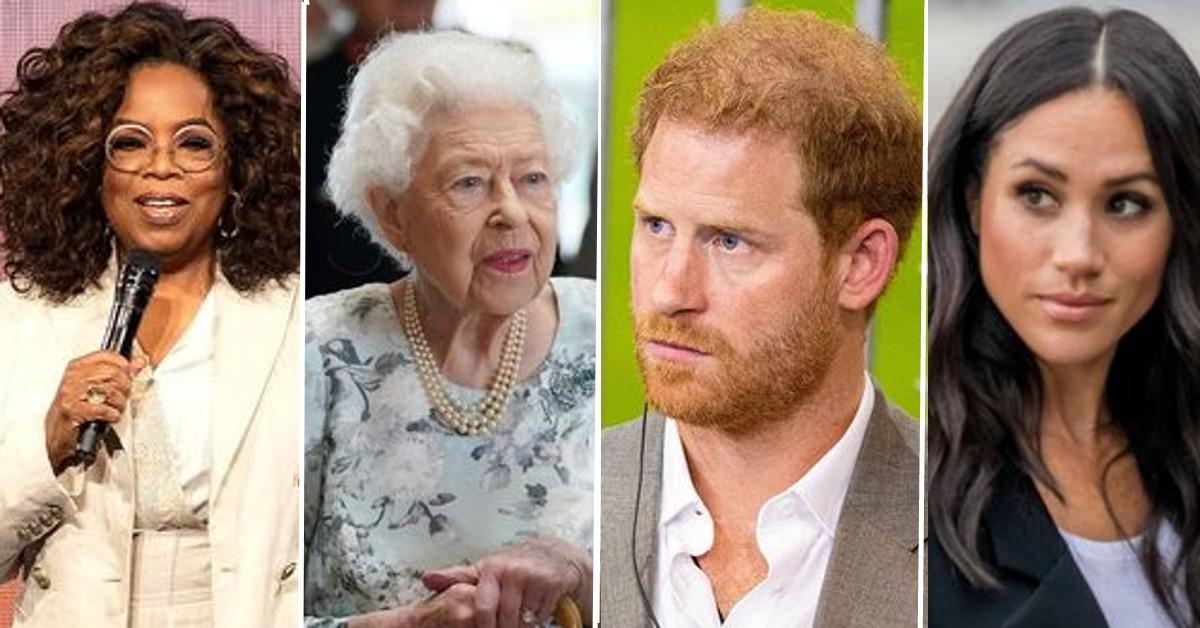 Article continues below advertisement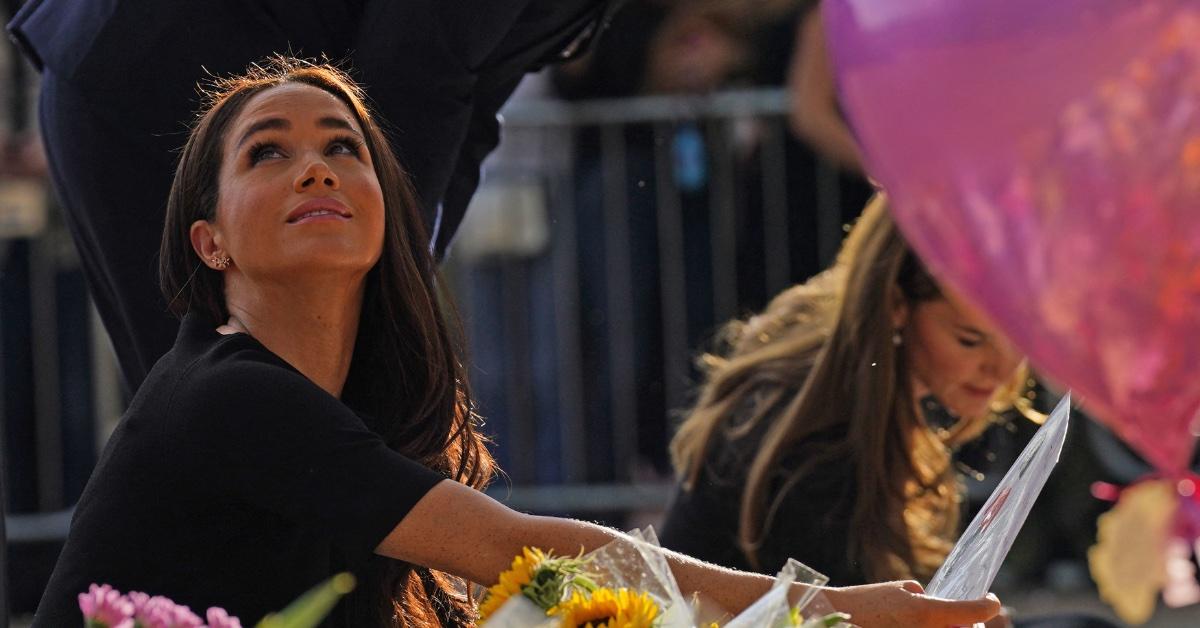 A reporter asked the media mogul if Elizabeth's passing could potentially "heal some wounds" after years of strain following Harry and Meghan's groundbreaking decision to step down as senior royals in 2020.
Winfrey replied, "Well, this is what I think, I think in all families — you know, my father passed recently, this summer, and when all families come together for a common ceremony, the ritual of, you know, burying your dead, there's an opportunity for peacemaking … And hopefully, there will be that."
Article continues below advertisement
Critics have since spoken out with claims that Winfrey shouldn't have re-entered the chat given her bombshell interview with the couple back in March 2021.
Several have accused the author of heightening the already-burning tension in the royal family.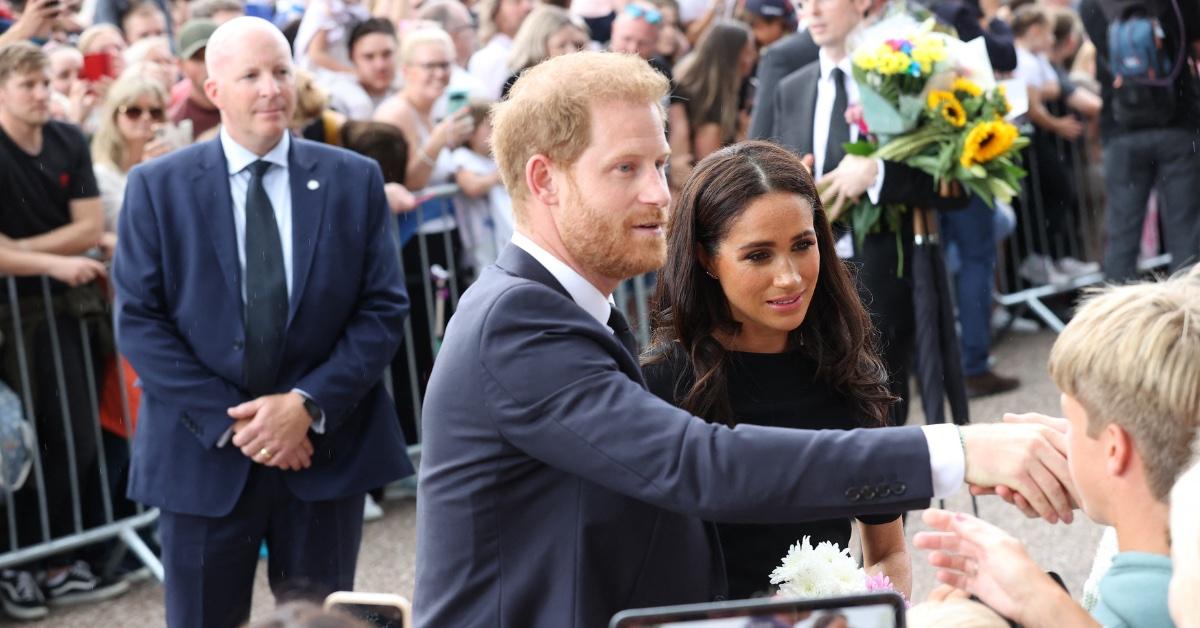 Article continues below advertisement
"Oprah has a lot to answer. She is directly responsible for creating a snowball that accelerated the demise of #QueenElizabeth," one naysayer wrote.
"Oprah forgets she started this. Maybe an apology would help with the peacemaking," another tweeted.
"Great to see Oprah Winfrey call for a healing of massive rifts in the Royal Family ... that she enabled," British personality Piers Morgan also posted via Twitter amid the outcry.
During the interview, Markle pulled the curtain back on their rocky exit, claiming the royals raised "concerns and conversations" about how dark their son Archie's skin would be before he was born and more.
When asked about the interview being characterized as a "bombshell," Winfrey told her pal Gayle King that it came as a shock. "I was as surprised by the bombshell as everybody else. I was doing an interview to offer them a platform to tell their story about why they left and that was my #1 intention, was clarity on why did you leave."
Article continues below advertisement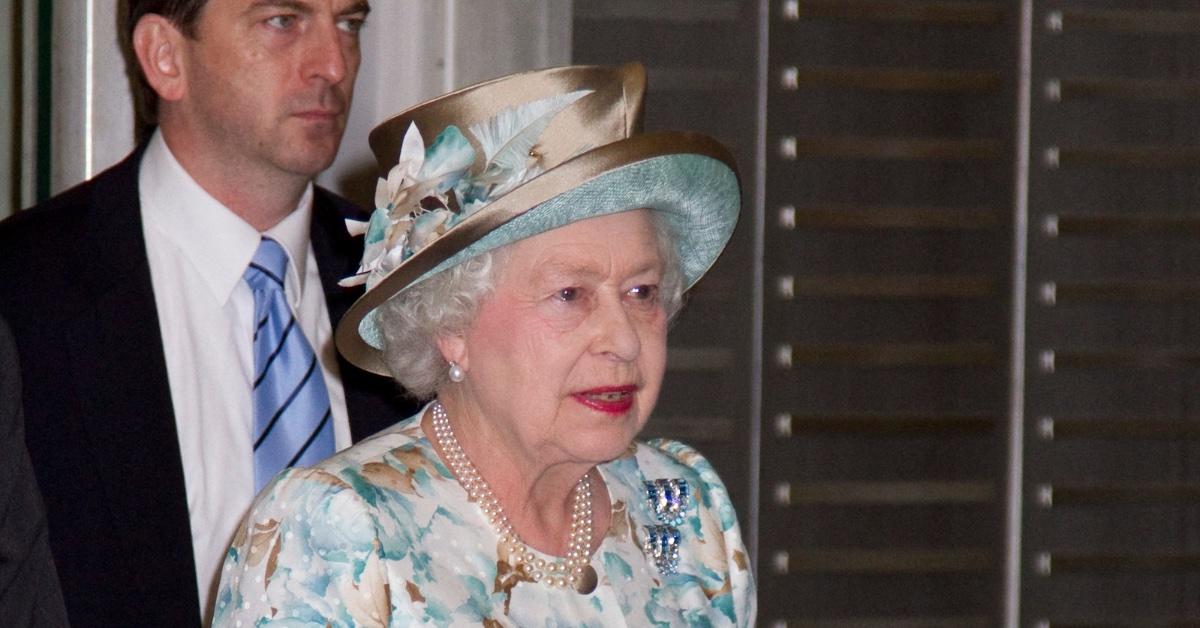 Elizabeth died at the age of 96 on September 8, ending her time as the longest-reigning U.K. ruler.
The updated line of succession on the Buckingham Palace website shows Harry and Markle's children are #6 and #7 to take the throne.