Exclusive
Discovery Remains Silent On Josh Harris Scandal After Cutting Him From 'Deadliest Catch' Over Sexual Assault Allegations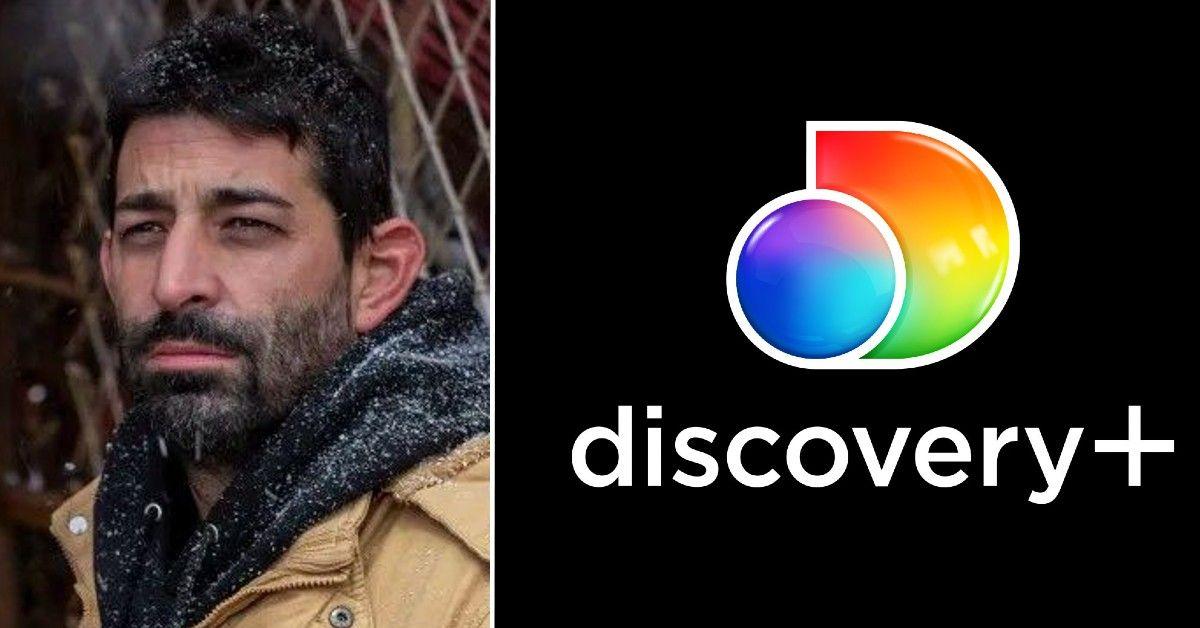 Representatives for Discovery have remained silent on when they learned of Josh Harris' sexual abuse scandal prior to taking action by cutting him from the series.
RadarOnline.com previously reported on the sex assault allegations against the TV captain from back in July 1998, which came to light last week.
Article continues below advertisement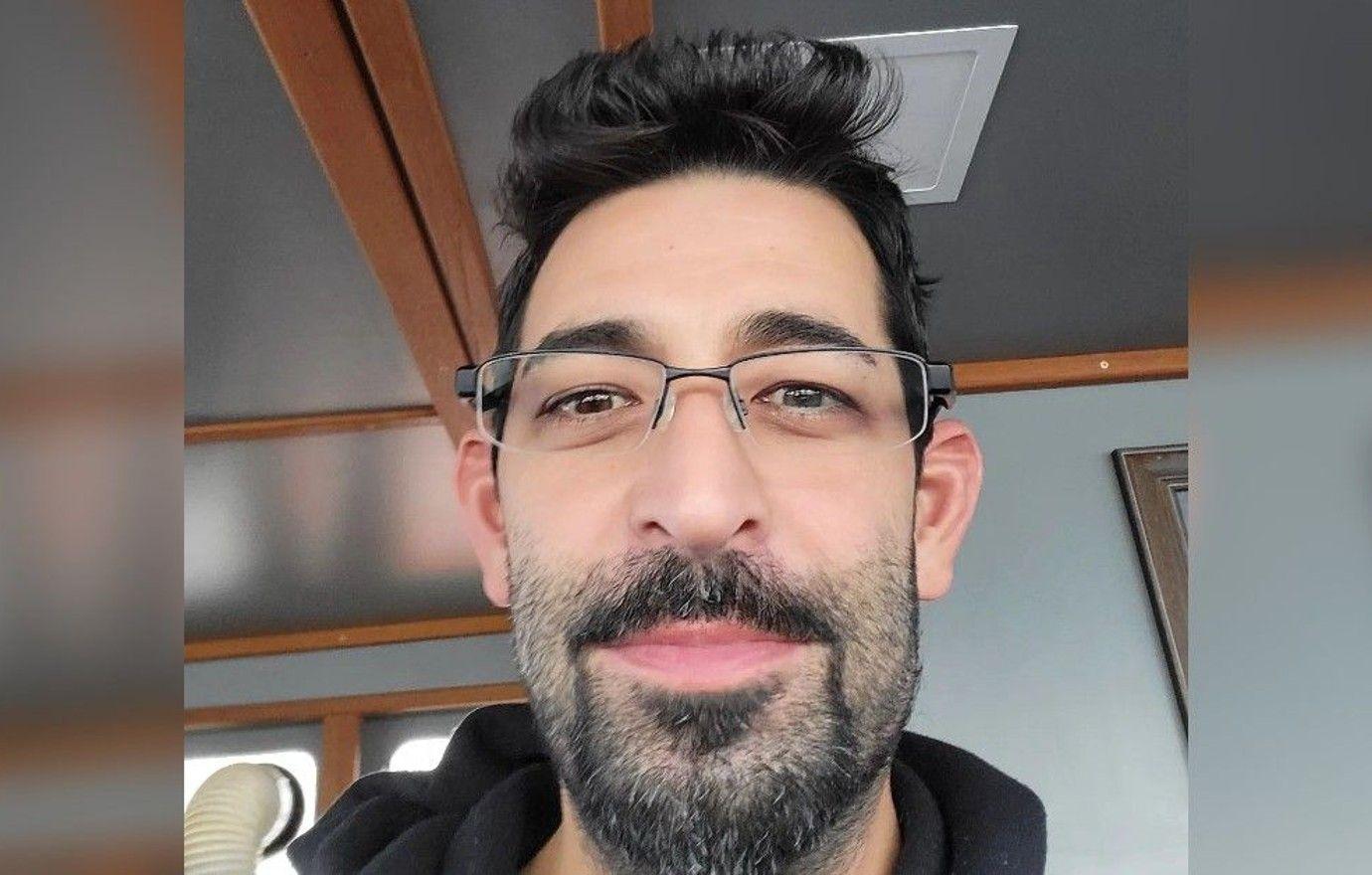 Factz Media broke the news that Harris was accused of digitally, vaginally, and orally assaulting a 4-year-old girl — said to be the daughter of a neighbor and deckhand — 24 years ago.
Harris was reportedly a minor, aged 15 or 16 at the time, and his semen was "found at the scene of the crime."
Harris was not arrested until 1999, according to the report, due to a delay in DNA processing.
Article continues below advertisement
He pled to a lesser charge of "assault 4 and immoral communication with a minor" and served nine months, also completing a psychosexual exam to fulfill his sentence.
"We've been made aware of this issue. Josh will not appear in future episodes of this series," a spokesperson for Discovery had told RadarOnline.com.
Since confirming they would be cutting ties, RadarOnline.com has reached out three times regarding when they learned of his scandal, and there was no response.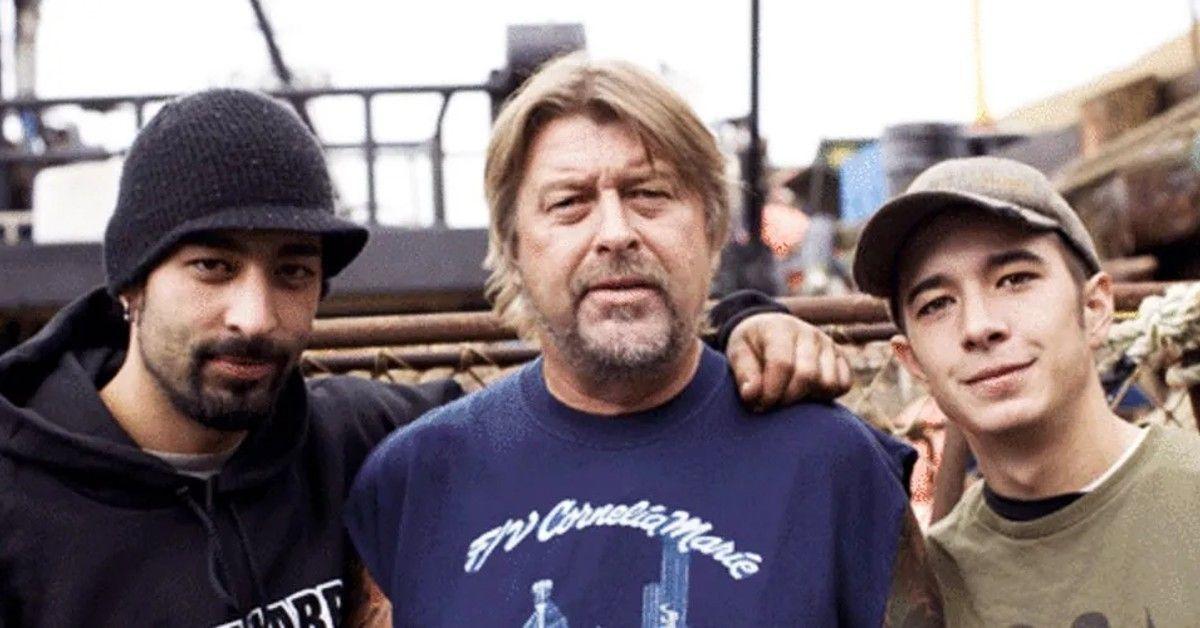 Article continues below advertisement
However, Discovery has removed all traces of Harris online.
Last week, the section on Discovery's website for his show Deadliest Catch: Bloodline was gone. Users were greeted with a message that read, "Page Not Found. This page is not available at this time."
Harris, for his part, has not released a public statement regarding the matter.
He had been a part of the series since 2007 alongside his late father, Phil, and younger brother, Jake, and recently appeared in season 3 of the spinoff Deadliest Catch: Bloodline.
As RadarOnline.com first reported, Josh and Jake have been going through personal struggles since the passing of their dad in 2010.
Article continues below advertisement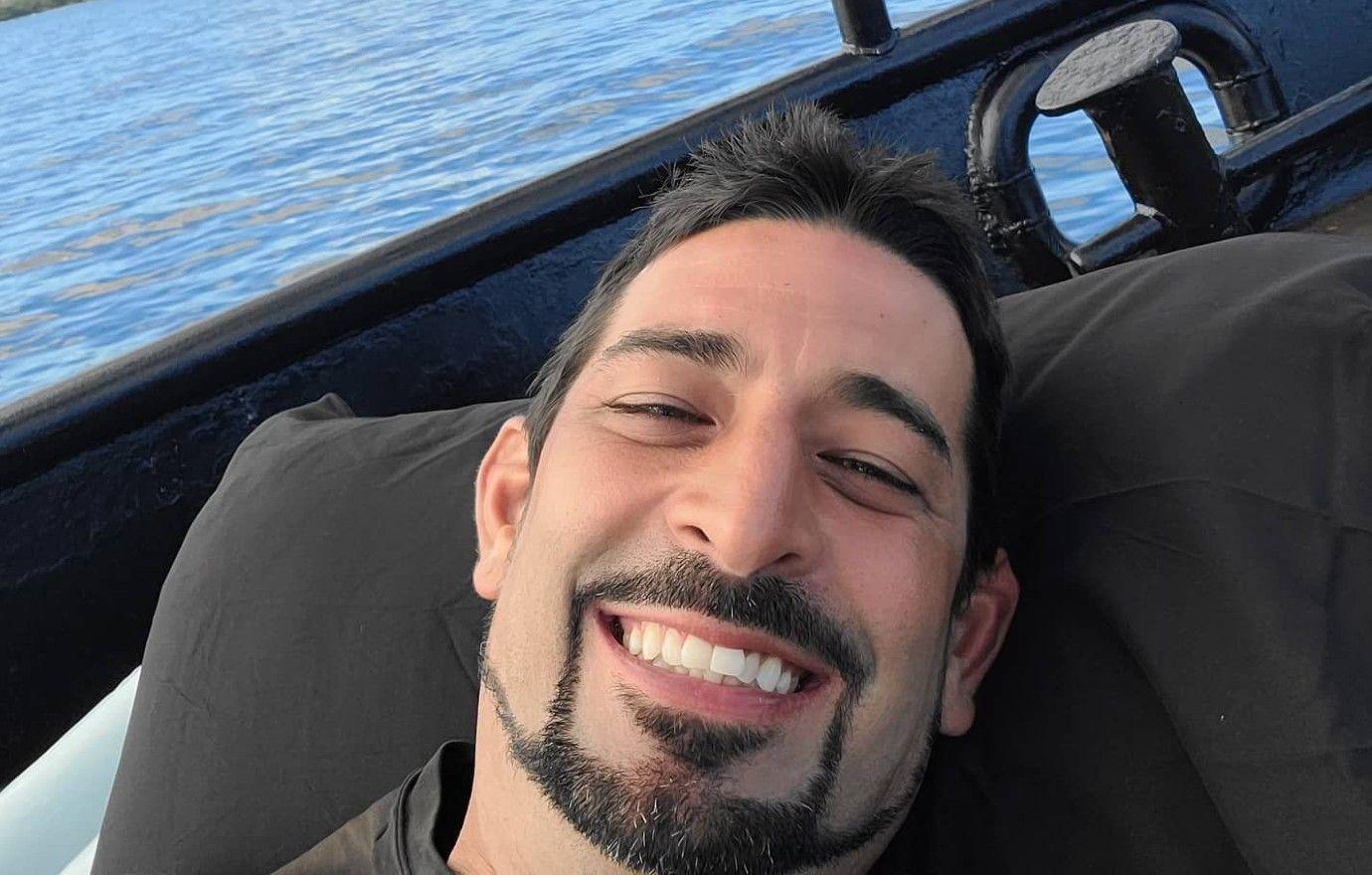 Phil's sons honored his memory and shared never-before-heard details about his life in their autobiography, detailing his experiences as an ace Alaskan crab fisherman.
"Phil worked hard, but he played even harder," per the description. "With his thunderous motorcycles, tempestuous marriages, and drug-fueled parties, his life on shore could have served as a reality show in itself. But as wild as Phil could be, he was a loving father, a devoted friend, a steadfast captain, and a hero to audiences around the world."