Exclusive Details
U.N. Climate Change Report Warns World Is Headed In 'Wrong Direction'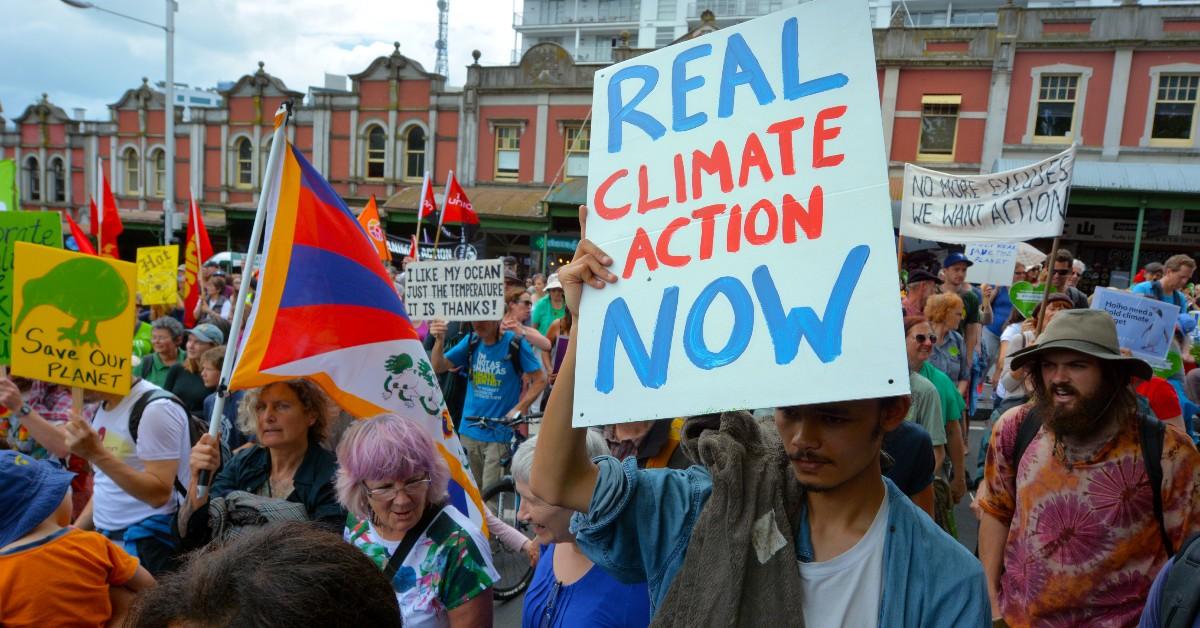 Among the many climate change statistics contained in "United in Science 2022", a report released Sept. 13 by the United Nations' World Meteorological Organization, is one borne out by daily news headlines, RadarOnline.com has learned.
Article continues below advertisement
Over the past 50 years, the number of "weather, climate and water-related disasters" has increased by a factor of five.
This year alone, there have been historic heatwaves in Europe, China and the U.S. West as well as monumental flooding from Pakistan to Kentucky.
Article continues below advertisement
As a further example of the dire state of things, the report cites a three-month span earlier this year (March-May 2022) in the city of Delhi in India, during which residents experienced five separate heatwaves. Temperatures were often record-breaking and reached a high of 120.5 degrees Fahrenheit.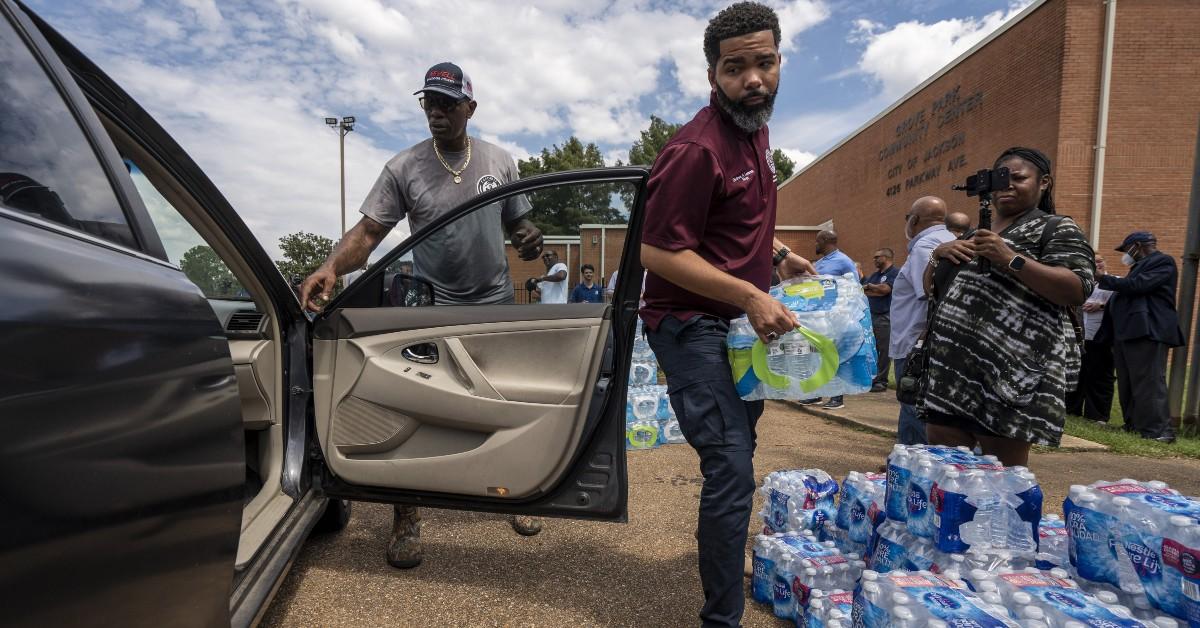 Article continues below advertisement
Overall, the most recent seven years, 2015 to 2021, were the warmest on record. The report says it's almost certain those numbers will be eclipsed between this year and 2026, and that the mean temperature from 2022 through 2026 will be higher than 2015-2021.
Perhaps most alarmingly, after a pandemic pause, fossil fuel emission rates are back to pre-COVID levels. The report suggests that emission-reduction pledges for 2030 need to increase seven-fold in order to be in line with the Paris Agreement goal of a 1.5 degrees Celsius rise in average temperature.
Article continues below advertisement
"Floods, droughts, heatwaves, extreme storms and wildfires are going from bad to worse, breaking records with alarming frequency," U.N. Secretary-General António Guterres declared at a Geneva press conference. There is nothing natural about the new scale of these disasters. They are the price of humanity's fossil fuel addiction."
Added World Meteorological Organization Secretary-General Prof. Petteri Taalas: "It is more important than ever that we scale up action on early warning systems to build resilience to current and future climate risks in vulnerable communities. That is why WMO is spearheading a drive to ensure Early Warnings for All in the next five years."