Exclusive Details
John Bolton, Others Warn 'Endangered' Vladimir Putin Could Resort To Nuclear Weapons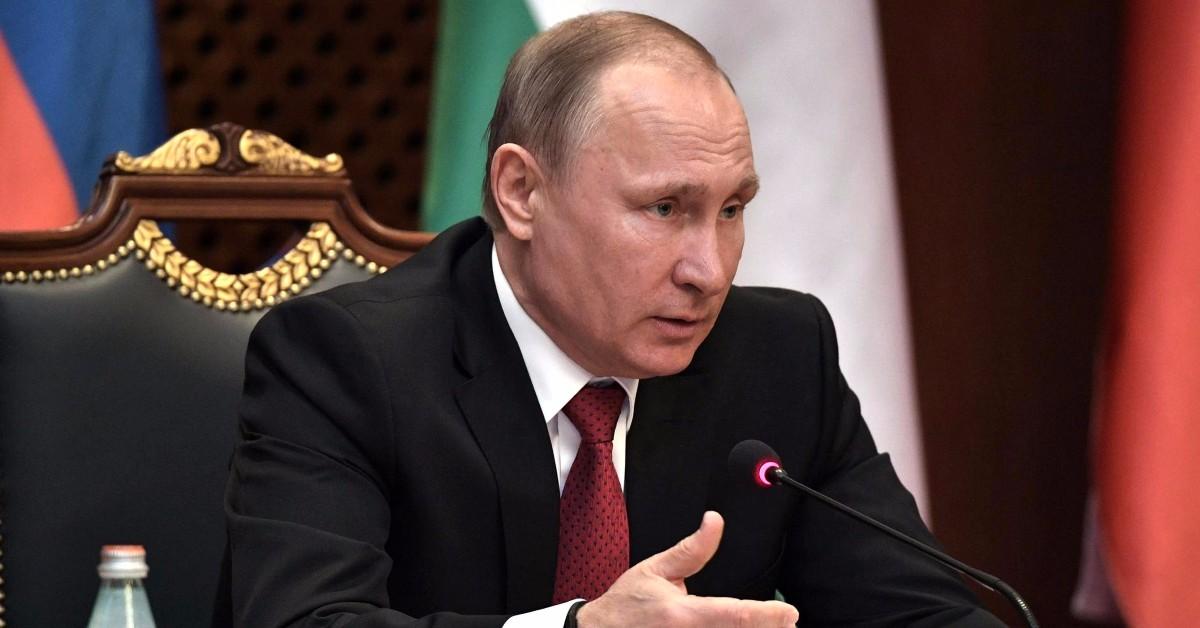 During a phone interview on WABC's "Larry Kudlow Show." former U.S. National Security Advisor John Bolton sounded a note of alarm about the Ukraine-Russia war, RadarOnline.com has learned.
Article continues below advertisement
"Putin is endangered," Bolton said in reference to Ukraine's recent and widely reported counterattacks. "He's in more trouble now than he's been since the invasion."
"The potential risk of the use of a nuclear weapon [by Russia] is not so much to change the battlefield but to strengthen Putin's position at home because his weakness, I think, leaves him vulnerable and it would take some kind of dramatic step to avoid,'" Bolton added. "Where we are now after this Ukraine success in the north is a lot closer to it than we've been before."
Article continues below advertisement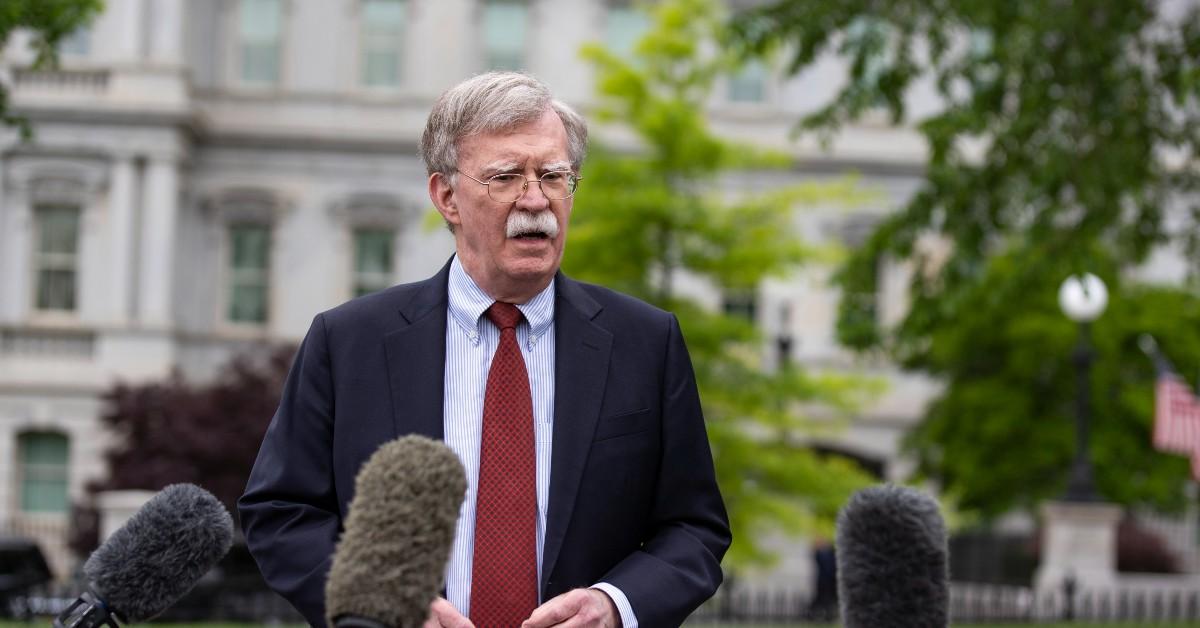 There has long been talk about use of nuclear weapons in the war with Ukraine. In fact, some members of Russian TV has even discussed the possibility.
Now, that the war has lasted months longer than anticipated, there is a growing concern that Russia might turn to drastic measures.
Article continues below advertisement
Former CIA director Leon Panetta concurred with Bolton's view, during a same-day appearance on Bloomberg News' "Balance of Power." "It's dangerous because Putin, if he's boxed in, obviously, will have to strike back," Panetta suggested.
Another person chiming in this week was former United Nations Deputy Secretary General Rose Gottemoeller.
Article continues below advertisement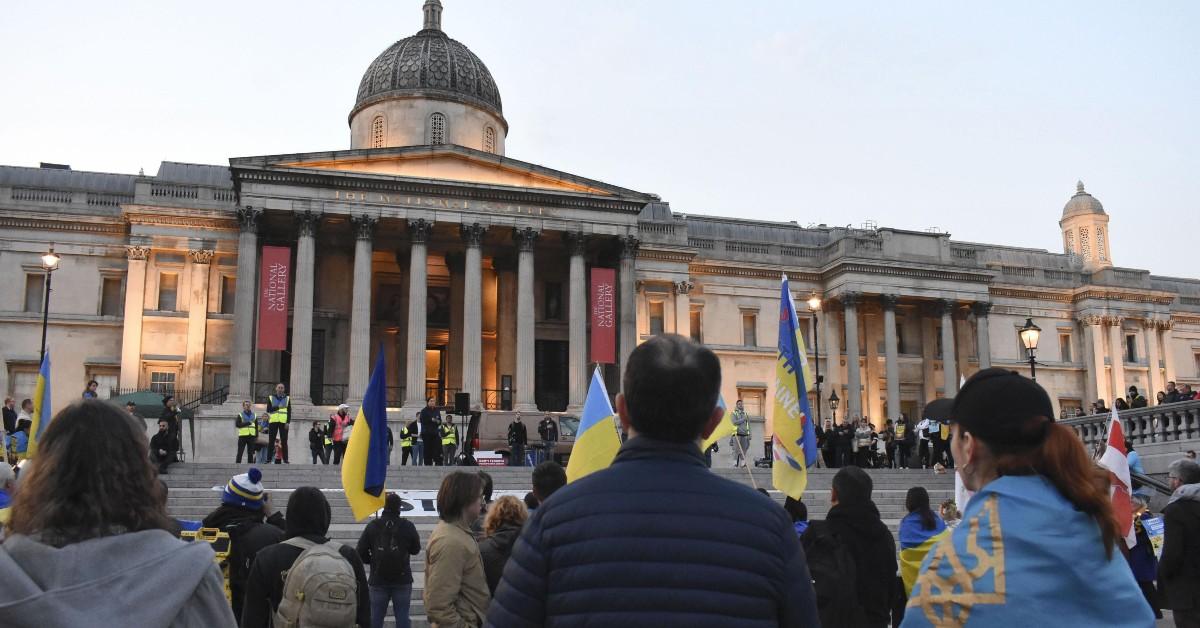 "The splotch of color showing the Ukrainian acquisitions over the past 48 to 72 hours is really quite remarkable," she told the BBC. "I fear Russia will strike back now in really unpredictable ways and in ways that may even involve weapons of mass destruction."
Article continues below advertisement
"Putin might put in play a nuclear demonstration strike, either a single strike over the Black Sea or perhaps a strike at a Ukrainian military facility in order to strike terror not only into the hearts of the Ukrainians but also the global partners and allies of Ukraine," she warned.
There also remains the fear of a nuclear catastrophe at the Zaporizhzhia nuclear power plant, Europe's largest. International Atomic Energy Association chief told his board this week that the situation is untenable. "We are playing with fire," he stated.