Exclusive
Discovery Scrubs Ex-'Deadliest Catch' Star Josh Harris From Website After Cutting Ties Following Sex Assault Allegations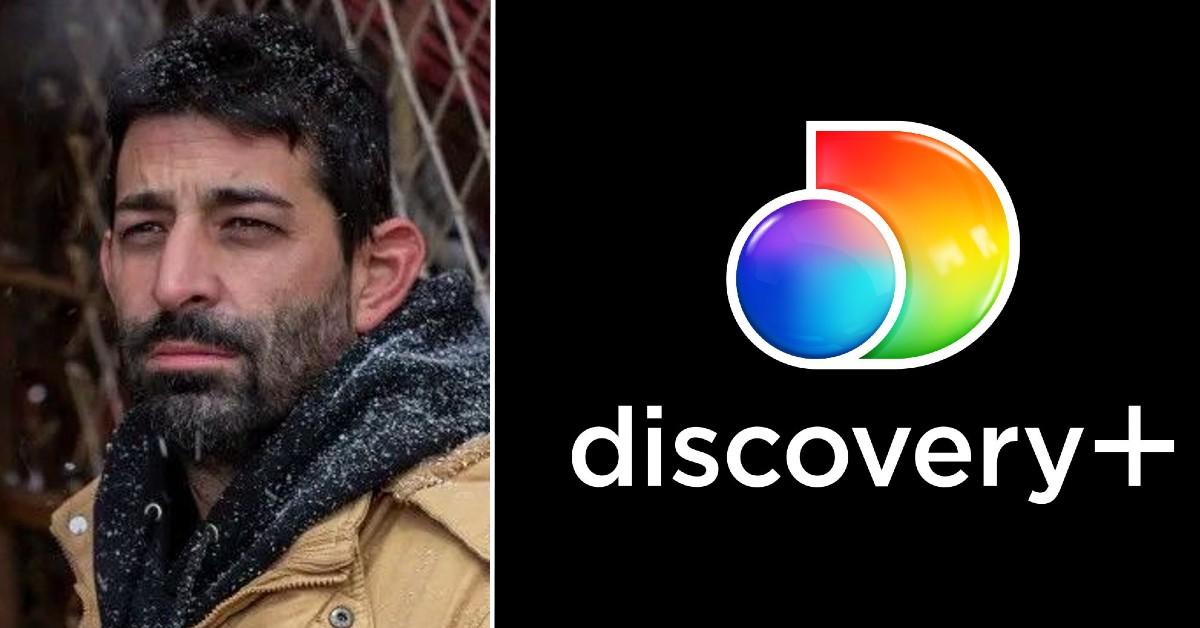 Discovery has removed all traces of Josh Harris after details of his disturbing 1999 arrest over an alleged sexual assault of a 4-year-old were revealed, RadarOnline.com has learned.
On Wednesday, the section on Discovery's website for Josh's show Deadliest Catch: Bloodline was gone. Users were greeted with a message that read, "Page Not Found. This page is not available at this time."
Article continues below advertisement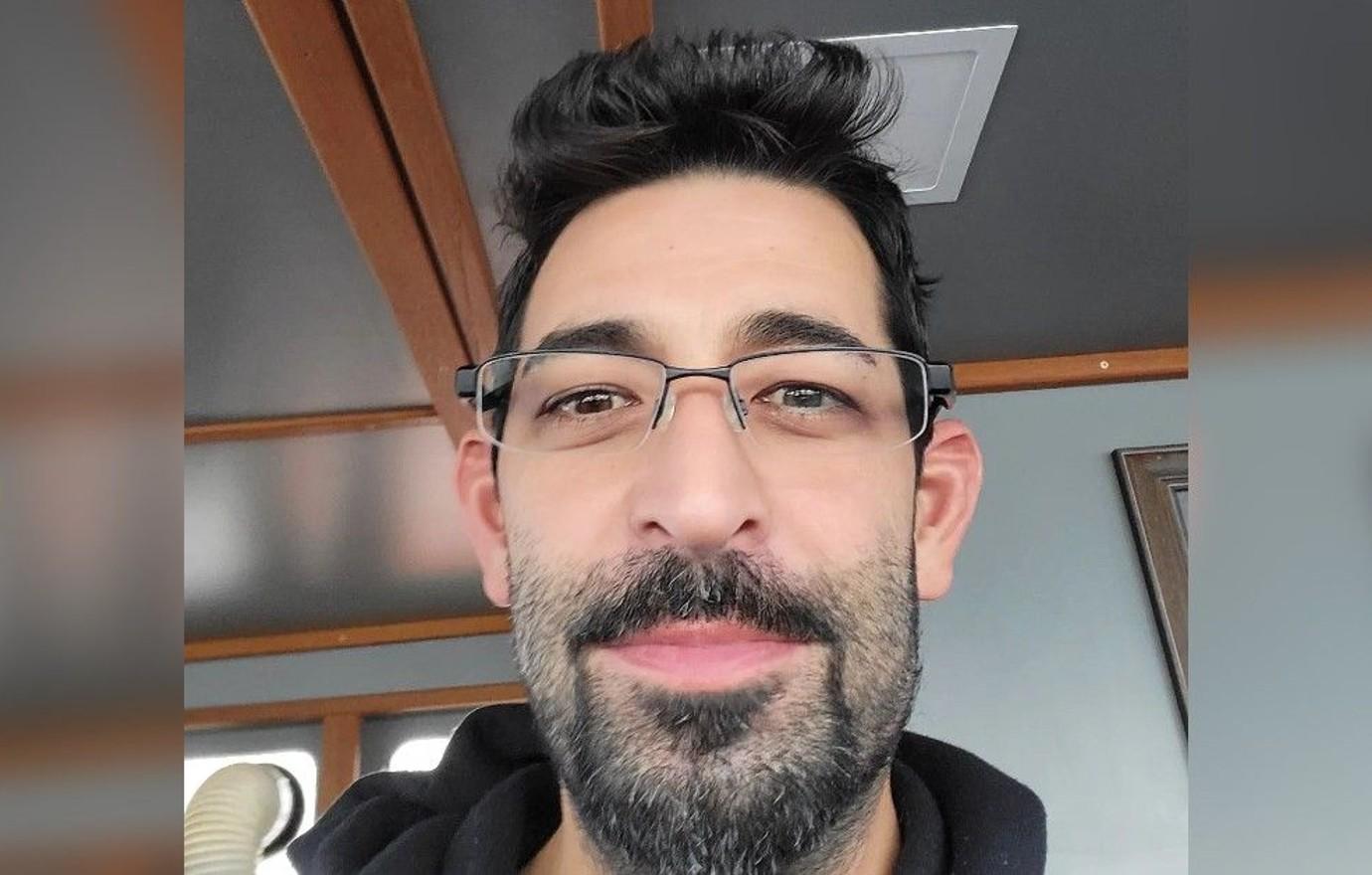 As RadarOnline.com first reported, Discovery decided to cut ties with the reality star after the website Factz broke the story of Josh's past. A rep for Discovery told us, "We've been made aware of this issue. Josh will not appear in future episodes of this series." The network has yet to clarify when they learned of the case.
Josh has been a part of Deadliest Catch since 2007. The network recently gave him his own spin-off which premiered in 2020. The show has run for 3 seasons with the last episode being released in June.
Article continues below advertisement
RadarOnline.com has obtained the police report which revealed the sick details surrounding the arrest. Josh was accused of sexually assaulting a 4-year-old on July 14, 1998. Josh was 15 at the time. His arrest was reportedly delayed until the following year due to a DNA testing delay.
Official records stated on the day in question an officer was called out to Providence Hospital for an alleged rape.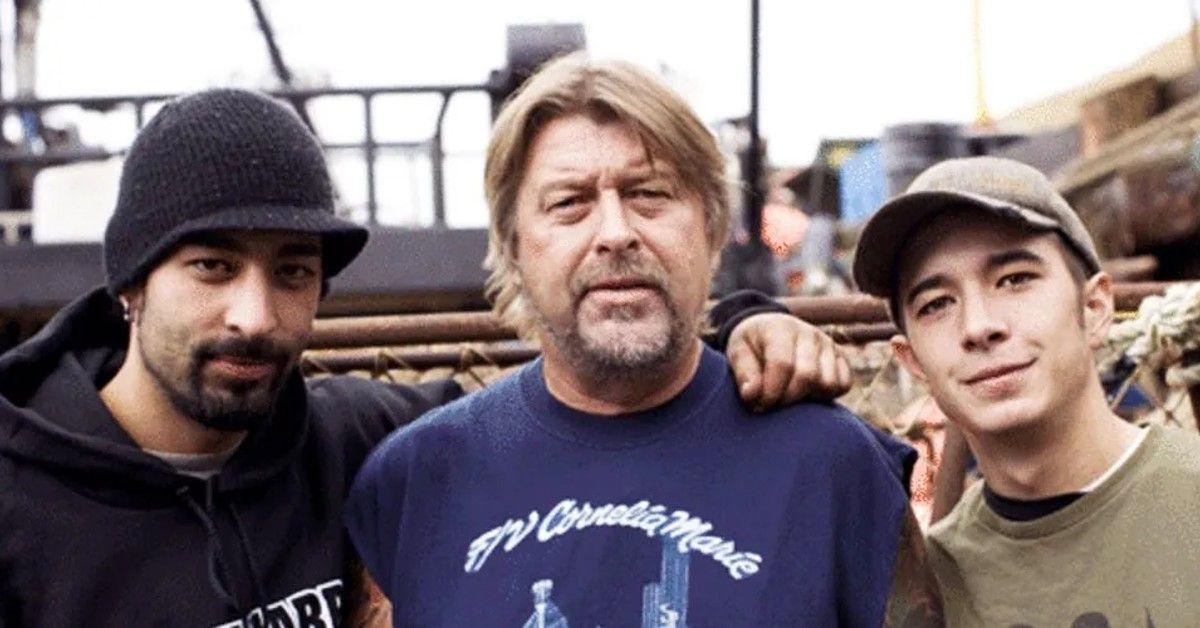 Article continues below advertisement
The alleged victim's mother spoke to the police and told them Josh had babysat her daughter from 7 PM to 11 PM. The records said the victim was a neighbor, according to Factz.
The young girl claimed Josh had licked and penetrated her with his penis, tongue, and fingers. "A medical exam confirms vaginal trauma including rupture hyman (sic)," the report revealed.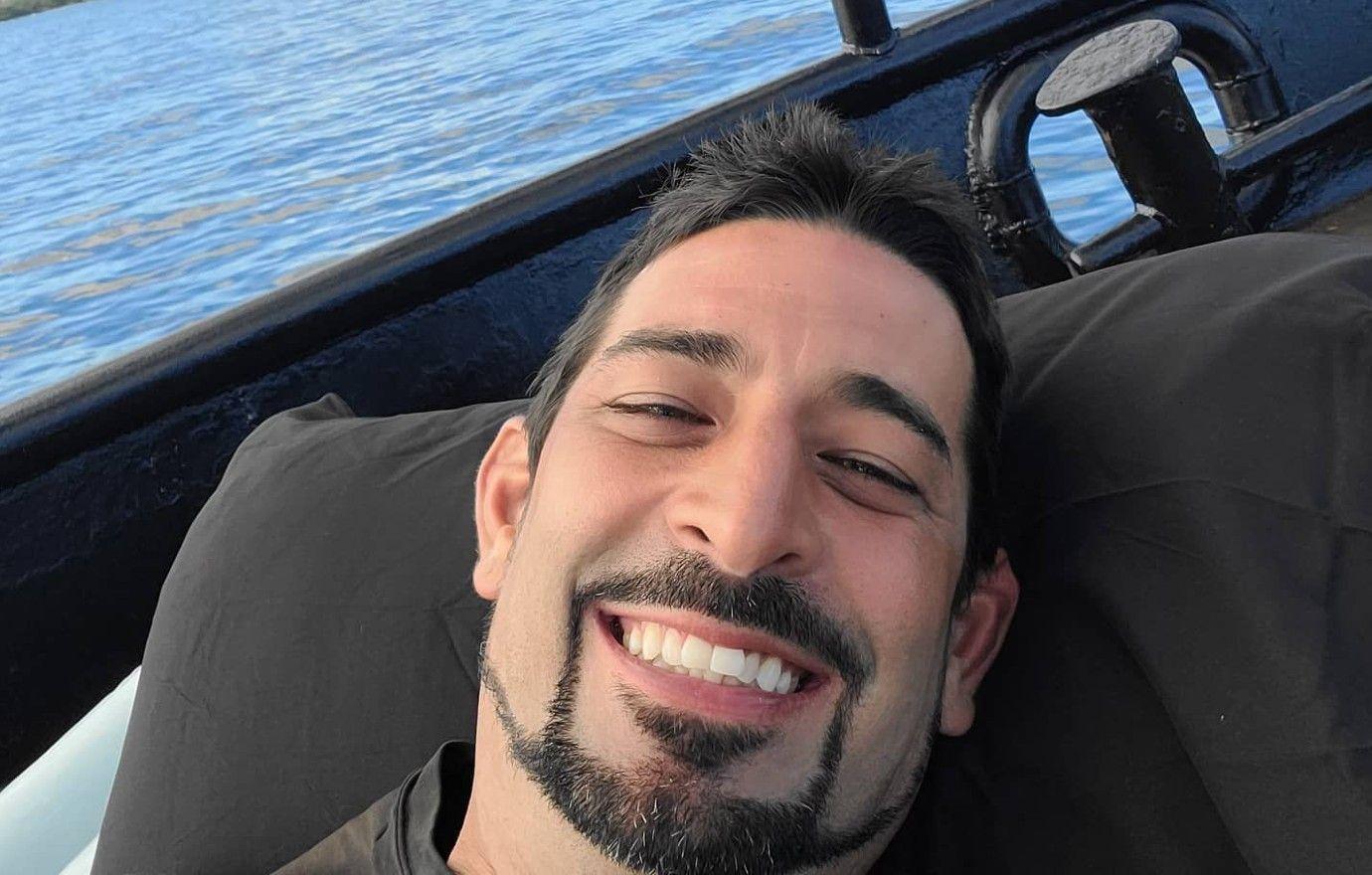 The report said the victim disclosed licking Josh's penis. The young girl was reportedly the daughter of Josh's neighbor. Josh was said to be age 15 or 16 at the time.
Eventually, Josh reached a plea deal with prosecutors and agreed to serve nine months. The star was ordered to undergo a psychosexual exam on top of the jail time, according to Facrz.
As RadarOnline.com first reported, Josh and his brother Jake have been dealing with personal turmoil since their father Phil passed in 2010