'Persecuted & Harassed': Ricky Martin Fires Back At Nephew's Sexual Abuse Claims With Explosive $20 MILLION Lawsuit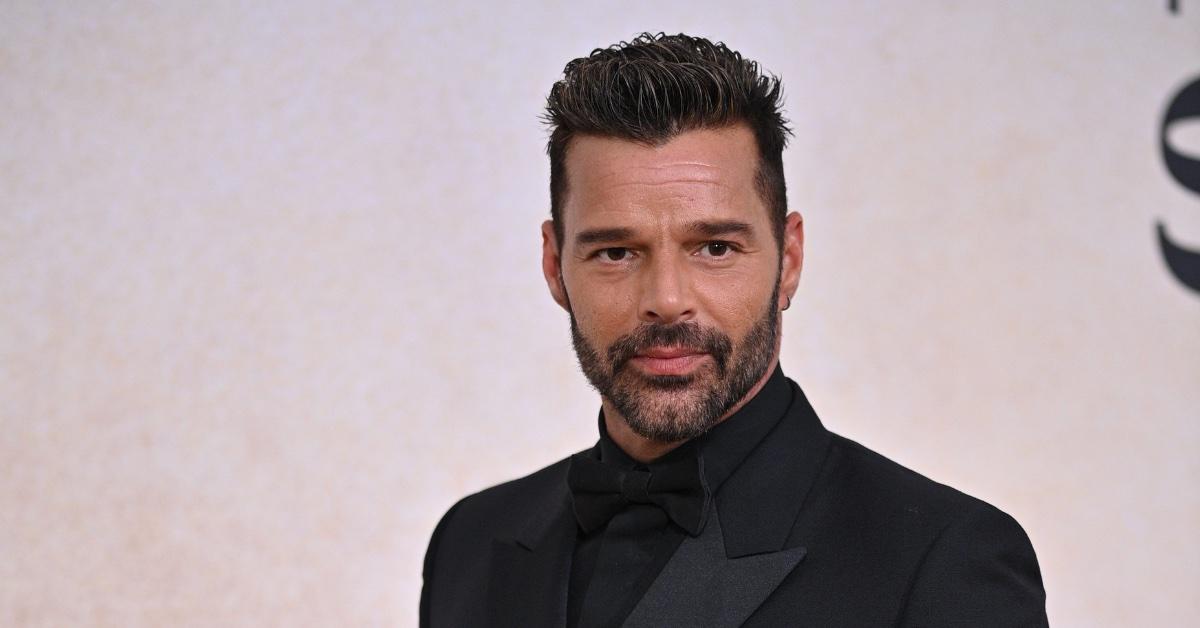 Ricky Martin is looking for a hefty payout — no less than $20 million — after his nephew came forward with bombshell sexual abuse claims, RadarOnline.com has learned.
The Livin' La Vida Loca singer, 50, filed a lawsuit against Dennis Yadiel Sanchez, submitting the court docs on Wednesday in San Juan.
Article continues below advertisement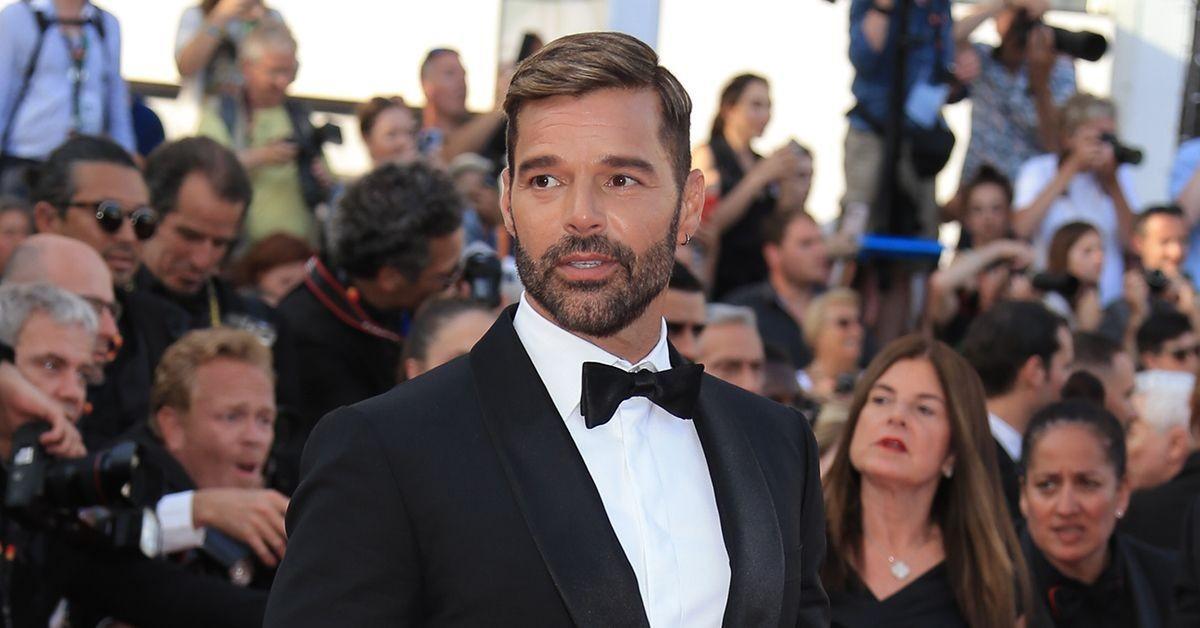 Martin demanded to be paid over the jaw-dropping allegations, stating that it cost him lucrative business deals and tarnished his reputation.
The Puerto Rican songwriter said he's been "persecuted, besieged, harassed, stalked and extorted by a maladjusted person," referring to Sanchez in his explosive filing.
RadarOnline.com previously discovered that Martin's nephew accused the entertainer of incest, claiming he was physically and psychologically abusive during their alleged seven-month relationship.
Article continues below advertisement
Sanchez said Martin didn't take it well after he broke it off, all of which Martin denied.
The nephew went as far as to file a restraining order, which was later withdrawn.
Martin's attorney, Marty Singer, told RadarOnline.com: "Unfortunately, the person who made this claim is struggling with deep mental health challenges. Ricky Martin has, of course, never been — and would never be — involved in any kind of sexual or romantic relationship with his nephew."
"The idea is not only untrue, it is disgusting," Singer continued. "We all hope that this man gets the help he so urgently needs. But, most of all, we look forward to this awful case being dismissed as soon as a judge gets to look at the facts."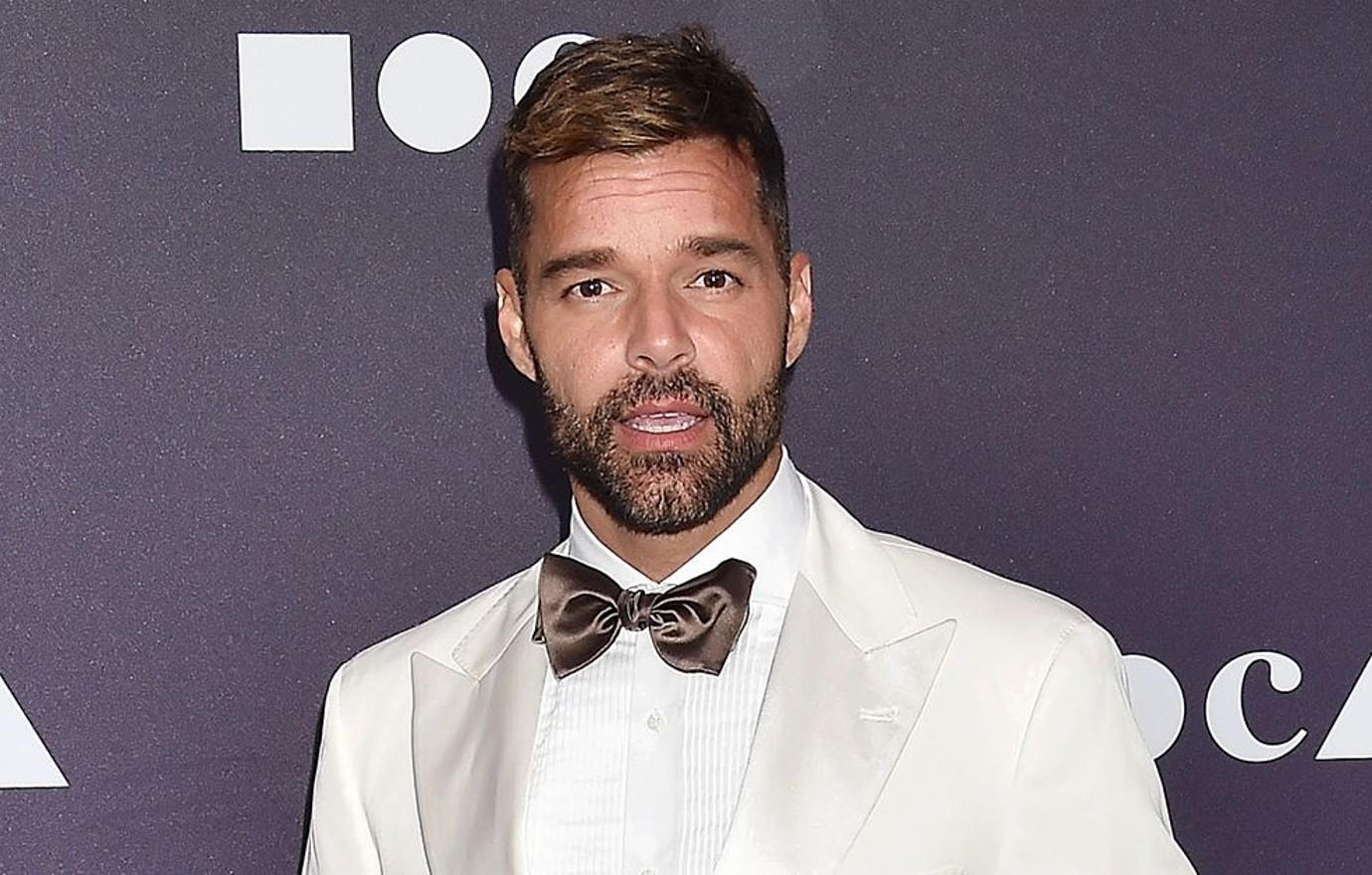 Article continues below advertisement
According to the new lawsuit obtained by TMZ, Martin said Sanchez is still trying to get a reaction out of him.
Martin claimed that after his nephew withdrew his restraining order, he began sending messages through Instagram, threatening to "assassinate [the singer's] reputation and integrity" unless the Nobody Wants to Be Lonely performer coughed up some cash.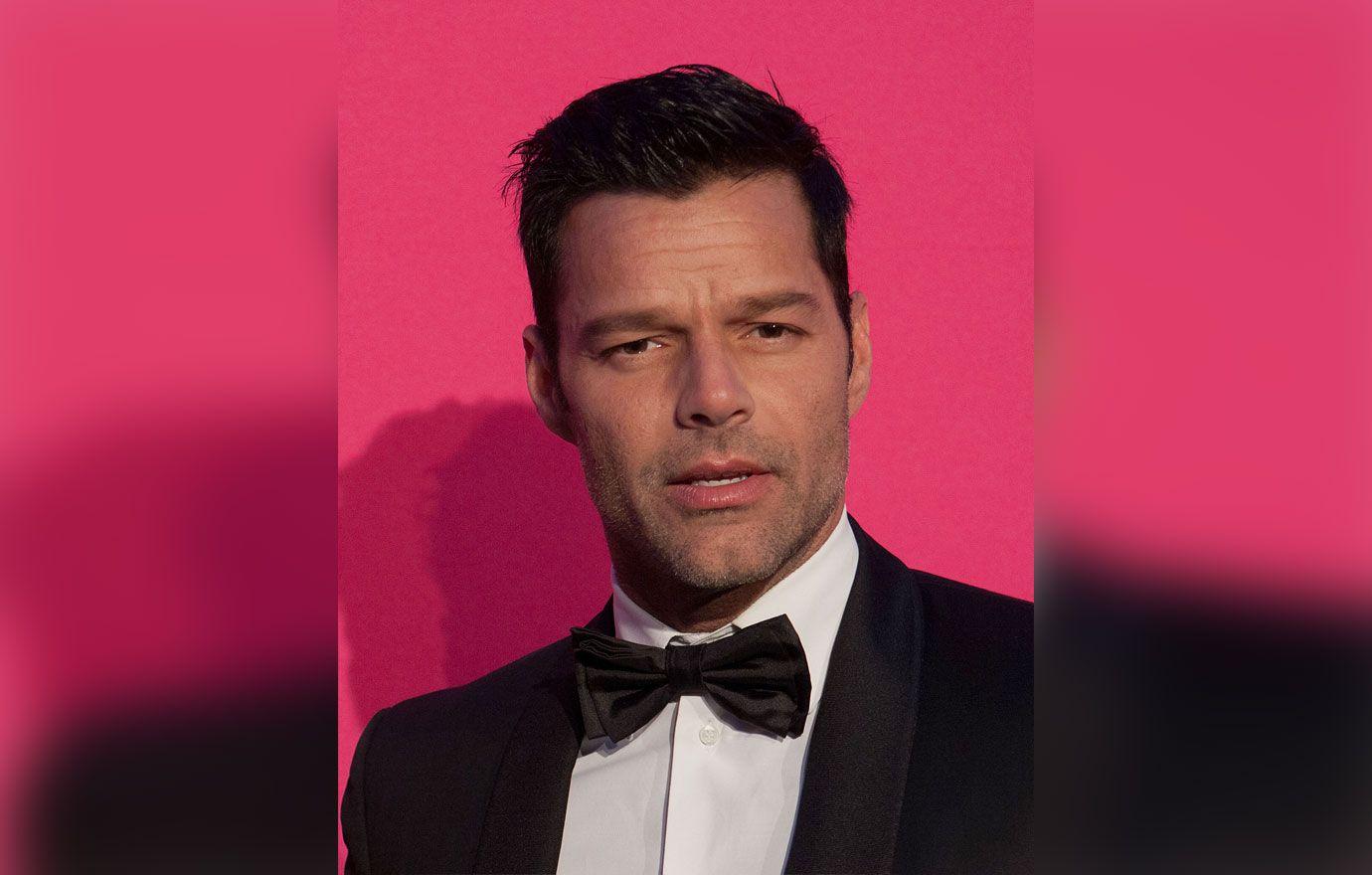 Article continues below advertisement
Before the restraining order filing, Martin said Sanchez was bragging about being related to him, claiming he was previously bombarded with messages for months.
Martin said Sanchez's choices have caused him and his family to feel "unsafe" in Puerto Rico, asking the judge to ban Sanchez from all communications with them going forward.