Ricky Martin Facing 50 Years In Prison After Being Accused Of Incest With Nephew & Getting Slapped With Protective Order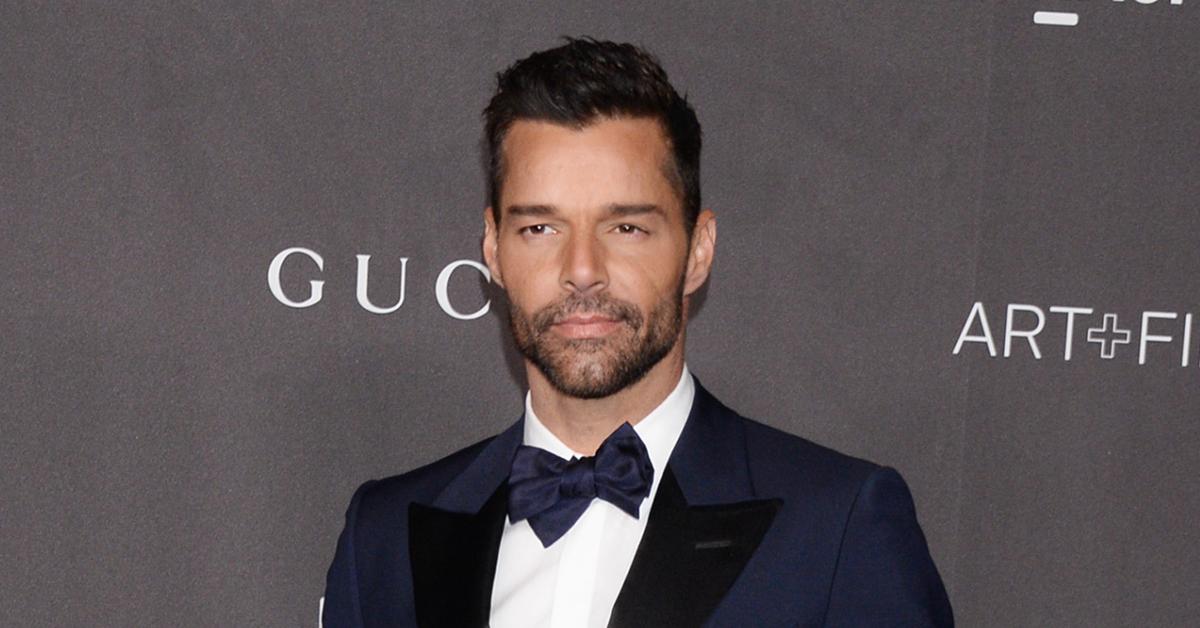 Update — 7/15/22 5:20 PM
Ricky Martin's attorney, Marty Singer, tells RadarOnline.com: "Unfortunately, the person who made this claim is struggling with deep mental health challenges. Ricky Martin has, of course, never been - and would never be - involved in any kind of sexual or romantic relationship with his nephew. The idea is not only untrue, it is disgusting. We all hope that this man gets the help he so urgently needs. But, most of all, we look forward to this awful case being dismissed as soon as a judge gets to look at the facts."
Article continues below advertisement
Ricky Martin could be facing 50 years in prison now that his accuser's identity has been revealed. After the singer venomously denied the allegations that got him slapped with a domestic violence restraining order, his brother, Eric Martin, has stepped forward and is claiming that Martin's alleged victim is his 21-year-old nephew, RadarOnline.com has learned.
Spanish news website Marca broke the story — identifying Martin's accuser as Dennis Yadiel Sanchez. Puerto Rican law takes incest very seriously. If he's found guilty, the She Bangs singer could reportedly face five decades behind bars.
Martin was accused of domestic violence earlier this month, and his alleged victim's identity was not revealed, until now.
Article continues below advertisement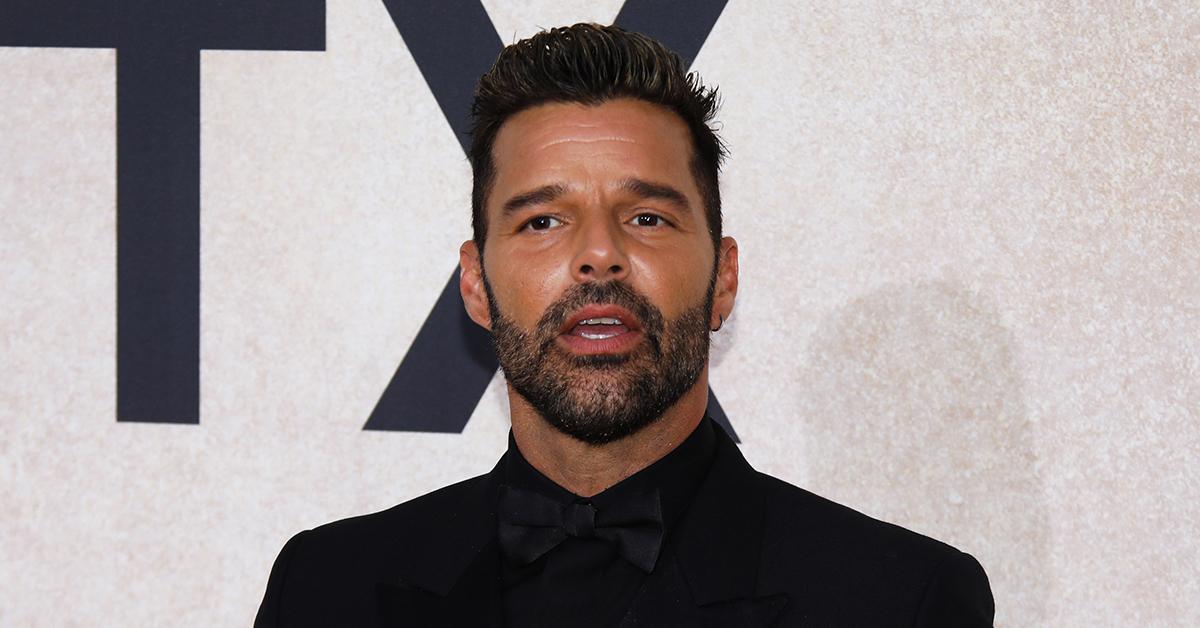 According to Marca, Martin's nephew accuses the entertainer of being physically and psychologically abusive during their seven-month relationship. Sanchez claims that Martin didn't take it well after he broke off their romance.
Article continues below advertisement
Following their breakup, the singer reportedly showed up at his nephew's home and would continuously call him. Following the allegations, Martin was hit with a temporary restraining order. He denied the claims.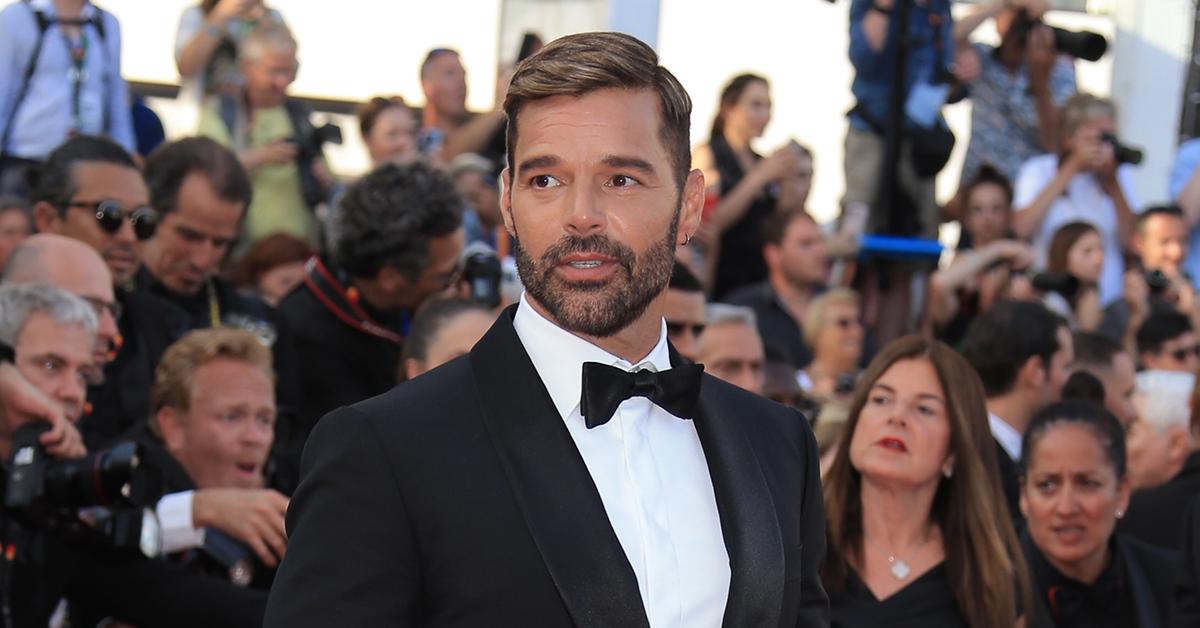 Article continues below advertisement
"The protection order entered against me is based on completely false allegations, so I will respond through the judicial process with the facts and the dignity that characterize me," Martin said on social media earlier this month. "Because it is an ongoing legal matter, I cannot make detailed statements at this time. I am grateful for the countless messages of solidarity, and I receive them with all my heart."
His reps denied the accusations, too.
"The allegations against Ricky Martin that lead to a protection order are completely false and fabricated," his team said at the time. "We are very confident that when the true facts come out in this matter our client Ricky Martin will be fully vindicated."
Article continues below advertisement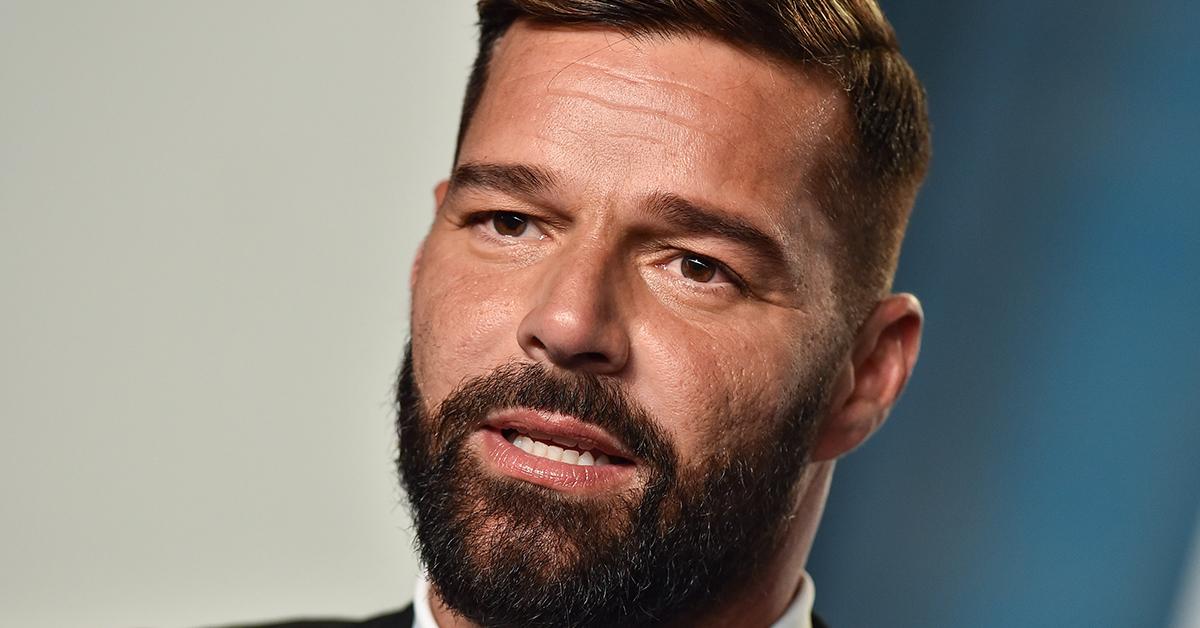 Martin's legal battle is set for July 21.
RadarOnline.com has reached out to Martin's reps regarding his accuser's identity. So far, no word back.