'I Wish Him The Best': Ricky Martin Rips 21-Year-Old 'Troubled' Nephew After He Dismisses Harassment Case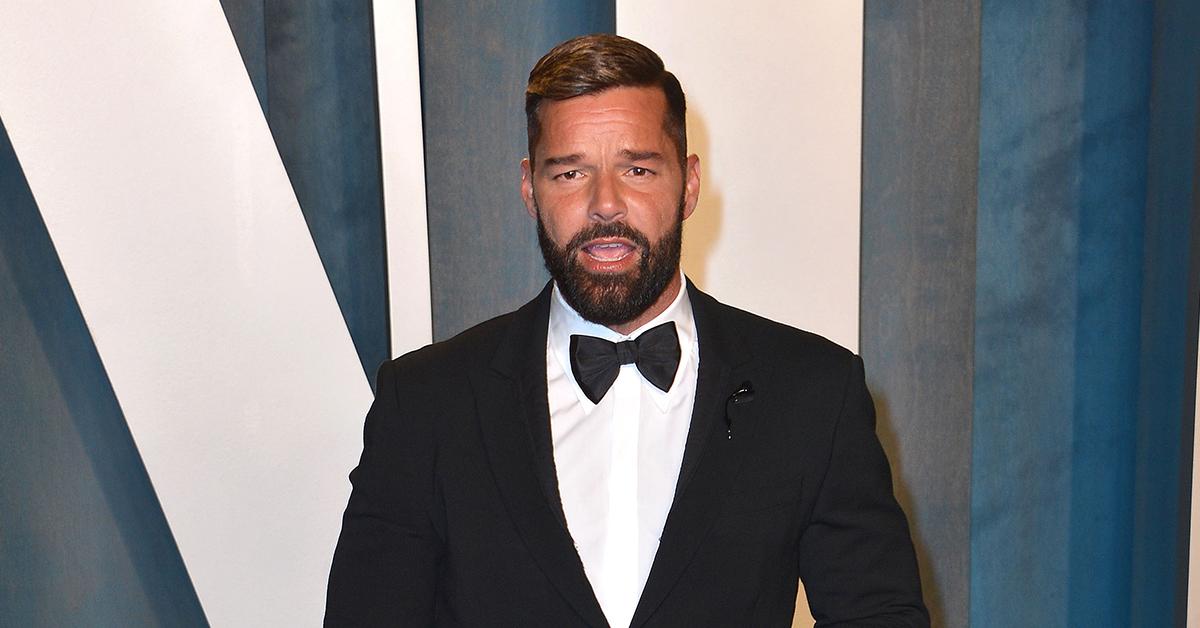 Ricky Martin has spoken out after his 21-year-old nephew dropped his court case accusing the singer of incest and harassment, Radar has learned.
The 50-year-old recorded a video of himself talking about the situation where he said he was pleased his relative's "claims were proven to be false."
Article continues below advertisement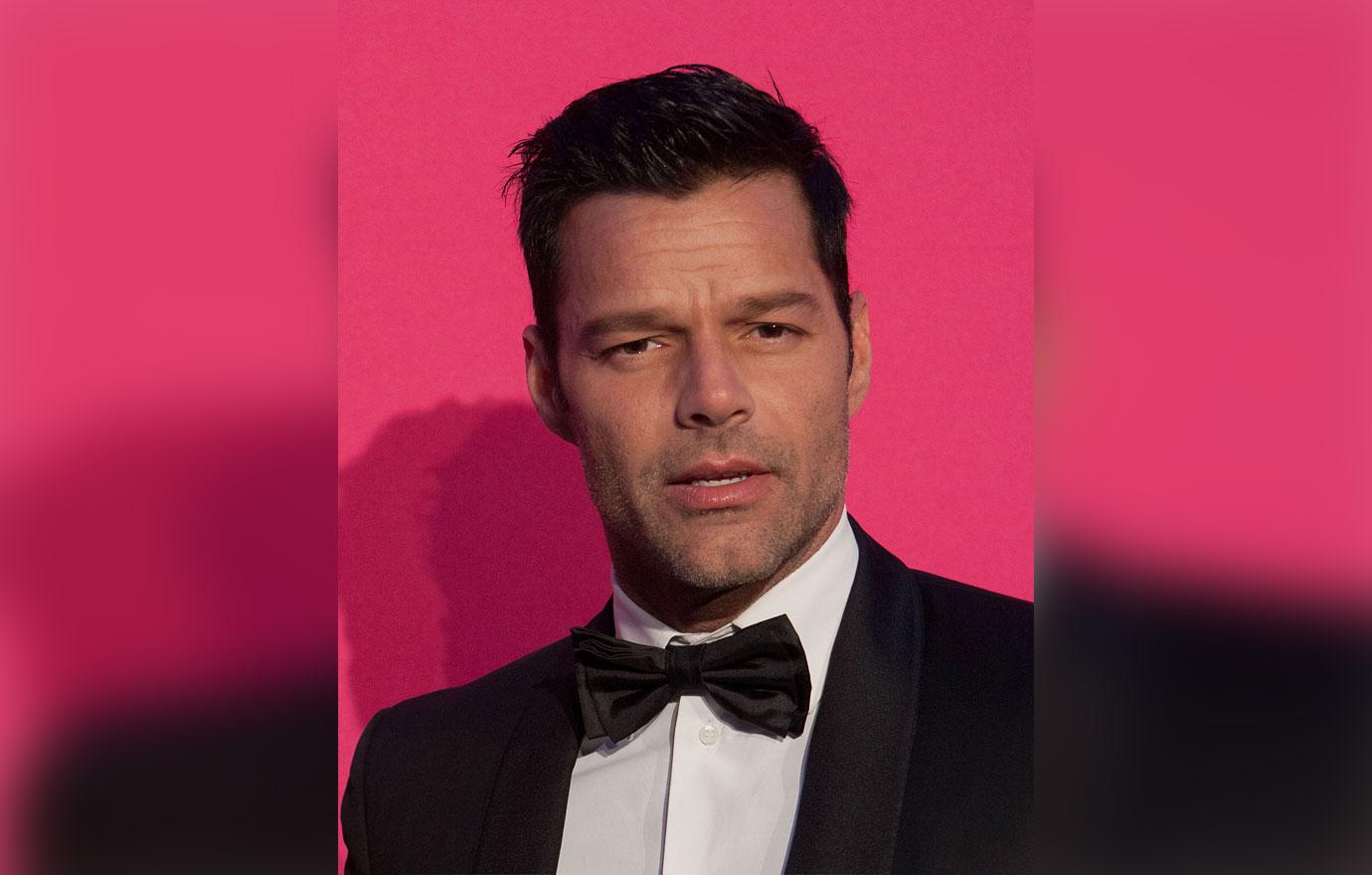 He said, "I really need to start my healing process. For two weeks, I was not allowed to defend myself because I was following … the law obligated me not to talk before I was in front of a judge."
As RadarOnline.com previously reported, last week, Ricky's nephew Dennis Yadiel Sanchez obtained a restraining order in Puerto Rico.
Article continues below advertisement
In court documents, Dennis said he had a 7-month romantic relationship with Ricky that turned sour. He claimed that the singer started showing up at his house and harassing him after he broke things off.
The judge signed off on the restraining order with Ricky or his team being present in court. After the order was granted, Ricky's rep said, "The allegations against Ricky Martin that lead to a protection order are completely false and fabricated. We are very confident that when the true facts come out in this matter our client Ricky Martin will be fully vindicated."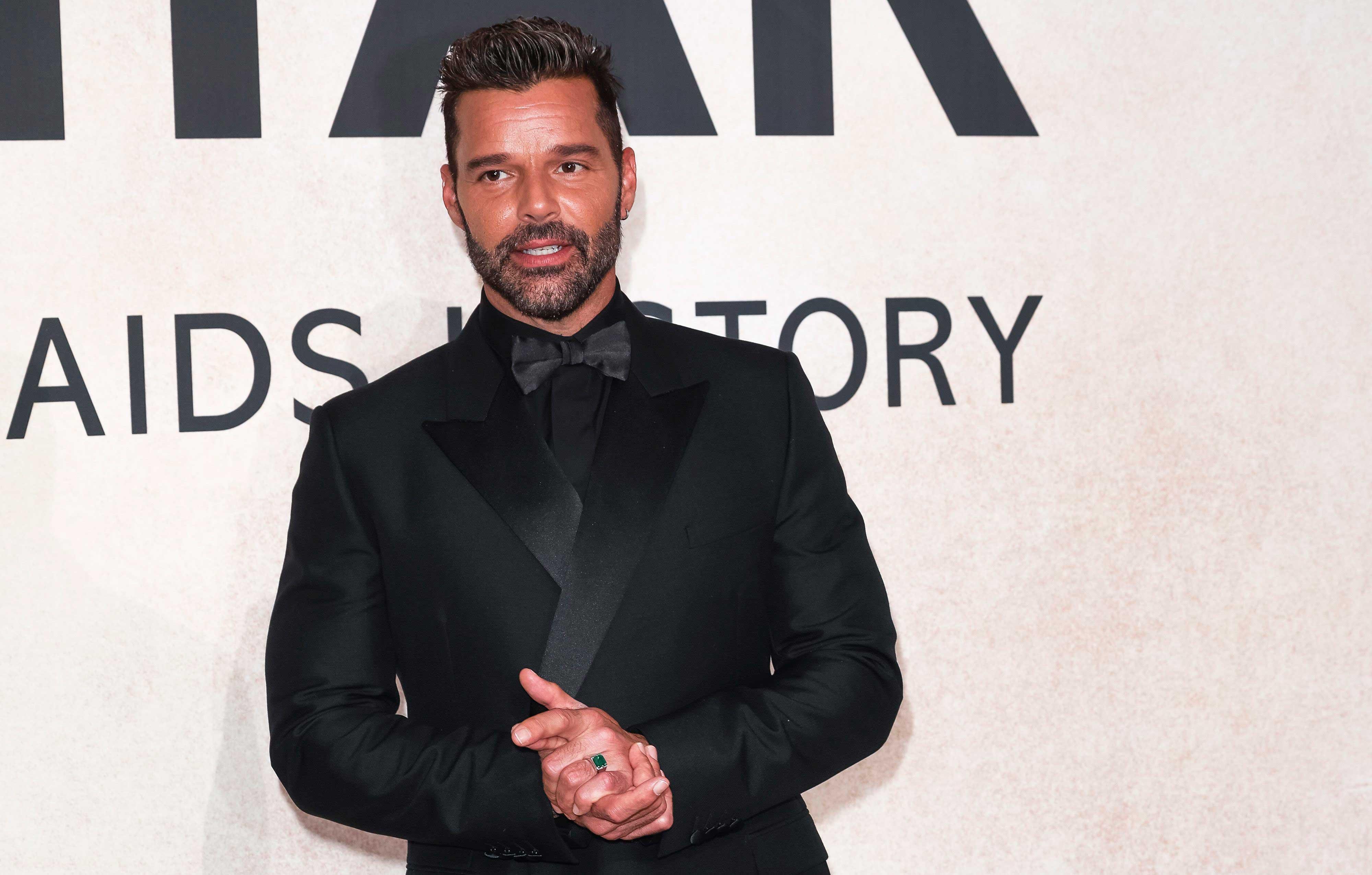 Article continues below advertisement
Earlier today, a hearing was held where Dennis told the court he was withdrawing his claims. His lawyer said, "The accuser confirmed to the court that his decision to dismiss the matter was his alone, without any outside influence or pressure."
"This was never anything more than a troubled individual making false allegations with absolutely nothing to substantiate them. We are glad that our client saw justice done and can now move forward with his life and his career," they added.
In the video, Ricky said the allegations were "painful" and "devastating" for him and his family. "I don't wish this on anyone," he said.
The singer added, "to the person claiming this nonsense, I wish him the best. I wish he finds the help so he can start a new life filled with love and truth and joy. And he doesn't hurt anybody else."
Ricky said he plans to focus on healing and to focus on music. He said he planned to return on stage and in front of the camera immediately.