Exclusive Details
Producers On Ricky Martin's Apple TV Project 'Scrambling' In Wake Of Nephew's Incest Allegations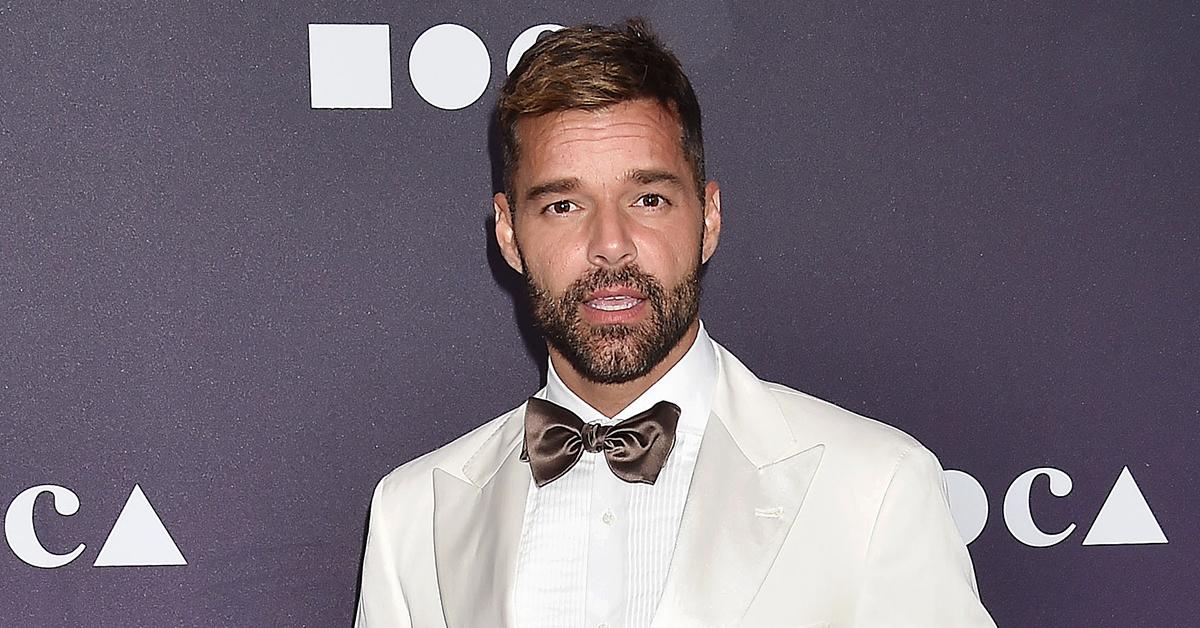 Ricky Martin's Apple TV project might not be a distraction for the singer much longer. Radar has learned that producers working on Mrs. American are "scrambling" after incest allegations against the star have come to light.
Article continues below advertisement
Martin signed on to the 10-episode comedy in February. He's set to star alongside big names like Kristen Wiig, Laura Dern, Allison Janney, Leslie Bibb, Jordan Bridges, and Kaia Gerber; however, RadarOnline.com has discovered that Martin's costars are distancing themselves following the accusations brought on by his nephew.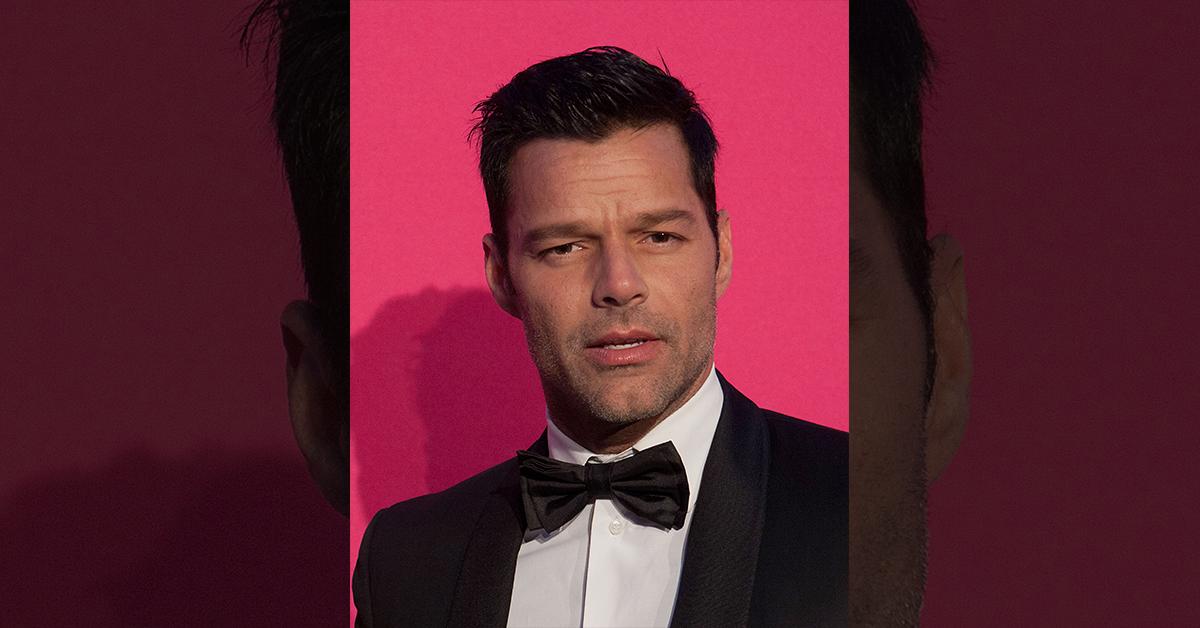 Article continues below advertisement
"There's definitely some scrambling going on in production on what to do about this situation," an insider told Deuxmoi. "At the moment he's still attached but some of the cast are getting disgruntled with the lack of reaction and are trying to distance themselves from him on social media."
We've learned he was filming on Friday — the same day his accuser was revealed to be his 21-year-old nephew.
RadarOnline.com has reached out to Martin's team and Apple TV for comment.
Article continues below advertisement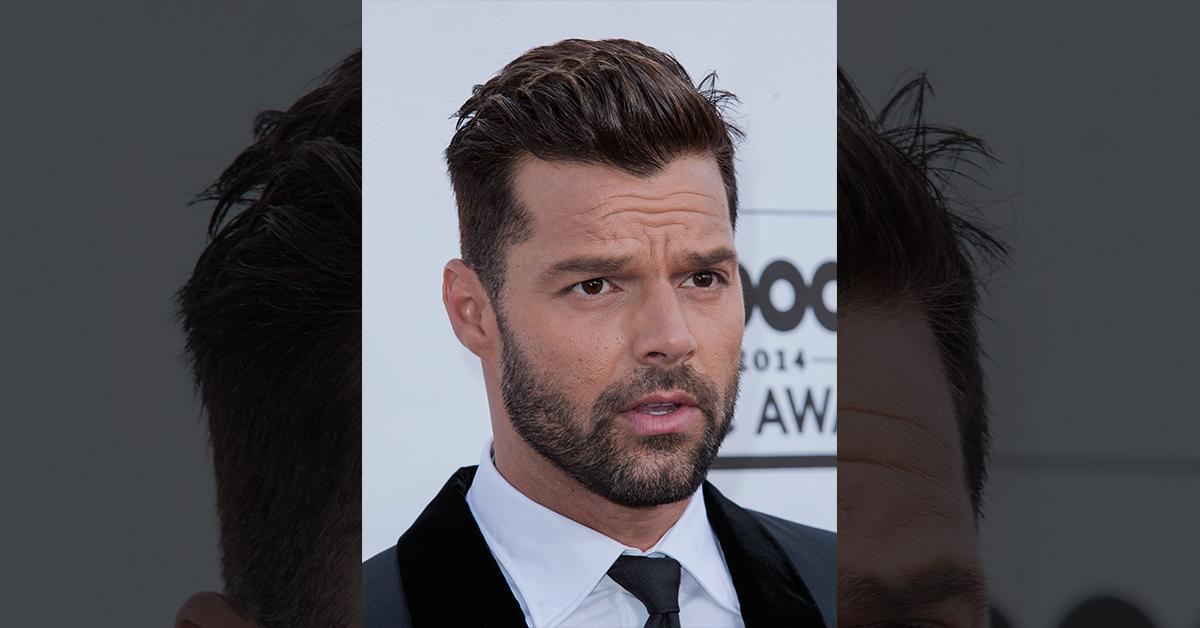 The She Bangs singer is being accused of domestic violence stemming from an alleged seven-month relationship with his nephew. Martin denies the allegations, including their alleged romance.
His attorney, Marty Singer, told RadarOnline.com, "Unfortunately, the person who made this claim is struggling with deep mental health challenges. Ricky Martin has, of course, never been - and would never be - involved in any kind of sexual or romantic relationship with his nephew. The idea is not only untrue, it is disgusting. We all hope that this man gets the help he so urgently needs. But, most of all, we look forward to this awful case being dismissed as soon as a judge gets to look at the facts."
Article continues below advertisement
Martin's nephew accused the entertainer of being physically and psychologically abusive during their alleged relationship. He claimed that the singer didn't take it well after he broke off their reported romance.
Following the breakup, the singer reportedly showed up at his nephew's home and would continuously call him. Martin was hit with a temporary restraining order.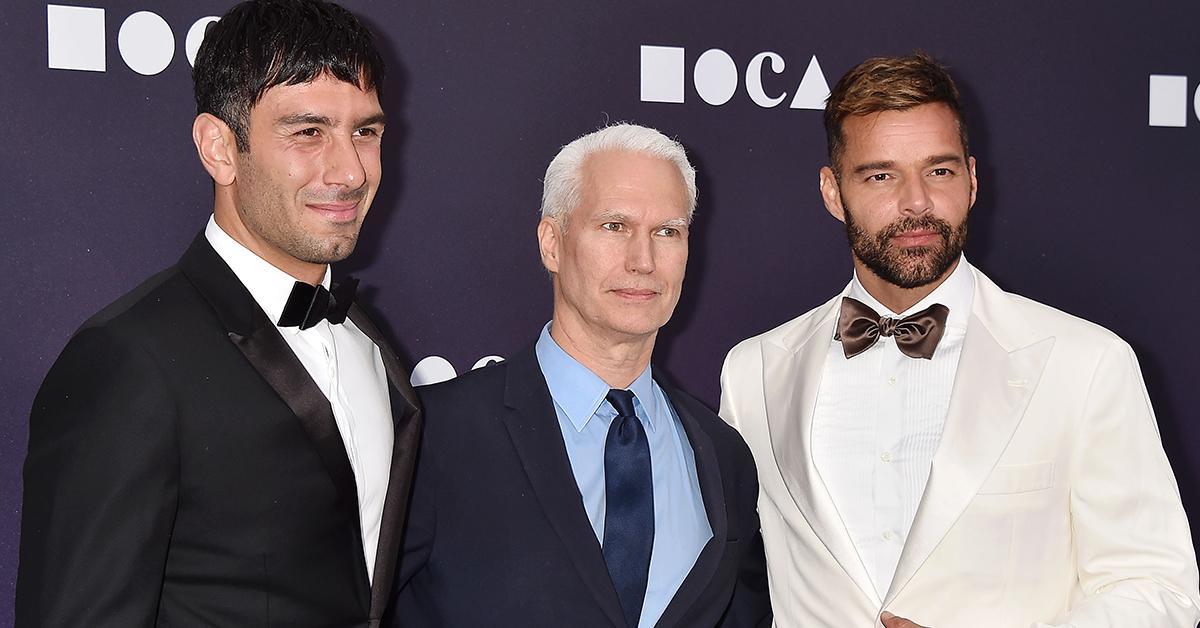 Article continues below advertisement
Puerto Rican law takes incest very seriously. If he's found guilty, Martin could reportedly face 50 years behind bars.
His legal battle is set for July 21.