Exclusive
Judge Orders Kim Kardashian To Do Some Work In Battle With Her Ex-Housekeepers Over Alleged Unpaid Wages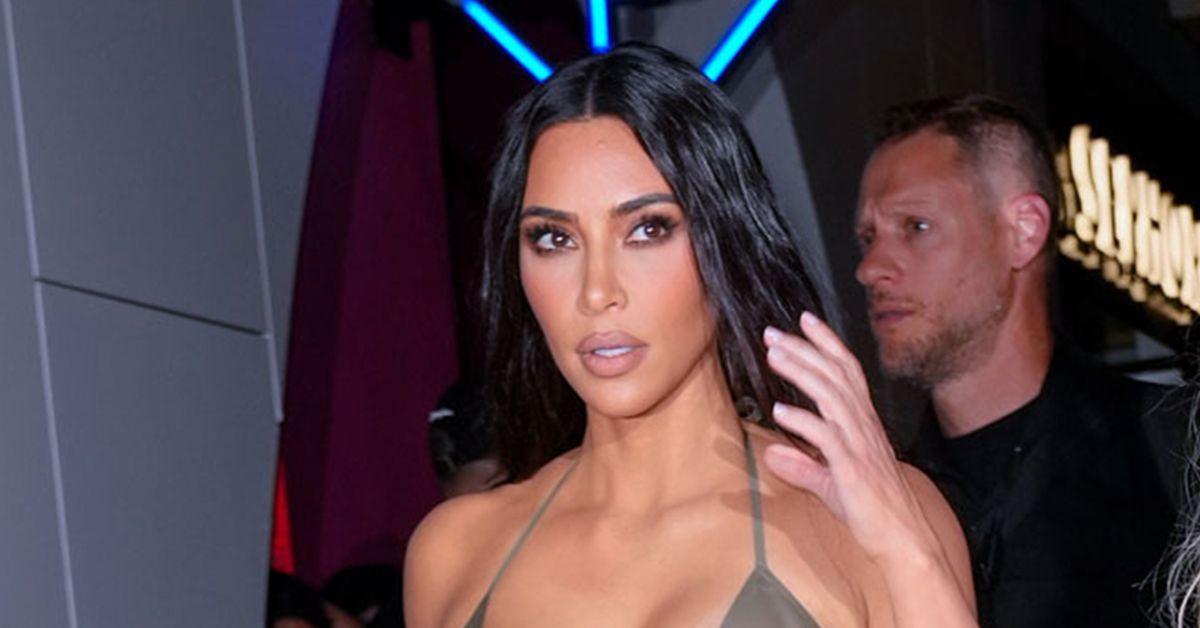 Kim Kardashian was ordered to do some work in the legal battle with her former staff and also shut down in her attempt to sanction her male ex-housekeeper, RadarOnline.com has learned.
According to court documents obtained by RadarOnline.com, lawyers for Kim and her former employee Andrew Ramirez were in court on Friday for a hearing.
Article continues below advertisement
As we previously reported, Kim has been battling it out with ex-members of her staff. A total of 7 former housekeepers and maintenance workers sued the Hulu star over unpaid wages.
The crew said they all worked at Kim's compound in Hidden Hills, Cali. They all said they took the job after being promised a full-time position with benefits. However, once they started, they claim to have been labeled as "independent contracts" which made them ineligible for benefits.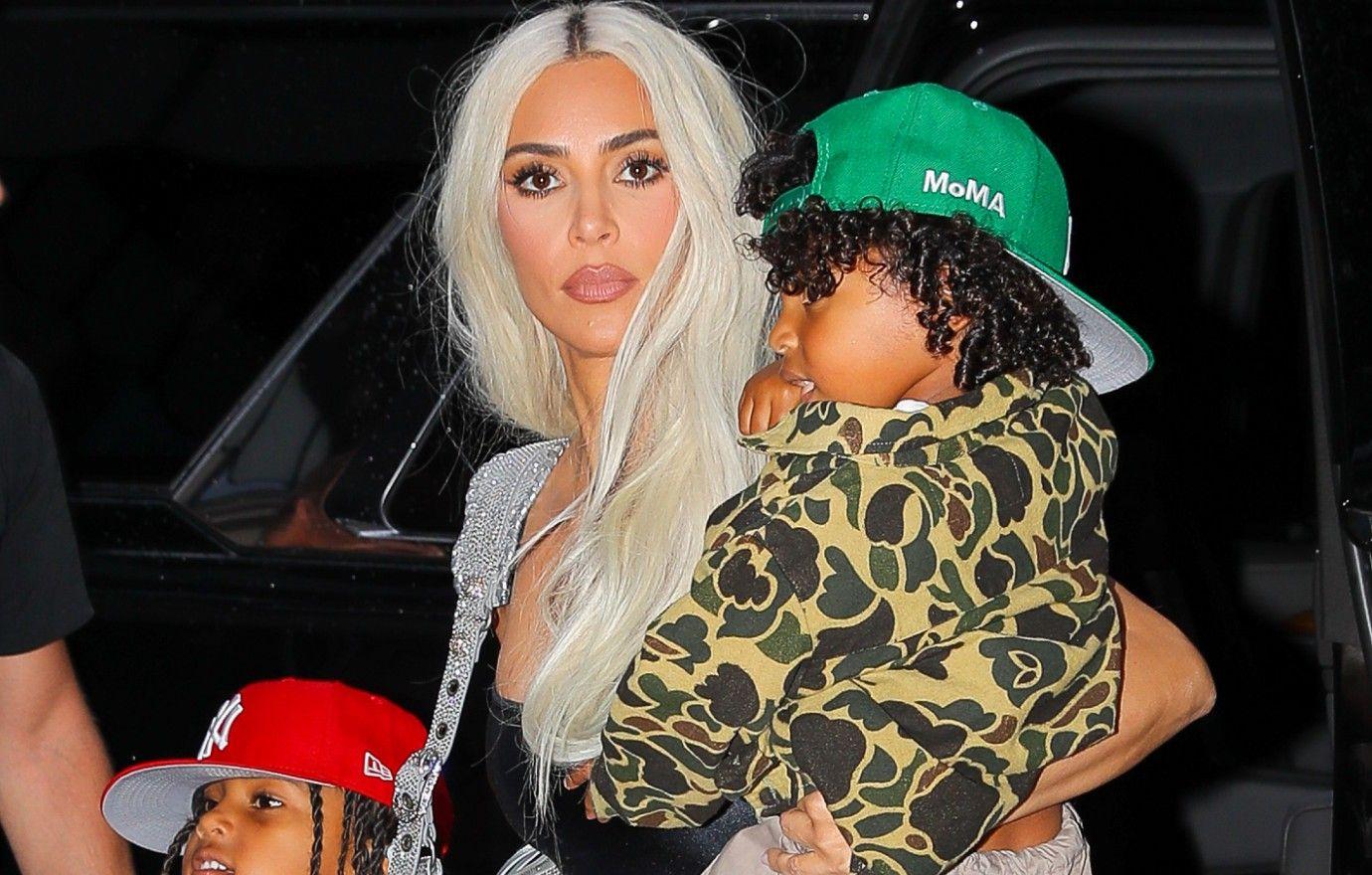 Article continues below advertisement
The staff also said they were not paid properly or provided proper meal breaks during their shifts. In court documents, the ex-staff members said they weren't given paystubs and weren't paid on a consistent schedule.
In response, Kim said she had no control over the staff members and had used a third-party company to find them.
Her rep said Kim "is not responsible for how the vendor manages their business and the agreements they have made directly with their staff."
"Kim has never not paid a vendor for their services and hopes that the issue between these workers and the vendor who hired them can be amicably resolved soon," the rep added.
The lawsuit continues to rage on in court with Kim yet to convince the judge to throw it out. The reality star and Andrew Ramirez — one of the staff members suing — have been going back and forth recently.
Article continues below advertisement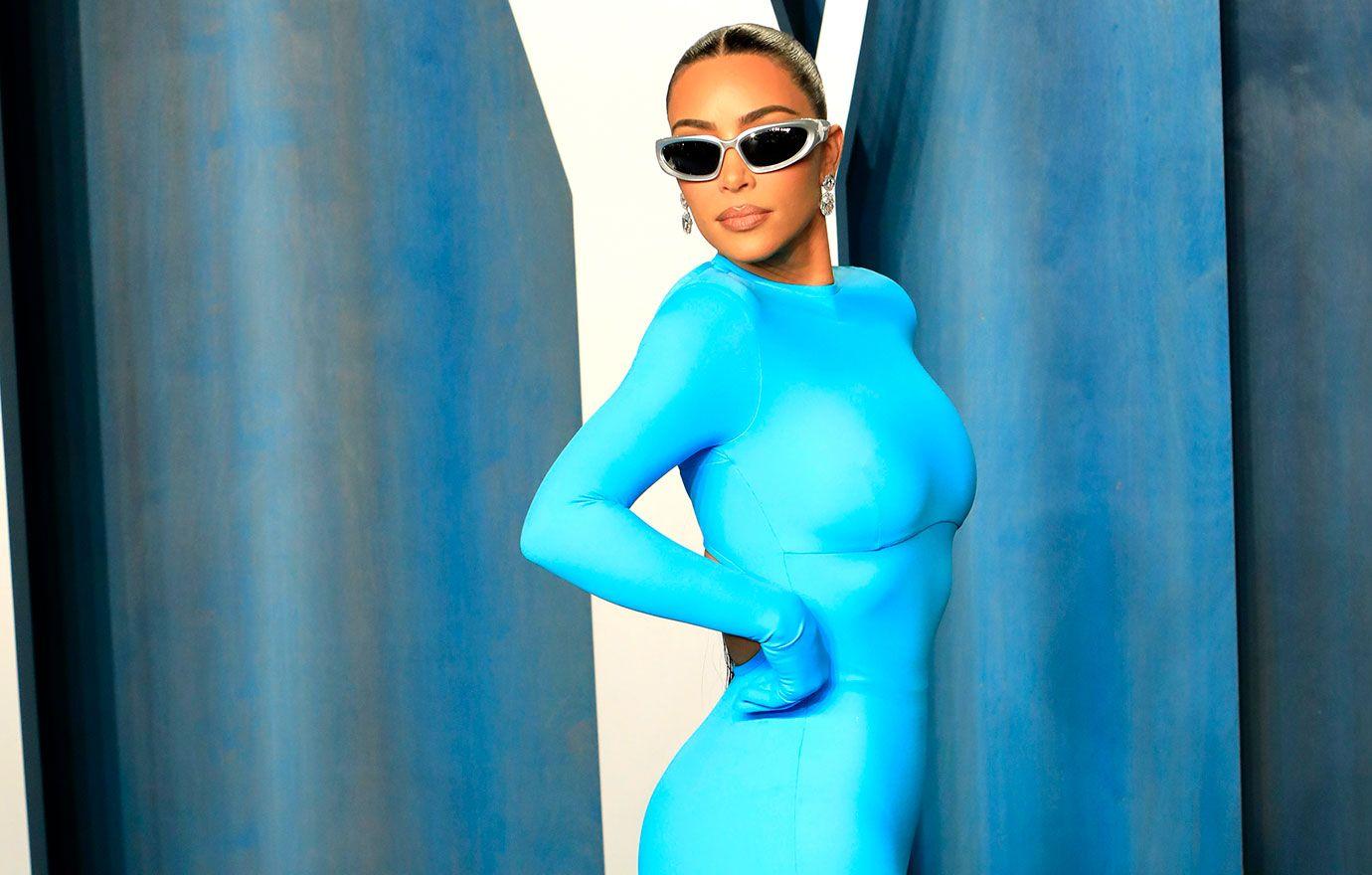 Andrew demanded Kim be sanctioned to the tune of $1,857. He said she had another person on her payroll do work she should have done as part of the ongoing case.
He explained Kim was served with a series of questions he wanted her to answer about the case under oath. Andrew said the paperwork submitted to the court was filled out by Kim's estate manager instead of her personally.
Article continues below advertisement
Andrew said Kim was "required to respond" with her own personal knowledge. In response, Kim demanded the housekeeper be sanctioned $2,475. She said the answers provided by her estate manager were sufficient.
During the hearing last week, the judge heard arguments from lawyers for both sides. He then ruled that Kim's answers submitted by the estate manager were not in compliance with the law.
The order read, "Defendant Kardashian West must verify the responses herself. In this regard, said responses must comply with CCP §§ 2030.220(c) and § 2031.230, both of which expressly recognize that a party may not have sufficient personal knowledge to respond, but has an obligation to make a reasonable efforts to obtain such information from other sources."
As a result, Kim has 20 days to provide verified responses to Andrew's questions. However, the judge denied the sanctions request for both.
Article continues below advertisement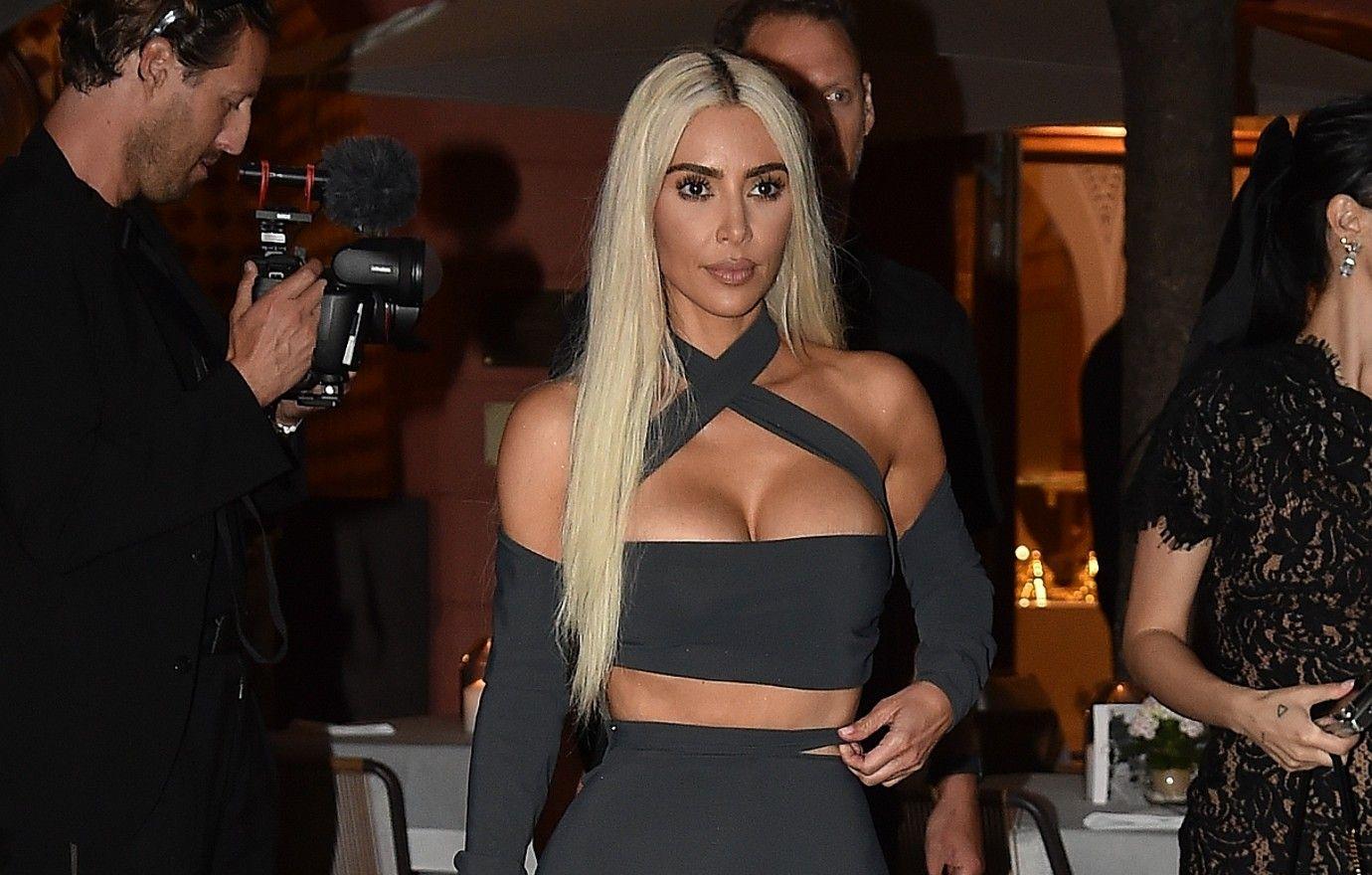 The judge telling Kim she has to do some work comes after she was criticized for comments about women's worth ethic.
Earlier this year, Kim sat down with Variety where she said, "I have the best advice for women in business. Get your f------ a-- up and work. It seems like nobody wants to work these days."
Kim later walked back the comments claiming her statement "wasn't a blanket statement towards women." She apologized to those offended saying her words were "taken out of context."