Exclusive
Sick Death Watch: 'Wendy Williams Show' Producers Had Plan In Place For Talk Show Host's Death — They Were 'Prepared To Say Goodbye'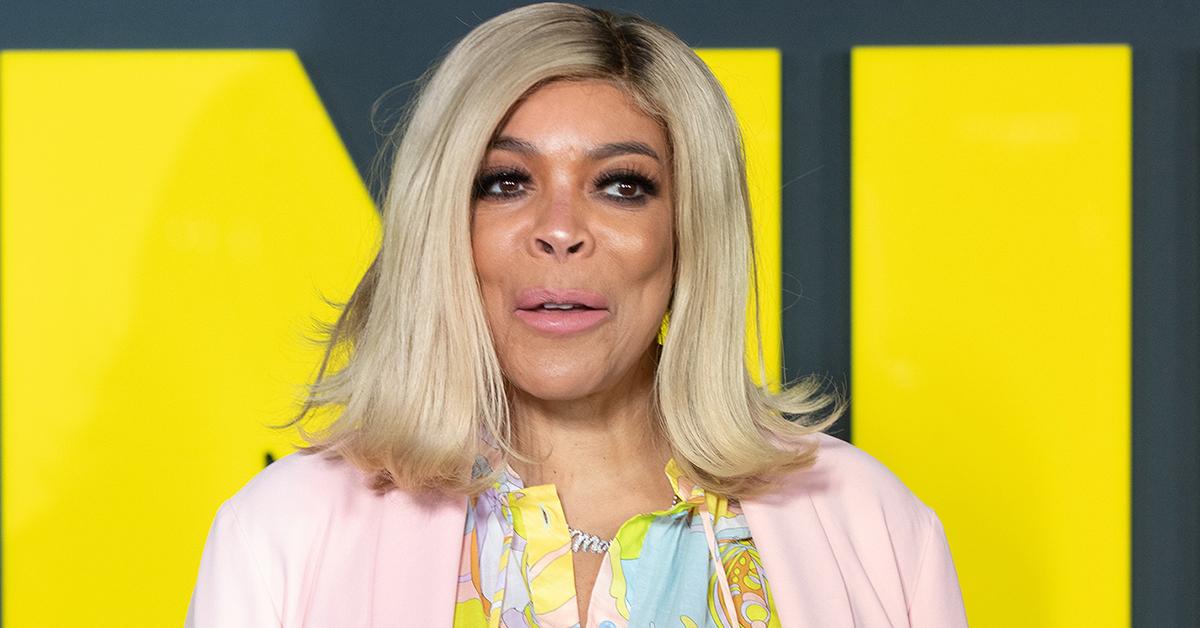 Insiders at the former Wendy Williams Show revealed to RadarOnline.com that the staff was so worried about their former boss that there were discussions about what to do if the troubled host passed away.
Article continues below advertisement
"It is not unusual for media outlets to prepare obituaries for older stars, or celebrities melting down like Britney Spears. However, to prepare a tribute to say 'goodbye' to your own boss was bizarre," sources told RadarOnline.com.
If they needed to, we've learned they were ready with a montage for Wendy Williams, 58.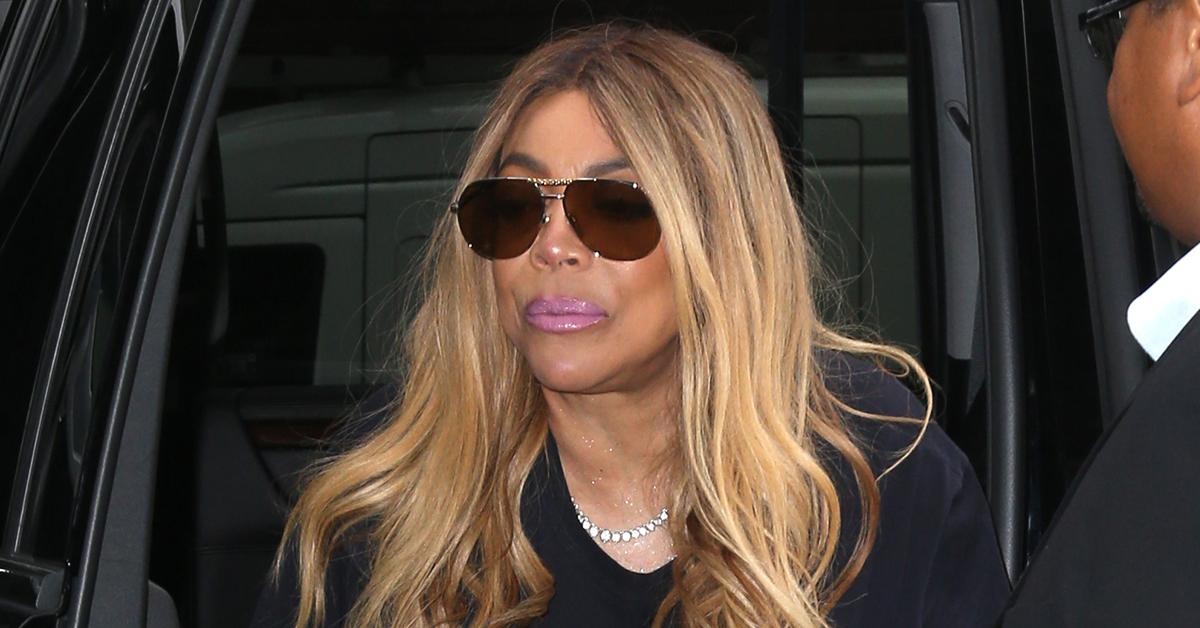 Article continues below advertisement
"Producers had a package edited and ready to go just in case the worst happened. It was basically a highlight reel honoring all Wendy's greatest moments playing over very sad music," insiders explained to RadarOnline.com.
Thankfully it never needed to air — however, they still have the tape in their possession, just in case.
Article continues below advertisement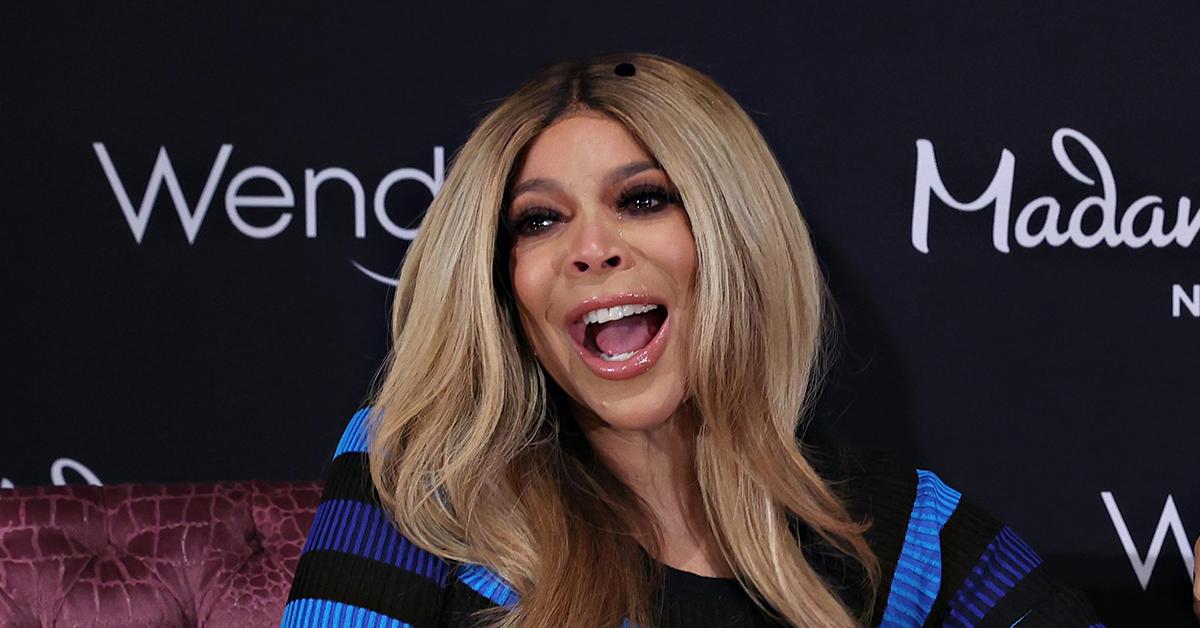 "Everybody on that staff and crew witnessed all kinds of things," one ex-staffer said, claiming they found booze bottles hidden in Wendy's ceiling and often made sure she didn't go out on the stage "inebriated."
They also detailed an alarming Zoom call that allegedly went down in September 2021 after she missed her season 13 premiere.
Article continues below advertisement
RadarOnline.com told you first — producers were looking at hiring Sherri Shepherd as Wendy's replacement. She was announced as Wendy's permanent replacement in February and has already enlisted the help of talk show legend Oprah Winfrey.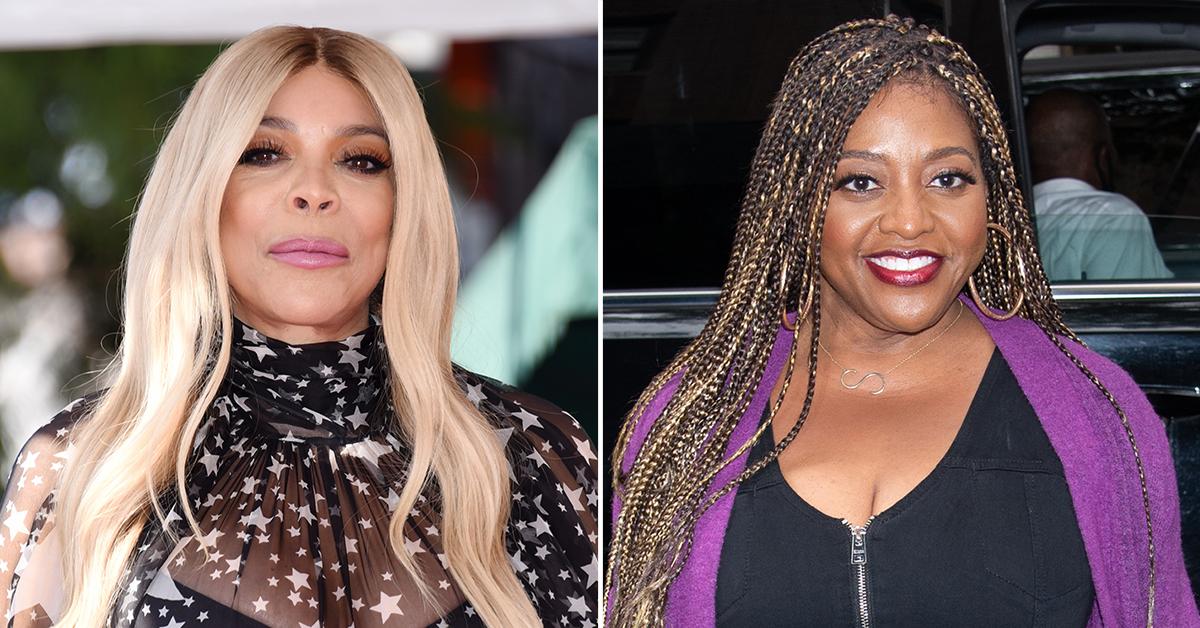 Article continues below advertisement
As for Wendy, she's been calling "friends" to ask that they boycott Shepherd's new show, believing that her only chance to return to TV is if Sherri fails.
"Here's Wendy calling Nick Cannon and a bunch of D-listers from Bravo, and Sherri is taking calls from Oprah," a pal revealed. "Wendy has a public breakdown and lost her show and Oprah, or no one else for that matter, called Wendy."
Shepherd isn't just taking over Wendy's treasured time slot. She has also inherited William's whole production team and Wendy's beloved Hot Topics segment.