'No One Is Above The Law': Hillary Clinton TRASHES Donald Trump, Questions How He Was Allowed To Take Top Secret Documents To Mar-a-Lago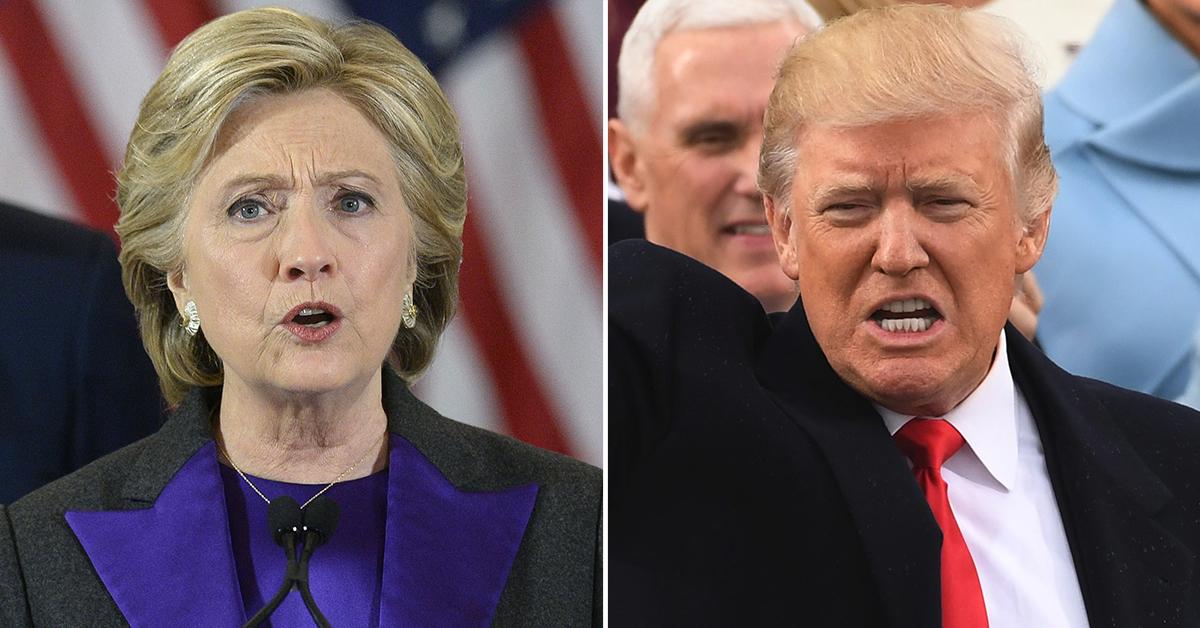 Hillary Clinton believes "no one is above the law" — not even former president Donald Trump. The former first lady ripped into her archnemesis and his handling of top secret documents that prompted the FBI to raid his Florida home last month, RadarOnline.com can report.
Article continues below advertisement
Addressing the issue on The View Wednesday, Clinton said it is "not a joking matter, and it shouldn't be partisan." When asked about the 47 empty folders labeled "classified" found by FBI agents when they raided Trump's Mar-a-Lago residence on August 8, Clinton, 74, made her stance known.
"It should concern every American because those documents, and the empty folders they were marked, suggest that there was really important, secret information that is essential to our country's defense and security," she responded.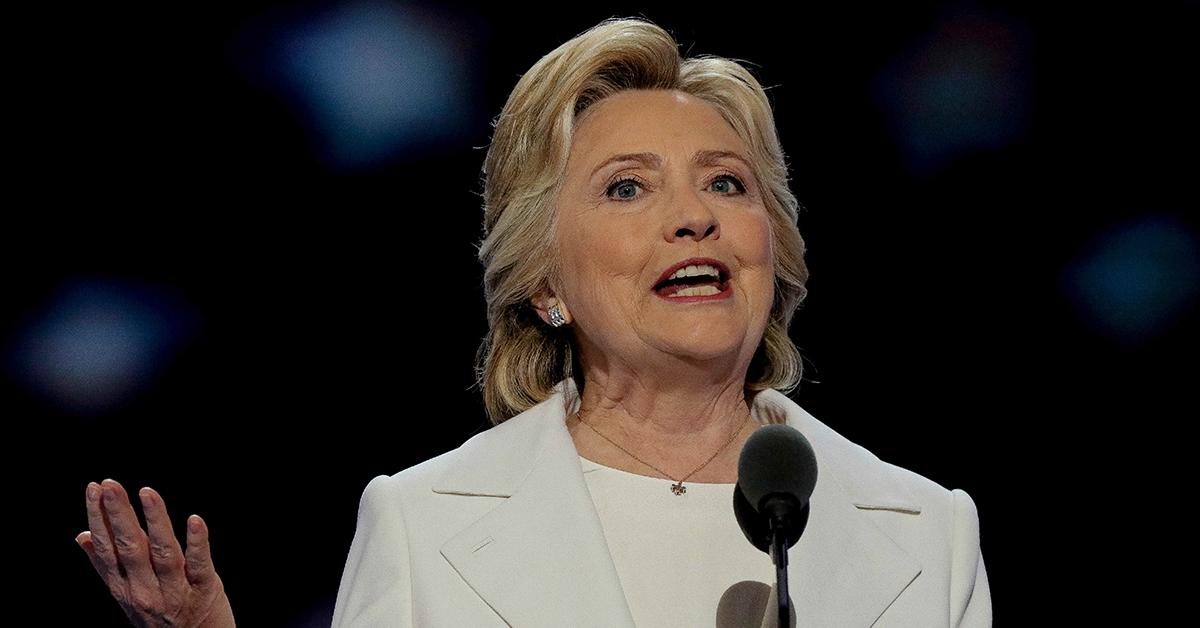 Article continues below advertisement
Clinton said that it is "terrifying" to think Trump had classified documents that "included information about — we don't know which — an ally or an adversary's nuclear program" in his home, adding there is a structure to viewing top secret material.
According to Clinton, there is "a military courier" who would deliver important documents to her office. She explained that these materials were sealed in "a briefcase locked to his wrist."
The courier would unlock the briefcase and watch her review the documents containing "really delicate, secret information about something of importance." After reviewing the documents, Clinton was required to sign off that she had seen the material and returned it back to the case.
Article continues below advertisement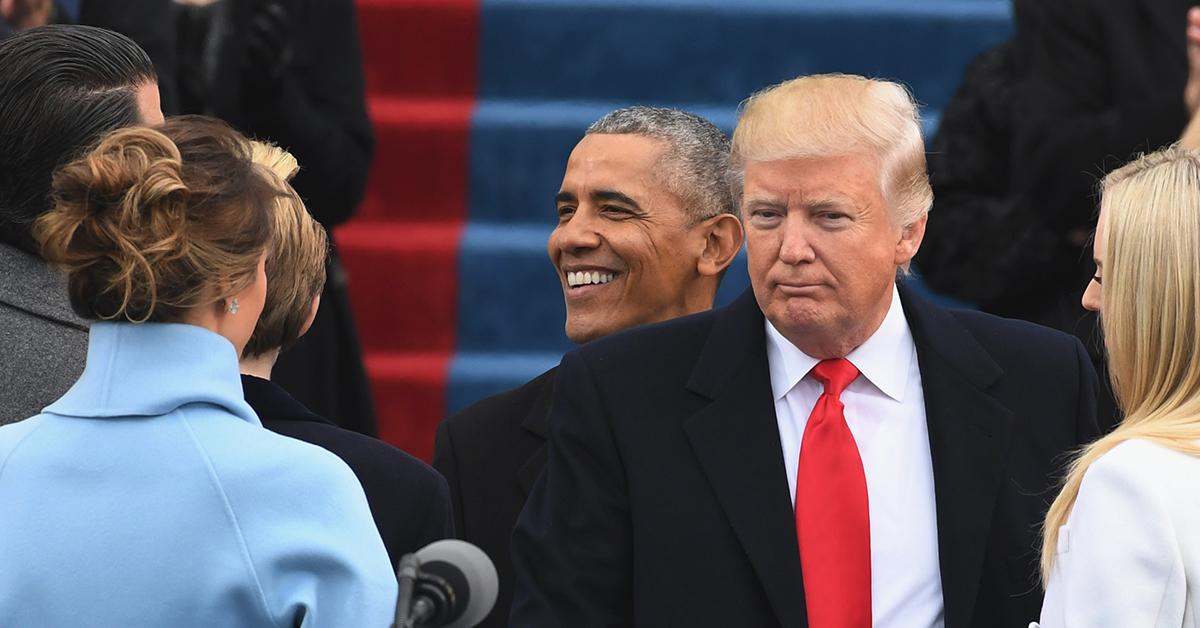 The former Secretary of State said there is no reason Trump should have had these documents at home.
"I don't understand how these documents ended up where they are," she told the ladies of The View. "I don't understand how he was permitted to take them, even to the residence, let alone to a country club in Florida. I don't understand it."
Article continues below advertisement
When Joy Behar asked Clinton if Trump should be indicted over the documents, she responded, "I don't know, Joy, and I don't want to pre-judge. I've been pre-judged wrongly enough."
However, she stood her ground, explaining how dangerous Trump's move was.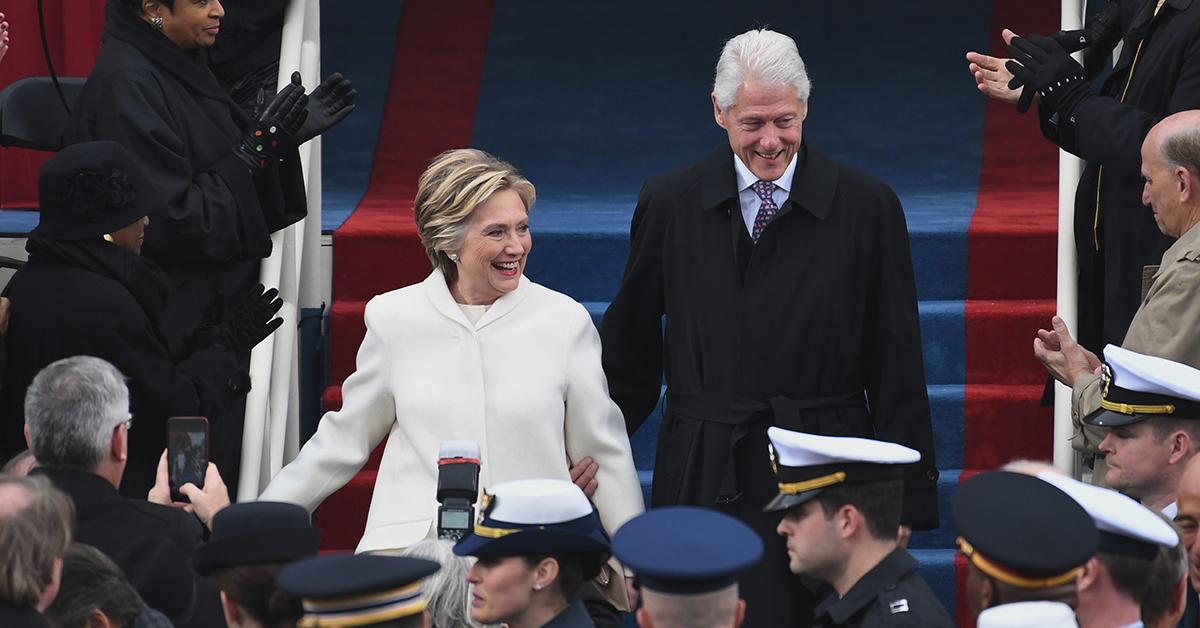 Article continues below advertisement
"People literally die to get our government information. They go to prison, they get exiled. It's dangerous, oftentimes, and the idea that this would have been done, I hope that everybody takes really seriously," she stated.
Clinton said she was also concerned about how else could have accessed the documents.
"It's not like they were in a vault," she continued. "They were in a storage room where people go in and out getting umbrellas for the pool or something else."
Article continues below advertisement
Clinton and her daughter, Chelsea, were on The View to promote their new streaming series, Gutsy, which airs on Apple TV+ September 9.