Disheveled Wendy Williams Caught Buying Vodka After Ex-Staff Claimed To Find Liquor Bottles In Her Ceiling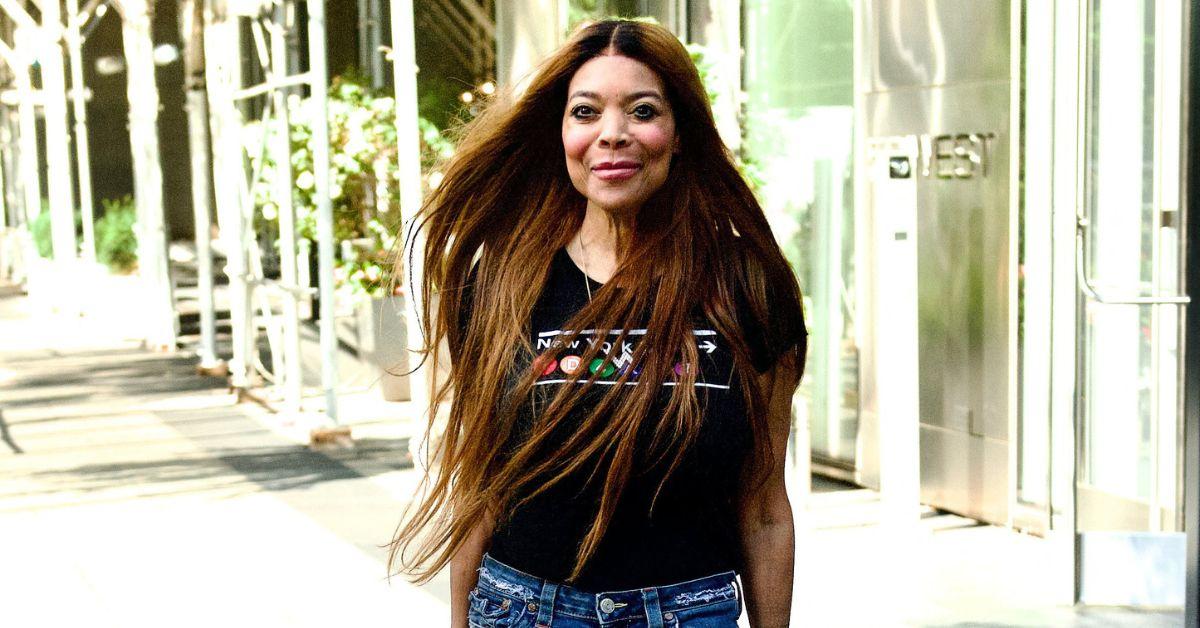 Wendy Williams was spotted buying vodka during a rare late-night outing in New York City, Radar has learned.
The surprising sighting took place on Tuesday night when the 58-year-old former talk show host left her Manhattan penthouse before taking a cab to a local smoke shop and liquor store.
Article continues below advertisement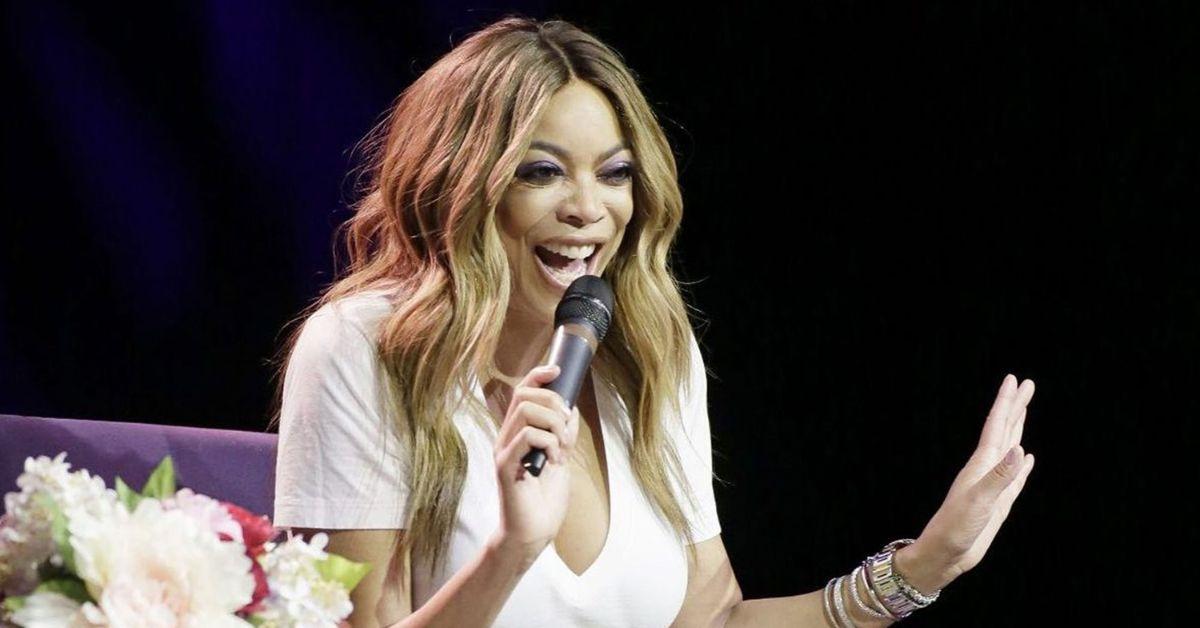 Wendy was believed to have bought a pack of cigarettes at the smoke shop. She then took the cab to a nearby liquor store, where she bought a bottle of Kettle One vodka.
During the booze-buying outing, a nearby photographer asked the former Wendy Williams Show host when her syndicated program was coming back.
Article continues below advertisement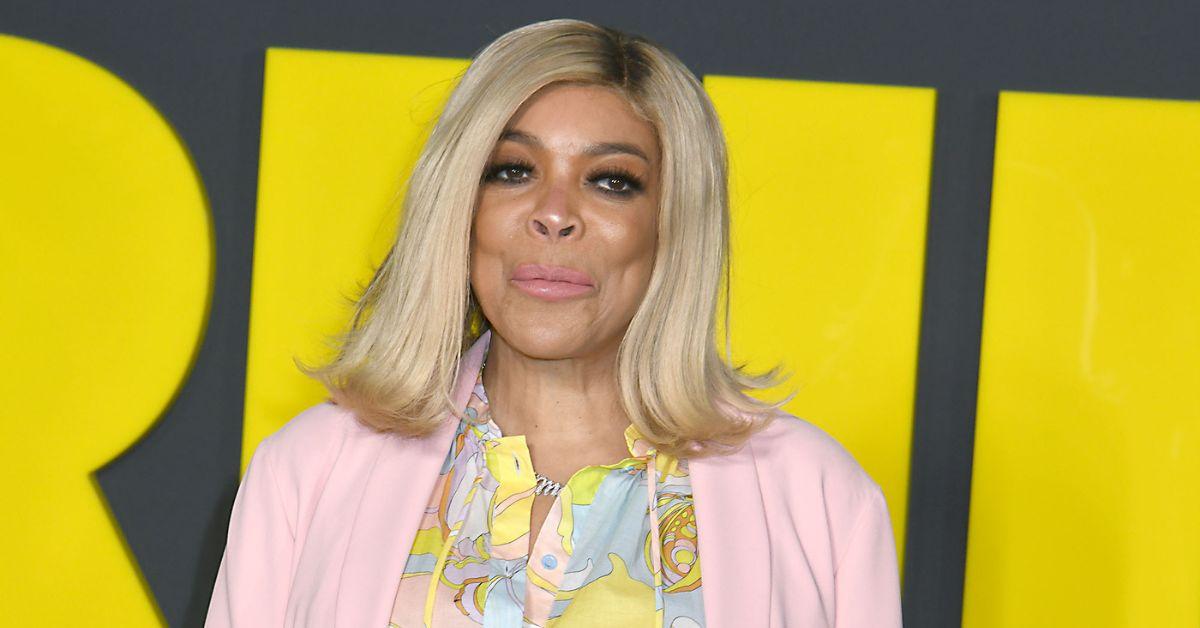 According to the cab driver, he was the one who entered the liquor store and purchased the bottle of vodka for the troubled former talk show host which she ultimately took with her back to her penthouse when returning back to her building.
As RadarOnline.com previously reported, Wendy's liquor run came just days after her ex-staffers revealed their former boss would often get "inebriated" before hosting The Wendy Williams Show.
"Everybody on that staff and crew witnessed all kinds of things," one source said.
Another well-placed source revealed Wendy's former staffers would "find bottles [of alcohol] up in the ceiling tiles and other weird places in the office."
Article continues below advertisement
Wendy's condition eventually came to a head during a "disastrous" Zoom call in September 2021 between the former host, her producers, and her crew.
"People were sort of freaked out," one staffer recalled after revealing Wendy seemed confused and unable to speak coherently during the call. "She was saying things like, 'Oh, I can't wait, I'll be back with you really soon,' but it was obvious to anyone watching that she was not going to be back really soon."
"To this day, we don't know truly what the issue is," one Wendy Williams Show producer recently said.
Wendy's late-night outing also came hours after the former host was spotted clinging to her bodyguards and struggling to walk while allegedly going to "Core Club" to "get [her] money."