Exclusive
Heartbreaking: Wendy Williams Still Doesn't Believe Her Show Has Been Canceled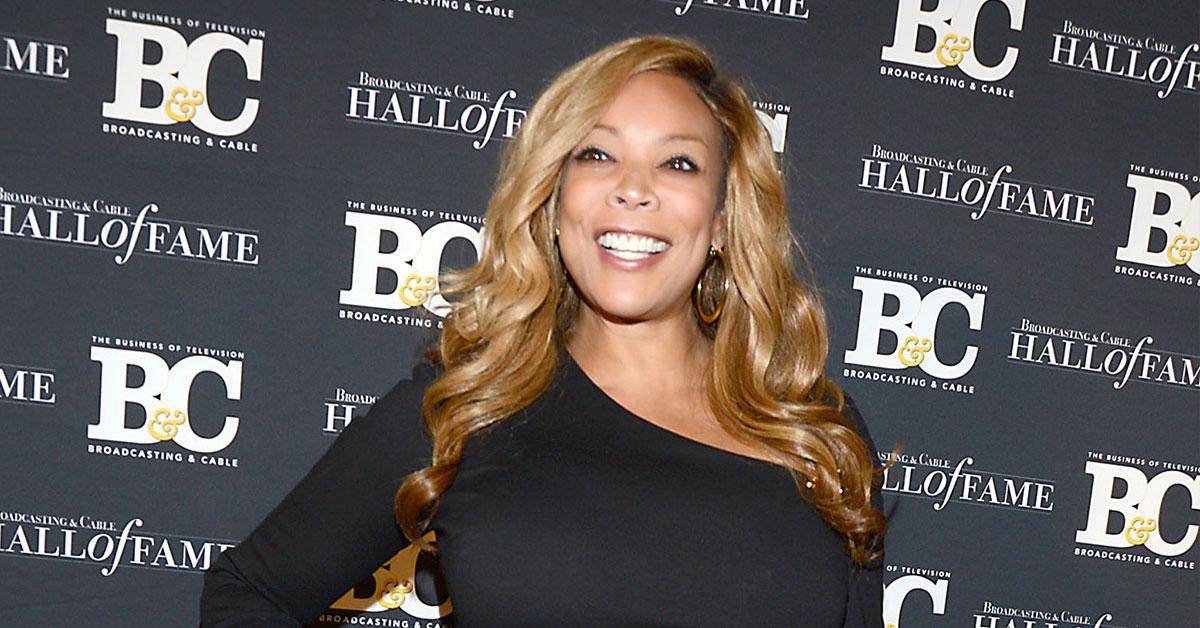 Frail star Wendy Williams is so out-of-it she's forgotten her television talk show has been canceled — and is even asking friends: "When does my new season start?"
"Wendy has been calling random people who were once associated with her show, asking 'what day does my new season begins,'" sources tell RadarOnline.com.
Article continues below advertisement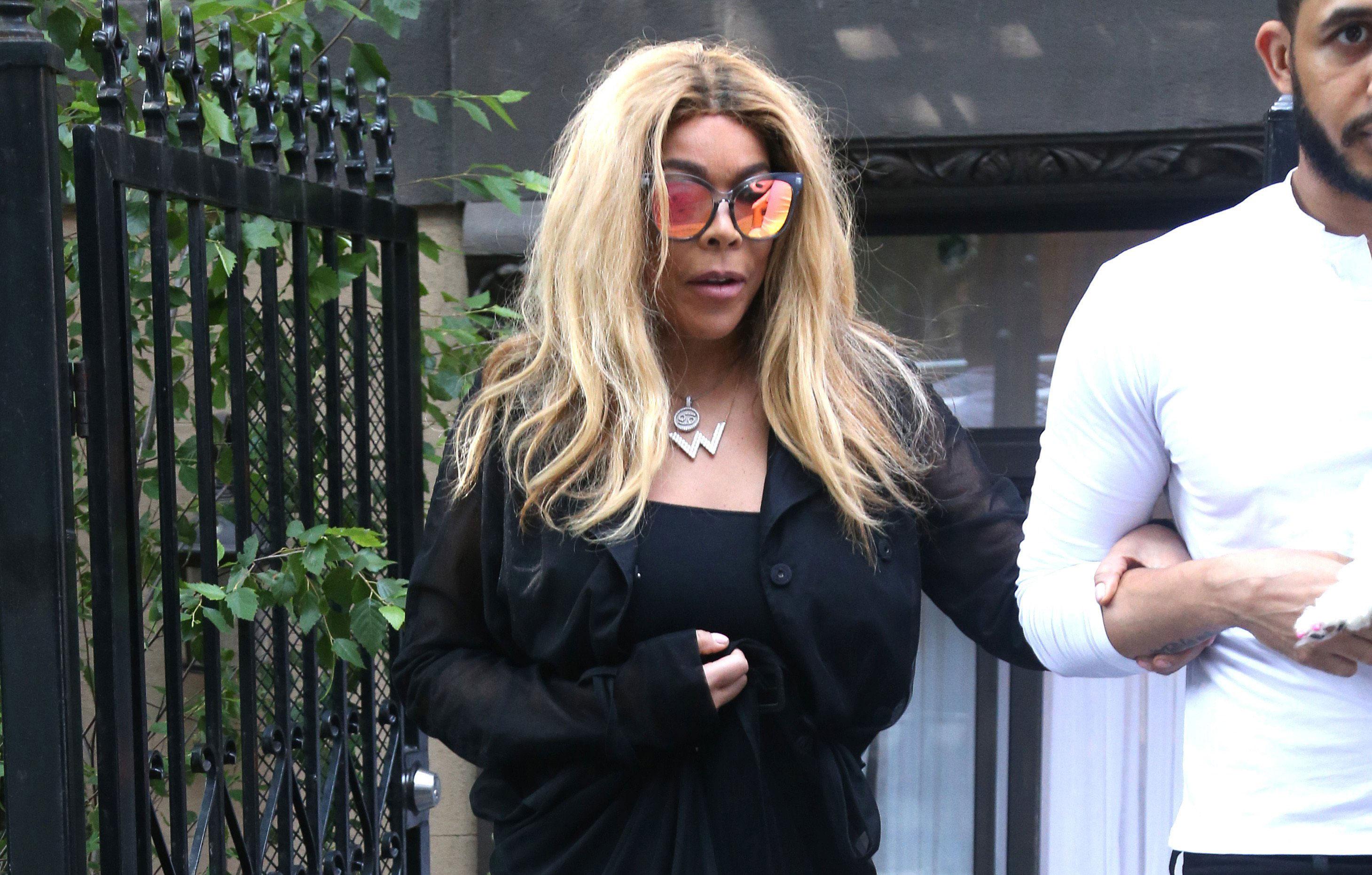 "She is confused about why she hasn't recorded new promos, or why she hasn't had meetings with her glam team to talk about what looks they are wanting to bring when the show returns. Everyone, gently tries to tell Wendy that the show isn't coming back, but she doesn't believe it."
In a new interview with The Hollywood Reporter, Debmar-Mercury co-presidents Ira Bernstein and Mort Marcus revealed Williams appeared to be confused talking to them about the show's cancellation.
Article continues below advertisement
"She said, 'Well, what's going to air at 10 o'clock?' I told her, 'Sherri's going to air at 10 o'clock.' 'So, can I go on at 11?' I said, 'We'd love to work with you, and there are lots of ways and lots of buyers, but you need to come back, and we need to know that you're OK," he continued. "You can't just call after nine months and say, 'I'm ready.'"
"Wendy still thinks her show is coming back. She doesn't believe it's over," adds another pal. "Just last week she said she couldn't go out for dinner because she had a show the next day at 10 AM."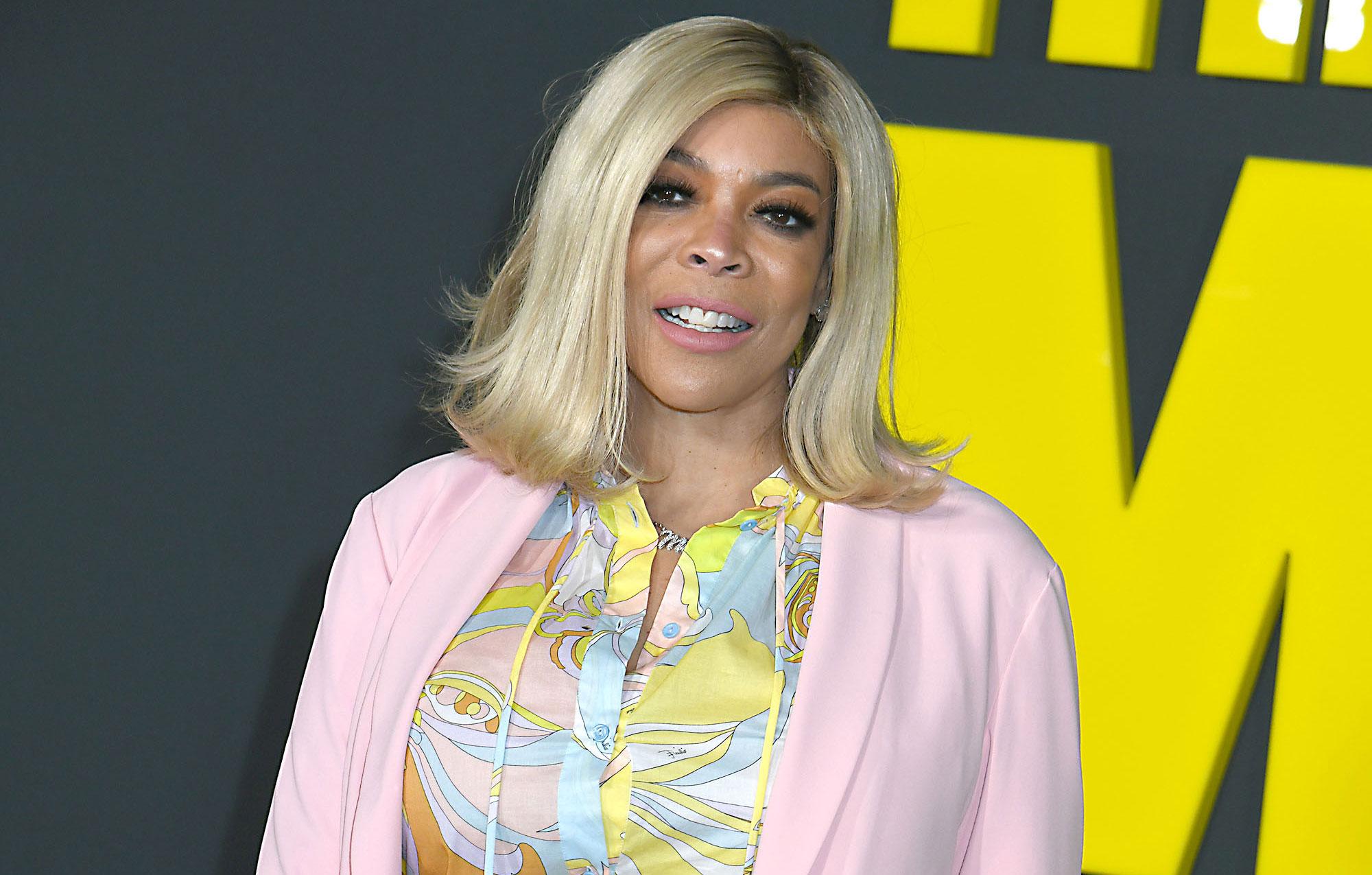 Article continues below advertisement
There is no show and now there might never be another show as TV insiders tell RadarOnline.com getting Williams insurance is almost impossible.
"People don't realize there are millions of dollars involved with a syndicated show like this. You need at least $40 million to debut a show this size. That money comes from somewhere. Who is going invest that sort of money in someone who doesn't show up for work in over a call?" adds a source.
As RadarOnline.com previously reported, ex-staffers of The Wendy Williams Show recently spoke out about finding liquor bottles in the ceiling on set.
At the moment, Wendy is currently being managed by a man named William Selby and they plan to launch a podcast. Sources close to Wendy are concerned that she may not be ready to get back into the game.
Article continues below advertisement