Exclusive Details
Correctional Officer Accused Of Murder After Child Who Participated In 'Fight Game' At Detention Center Dies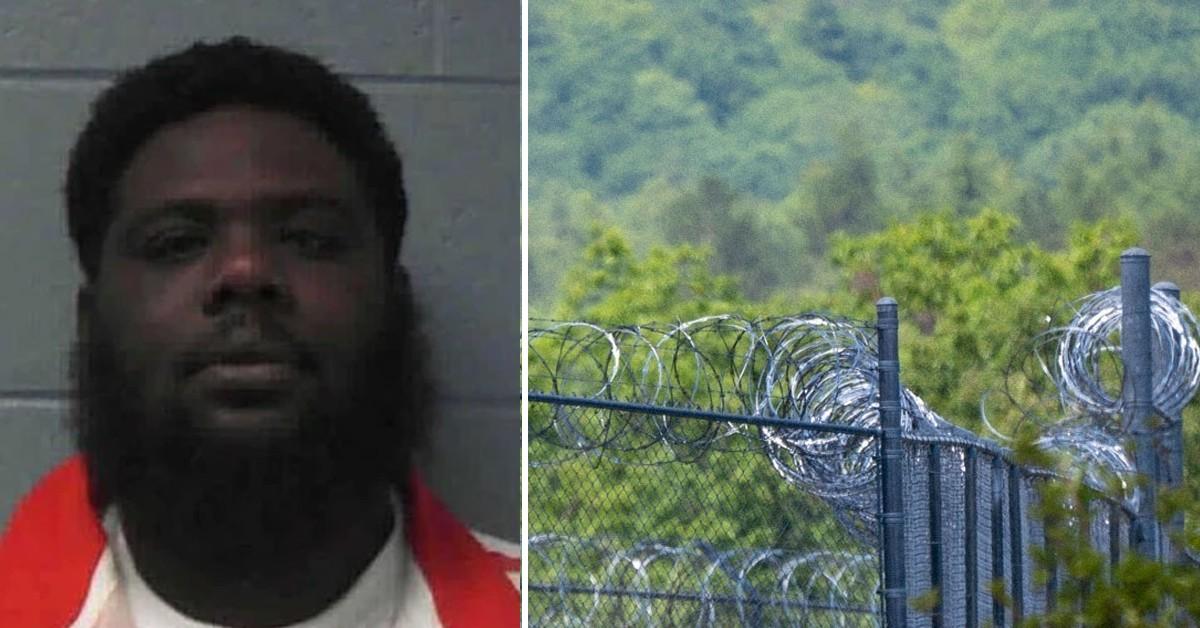 A correctional officer in Georgia is accused of murder after he allowed youth at a detention center "to participate in a fight game in his presence" that left one child dead, RadarOnline.com has learned.
Article continues below advertisement
The Georgia Bureau of Investigation arrested Thomas Lee Hicks, 30, on Aug. 16 and booked him into the Ware County jail.
In addition to one count of second-degree murder, Hicks also faces charges of second-degree cruelty to children, and violation of oath of office.
Article continues below advertisement
On Aug. 9, authorities responded to a call at the facility around 9 a.m. about an unresponsive child who later died at a hospital in Savannah, the GBI said.
Police did not offer further details about how many people were involved in the "fight game." They also didn't release the name of the victim.
Article continues below advertisement
"The Georgia Department of Juvenile Justice is deeply saddened by the passing of one of our youths," the agency's commissioner, Tyrone Oliver, told WSB-TV in a statement.
Oliver said Hicks was fired from his job as a correctional officer as a result of the investigation.
"The actions of Mr. Hicks are deplorable and do not represent the core values of this agency," he added.